Can You Cruise by Yourself? A Guide to Solo Cruising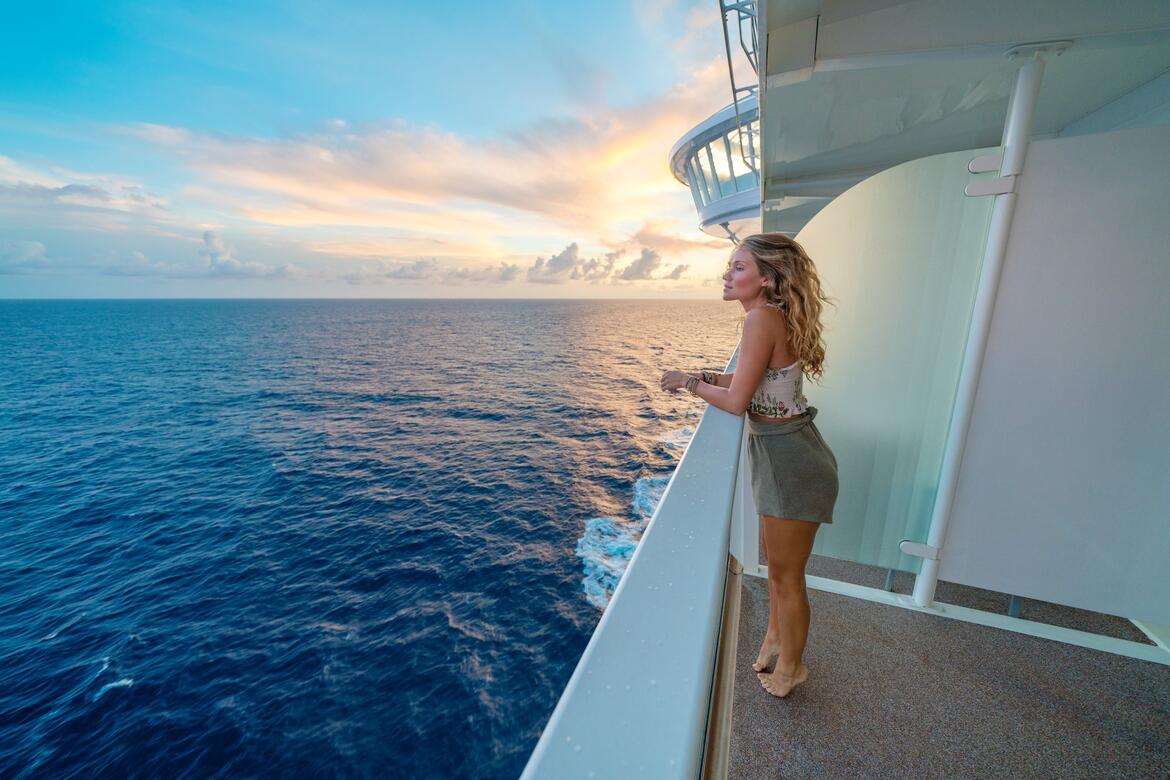 Solo cruises can be relaxing or stressful, depending on your circumstances and how prepared you are for your sailing. Here, with our singles cruises FAQ, we'll help you navigate the nuances, from solo cabins and single supplements to the best ways to meet people onboard.
Can I cruise alone?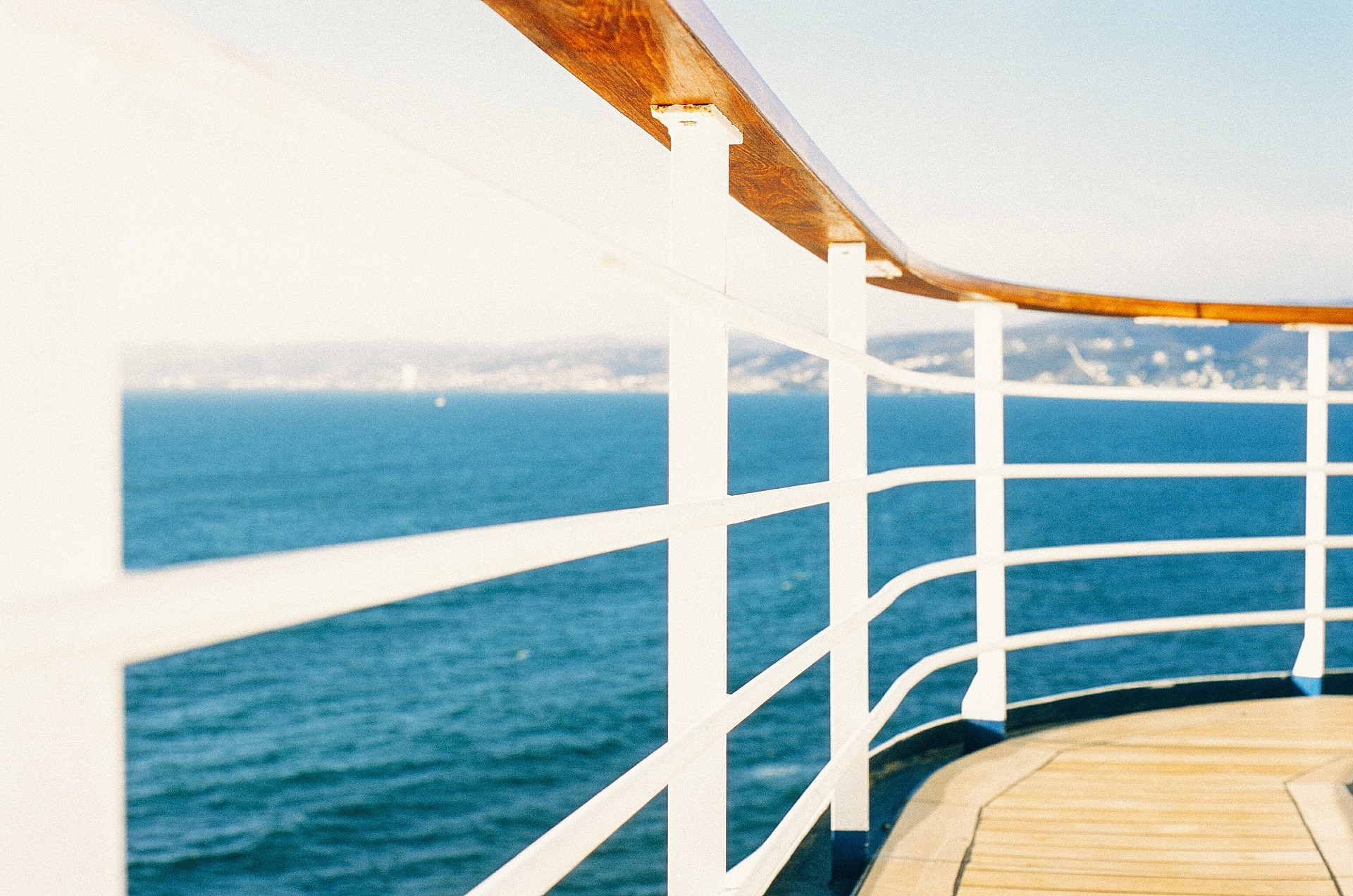 Yes, you can. In fact, cruising by yourself is a great way to relax, rejuvenate and score some alone time -- or meet new people if that's your goal -- at your own pace and on your own schedule.
While there are plenty of out-of-the-way spaces to enjoy onboard most ships if you're seeking solitude, cruising is a social vacation. It's not at all unusual to meet your cabin neighbors in passing, to make friends during dinner or to bond over gameshows in the theater.
What's the difference between single and solo cruises?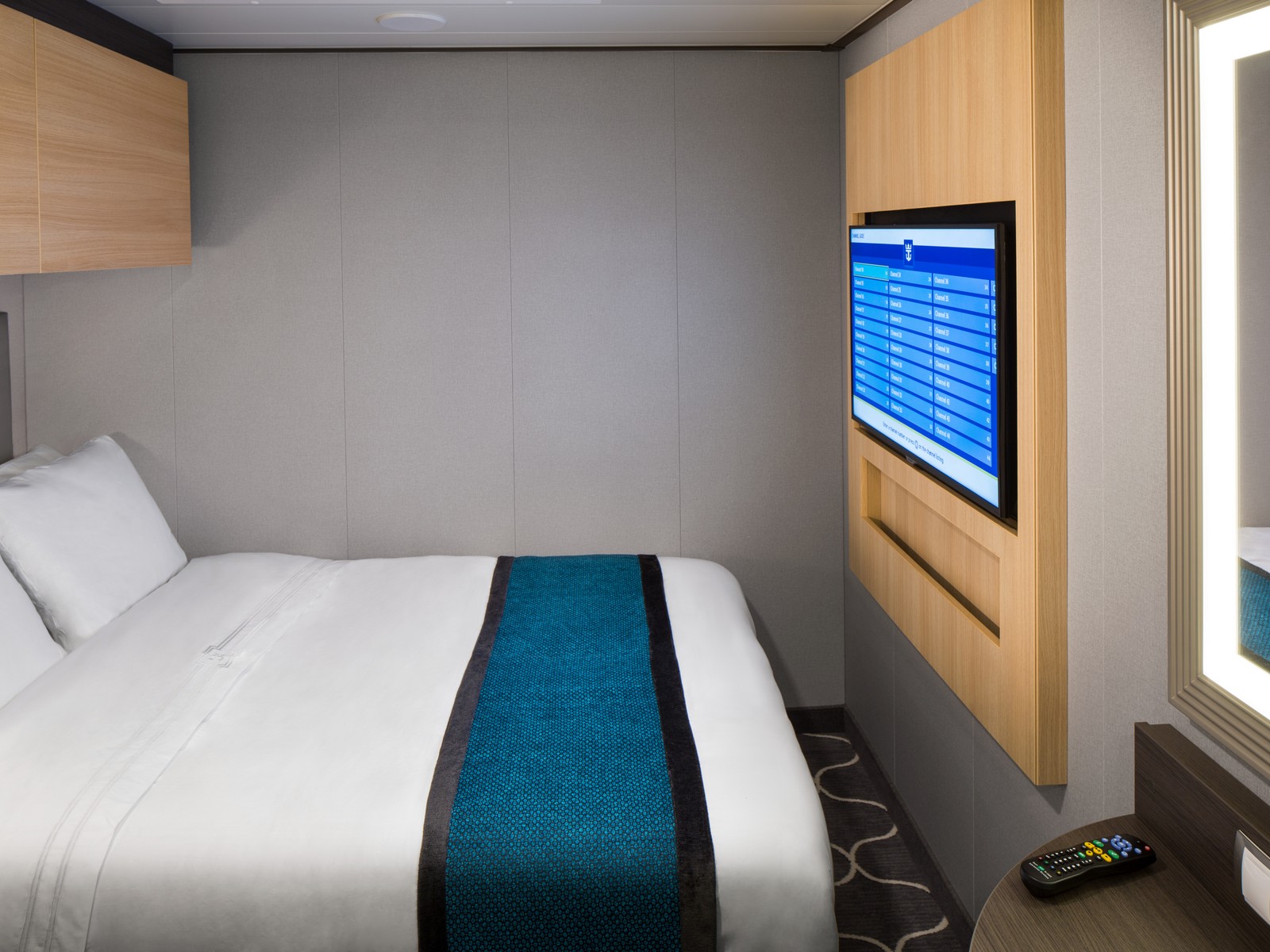 Although some people use the terms "solo cruising" and "single cruising" interchangeably, there is a difference. The former simply means that you're on the ship alone. The latter means that you're on the ship and unattached (not in a relationship).
Single cruisers can be onboard with family members or friends, while solos are voyaging by themselves and aren't necessarily looking to meet people. It's not always the case, but those who identify as singles are often interested in getting to know other singles onboard for potential companionship.
To make matters even more confusing, there are also single solo cruisers -- those who are sailing by themselves and who are hoping to meet other singles.
Are solo cruises safe?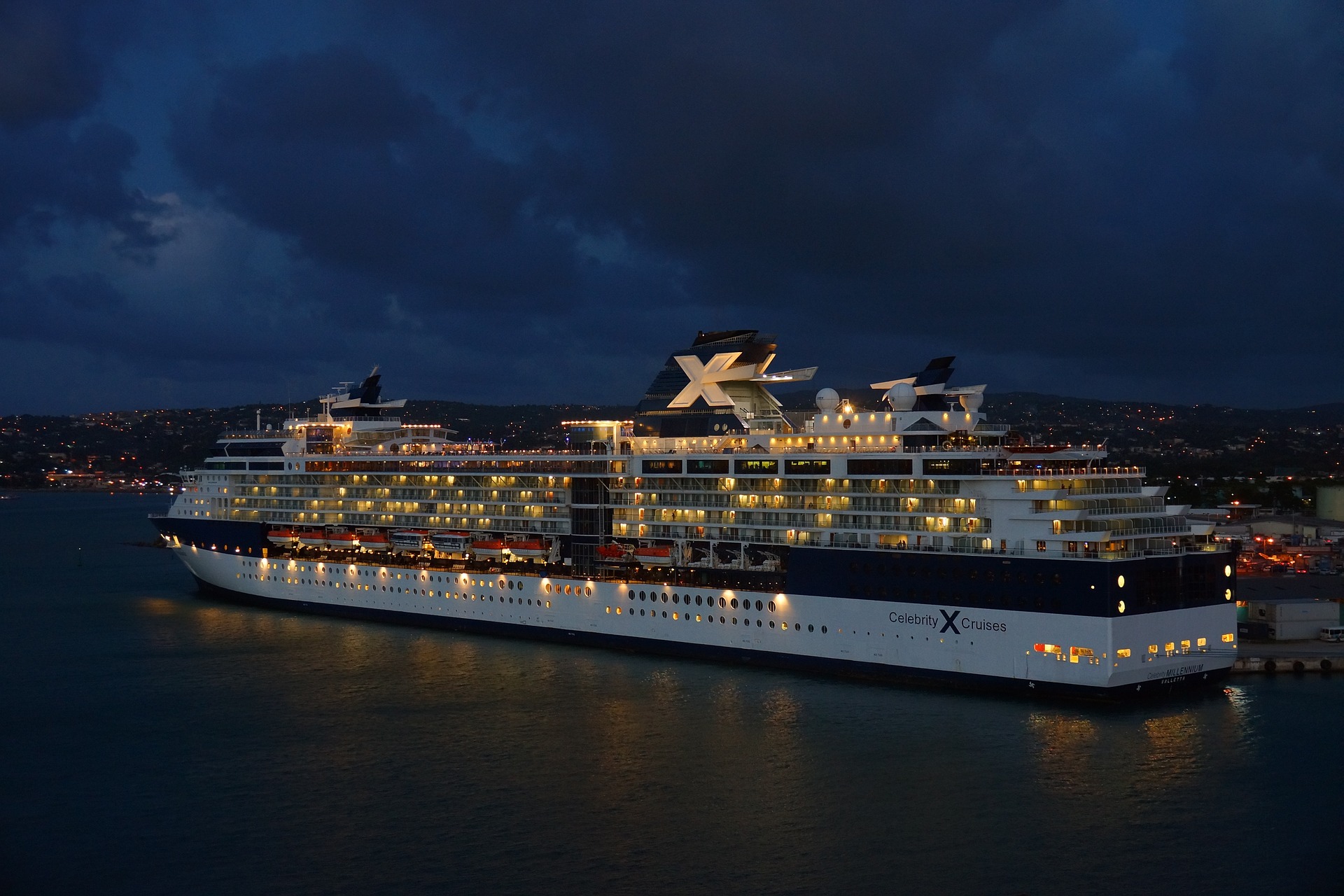 For the most part, yes. Cruises, overall, are extremely safe. However, even though cruising alone can be wonderful, it's key to remember that you should treat a solo cruise the same as if you were traveling alone anywhere else. Keep your wits about you.
It's fine to be friendly, but don't automatically volunteer the fact that you're traveling alone, don't tell anyone where your cabin is, and don't invite strangers there unless you've gotten to know them first.
What is a single supplement?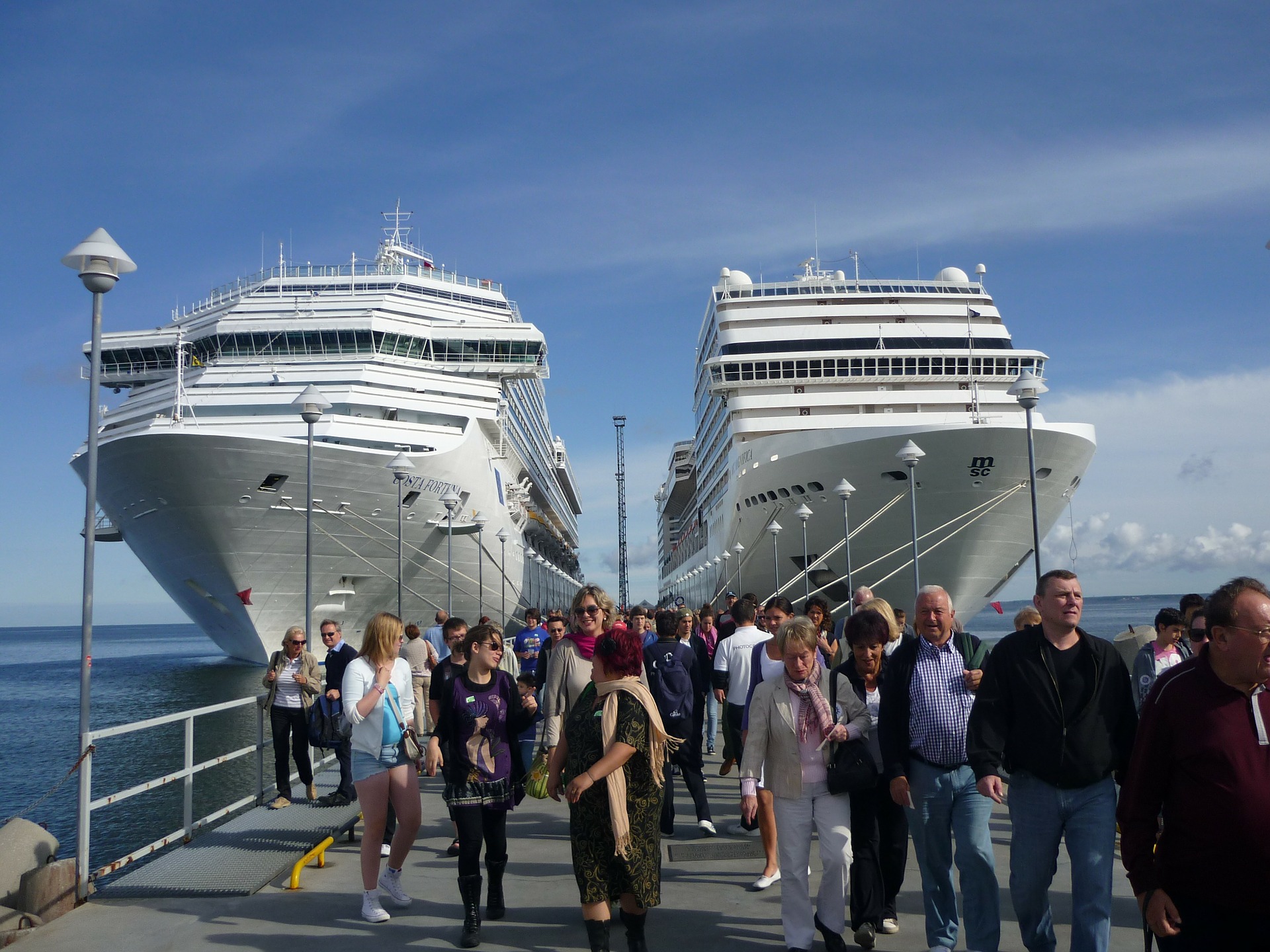 The large majority of cruise ship cabins are designed for a minimum of two passengers, otherwise known as double occupancy.
Because your cruise line's bottom line is calculated based on two people per room, you will almost always have to pay a single supplement if you sail alone in a cabin meant for two. That means you will likely end up paying double the cruise fare.
So, how do you avoid single supplements on a cruise? Some lines will offer discounts for solo travelers or waive single supplements on select voyages. Some, like Holland America, also offer to match lone passengers with another cruiser of the same gender who's also solo and wants to share a stateroom.
You could also try booking a solo cabin, sometimes called a studio.
Which cruise lines have single cabins?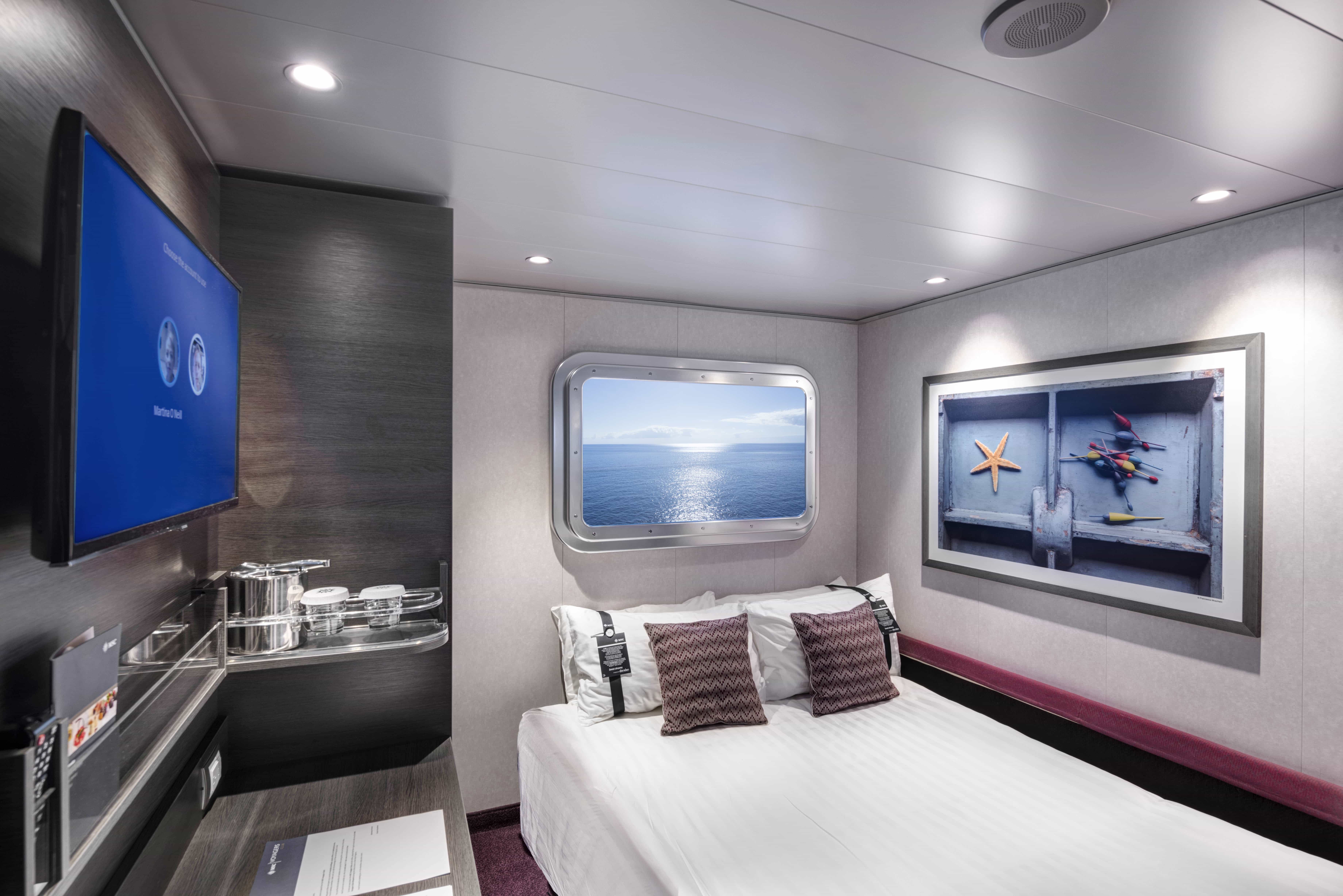 The newest vessels for many lines (Royal Caribbean, Norwegian, MSC, Celebrity, Cunard) feature solo cabins. Priced for one, the fares are far more reasonable than what you'd pay to stay by yourself in double-occupancy digs, albeit with a little less space.
On some ships, mainly those in the NCL fleet, studio cabins for singles are clustered in one area of the ship, and they offer access to an exclusive solos-only lounge -- a great place to meet others who are onboard alone.
How can I meet people on my cruise?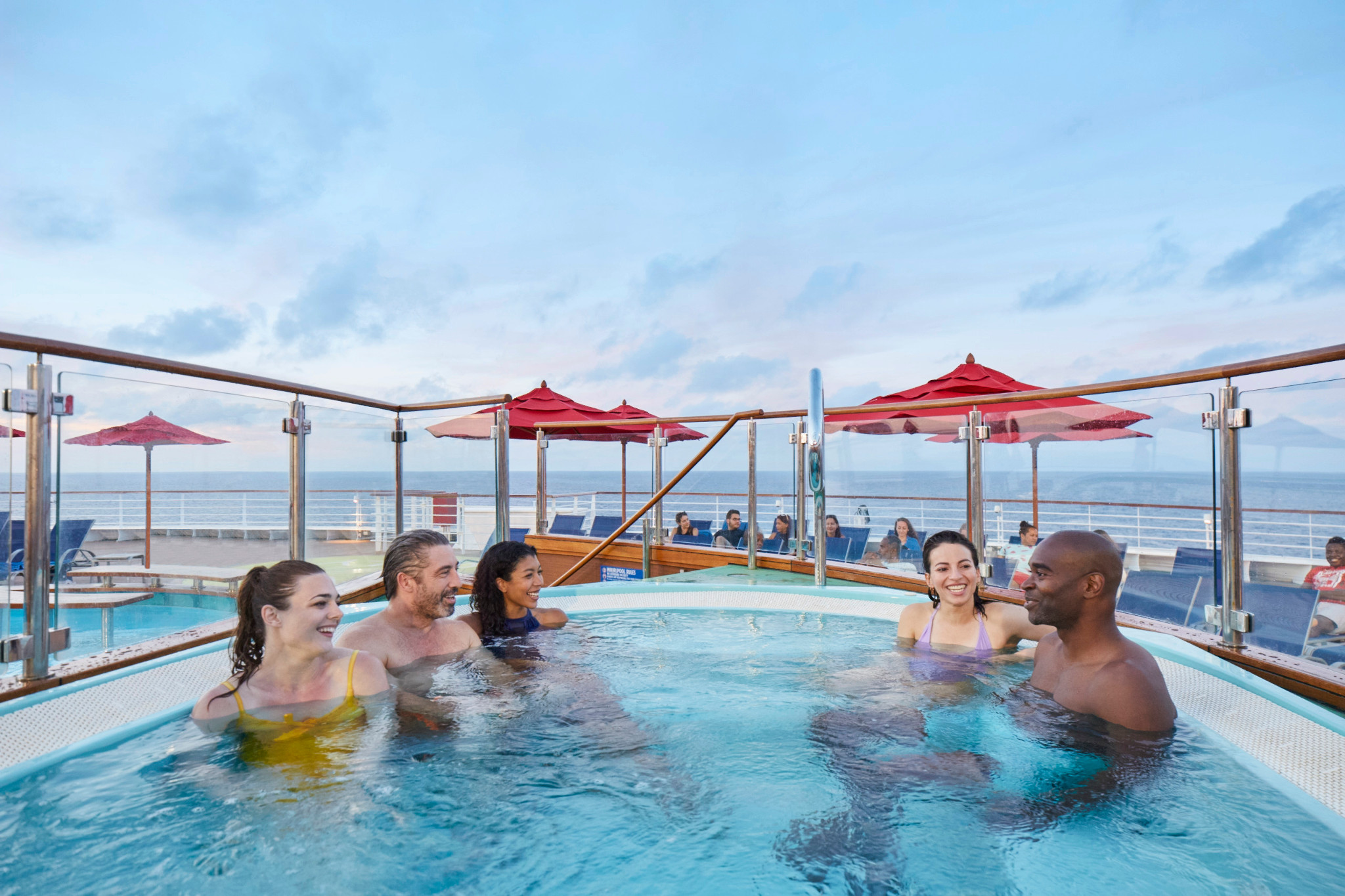 As mentioned above, cruising is one of the few forms of travel where you will plenty of chances to mingle with others. After all, you're with a finite group of people in the same place for an extended period of time.
Daily onboard activities -- such as deck parties, gameshows, poolside competitions, dance classes and trivia -- are some of the best ways to get out and join the fun while making new friends. Put yourself out there: be an on-stage volunteer for the magic show, take part in the hairy chest competition, or strike up a conversation with others on your shore excursion.
If you're not necessarily a joiner, try opting for set seating in the main dining room for dinner, and be sure to request placement at a table with others. Most ships will do their best to seat you with other solo vacationers, so you'll have something in common right off the bat.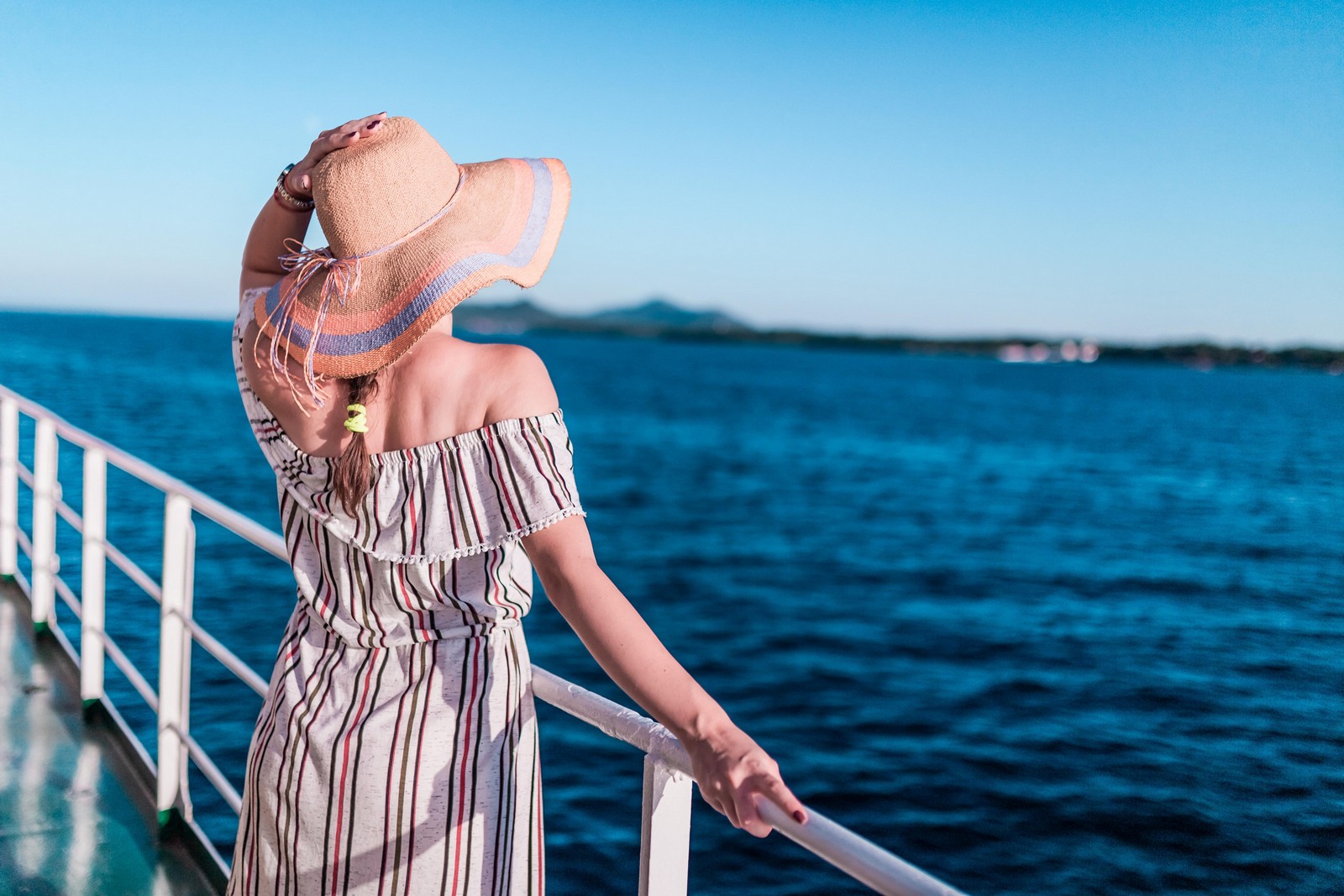 If you're booked in a single-occupancy cabin with access to a solos lounge, make a point to visit at various points throughout the day. You never know whom you might meet.
Also be on the lookout for dedicated singles lunches, happy hours and other mixer-style events, which are generally listed in each ship's daily program on the first day or two of each voyage.
Some cruise lines (Cunard, for example) even have hosts -- usually gentlemen for the single ladies onboard -- who can accompany passengers to dinner or offer someone to dance with afterward.