Royal Caribbean will sail two ships outside the United States
Royal Caribbean announced two of its cruise ships will sail from outside the United States this summer.
While it tries to work with the U.S. Center for Disease Control (CDC) to get permission for cruises to restart, Royal Caribbean announced so far two ships will offer summer sailings from other North American ports that are open to Americans, as well as residents of any country.
Vision of the Seas will sail from Bermuda in June and offer 7-night cruises that visit Perfect Day at CocoCay in The Bahamas.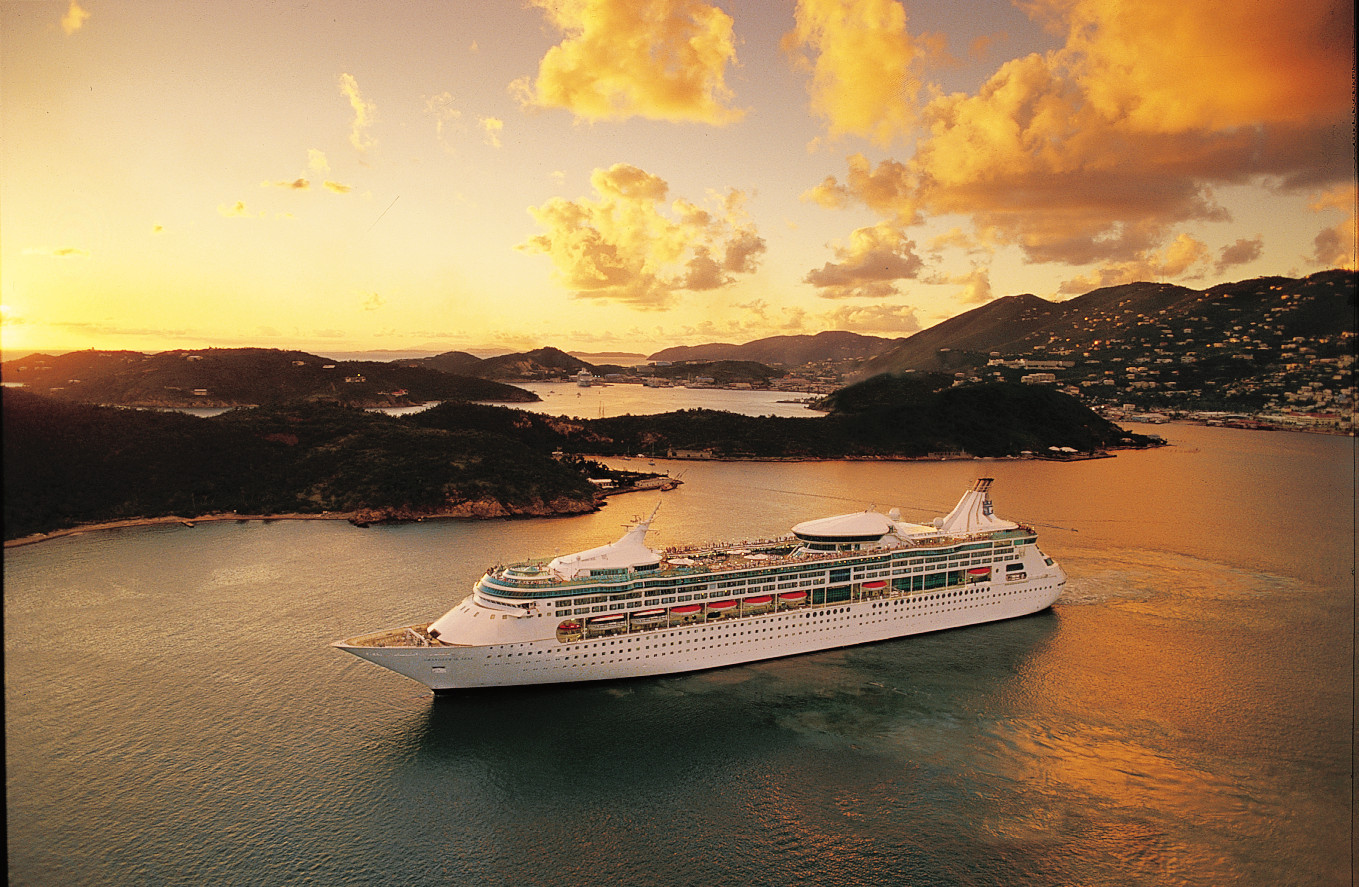 In addition, Adventure of the Seas will sail from Nassau, Bahamas and offer 7-night cruises to Perfect Day at CocoCay, as well as Grand Bahama Island and Cozumel.
Both ships will require all adults that are at least 18 years old to be fully vaccinated against COVID-19 in order to sail. 
Children under the age of 18 are allowed onboard, but will require a negative test result.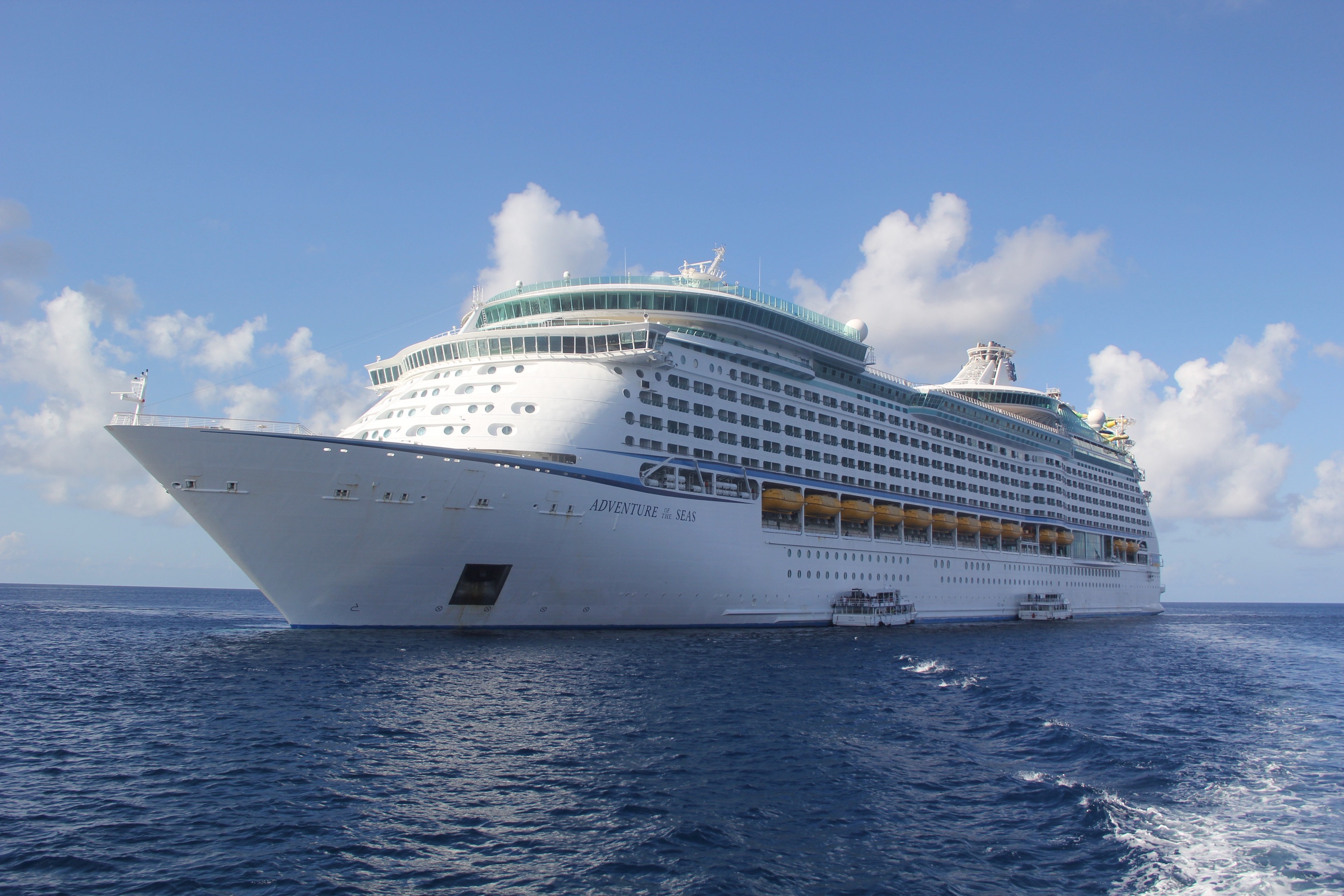 Royal Caribbean says requiring the vaccine, like other health protocols, may evolve as they are evaluated on an ongoing basis.
Details on the health and safety measures to be implemented will be announced at a later date. The comprehensive, multilayered health and safety measures to come will continue to be led by science and leverage expert guidance from the Healthy Sail Panel, Royal Caribbean Group's Head of Public Health and Chief Medical Officer, and local government and health authorities.
The Adventure of the Seas cruises will go on sale on March 24, while Vision of the Seas will go on sale March 29.
Adventure will set sail on her first sailing on June 12; Vision will begin cruises as soon as June 26.
"We are thankful to the government and people of Bermuda for welcoming us to their beautiful island nation with open arms as Vision of the Seas' new homeport. This is another step in our safe and measured return to sailing beginning in June," said Michael Bayley, president and CEO, Royal Caribbean International.
"Travelers are eager to venture out gradually and start cruising again. By adding a second unique option to sail the Caribbean from a destination as rich and vibrant as Bermuda, we're offering guests choice in how they can enjoy their well-deserved vacations this summer."