Virgin Voyages will require all passengers to have a Covid-19 vaccine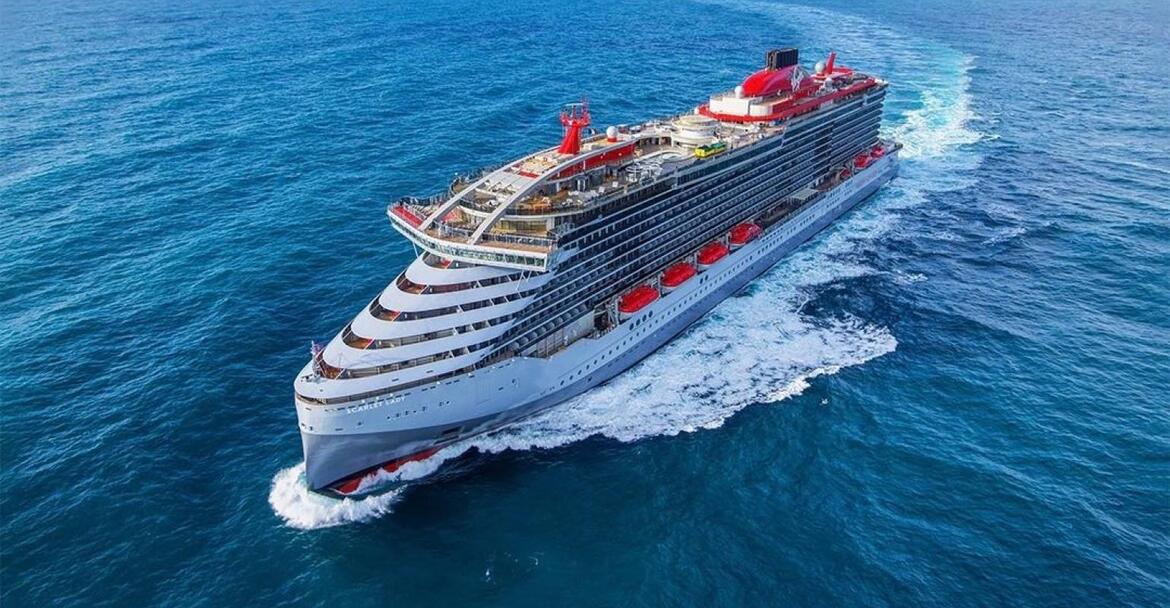 Over the last few weeks, a lot of people have been wondering whether or not vaccines are going to be required on cruise ships here in the U.S. and there's one cruise line that just recently said, yes.
Virgin Voyages has come out and announced that vaccines will be required to sail on their ships and they're aiming for a July 1st restart.
The CEO of Virgin Voyages, Tom McAlpin, was on Good Morning America and he stated that all of the Virgin Voyages passengers and crew members are to be vaccinated for covid-19.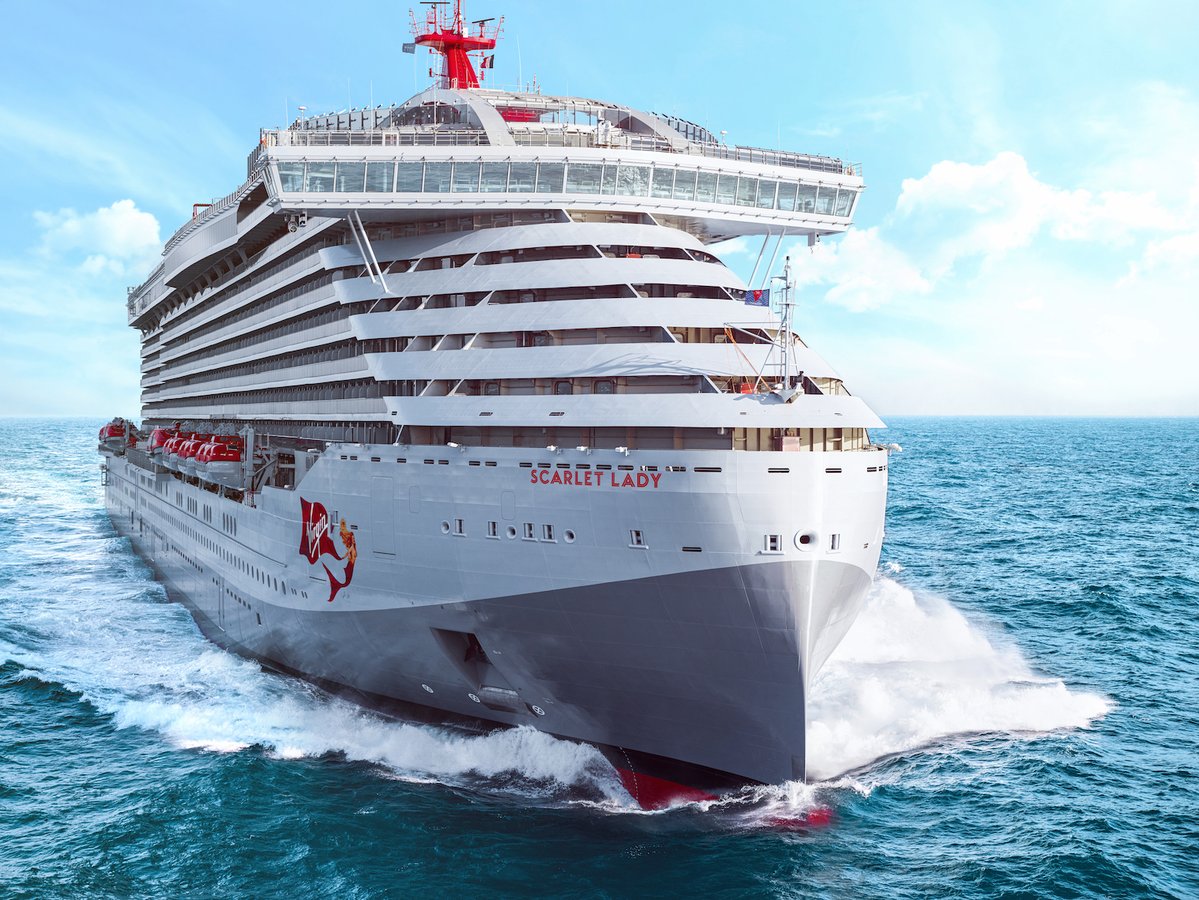 "We're really encouraged by the latest rollout plans in the May time frame from the new administration, and we know the future is about vaccinations."
Requiring the vaccine was decided by Virgin as a means of protecting crew members and passengers.
Passengers will be tested onboard, as well as upon embarkation and disembarkation.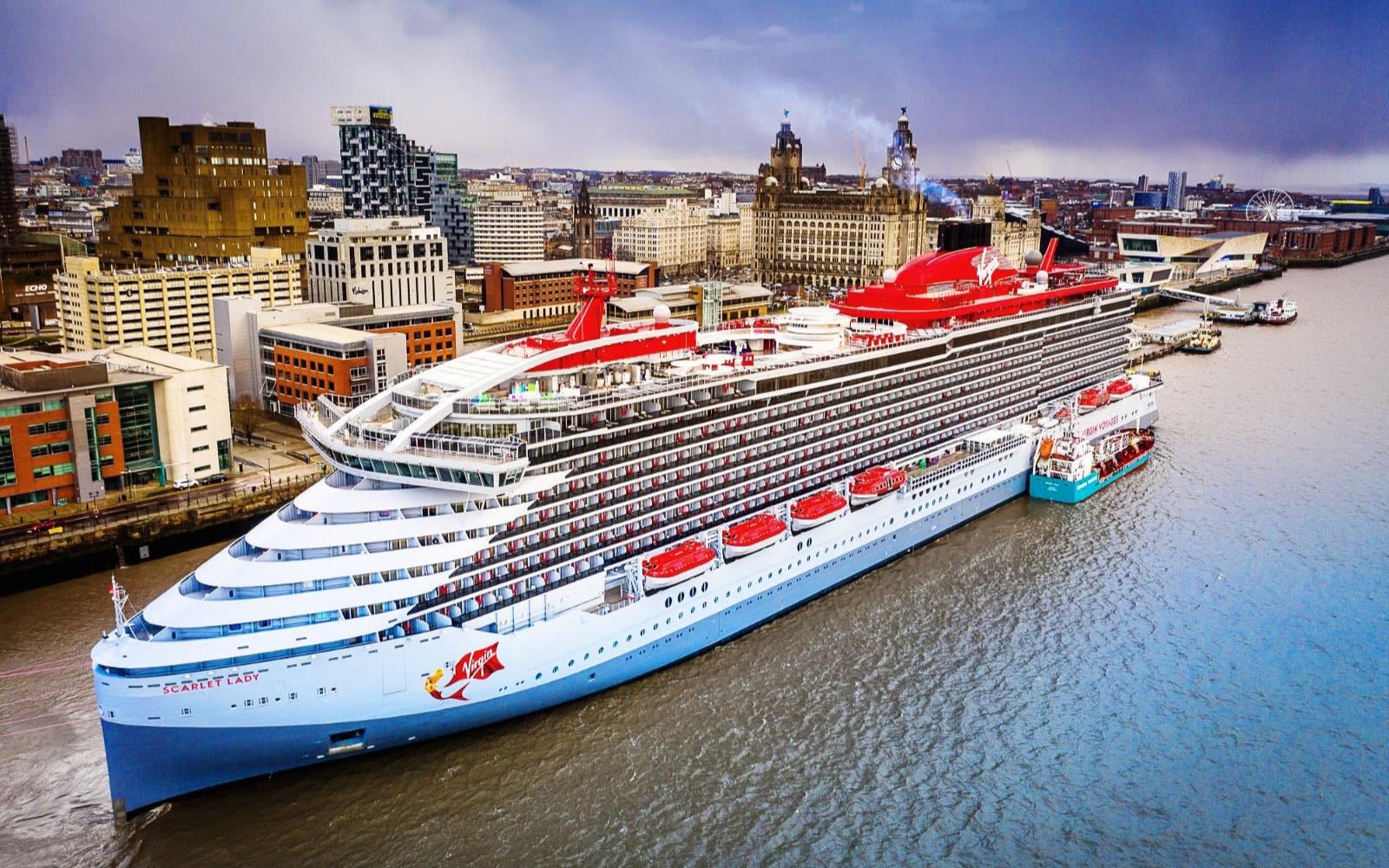 As of right now, Virgin Voyages only operates one ship, The Scarlet Lady. She was completed last year in 2020, but has yet to take on any passengers that she was delivered pretty much a right as the shutdown started.
Virgin Voyages, second ship, Valiant Lady, is set to debut later this year, and they also have a third ship Resilient Lady that was just announced the other day. She will be sailing in the Greek Isles and 2022. And they also have a fourth ship that is currently unnamed that is set to debut in 2023.
Virgin Voyages is, of course, the adults only cruise 21 and up is all that's allowed on board.