Norwegian Cruise Line Holdings CEO did not mince words about his feelings towards the CDC's latest cruise guidelines.
During its first quarter 2021 earnings call, NCLH CEO Frank Del Rio called the CDC's test cruise instructions released yesterday as "preposterous, impractical and onerous".
The CDC's new rules call for extensive mask use onboard, social distancing, and vaccine requirements.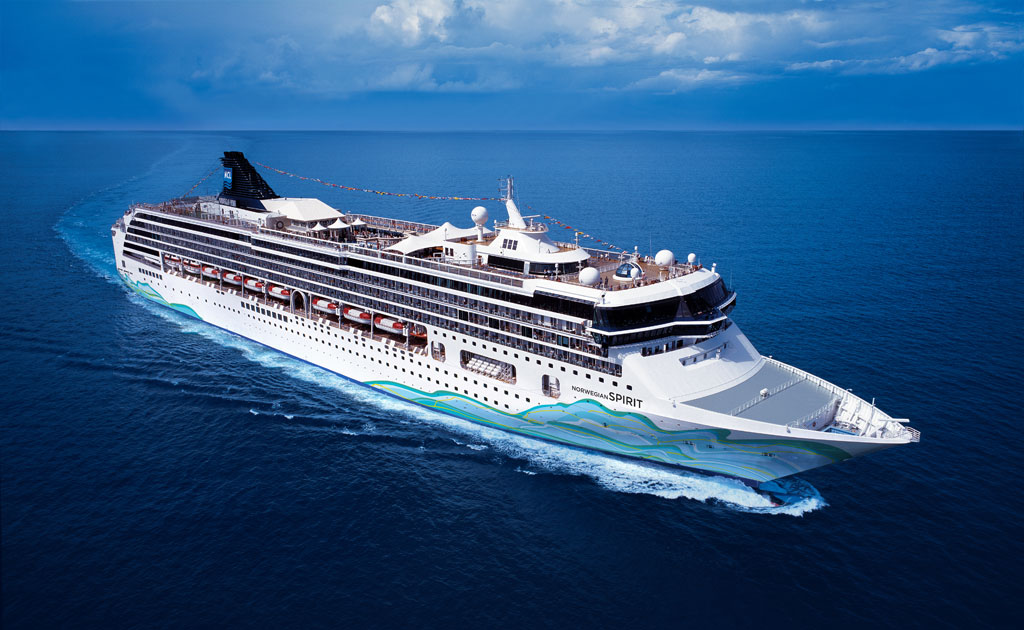 Del Rio was not sure that with all the delays from the CDC, a restart in the United States was possible any longer, given the time it takes to get a ship ready to restart service.
He said that cruises sailing from the U.S. in July was "just not possible" for NCL.
"It was possible back in early April when we proposed to the CDC 100 percent vaccination, so from April 5, 90 days would be early July so that was possible."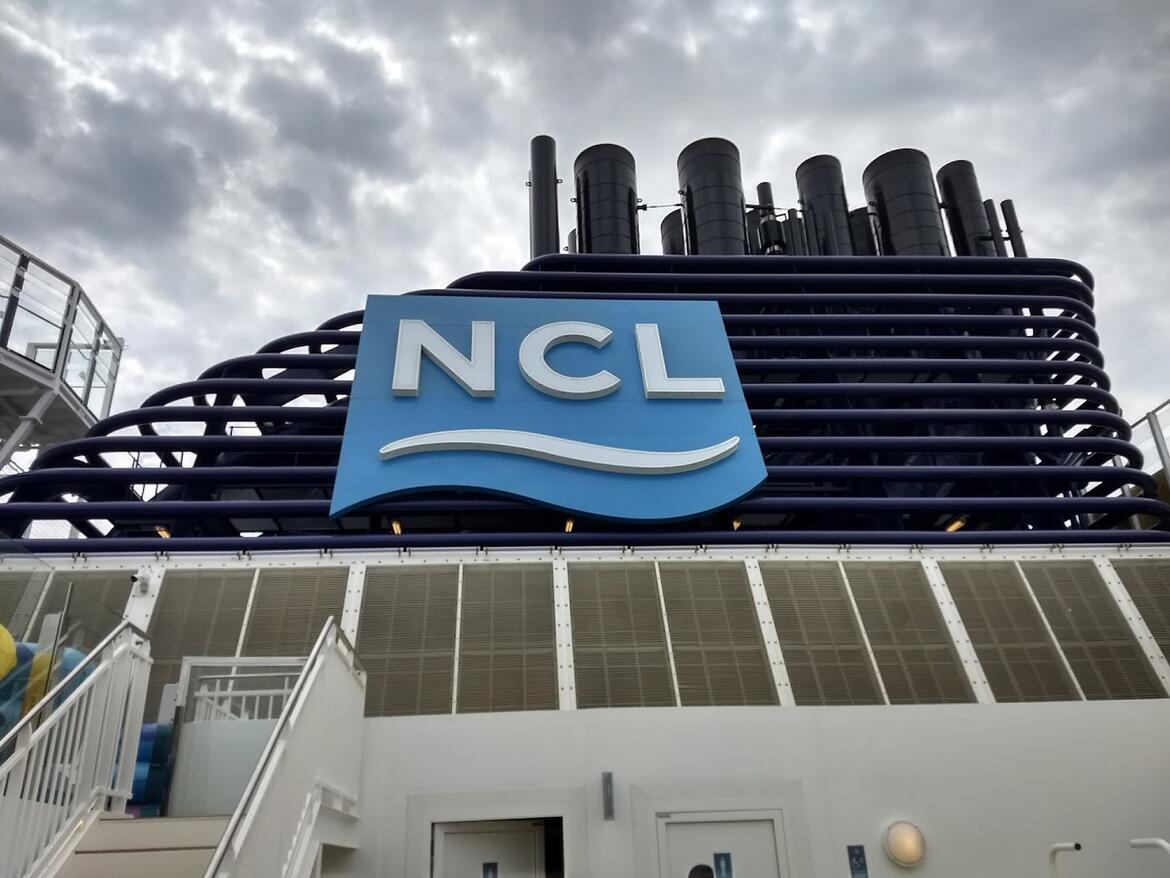 This sentiment did not subside when analysts asked about how the CDC is treating cruise lines versus other forms of travel, "You just threw a piece of red meat at me. We are perplexed, flabbergasted, we're outraged."
"We're willing to vaccinate every single person onboard a cruise ship. There isn't another venue on earth -- not a school, a factory, your office -- that can make that claim."
"We will be the safest place on earth -- by definition. On top of that vaccination mandate we are going to implement the 74 Healthy Sail recommendations. No one on earth has it -- yet the CDC continues to treat us differently and we dare say unfairly."
Moving ships out of Florida is not out of the question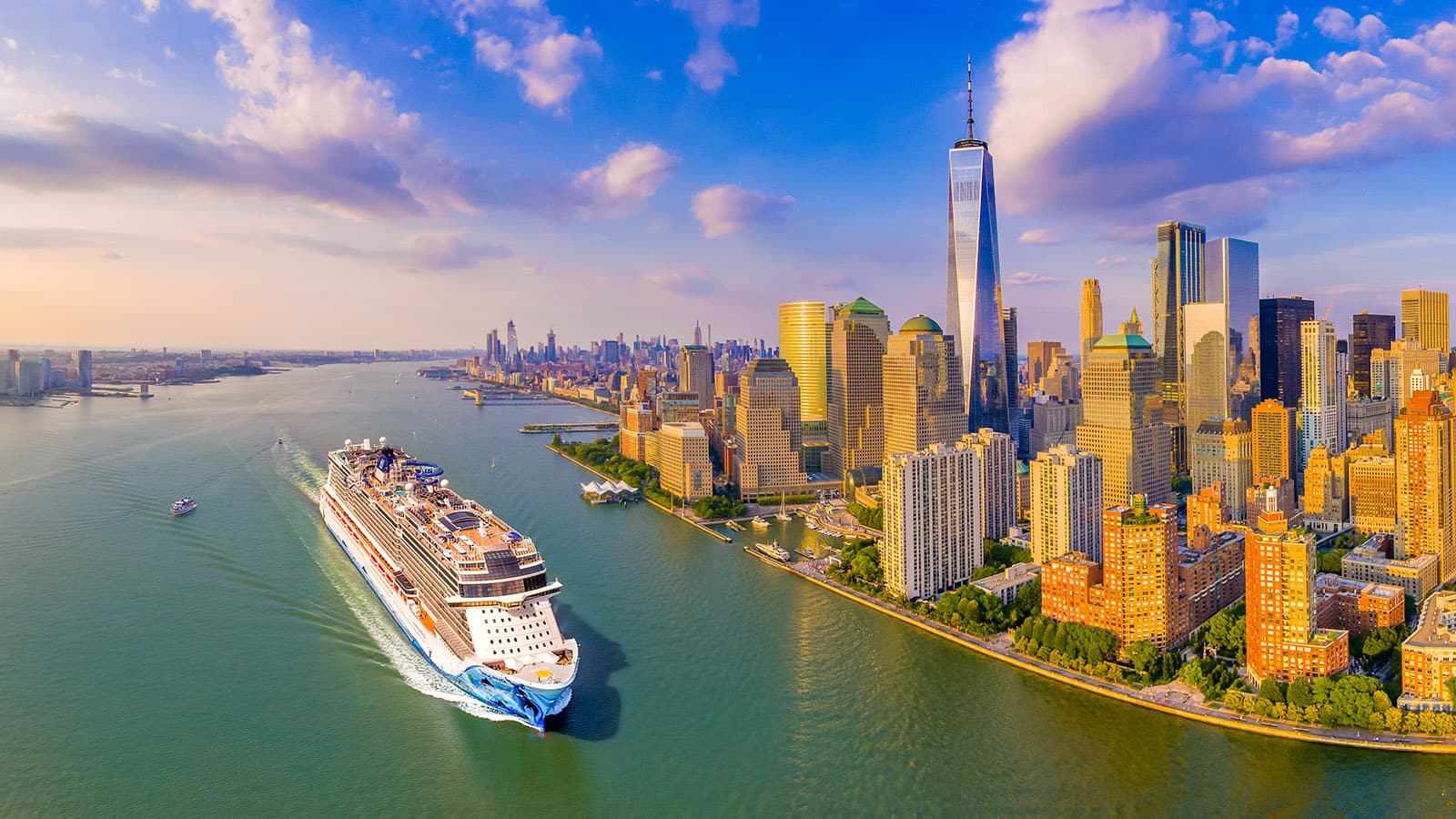 The other hot topic in the cruise industry is what does a new law in Florida mean for cruise ships.
Florida Governor Ron DeSantis signed a new law that prohibits any business from requiring its customers prove they have been vaccinated against Covid-19. That has a potential impact on cruise ships, which are potentially required by the CDC to ensure passengers are vaccinated.
Del Rio did not rule out moving ships away from Florida if the law becomes a problem, "at the end of the day, cruise ships have motors, propellers and rudders, and God forbid we can't operate in the state of Florida for whatever reason, there are other states where we do operate from."
"We can operate from the Caribbean."