Cruise Ship Restart News: Week of August 9, 2021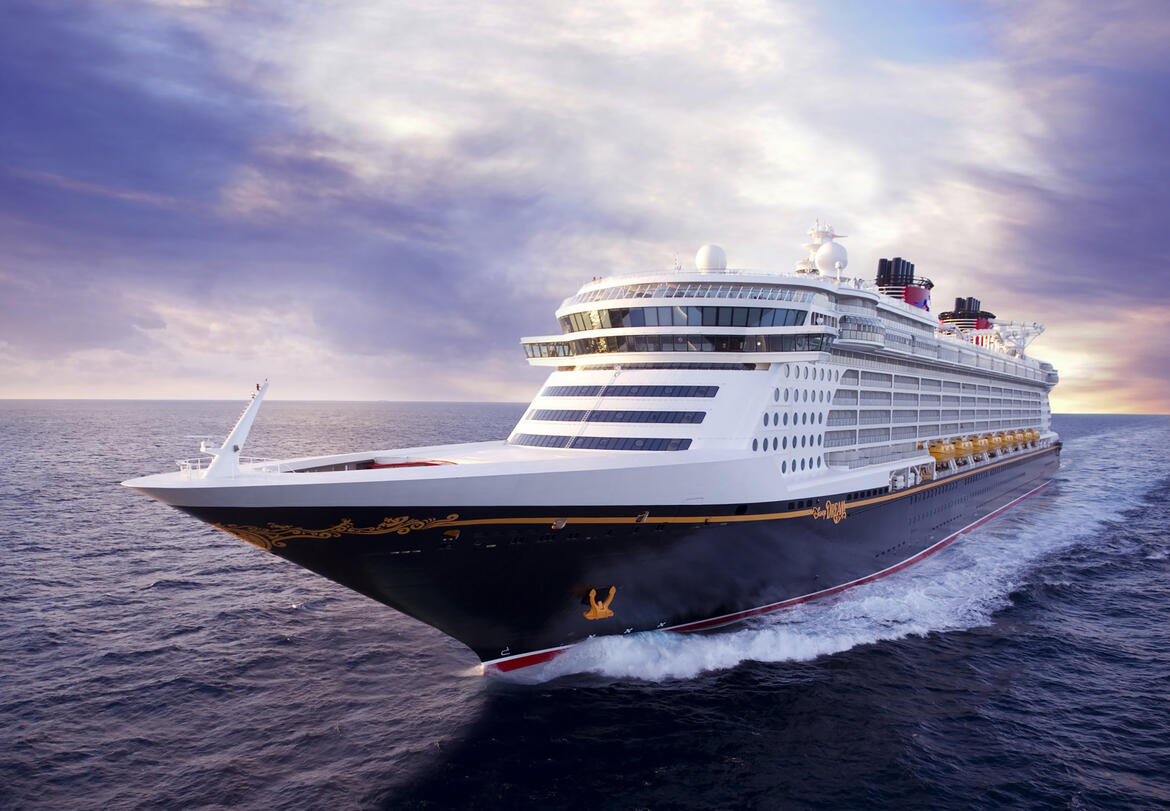 It's a good week for cruise fans with lots of ships returning to cruising out of Florida, Texas, and Washington. We've got the news on restarts and test cruises, as well as all the latest policy and itinerary updates.
Get all the details about ship launches and simulated voyages with Cruise.blog's master list of test cruises and 2021 debut sailings.
Return to Cruise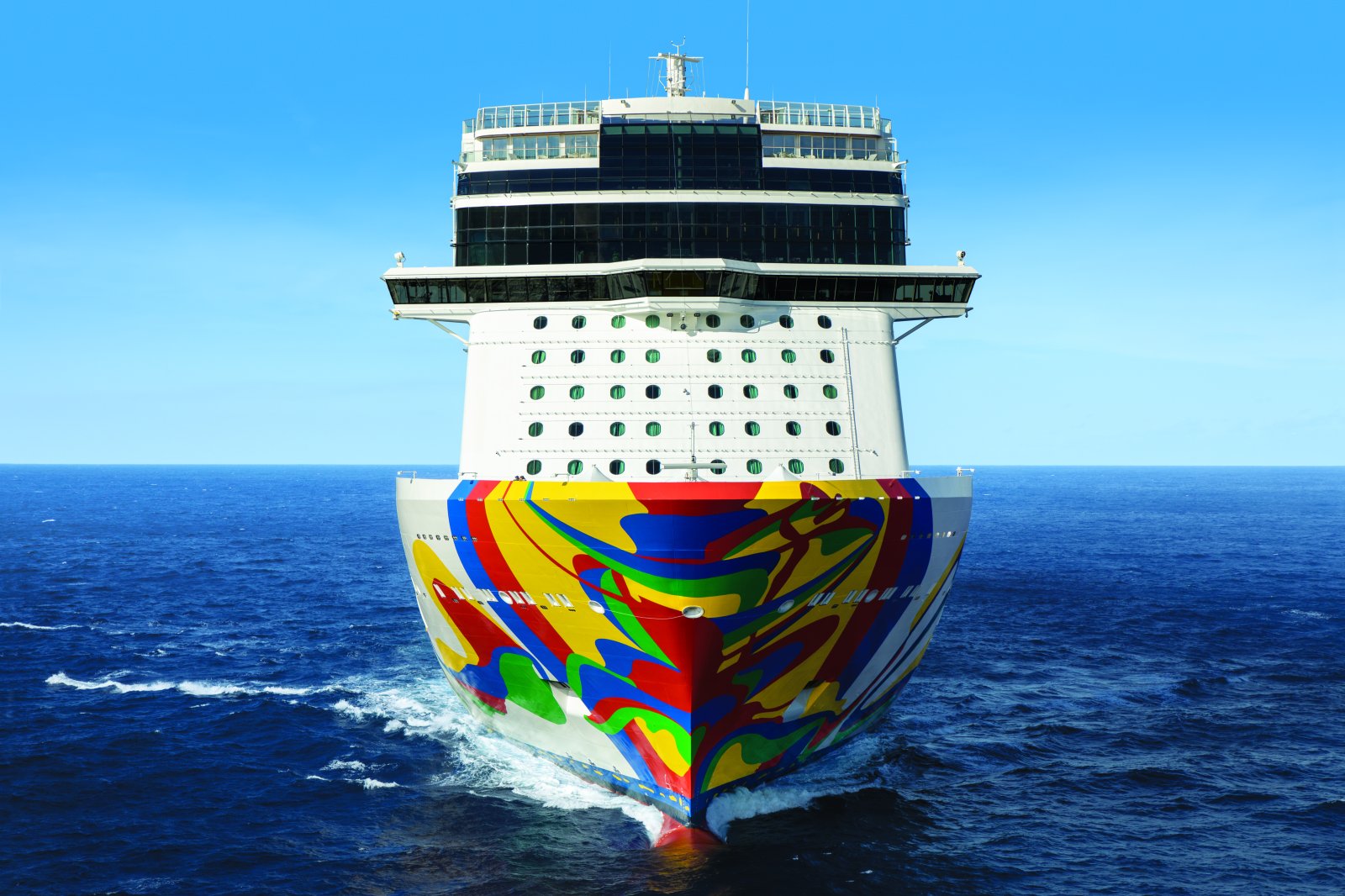 Disney: Disney Cruise Line is the latest cruise line to make its 2021 U.S. debut. Disney Dream departed Port Canaveral on Monday for a four-night Bahamas cruise. Sister ship Disney Fantasy is gearing up for its test cruise later this month.
Norwegian Cruise Line: On Saturday, Norwegian Encore set sail on its first cruise in over a year, departing from Seattle and heading to Alaska.
This weekend, Norwegian Gem will depart Miami – the line's Florida cruising restart – on August 15 with mostly vaccinated passengers – thanks to an injunction against the state of Florida's vaccine passport ban (see below). Gem will sail weeklong Western Caribbean cruises to Mexico, Belize, and Honduras.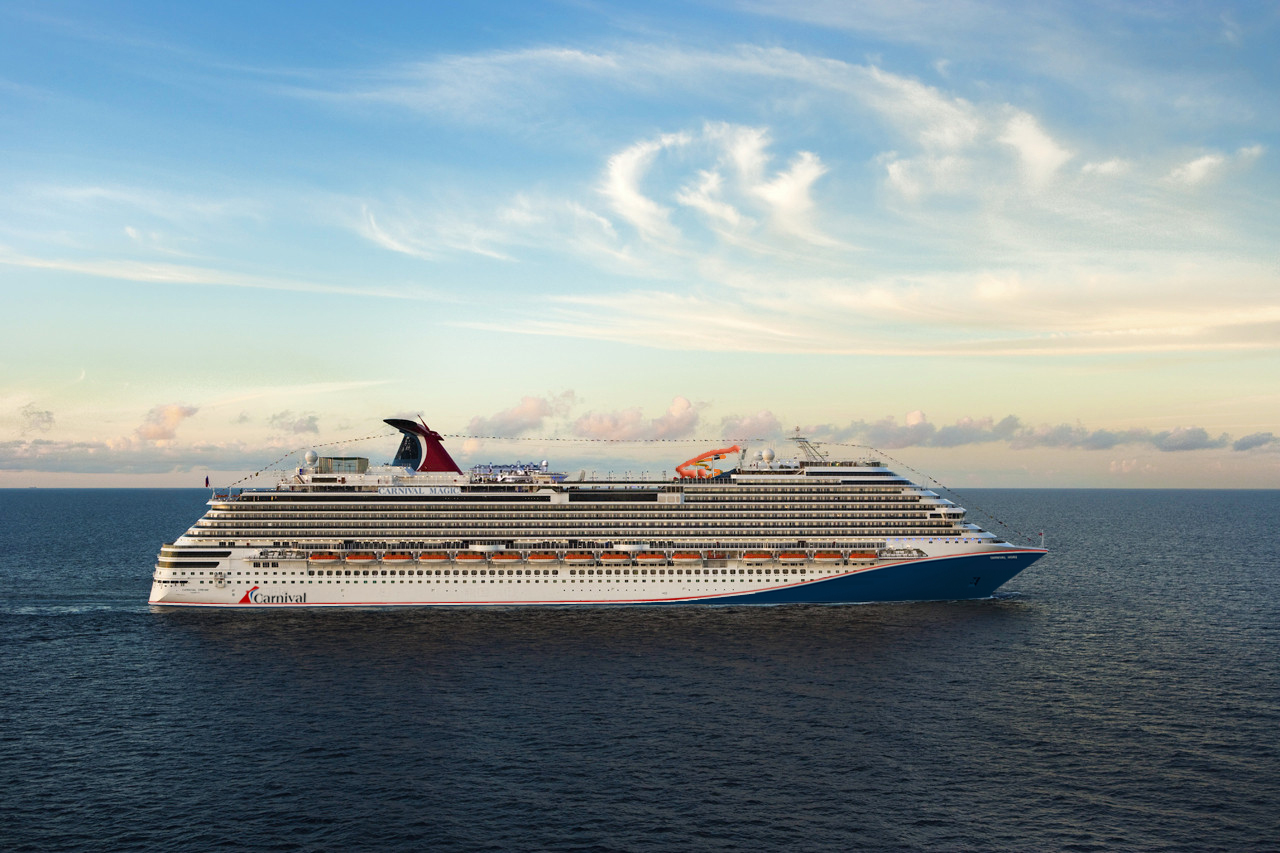 Carnival: Carnival Magic set sail from Port Canaveral on August 7, and Carnival Sunrise will once again board passengers on August 14 in Miami. Sunrise makes its 2021 debut with four- and five-night Bahamas and Western Caribbean cruises. 
Royal Caribbean: Perhaps the leading cruise line in the return-to-sailing game, Royal Caribbean has three cruise ships making their U.S. homeport post-pandemic debuts this week.
Ovation of the Seas will join sister Serenade in sailing Alaska cruises out of Seattle, beginning August 13.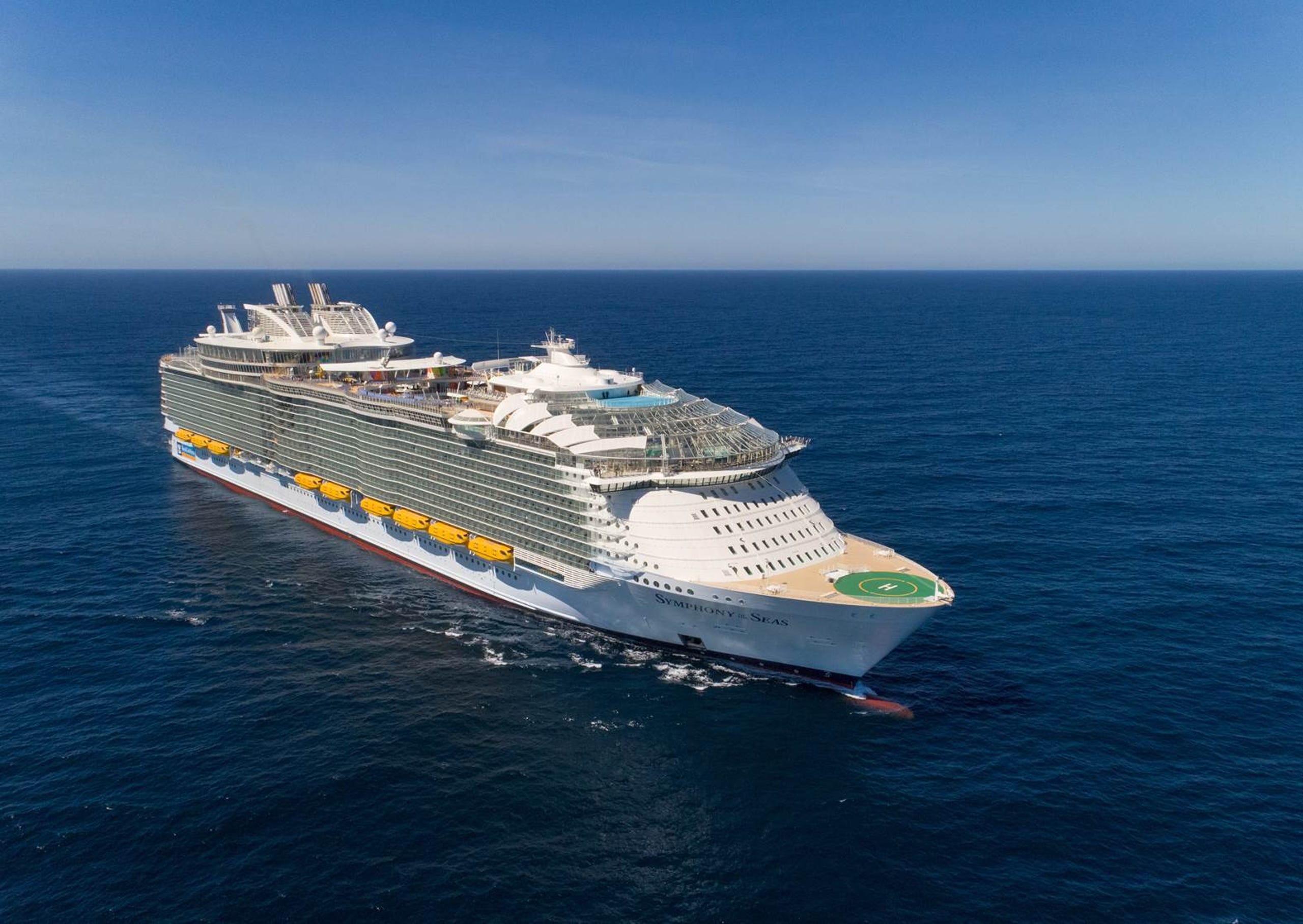 Two ships will head to the Caribbean, but out of different states; Symphony of the Seas will set sail from Miami on August 14 and Independence of the Seas departs from Galveston on August 15.
And in case you missed it, Allure of the Seas launched its 2021 summer cruise season from Port Canaveral on August 8.
Test Cruises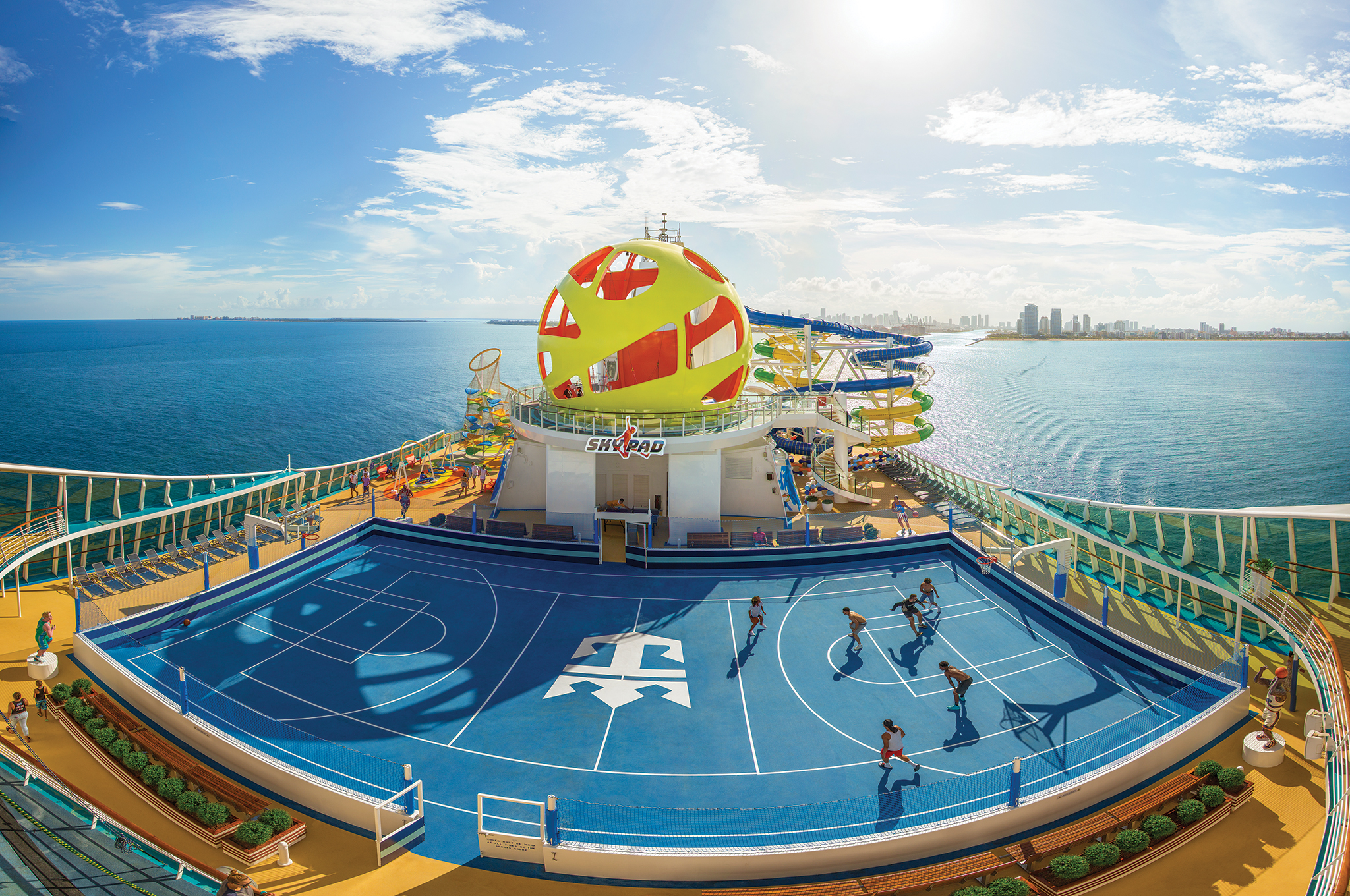 Royal Caribbean is also keeping up with test cruises, despite Florida's legal battle with the CDC. On August 11, Mariner of the Seas will run a two-night simulated voyage out of Port Canaveral. 
Policy Updates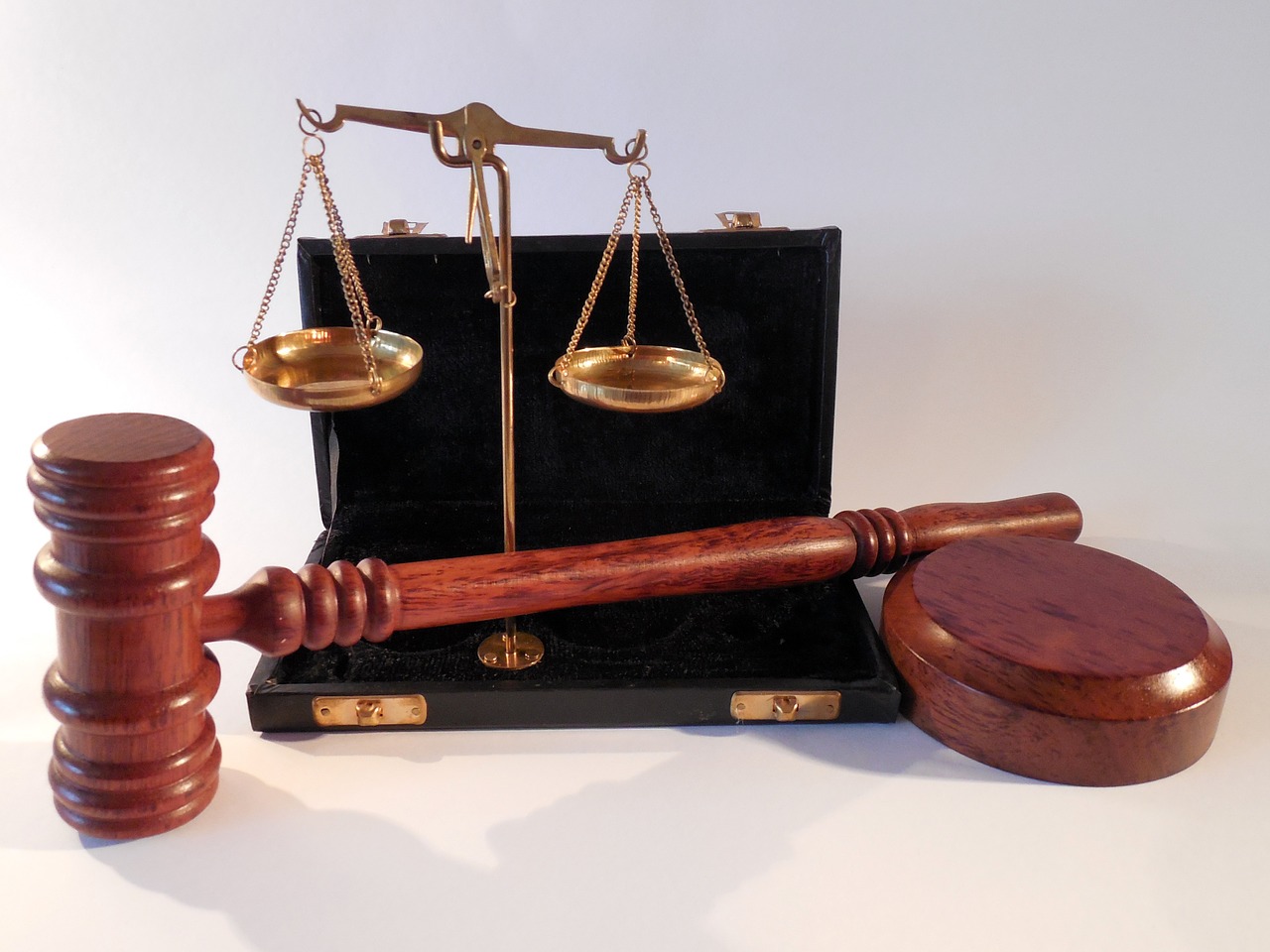 Norwegian has won the first legal battle in its fight with Florida over requiring passengers to show proof of Covid vaccination in order to sail with the line. A judge granted the cruise line an injunction, meaning that Norwegian can ignore the state law while the final verdict in the case is still pending.
Florida governor Ron DeSantis has already announced he will appeal to the 11th Circuit Court of Appeals.
Due to continued Covid cases on cruise ships and the rise of the Delta variant, several cruise lines have updated their masking and testing policies. Holland America and Princess joined Carnival and Royal Caribbean in requiring all passengers to show a negative Covid-19 test prior to boarding – not just unvaccinated passengers. Carnival and Royal Caribbean have also implemented stricter onboard masking for all guests while indoors on their ships.
Itinerary Announcements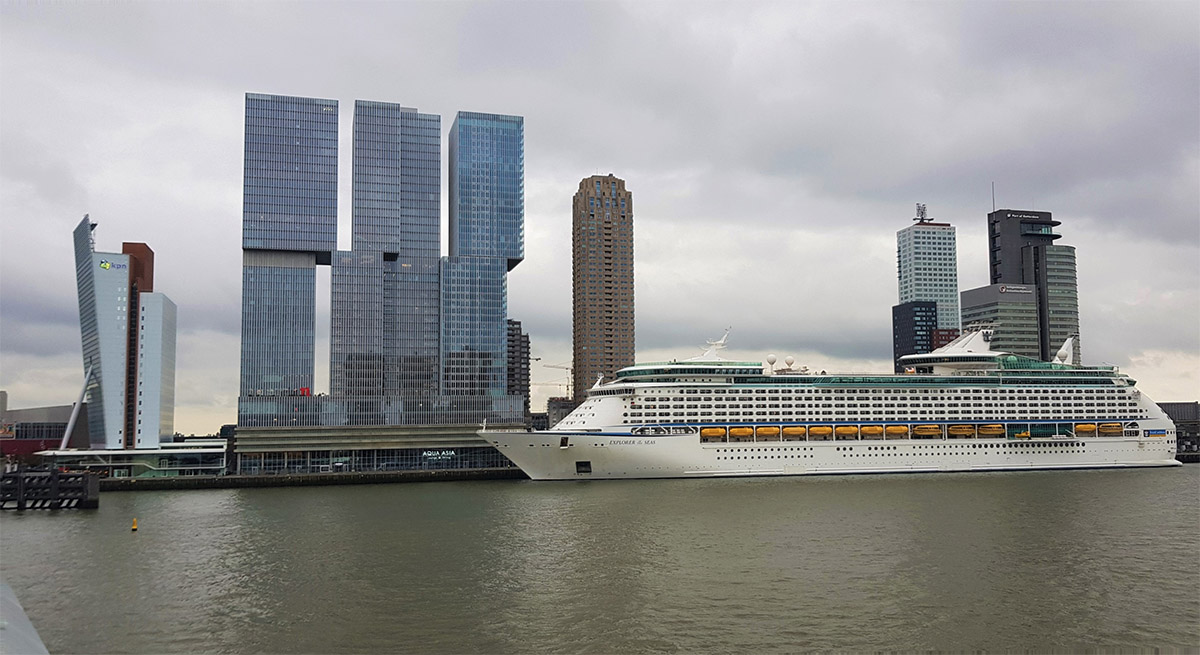 Royal Caribbean announced last week that its entire fleet should be sailing by spring 2022, and unveiled return-to-cruise dates for its remaining ships.
Highlights included cruises from Barbados, Baltimore, and California, as well as spring Alaska cruises from Canada and a return to Australia.