Norwegian Cruise Line Holdings, Ltd. has won the first battle in its fight against the state of Florida over Covid-19 vaccine requirements for cruise passengers. 
A United States district judge has granted the parent company of Norwegian Cruise Line, Oceania Cruises, and Regent Seven Seas an injunction, meaning that the cruise lines can require that cruisers show proof of Covid vaccination in order to board their cruise ship, even when sailing from Florida.
A final verdict in the case has yet to be determined, but in the meantime, Norwegian is free to sail with the health and safety protocols it deems fit. Norwegian Gem is the line's first ship scheduled to depart from a Florida part when it sets out from Miami on August 15, 2021.
Why did Norwegian sue Florida?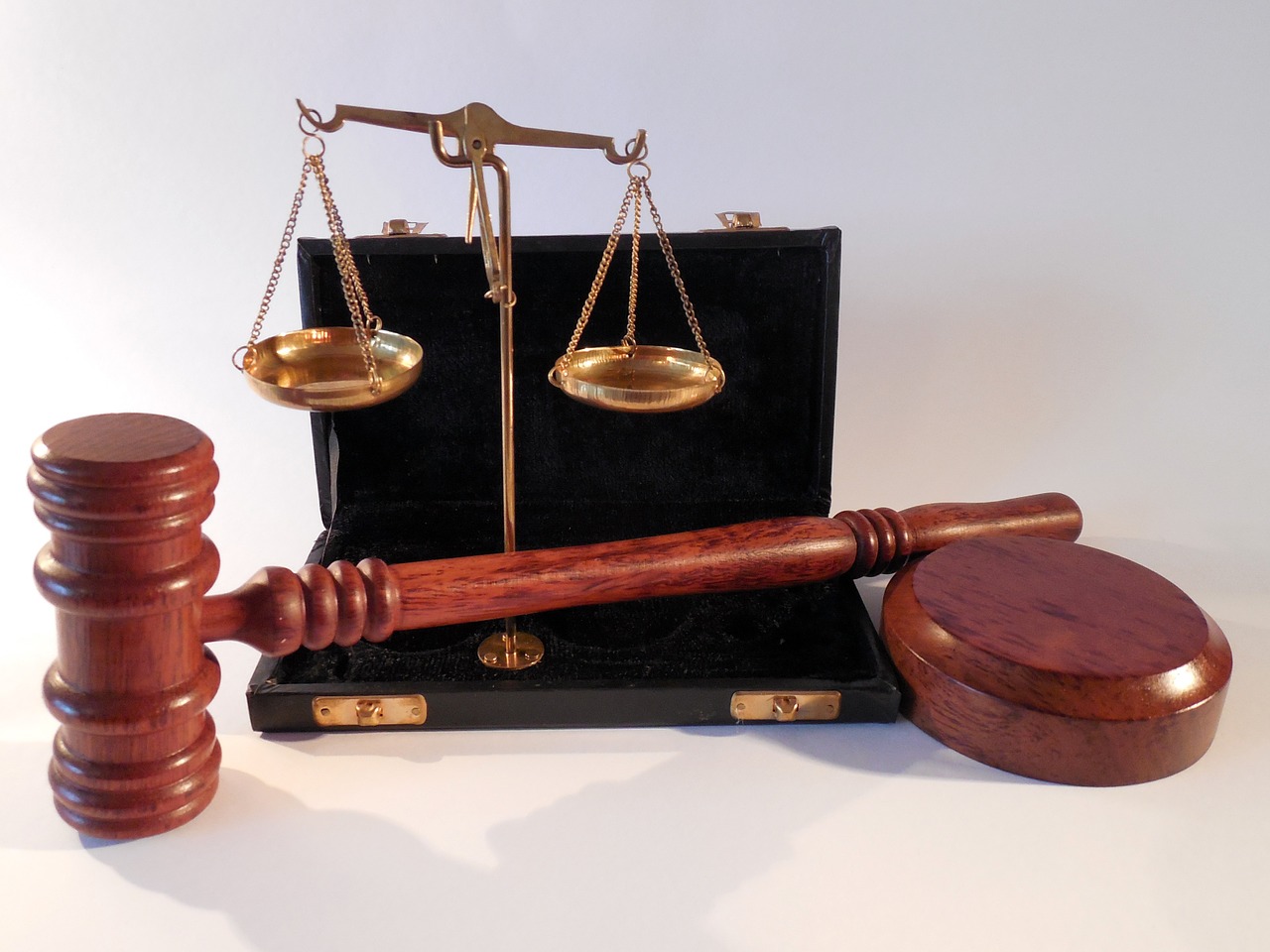 It's been nearly a year and a half since Norwegian Cruise Line last set sail from Florida, due to the no-sail order issued by the CDC at the outset of the Covid-19 pandemic. 
"In resuming sail, NCLH and other cruise lines face the difficult challenge of restoring consumer confidence while assuaging concerns about COVID-19 exposure and outbreaks," a judge writes in the order granting injunction. 
"To address customer anxiety, NCLH has implemented a policy of requiring full vaccination of its crew and passengers until October 31, 2021…. NCLH explains that it has adopted this policy as a measure to prevent a COVID-19 outbreak onboard [and] build brand trust and goodwill with customers."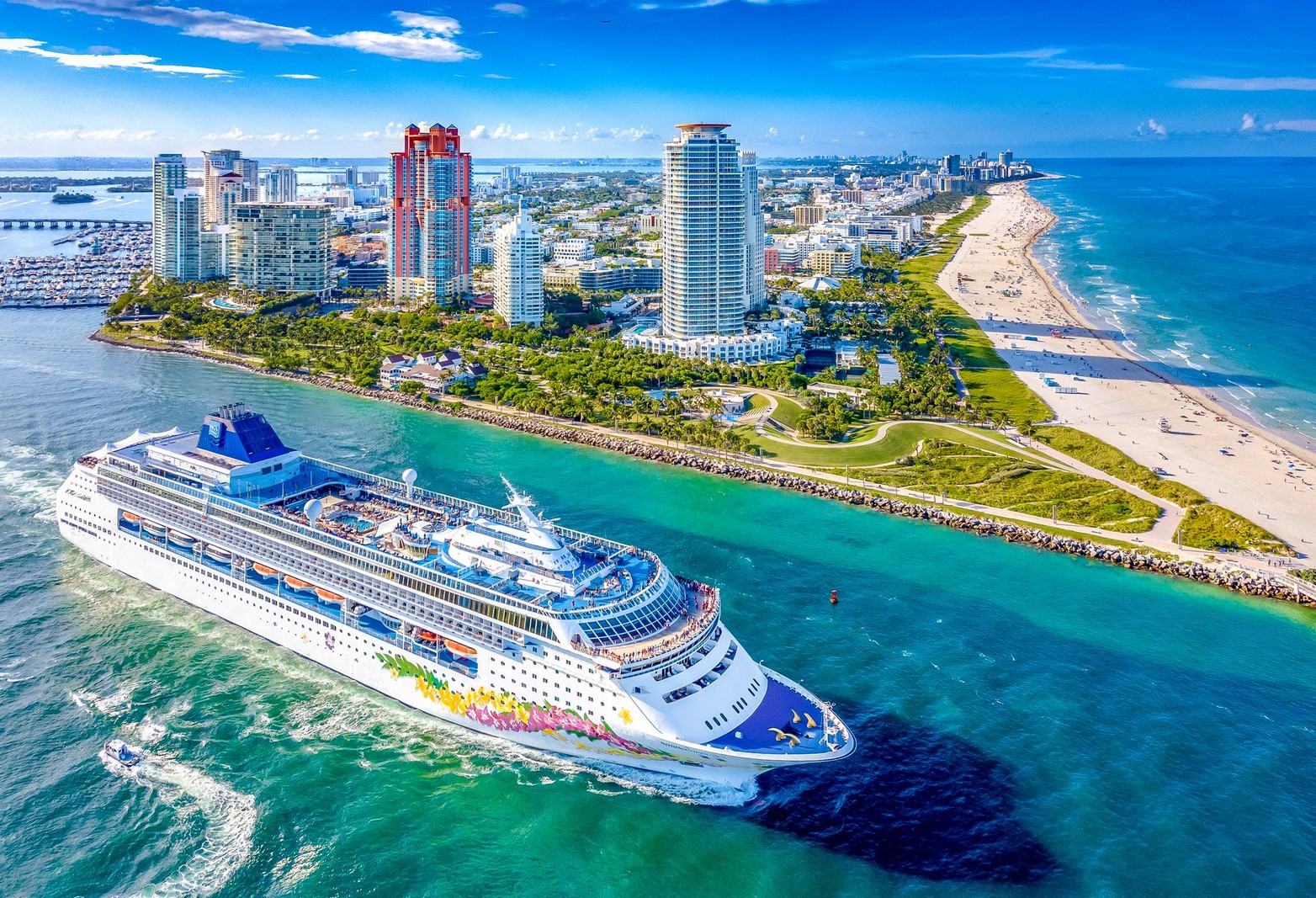 However, in order to be sure that passengers claiming to be vaccinated actually did get the jab, Norwegian and its sister brands would like cruisers to show proof, in the form of a vaccination card.
Florida, however, passed a law banning businesses from requiring customers to show "any documentation certifying COVID-19 vaccination or post-infection recovery to gain access to, entry upon, or services from the business operations in this state," accompanied by a hefty $5,000 per violation.
Caught between complying with state law and providing a safe return to cruise, Norwegian sued the state of Florida over the vaccine passport ban.
Norwegian's winning arguments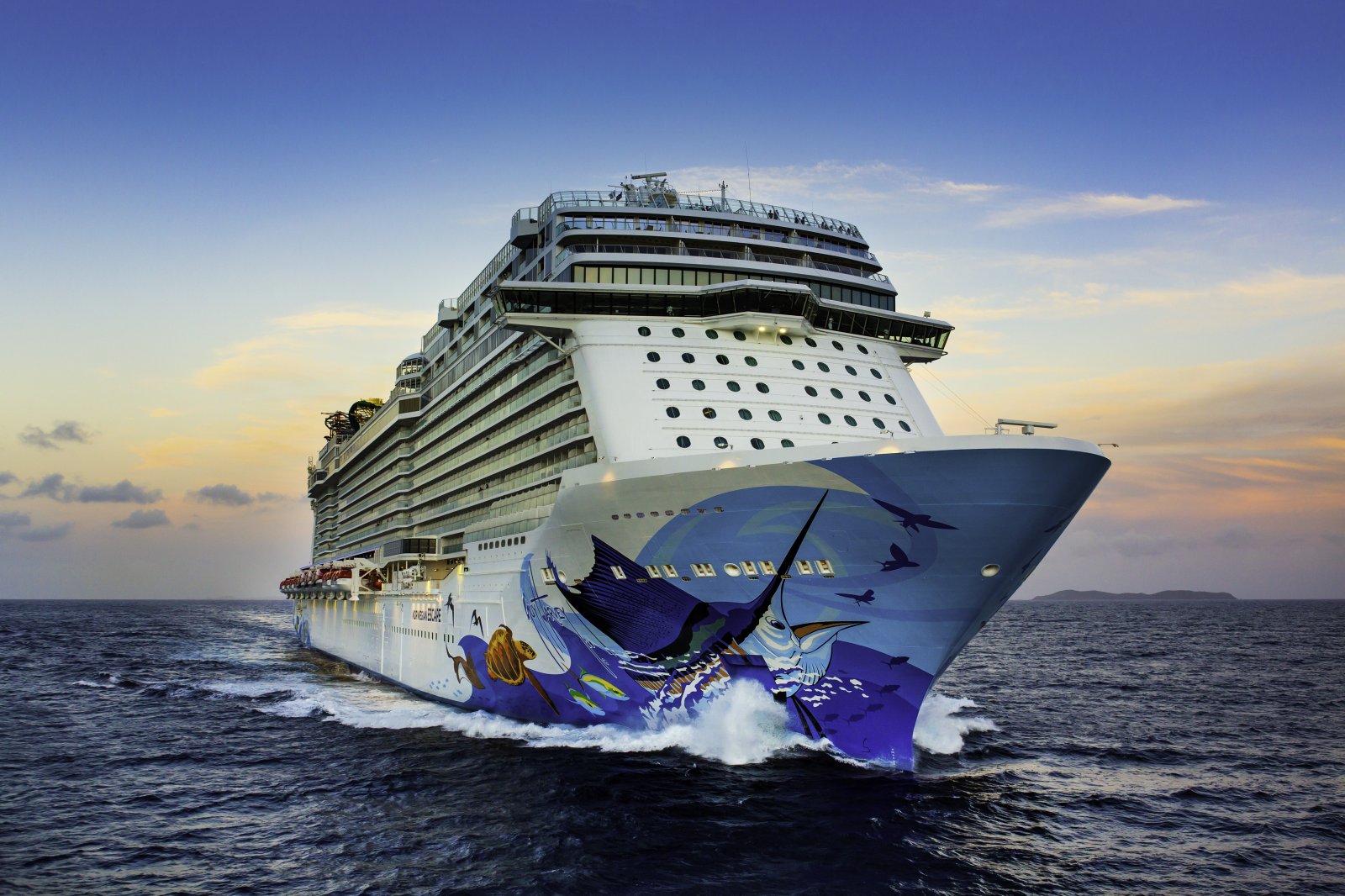 Lawsuits take time to argue and decide, so Norwegian asked for an injunction in order to operate its August 15 cruise from Miami as planned, while the two sides duke it out in court.
In a decision dated August 8, Kathleen M. Williams, the United Stated district judge assigned to the case, granted Norwegian the injunction because the cruise line demonstrated "(1) a substantial likelihood of success on the merits of their First Amendment and dormant Commerce Clause claims; (2) that they would suffer irreparable injury absent an injunction; and (3) that the equities and public interest weigh in favor of an injunction."
What does all that legalese means? It means that Norwegian presented several compelling arguments that Florida did not adequately refute.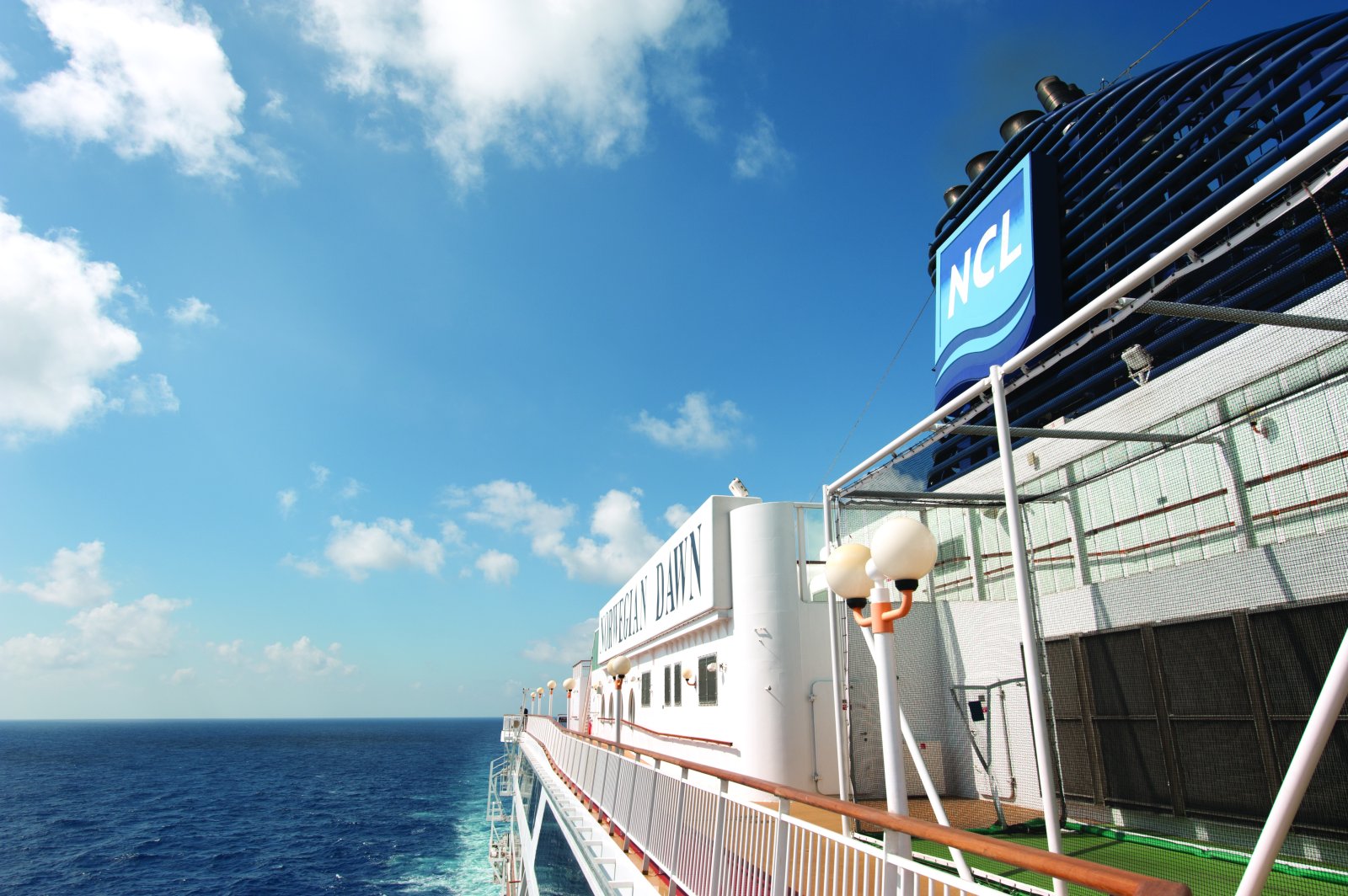 The first is that while the Florida statute prevents businesses from requiring proof of vaccination from customers, the state does not make similar demands of employers regarding employees. For example, the Walt Disney Company is requiring its Florida theme park workers to be vaccinated. The judge claims Florida did not explain why "the exchange of these documents is less intrusive on medical privacy in the employment context" than when dealing with customers.
Plus, businesses are allowed to treat unvaccinated customers differently, such as cruise lines like Royal Caribbean that require unvaccinated travelers to take (and pay for) additional Covid screening tests, prohibit them from accessing certain shipboard areas, and limit shore excursion options.
These activities are allowed because "courts have suggested that the unvaccinated population is not a protected class that enjoys a fundamental Constitutional right to remain unvaccinated." For example, students at Florida schools must show proof of various childhood vaccinations, and the court did not hear convincing arguments why the Covid vaccine should be treated differently.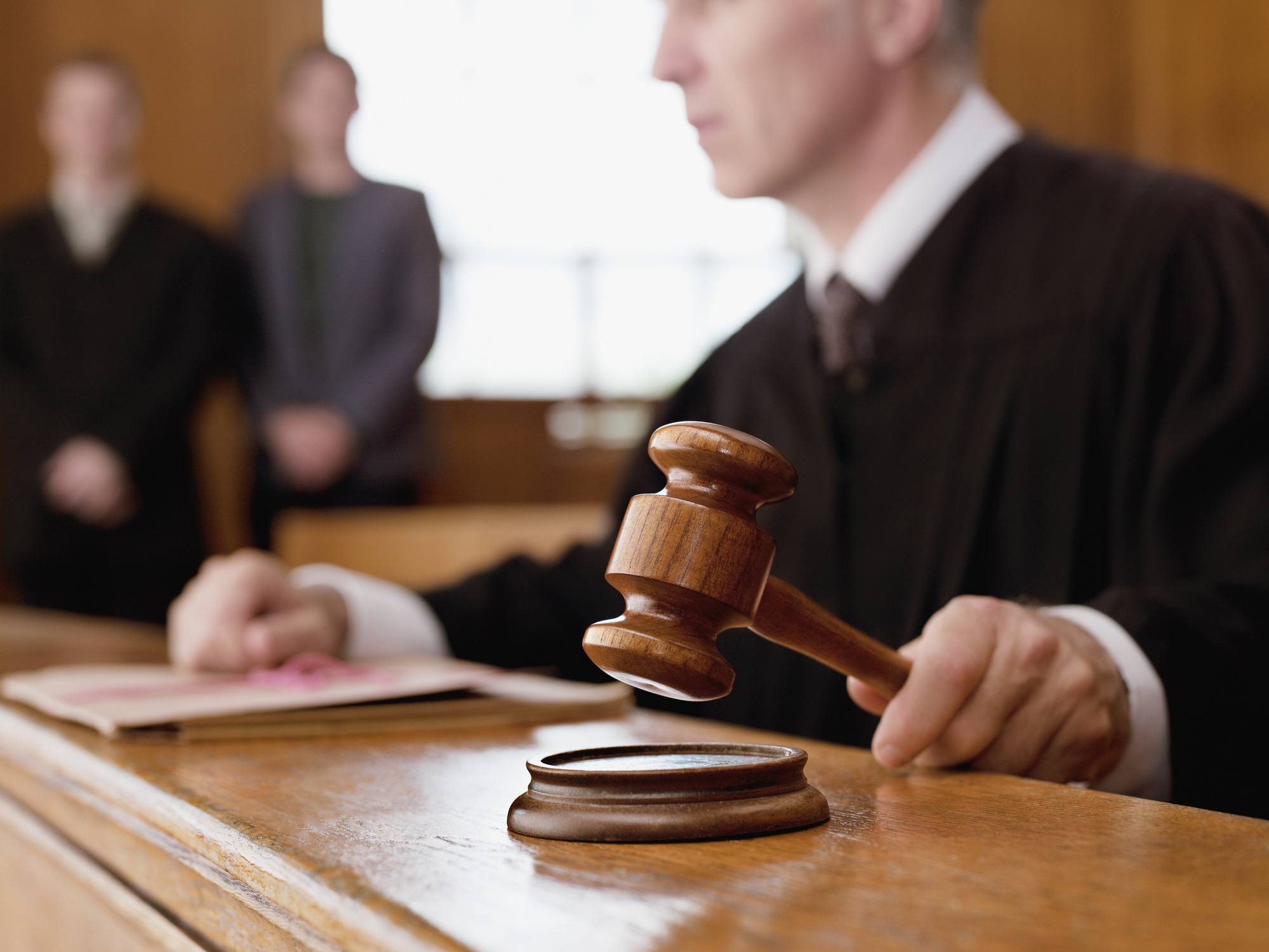 Plus, the court finds, "There is no evidentiary support to show that residents have experienced intrusions on their medical privacy or discrimination because some businesses, including cruise lines, have required COVID-19 vaccination documentation." 
Therefore, if Florida claims that the vaccine passport ban is necessary to fight discrimination and protect its residents' medical privacy, the judge finds those arguments to be faulty.
Second, the judge found that Norwegian has "shown that if they are required to comply with the Statute, they would suffer irreparable injury from the loss reputation, trust, and goodwill."

For NCLH to comply with Florida's current legislation, it would either have to cancel its Florida cruises or remove its vaccination requirement. Either option would put the cruise line at odds with its customers who booked cruises believing all passengers would be vaccinated. 
Norwegian made the case that the more unvaccinated passengers onboard, the higher the likelihood of Covid-10 transmission, and "NCLH's brand trust would be severely harmed and could be destroyed if there were an outbreak of COVID-19 on any of its cruise ships." 
In addition to the issues of reputation, NCLH's finances would be severely hurt, either if it canceled its Florida cruises or if a Covid outbreak halted sailings or caused passengers to avoid the cruise line. NCLH has already lost more than $6 billion due to its ships not sailing with paying passengers for more than a year.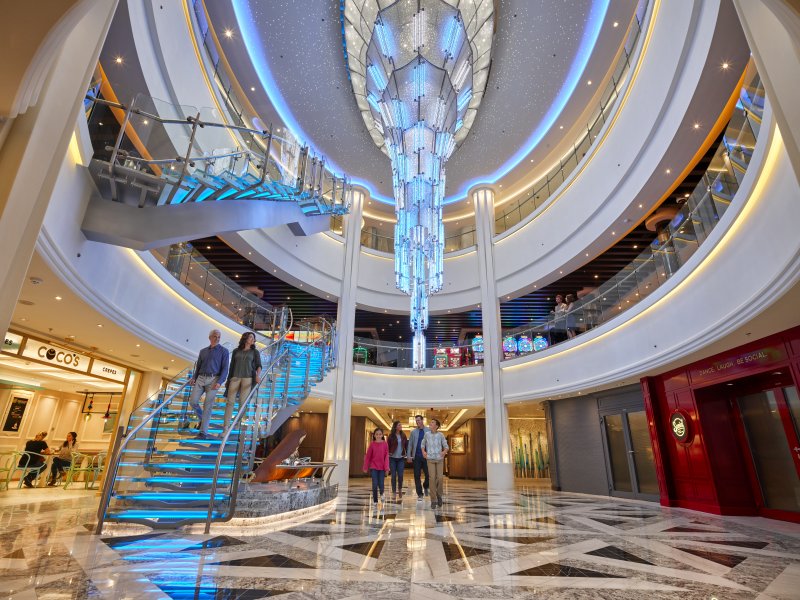 Finally, the judge argues that the "defendant fails to articulate or provide any evidence of harms that the state would suffer if an injunction was entered." NCLH was clear in how following current law would harm its business, but Florida has not shown how the public or the state would benefit from the vaccine passport ban.
"For these reasons," the judge concludes, "the balance of equities and the public interest also weigh in favor of an injunction."
Florida governor Ron DeSantis has not responded to the announcement of the injunction. The state is also involved in a cruise-related lawsuit against the CDC's Conditional Sail Order, which Texas just joined.