More cruise lines are now requiring a Covid-19 test to sail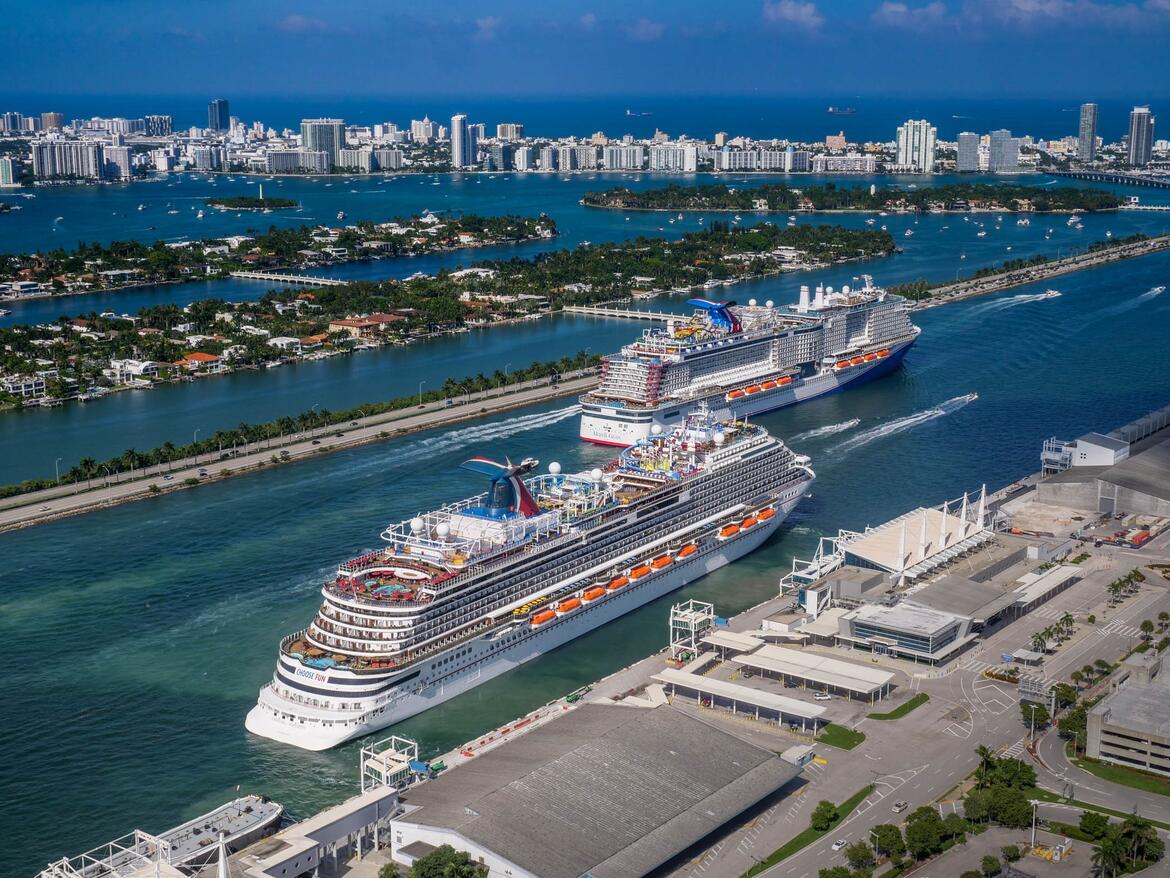 If you want to hop on a cruise ship soon, add a negative Covid-19 test to your pre-cruise list of things to do.
Princess Cruises and Holland America Line became the latest cruise lines to require its passengers to get a negative Covid-19 test, in addition to new mask requirements.
Other cruise lines such as Royal Caribbean and Carnival Cruise Line added similar measures over the last week.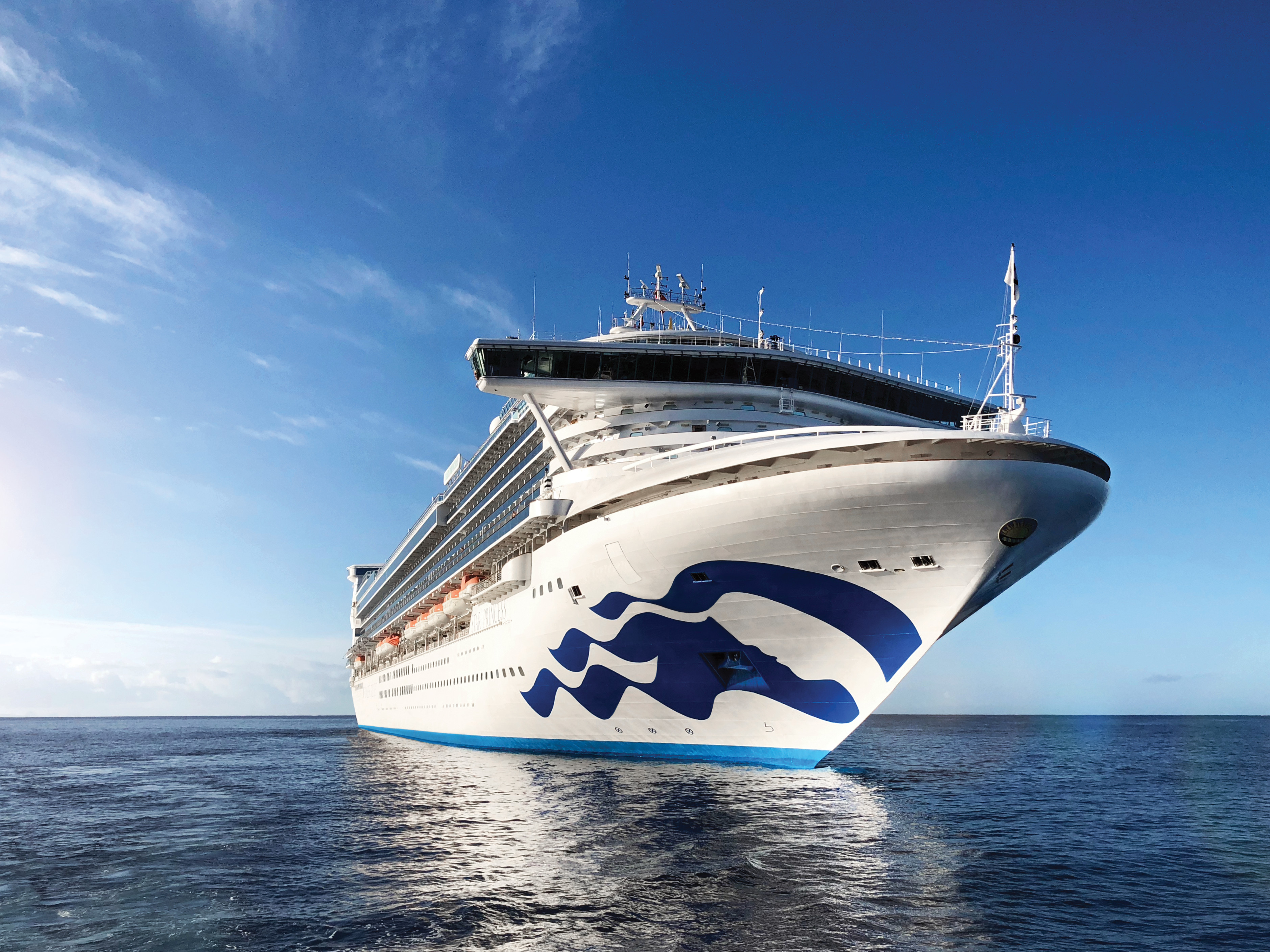 Cruise lines require passengers to arrive to the cruise terminal with a negative Covid-19 test result, even if they are fully vaccinated.
Testing in the terminal will not be available. Vaccinated guests are required to come with their negative test results and proof of vaccination for boarding. This is an additional hurdle and cost for anyone considering going on a cruise.
With cruise lines like Princess, which already required 95% of its passengers to be fully vaccinated in order to sail, requiring a negative test result, there is a clear indication cruise lines are not taking any chances.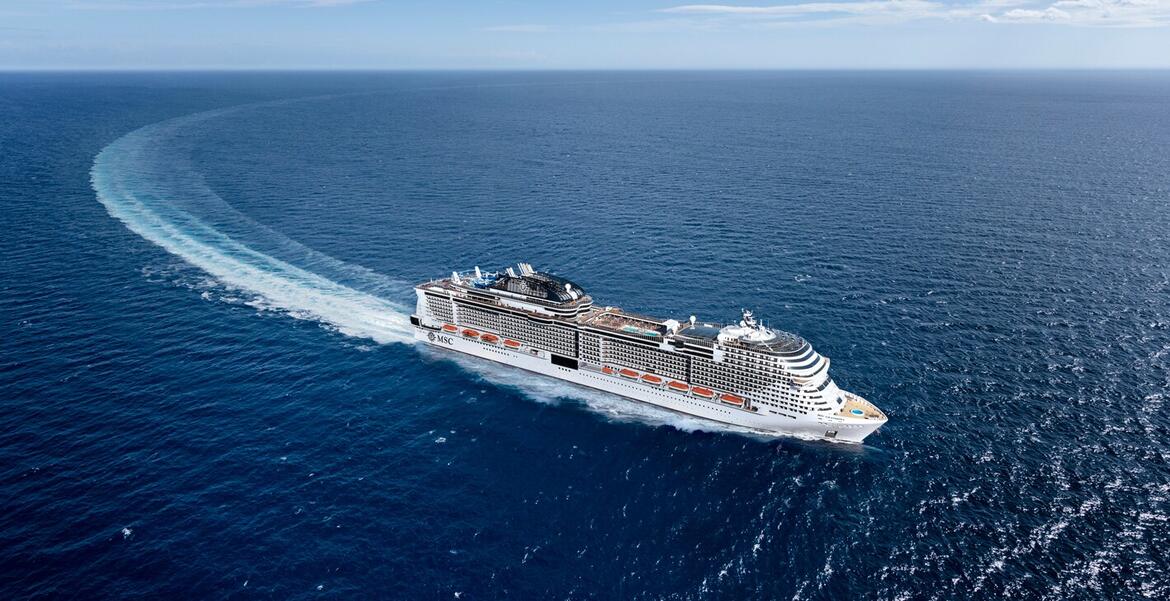 Why the change in policy? Blame the Delta variant.
Cruise lines have been requiring unvaccinated passengers to be tested, but now vaccinated passengers also have to get a test before the cruise.
While this adds an additional layer of precaution, the rule has arrived with the rise in Covid cases due to the Delta variant of the virus, including more cases among even vaccinated cruise ship passengers.
Royal Caribbean and Carnival are also requiring guests to wear masks onboard their ships while indoors.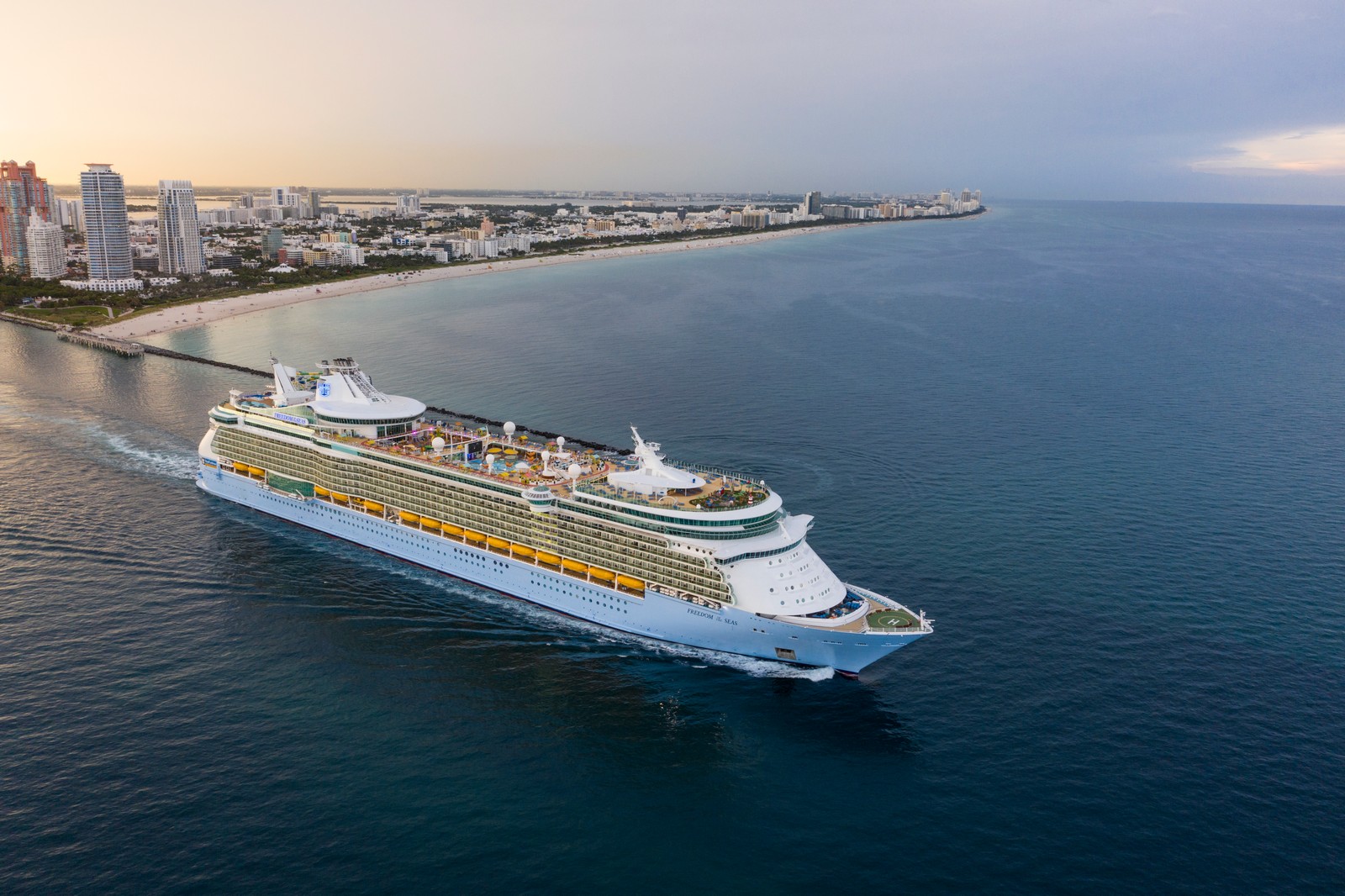 Royal Caribbean Group Chairman and CEO Richard Fain said there is reason to be concerned about the Delta variant, but not to panic, "We should worry about the delta variant and the other variants that will inevitably follow." "We shouldn't, though, panic."
"These new requirements are being implemented to protect our guests and crew while on board, and to continue to provide confidence to our homeports and destinations that we are doing our part to support their efforts to protect public health and safety," said Christine Duffy, president of Carnival Cruise Line.
Cruise lines are no stranger to risk aversion.  Their restart process has been slow, having only recently been able to restart sailings in North America this summer.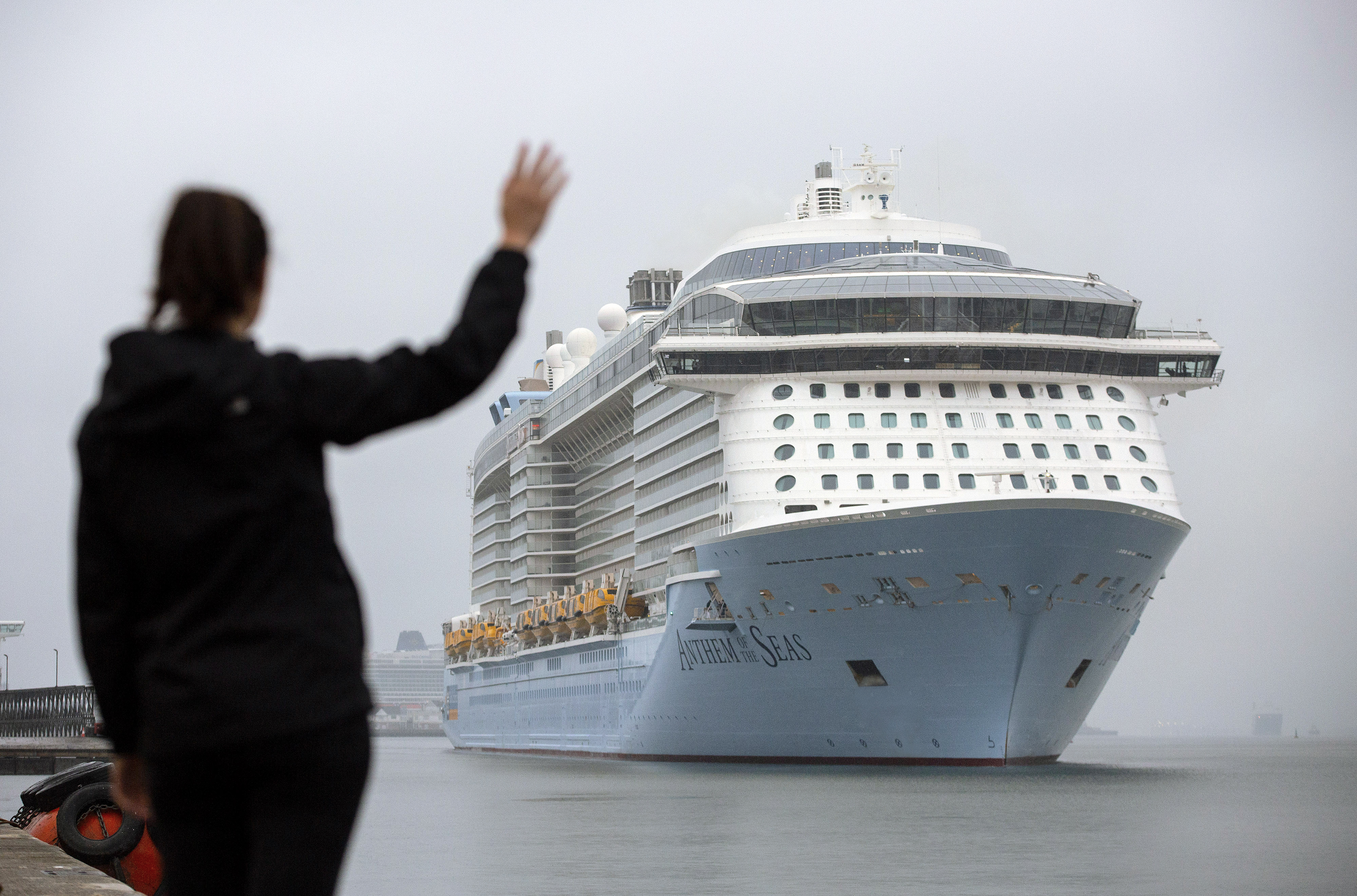 While other industries are able to regulate their health protocols with little to no attention from the main stream media, individual Covid cases on any cruise ship grabs worldwide attention.
A spokesperson for Royal Caribbean said requiring tests of all passengers will provide further safety for all on the ship, "This is an additional layer of precaution to ensure the safety of everyone onboard."