Entire Royal Caribbean fleet will be cruising by spring 2022
Flush from its successful U.S. cruise restart, Royal Caribbean has announced that all of its 26 ships will be sailing with passengers by spring 2022. Yesterday, the line revealed return-to-cruise plans for 13 ships, including fan-favorite Oasis of the Seas.
Highlights include Royal Caribbean's first full winter season sailing from Barbados and a return to California cruising with Navigator of the Seas. Plus, ships will sail from Baltimore, Australia cruises will restart, and in April 2022, Radiance of the Seas will be the first Royal Caribbean cruise ship to return to sailing Alaska itineraries from Vancouver, Canada.
"We are excited and appreciative to be able to say with confidence when all of our ships will return, especially for travelers looking ahead to plan their getaways," said Michael Bayley, president and CEO, Royal Caribbean International, in a company statement. "More than 110,000 guests have cruised with us since December, and they've done so safely while enjoying the memorable vacations they trust we'll bring to life."
Royal Caribbean 2021-2022 itineraries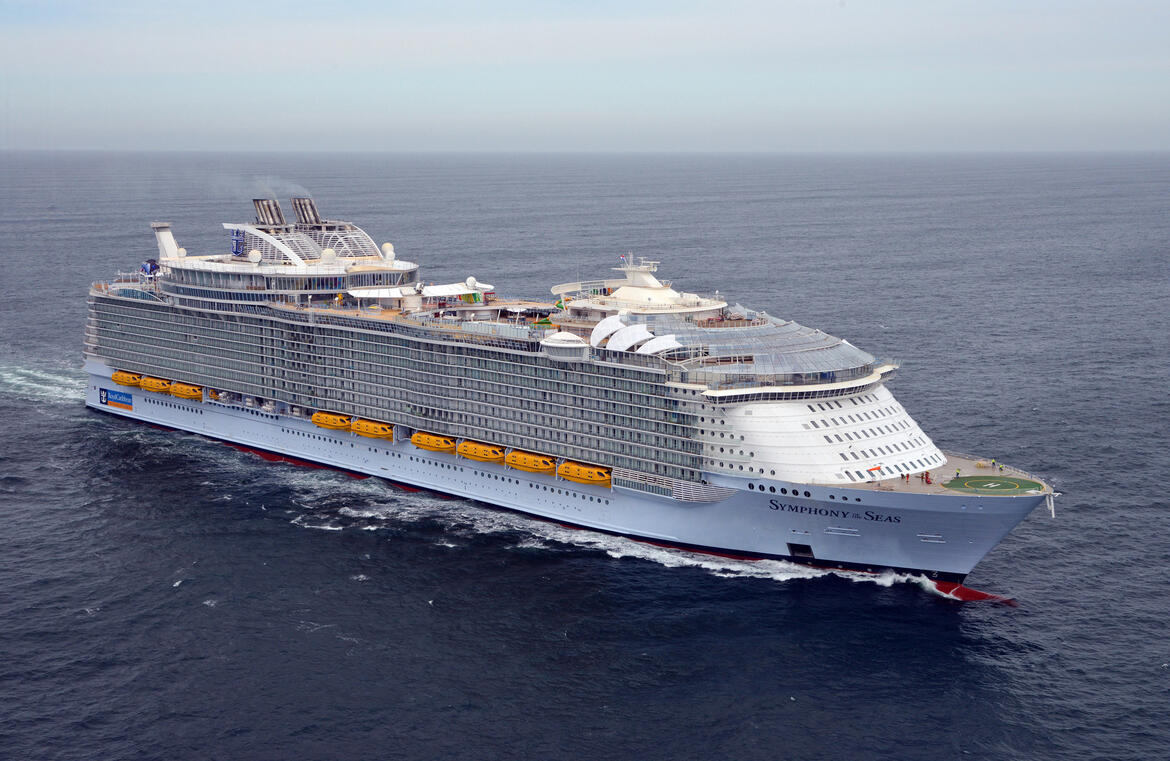 The newly announced fall, winter, and spring itineraries include return to service for ships not currently sailing and seasonal repositionings for ships coming back this summer. They include:
Oasis of the Seas: 7-night Bahamas cruises from Cape Liberty (Bayonne), starting September 5, and 7-night Eastern and Western Caribbean cruises from Miami, starting in November
Liberty of the Seas: 7-night Western Caribbean cruises from Galveston, starting October 3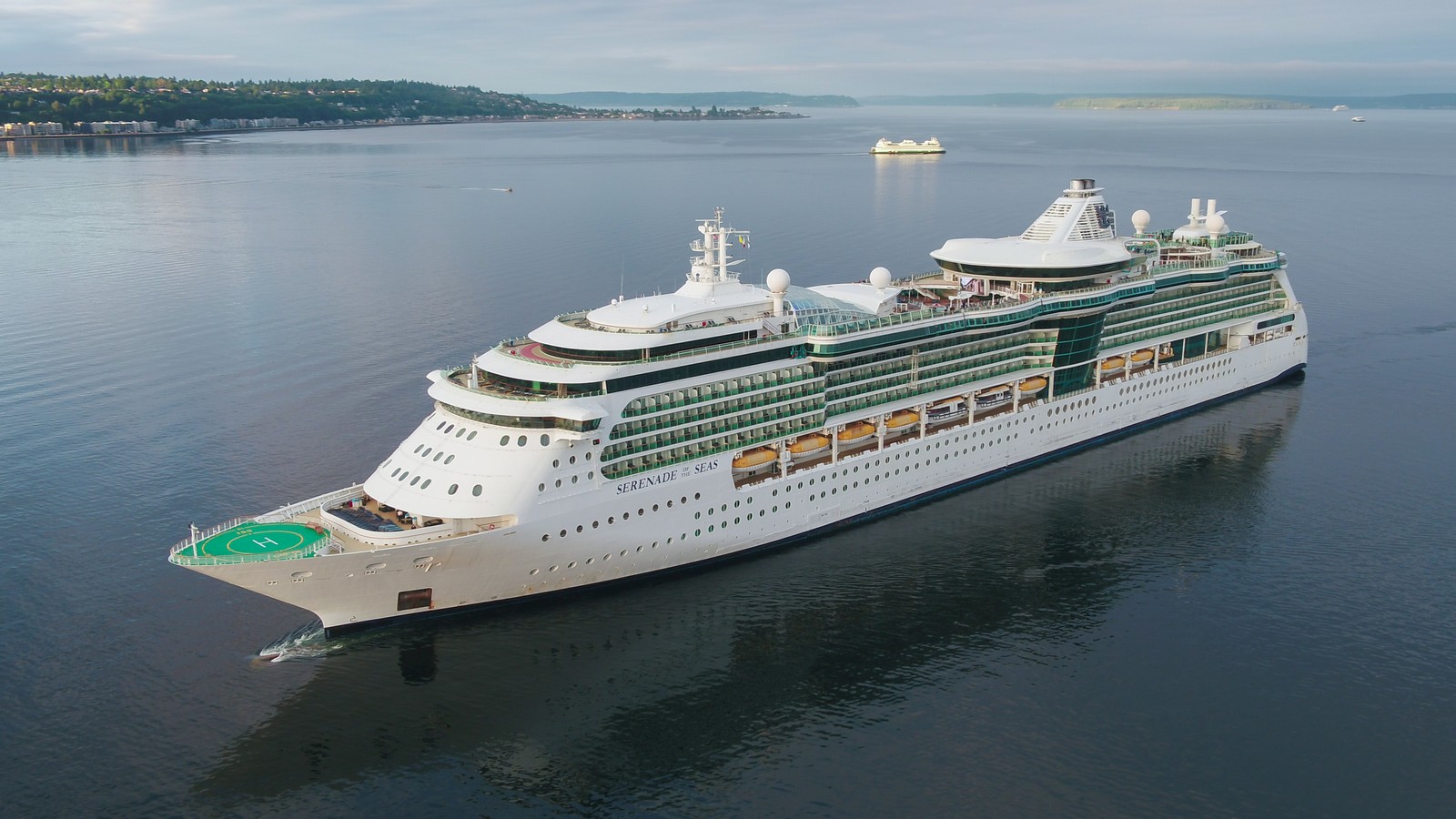 Serenade of the Seas: 4- and 5-night Western Caribbean cruises from Tampa, starting October 16, and 7-night Caribbean cruises, starting in December (Serenade is currently sailing Alaska cruise from Seattle)
Explorer of the Seas: 7-night Southern Caribbean cruises from San Juan, starting November 7 
Navigator of the Seas: 3- to 5-night California and Mexico cruises from Los Angeles, starting November 19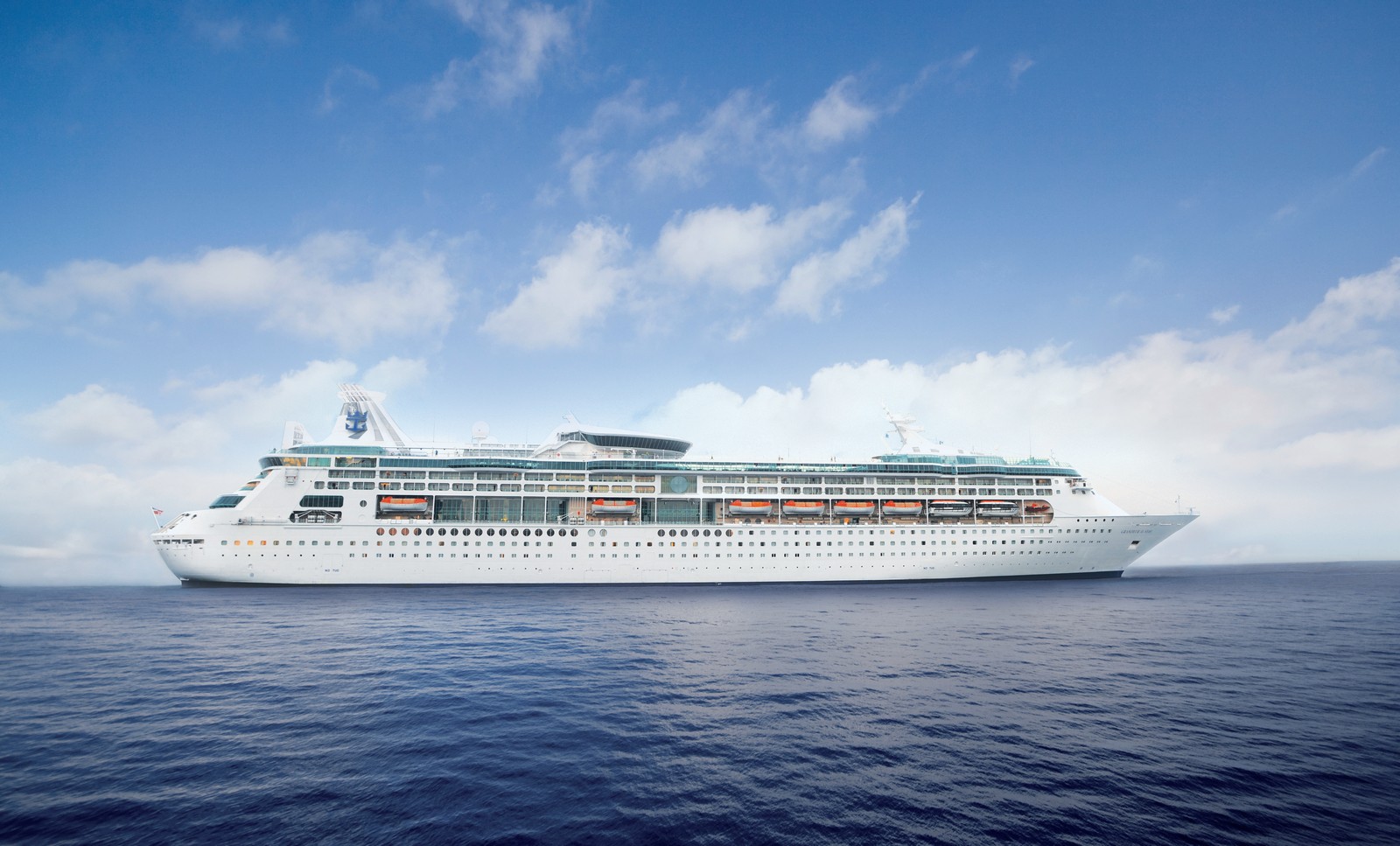 Grandeur of the Seas: 7- and 14-night Southern Caribbean cruises from Barbados, starting December 6
Ovation of the Seas: 2- to 10-night Australia cruises from Sydney, starting December 13 (Ovation will officially return to cruise with Alaska sailing on August 13)
Brilliance of the Seas: 4- and 5-night Bahamas and Western Caribbean cruises from Tampa, starting December 16
Enchantment of the Seas: 8-night Bahamas sailings and 12-night Southern Caribbean cruises from Baltimore, starting December 23
Vision of the Seas: 10- and 11-night Southern Caribbean itineraries from Ft. Lauderdale, beginning January 24, 2022
Voyager of the Seas: 7- and 9-night Northern Europe cruises from Barcelona, starting April 15, 2022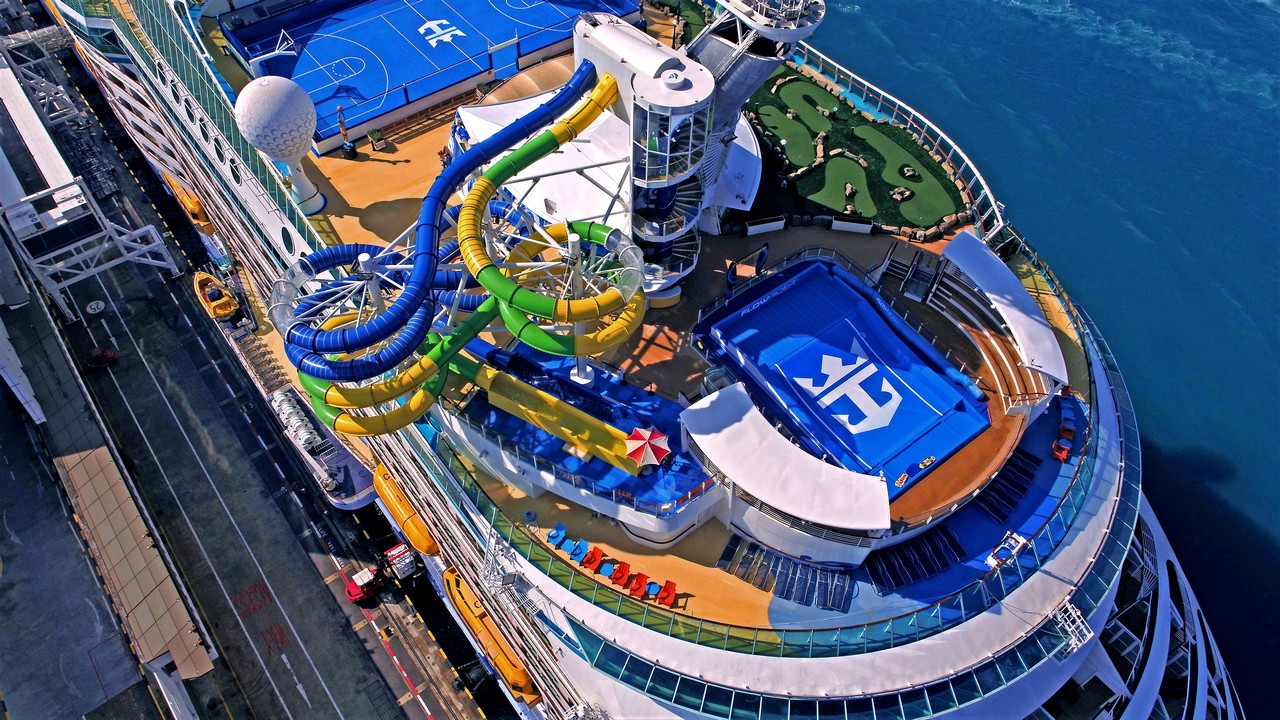 Radiance of the Seas: 7-night Alaska cruises from Vancouver, starting April 29, 2022
Rhapsody of the Seas: 7-night Mediterranean and Greek Isles cruises from Rome, starting May 23, 2022
For more information about Royal Caribbean's return to cruise, see our list of test cruise sail dates and restart dates from U.S. homeports.
Royal Caribbean's health and safety protocols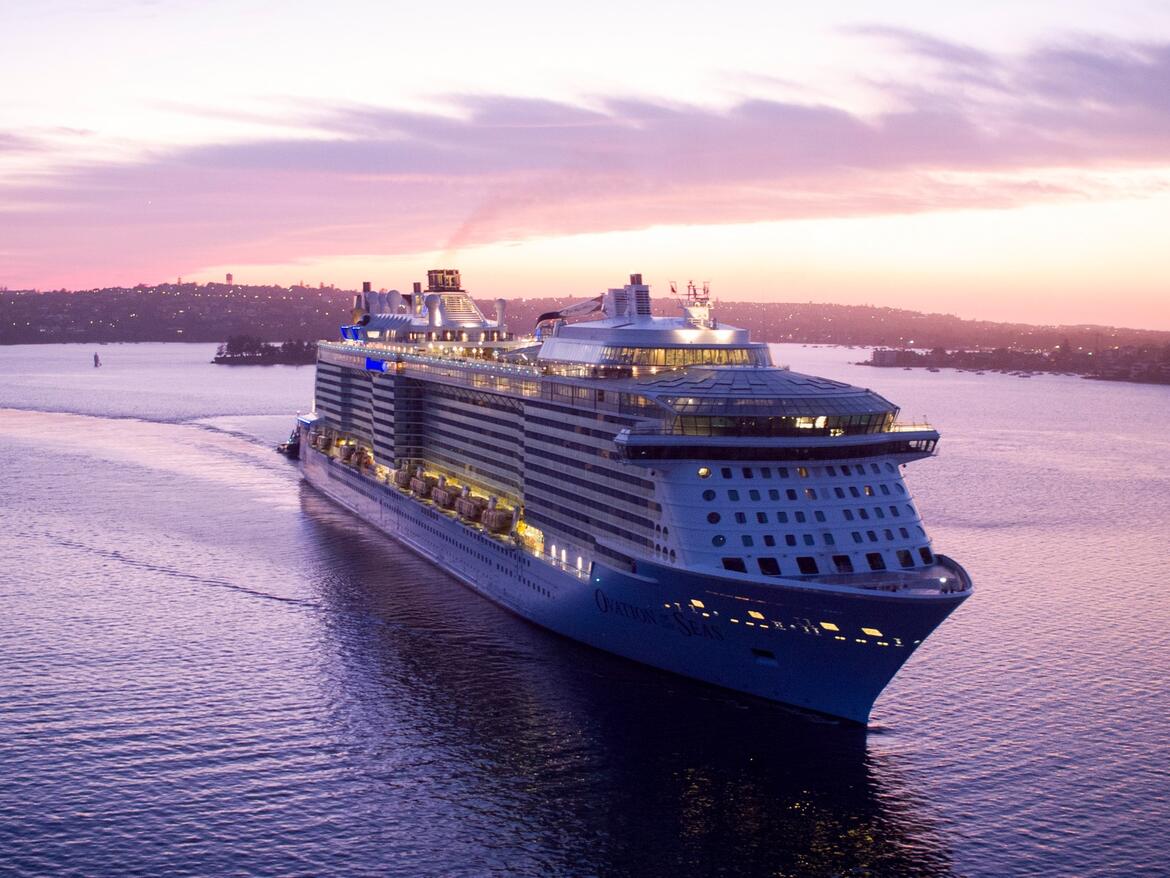 The majority of Royal Caribbean's cruises require crew members and eligible passengers to be vaccinated against Covid-19 in order to sail. On ships departing from Florida, vaccines are strongly recommended but not mandatory. However, unvaccinated children and adults will need to undergo more frequent Covid testing and may be restricted from visiting certain areas of the ship.
Currently, all passengers on cruises of five nights or longer, sailing from U.S. homeports, have to show a negative Covid-19 test in order to board their ship.
Royal Caribbean is following the guidance of numerous health experts, including the U.S. Centers for Disease Control and Prevention (CDC). The line has upgrade ship ventilation systems, and crew will carry out a plan of enhanced cleaning and sanitization. Ships will initially sail at reduced capacity as they return to service and begin to carry passengers. 
Cruise cancellations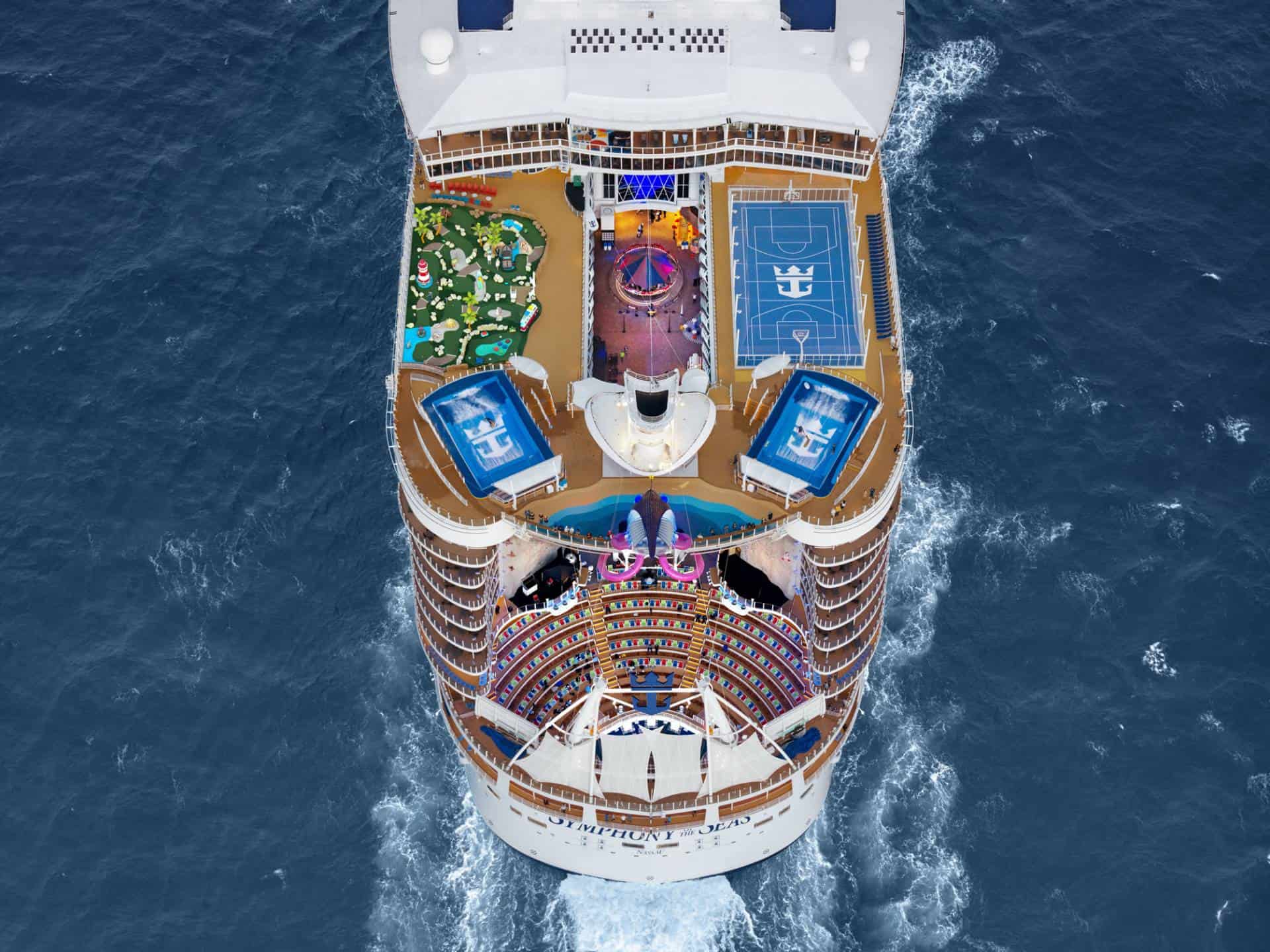 As Royal Caribbean firms up its restart plan, the line did have to cancel some previously announced cruises as return-to-cruise dates and deployments changed. The following cruises have been canceled and guests booked on these sailings can switch to a future cruise, get a full refund, or get 125 percent of  fare paid in future cruise credit.
Anthem of the Seas from Southampton: October 20, 2021 
Brilliance of the Seas from Tampa: September 4-October 11, 2021; December 11, 2021; March 28-April 25, 2022
Enchantment of the Seas from Baltimore: September 4- December 11, 2021
Explorer of the Seas from San Juan: October 31, 2021
Harmony of the Seas from Barcelona: October 31, 2021
Liberty of the Seas from Galveston: September 26, 2021
Ovation of the Seas from Sydney: October 27, 2021- April 10, 2022
Radiance of the Seas from Miami: October 15, 2021- April 10, 2022
Rhapsody of the Seas from Tampa: February 26- April 16, 2022
Serenade of the Seas from Sydney: October 24, 2021- February 27, 2022
Vision of the Seas from San Juan/ Fort Lauderdale: September 5, 2021- January 14, 2022