Holland America has announced itinerary updates for 2022, including return-to-cruise dates for Volendam and Zaandam, and the cancellation of its 2022 world cruise. 
"We have been diligently planning and preparing to move our ships back into service, and after an extremely successful restart in Alaska and Europe we are thrilled to have return-to-service dates for Volendam and Zaandam," said Gus Antorcha, president of Holland America Line, in a company statement. 
The news comes after sister cruise line Princess revealed plans to bring two more ships back to sailing and cancel its own 2022 world cruise.
Itinerary changes for Volendam and Zaandam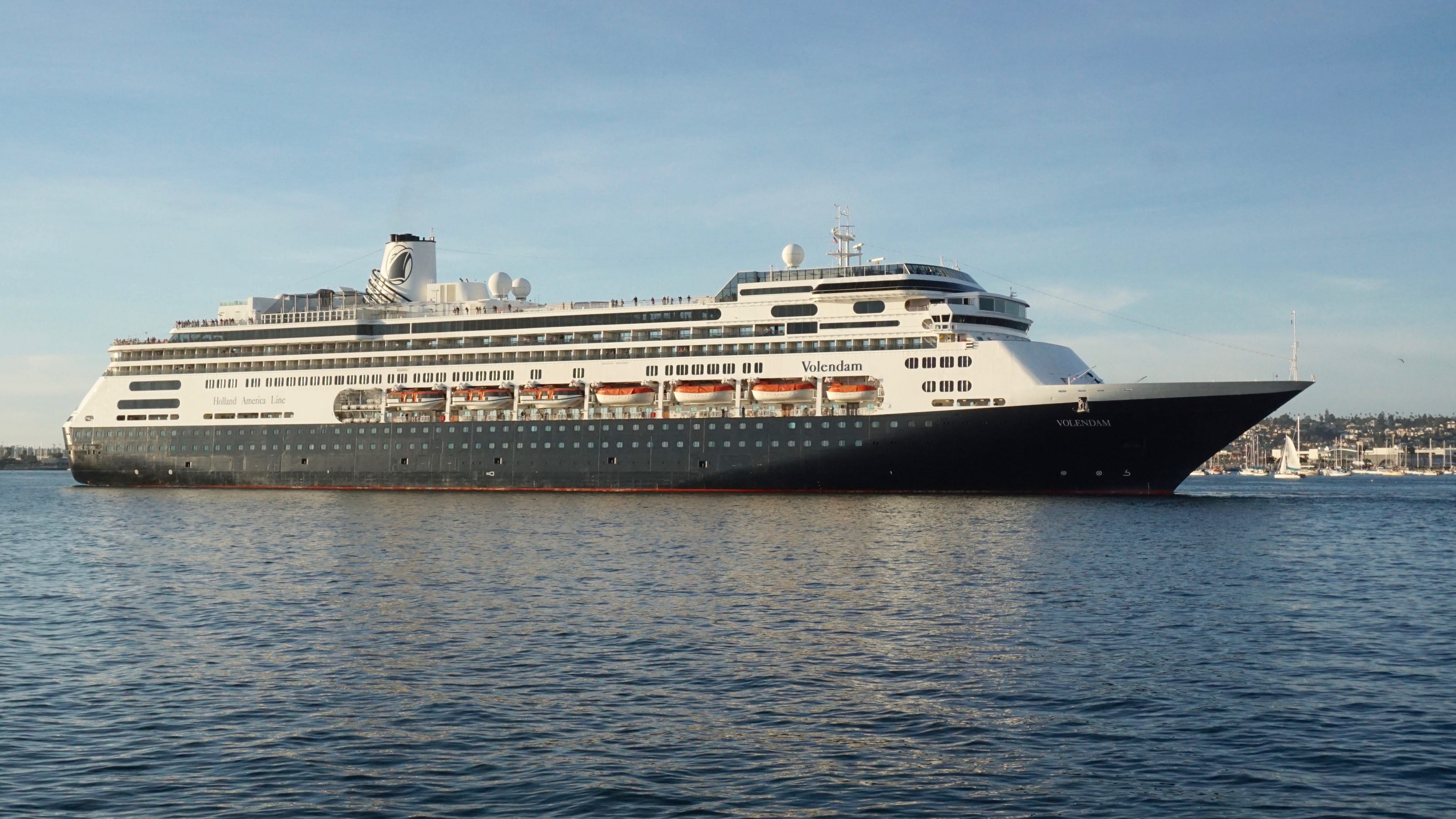 Volendam will make its 2022 debut on May 1 in Rotterdam, Netherlands. From that homeport, the ship will offer 14- to 35-day cruises in Northern Europe, visiting the Baltic, Scandinavia and the Arctic, Iceland, and the British Isles. The ship will also sail around the Iberian Peninsula and through the Mediterranean all the way to Egypt and Israel.
Zaandam will welcome back passengers less than two weeks later on May 12. It will kick off with a cruise from Fort Lauderdale to Boston, then sail one-way itineraries to Canada and New England between Boston and Montreal. Its season in the Northeast will also include an epic 35-day journey, roundtrip from Boston, that will call in Canada, Greenland, Iceland, Norway, the Netherlands, U.K., and Ireland.
Currently, Nieuw Amsterdam is sailing Alaska cruises from Seattle and Eurodam is sailing Eastern Mediterranean cruises from Athens. Zuiderdam, Koningsdam, Rotterdam, and Nieuw Statendam will return to cruising this fall. With Zaandam and Volendam gearing up for 2022, that leaves Noordam, Oosterdam, and Westerdam itineraries still up in the air.
To get the latest updates on cruise ship restarts, check out our master list of return-to-cruise dates.
2022 world cruises and grand voyages canceled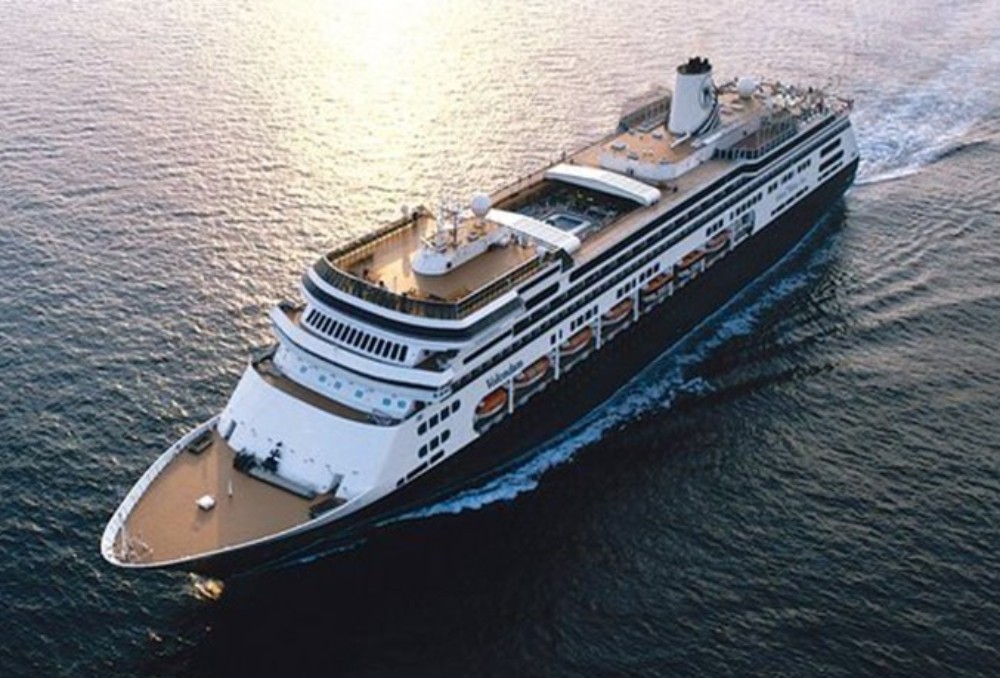 With the good news comes the bad, and Holland America has also announced the cancellation of Zaandam's 2022 world cruise and Volendam's 2022 Grand South America and Antarctica Voyage.
These cruises will resume in 2023, but Zuiderdam will take over Zaandam's 128-day round-the-world sailing. The ship change means cruisers can book a verandah stateroom (not available on Zaandam) for the first time on a Holland America world cruise. Reservations for the 2022 world cruise will automatically be transferred to the 2023 voyage.
The 2023 world cruise will visit 61 ports in 30 countries, with eight overnight calls. Highlights include a journey across the South Pacific to Australia and New Zealand and 15 calls at African ports with ample time for wildlife safaris. Zuiderdam will depart January 3, 2023, from Fort Lauderdale for the months-long trip.
Volendam will sail its 74-day South America and Antarctica cruise in 2023. Passengers booked on the canceled 2022 version will have their bookings automatically transferred to the 2023 departure.
Volendam will be able to bid Zuiderdam a bon voyage, as it, too, will depart January 3, 2023, from Fort Lauderdale. It will hit up 34 ports in 16 countries with five overnight calls as it circles South America. Highlights include a daytime Panama Canal transit, four days of scenic cruising around Antarctica, 11 calls in Brazil plus a side trip along the Amazon River, and opportunities for overland excursions to Machu Picchu, Patagonia, and Iguazu Falls.
Booked travelers who prefer a full refund rather than an itinerary transfer should contact Holland America by September 24, 2021, to make their request.
Additional Holland America ship and itinerary changes
Because Zuiderdam will now be sailing the world cruise in 2023, Holland America had to find other ships to take over its exotic itineraries. Koningsdam will sub in for Zuiderdam's 35-day Hawaii, Tahiti, and Marquesas cruises in February, and booked passengers will automatically be transferred to that ship.
To make that work, Koningdam's 25-day Mexico and Hawaii cruise on January 31 will become a 24-day sailing departing January 7, 2023.
Zaandam will take over Zuiderdam's January and April 2023 Panama Canal sailings, as well as a 10-day Mexico cruise.