There's a lot to consider when you're trying to figure out which cruise line is the best. It's not a simple question to answer because it depends on the interests, personalities and budgets of you and the people with whom you'll be traveling.
When determining how to pick a cruise line, check out our superlatives below, which are designed to point you in the right direction. Simply find the things that matter most to you, and see which cruise line falls under most of them.
If you're still struggling with what's the best cruise line, check out some of our comparison pieces, linked throughout the article below.
Best for Newbies or Cruisers With Little Vacation Time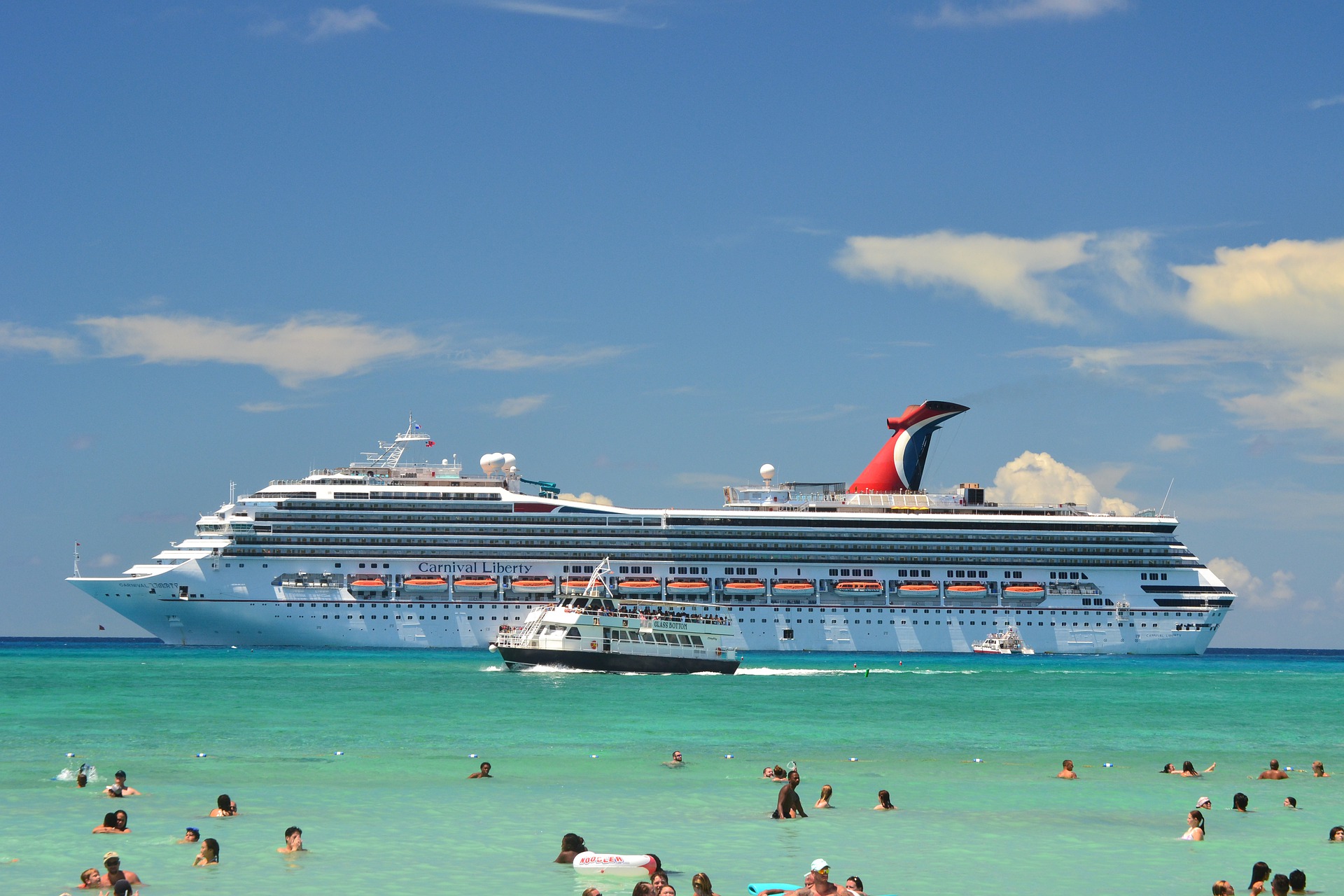 Carnival: Known for its short sailings of three to five nights, Carnival is a great option for people with limited vacation time (or money) or those who haven't sailed before and aren't sure if they'll like cruising. Sticking with a short sailing to the Caribbean or Bahamas will give you a taste of what a "typical" voyage is like.
Norwegian: Norwegian is a solid choice for newbies looking for shorter sailings to and from the U.S. East Coast. The line is notorious for nickel-and-diming its passengers, so the less time you spend onboard, the less time you have to spend money if you're on a budget. You can still enjoy the experience without additional spending, though, so this is a good line if you don't mind a more basic experience.
Royal Caribbean: Royal Caribbean can be a little more pricey than Carnival, but it's comparable to Norwegian -- particularly after you factor in extra fees that can accumulate on NCL. Like the other two lines in this category, Royal offers a great experience for beginners, particularly on its shorter sailings to beachy destinations.
Compare: Carnival vs. Norwegian Cruise Line
Best for Cruisers on a Budget
Carnival: Carnival is known for its fun, family-oriented and budget-friendly sailings. Of the major cruise lines, it includes the most in its fares, from entertainment to dining, meaning that you get the most for your money and don't need to spend anything extra to enjoy your sailing. 
MSC: MSC's fares are comparable to Carnival's, but they feature more for-fee extras and tiers of service from which to choose. Despite the similar price tags, expect a totally different onboard vibe that's less party and more preppy.
Norwegian: NCL tends to tack on extra fees for lots of things, but it's still possible to have a great time onboard without spending an extra cent. Plus, there are generally great deals to be had on some of the line's older ships.
Best for Affordable Elegance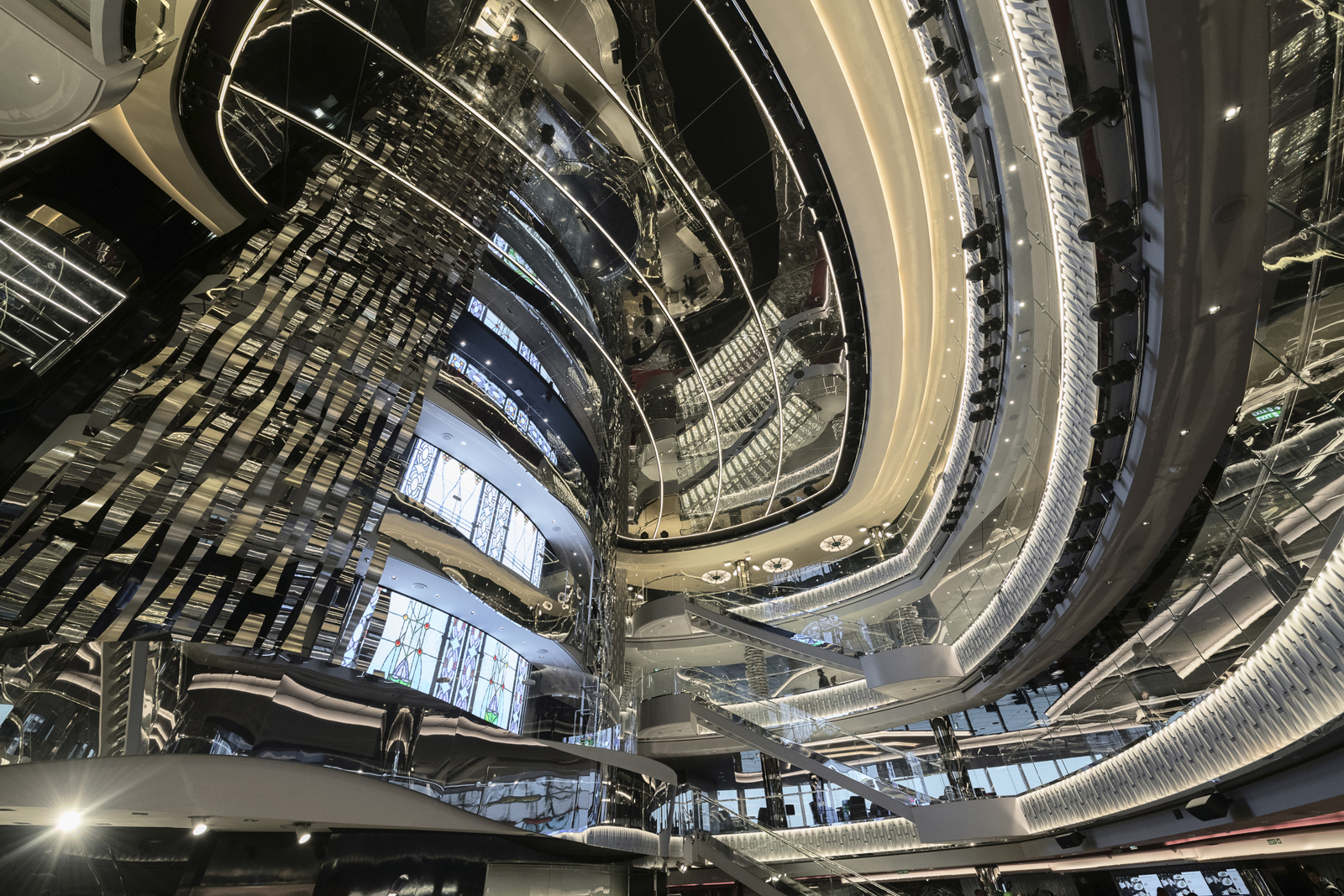 MSC: MSC sailings can be booked for rates similar to those you'd find with Carnival, but you'll see a lot less kitsch and a lot more swank. Throughout each ship, passengers will notice sophisticated touches like fine art and staircases inlaid with sparkling Swarovski crystals.
Celebrity: Perfect for 30- and 40-somethings who have left their college frat party days behind, Celebrity is reasonably priced and offers the modern touches of mainstream cruise ships but with a more refined vibe. (Think spa days and wine tastings instead of all-night benders.)
Holland America: With fares that appeal to budget-conscious travelers, Holland America tends to attract an older demographic of cruisers who appreciate traditions like the Captain's Dinner and formal attire. Passengers will often find understated glitz, rather than flashy colors or garish neon lights.
Best for Cabin Choice
Royal Caribbean: Royal Caribbean features a large selection of cabin types. Whether you're traveling alone, as a couple, with family or as part of a large group, there's a cabin to accommodate you and your budget. Those with the highest price tags offer jaw-dropping amenities like two decks of space and private kids' play areas.
Disney: Disney Cruise Line gets a nod for the sheer functionality and thoughtfulness of its staterooms. Done up in nautical decor, they include touches like virtual portholes that make inside cabins feel more open and curtains that can separate kids' sleeping areas from those of their parents.
Celebrity: With its large number of stateroom choices, dedicated spa suites and chic style, Celebrity offers some of the most well-appointed and functional (but elegant) cabins at sea. 
Best for Foodies
Holland America: Holland America is terrific for cruisers who enjoy delicious, upscale food as a baseline, even in the free eateries. Added-fee restaurants -- like Pinnacle Grill steakhouse and Rudi's Sel de Mer seafood -- are also spectacular. Further, culinary themed sailings and cooking demonstrations through a partnership with "America's Test Kitchen" help to set the line apart.
Celebrity: Celebrity whips up delectable food across the board, but if you like a bit of showmanship with your meals, you'll adore the line's alternative dining options like Eden and Le Petit Chef. The former features creatively presented cuisine served as acrobats perform around you; the latter projects animations of a tiny chef onto your table between courses so you can see how each is made.
Carnival: If you love food but don't necessarily need it to be expensive or fancy, Carnival is right up your alley. The line provides a plethora of tasty, high-quality cuisine -- ranging from burgers, burritos and BBQ to pizza, sushi and steak -- most of which is included in its fares. For those who do enjoy a splurge, for-fee options are also available; the line's Chef's Table experience is one of the best in the industry.
Best for Casual Party People
Carnival: Of all cruise lines, Carnival is most synonymous with parties and fun. Passengers choose this line to relax, let loose and indulge without worrying too much about dress codes, diets or taking themselves too seriously. You'll find them at sailaway parties, by the pool for belly-flop contests and dance parties, and in the club, drink in hand, until the wee hours of the morning.
Norwegian: Norwegian is so casual that there are no official formal nights. In terms of celebrations, passengers can head to the top decks for sailaway or take advantage of one of many poolside dance celebrations. The line also features themed nighttime shindigs that include Latin, 70s, 80s and, of course, its signature White Hot night, where cruisers wear white and dance under black lights.
Royal Caribbean: With plenty of clubs, bars and lounges, and enough live music for just about every taste, there's always a casual party vibe on Royal Caribbean's ships. All passengers can enjoy sailaway parties, and exclusive siorees are held for the highest-tiered members of the line's loyalty program. Passengers on ships with Royal Promenade thoroughfares can also expect lively parades.
Compare: Royal Caribbean vs. Carnival Cruise Line
Best for Entertainment Buffs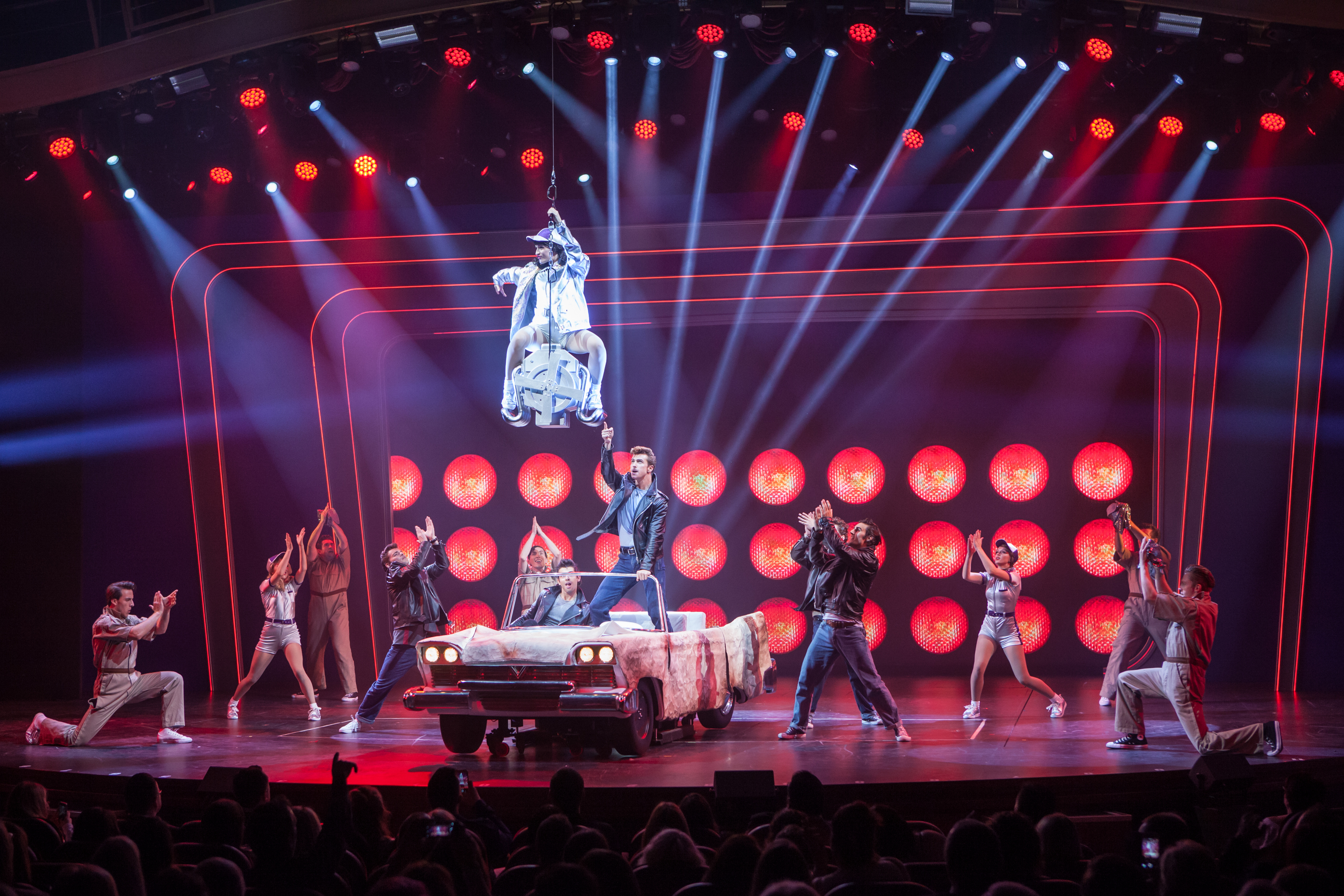 Royal Caribbean: In terms of entertainment, Royal Caribbean takes the top spot. On a typical daily schedule, passengers might find ice shows (some featuring choreographed drones), high-diving and acrobatic performances, Broadway productions, comedy and magic shows, adult scavenger hunts and game shows like the Love and Marriage game and Battle of the Sexes.
Disney: A close second, Disney offers character meet-and-greets, costume contests, magical storytelling, one-of-a-kind nighttime theater shows with insane production value, digital scavenger hunts, interactive dinners, daily first-run movie screenings and dance parties, among many other onboard events.
Norwegian: For its part, Norwegian presents Broadway productions, dinner theater, magic and comedy shows, dueling pianos and casino play in onboard social hub 678 Ocean Place, and audience-participation game shows like Battle of the Sexes and the Not So Newlywed game.
Best for Active Cruisers
Royal Caribbean: Who says cruises are nothing but lounging by the pool and not moving for a week? With Royal Caribbean, you'll find high-energy activities like ice skating, rock climbing, ziplining, surfing, skydiving, water slides, mini-golf, bumper cars, arcades, trapeze lessons and escape rooms around every turn, in addition to entertainment that incorporates acrobats, high-divers and Broadway performances.
Norwegian: Although Royal Caribbean was first to debut Broadway shows at sea, NCL also has several on its list of production shows. But, if theater isn't enough to get your blood pumping, the line's other amenities include virtual-reality gaming, laser tag, escape rooms, go-karts, ropes courses, mini-golf, rock climbing, bowling and water slides.
Carnival: Carnival is a nice mix of both active and relaxed casual; the "come as you are" onboard ambiance has little pretense. Active cruisers will love line dancing, water slides, mini-golf, ropes courses and the line's latest additions: SkyRide, a pedal-powered recumbent bike-style pod suspended above the outdoor decks, and BOLT, the first roller coaster at sea.
Compare: Royal Caribbean vs. Norwegian Cruises
Best for Low-Key Cruisers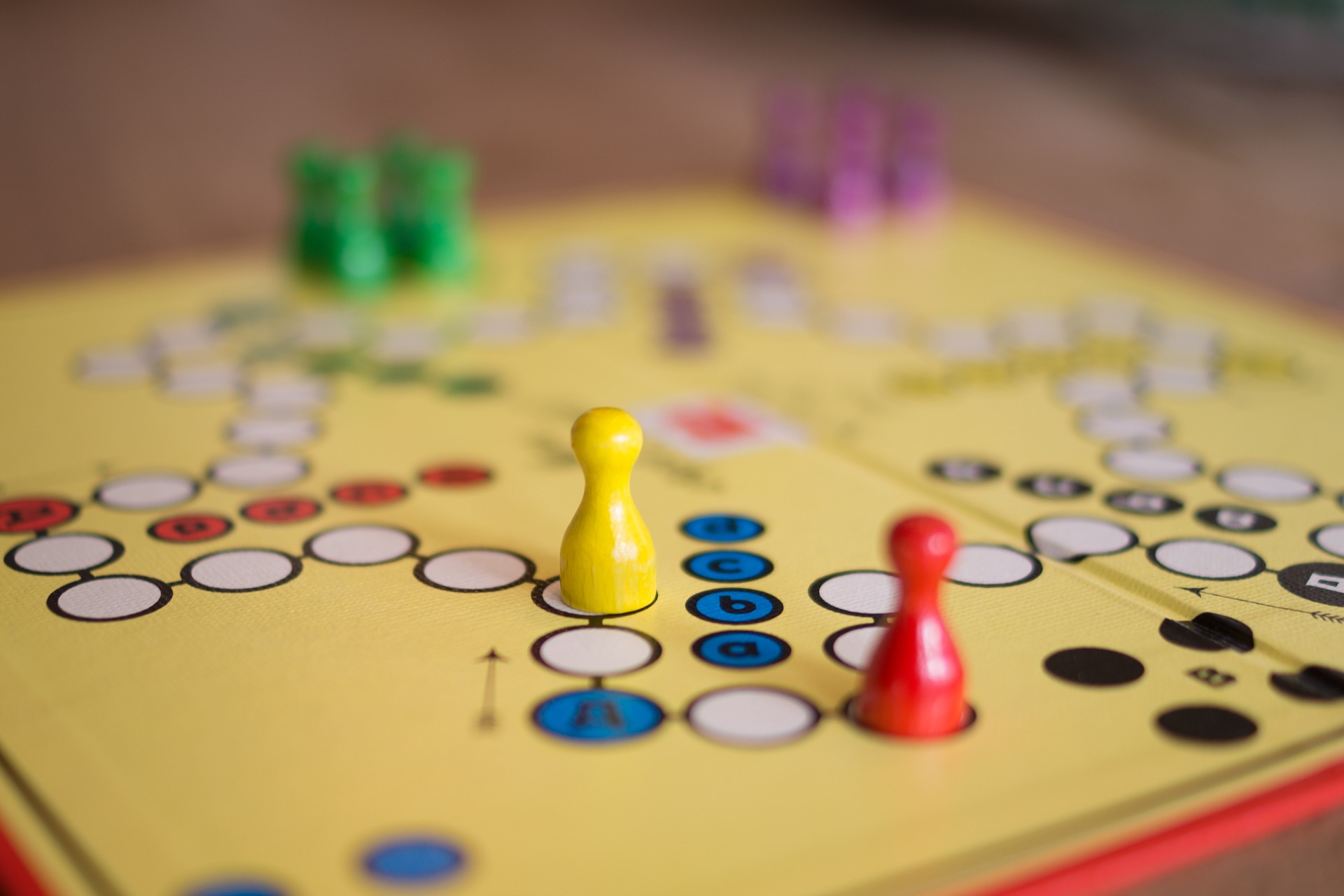 Holland America: Holland America tends to attract a slightly older demographic, thanks to its slower pace, more refined style and longer, more exotic itineraries. Activities are the speed of trivia, bingo, reading, board games and live music, rather than binge drinking and thumping nightclubs that are open until all hours.
Princess: Like Holland America, Princess ships draw a more seasoned crowd that typically consists of couples, solo cruisers and extended family groups. The line's ships offer plenty of places to escape to play board games or cards, to curl up with a good book or to work on your tan on a quiet sun deck.
Celebrity: Although Celebrity is great for more active cruisers, too, it's more low-key than, say, Norwegian, Royal Caribbean or Carnival. Stroll through the onboard art galleries to decide what you might want to bid on at the upcoming auction, peruse the designer onboard shops, or schedule a spa treatment or wine-tasting class.
Best for Kids and Teens
Disney: From character meet-and-greets and food for picky eaters to jaw-dropping nightly shows with special effects only The Mouse could muster, Disney is a dream for kids (and adults) of all ages. The line's kids clubs include themed play areas -- Marvel, Andy's room ("Toy Story") and the Millennium Falcon, to name a few -- that vary by ship.
Royal Caribbean: Besides simulated surfing and skydiving, rock climbing, miniature golf and water slides, Royal Caribbean offers kids clubs that are second only to Disney's. The daily schedule for youngsters might include scavenger hunts, acting classes and science experiments, while teens can enjoy a more relaxed come-and-go lounge setup with board and video games, magazines and dance parties.
Norwegian: NCL's kids programs encompass daily scheduled activities for both kids and teens, but where the line really shines for the younger set is on its newest ships, which include ropes courses, go-karts, laser tag and dedicated virtual-reality rooms that also include more classic arcade games (for an added fee).
Best for Couples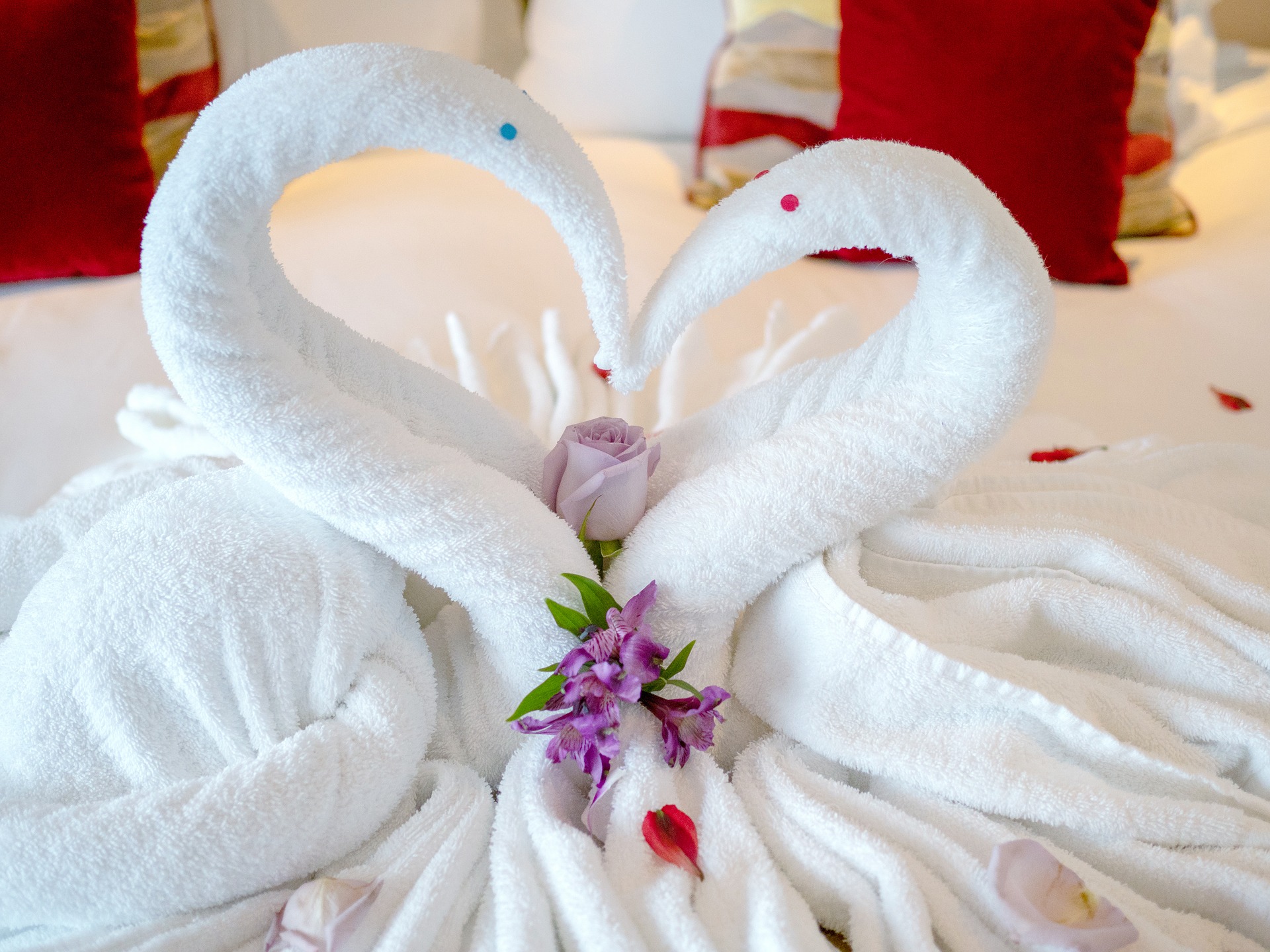 Princess: Touted as one of the most romantic cruise lines, Princess offers plenty of couple-centric activities, such as couples' massages, catered in-cabin balcony dining and vow renewals. The line also has ties to popular television show "The Love Boat," which adds to its charm.
Celebrity: With tons of fine dining options, couples' massages, nighttime entertainment that appeals to the senses and even the chance to sleep under the stars on select ships, Celebrity finds ways to bring couples closer in modern but classy surroundings.
Norwegian: If you and your partner enjoy a good gaming session more than a lovey-dovey staring-into-each-other's-eyes dinner, never fear. From gambling and gaming to fun nights dancing and watching Broadway shows, Norwegian boasts plenty of ways for you and your sweetheart to nurture your relationship.
Best for Solo Cruisers
Holland America: HAL's newest and largest vessels are equipped with solo cabins. For those wishing to share a cabin, the line also offers the Single Partners Program, which pairs cruisers of the same gender to share staterooms. Dedicated solo events like cocktail parties, mixers and games are scheduled, and gentleman hosts are available on longer sailings to dance with women cruising alone.
Norwegian: Norwegian was the first line to introduce dedicated areas for people cruising solo. Its newest ships feature cabins for one, as well as exclusive enclaves with a special lounge where lone passengers can mingle and enjoy drinks and snacks. Cruisers booked in this area also have access to concierge services.
Royal Caribbean: Royal's Quantum-class ships include accommodations for solo travelers, but unlike the single staterooms found on Norwegian, Royal's come in a variety of types that range from insides with virtual balconies (floor-to-ceiling LED screens) to actual open-air balconies.
More information