A Disney Cruise Line vacation can be such a fantastic, bucket list vacation for your family. With four (soon to be five) ships, many different home ports, and varied itineraries, there are plenty of options to choose from.
However a Disney Cruise Line cruise can also be expensive. To maximize your vacation dollars, you'll want to be sure to do everything you can in advance to ensure a smooth vacation. Here are 10 tips to help you have the best DCL vacation possible.
Pay in full in time to book extras
Image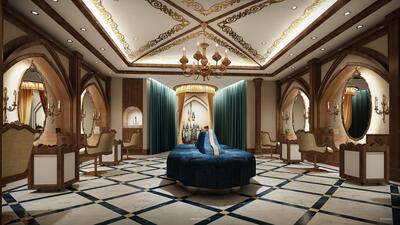 Recently, Disney has extended the windows for paying for your cruise in full. While these are constantly changing, you may be in a situation where you have the opportunity to book on-board dining and experiences, as well as port excursions, earlier than your required paid-in-full-date.
These items can be booked on a set schedule based upon your Castaway Club level. Make sure you've checked the date that you can book these things, and have your cruise completely paid by that point. This is especially important on upcoming Wish sailings, where many of the guests on those ships are platinum level and can book first.
Once you are at this date, you'll want to go to the website or the app to reserve excursions and adult dining in advance. Don't wait until you are on the ship because availability will be limited.
Stay overnight the day before
Image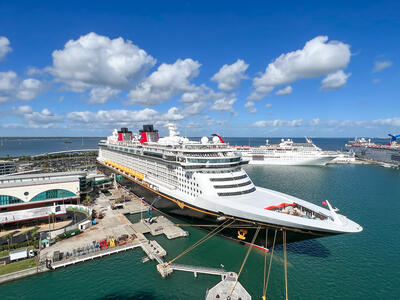 Unless you are able to drive to the port to your home, I always recommend staying overnight near the port the day before you depart.
With the potential for flight cancellations or delays, you won't want to risk arriving after the ship departs. It's worth the extra money for peace of mind.
Download the app in advance and connect to your friends
Image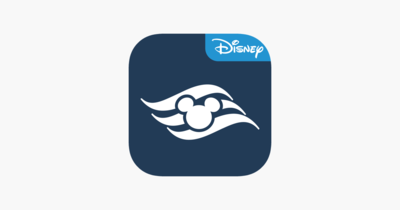 The Disney Cruise Line app can be a great tool to use during your cruise. It offers scheduling information about the various events happening on the ship, can alert you to when your laundry is done, offers menus for the various dining options around the ship, can let you message friends and family, and much more.
You'll want to make sure that every member of the family has the latest version of the app downloaded before you turn off your cellular service. It's also a good idea to log into the app and ensure that your account is all set up.
The app also offers a free messaging service to use with others on the ship. Before you turn your phone off of cellular data, connect with friends and family so they are all set up in the app. We usually do this over lunch so we are all set when we set sail.
Pack stateroom door magnets
Image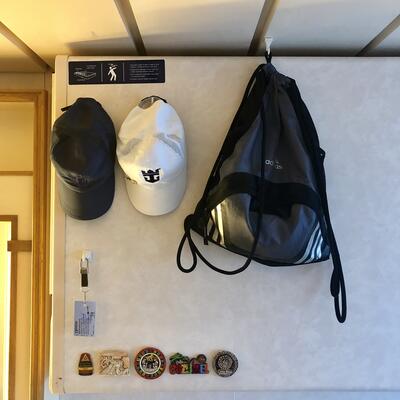 If you've never sailed on the Disney Cruise Line, you may be surprised at how many guests decorate their stateroom doors. These doors are all magnetic, and decorating them can be a great way to personalize your door so it stands out.
The shops on the ships do sometimes sell magnets, but there isn't a huge selection. I'd recommend making or purchasing these in advance, and bringing them with you. If you aren't particularly crafty, there are lots of Etsy sellers offering these.
Prepare for Pirate Night
Image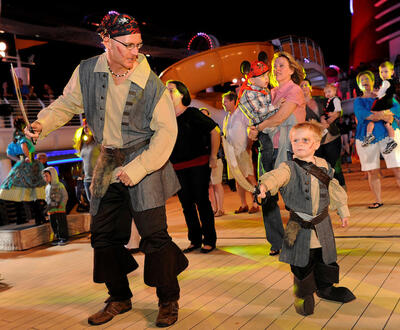 Are you sailing in the Caribbean? If so, your ship will probably be celebrating pirate night during one night of your cruise. You'll see varying levels of participation in this - from some who don't wear anything pirate-themed, to others who go all out with pirate costumes.
If you want to dress up, you should consider bringing things with you. There are some pirate accessories available on the ship, but the selection may be limited.
Fish extenders
Image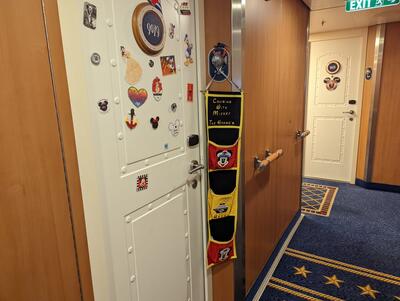 Fish extenders are completely optional, but they are a fun thing to participate in during your cruise. If you participate in a fish extender group, you'll exchange little gifts with other travelers.
While it is a fun activity (and you are likely to get some great gifts and momentos) it does require some advance planning. You'll need to purchase or make both the actual fish extender as well as the gifts, and it can definitely be time consuming.
Most fish extender groups originate on Facebook. To find one, join the group that's specific for your sailing, and see if someone has started a fish extender group.
Make a packing list
Image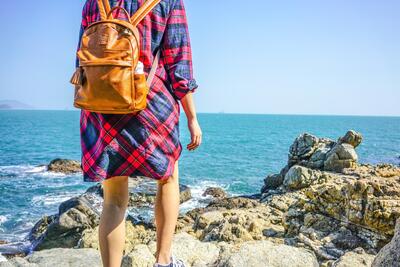 Packing for a cruise is very important, because you won't have immediate access to stores to purchase things you've forgotten.
Create a packing list and review it carefully to make sure you don't miss anything. Don't forget things like multiple bathing suits, sunscreen, and items you may need for any excursions you are doing.
Carefully pack your day bag
Image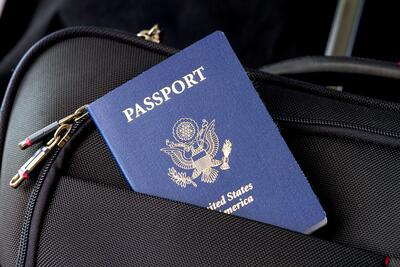 Once you check your luggage at the port, you won't see your bag again until it is delivered outside your room later that day. So, you'll need to pack anything you need for the day in your day bag.
While you'll want to ensure you have everything you may need, you'll also need to carry the bag with you until your stateroom is ready. Don't make it too heavy, but include things like medications, cruise paperwork, passports, and clothing for dinner.
Reserve the best dining time for your family
Image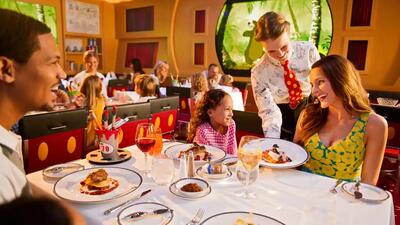 The Disney Cruise Line offers two dining times for guests. Even though my kids are older, we still prefer the main seating, which is usually offered at a set time between 5:45pm and 6:15pm. The second seating, usually between 8pm and 8:30pm, is too late for us.
You'll still be able to see the show for the night, regardless of your dining time. The shows are offered at two times, specifically to accommodate both dining times.
If you have a preference, it's best to request this in advance. You are typically able to do this when you book your cruise, and can also request modifications later.
Check in on time and reserve your port arrival time
Image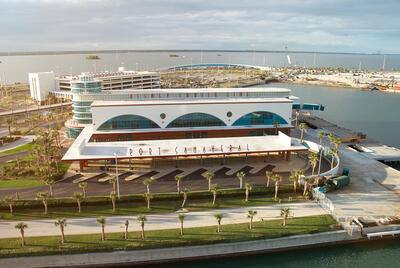 Your port arrival time has become increasingly important, and arrives outside this window aren't typically accommodated. Be sure to check in when you are able to, and choose the best port arrival time for your family. I prefer to arrive as early as possible, so I can start to enjoy the trip right away. But, if you are coming right from a flight or are planning to spend some time earlier in the day enjoying a tourist attraction, you may want to choose a later time.
While these tips will definitely help you have a great vacation, it's also important that you really just enjoy everything the ship has to offer. Check the app, find the activities that look fun to you, and enjoy your vacation.