Norwegian announces restart plans from the US for 8 cruise ships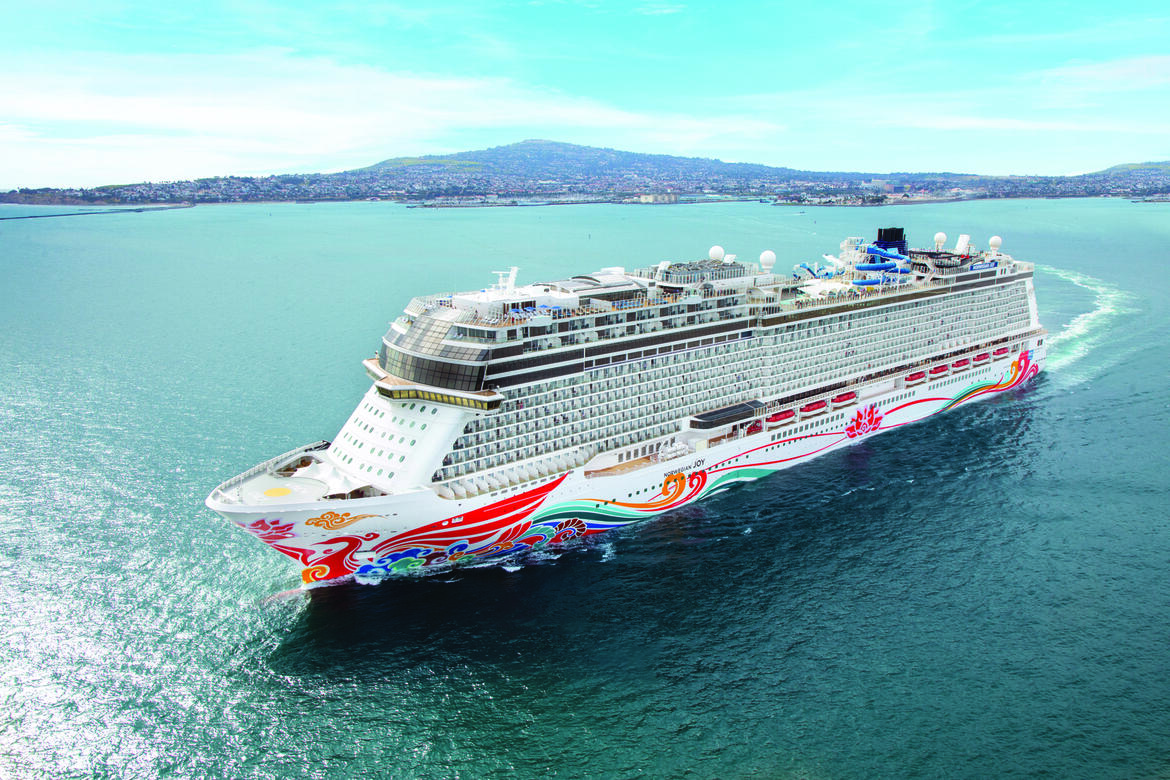 Norwegian Cruise Line is ready to bring back a number of its cruise ships to the United States this fall.
Norwegian Cruise Line Holdings (NCLH) announced plans for restart across its three brands, including ships sailing from the U.S.
Norwegian Cruise Line announced plans for eight additional ships to relaunch beginning Fall 2021. Oceania Cruises will resume cruise operations with three additional ships, Riviera, Insignia, and Sirena, between October 2021 and January 2022. Regent Seven Seas Cruises will see all five ships back exploring the oceans by February 2022.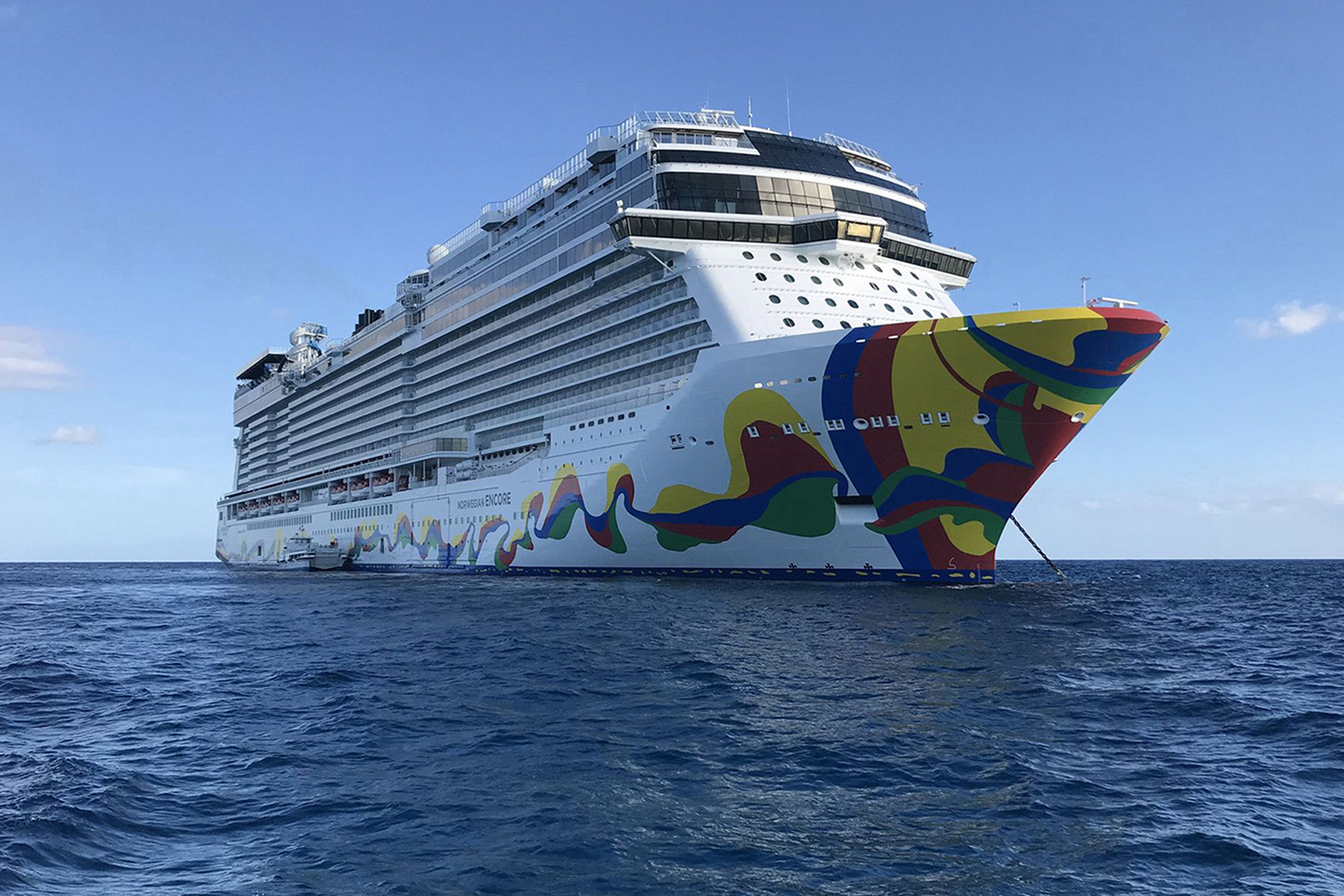 All of the plans NCLH are announcing are contingent upon receiving permission from the U.S. Centers for Disease Control and Prevention (CDC).
Norwegian Cruise Line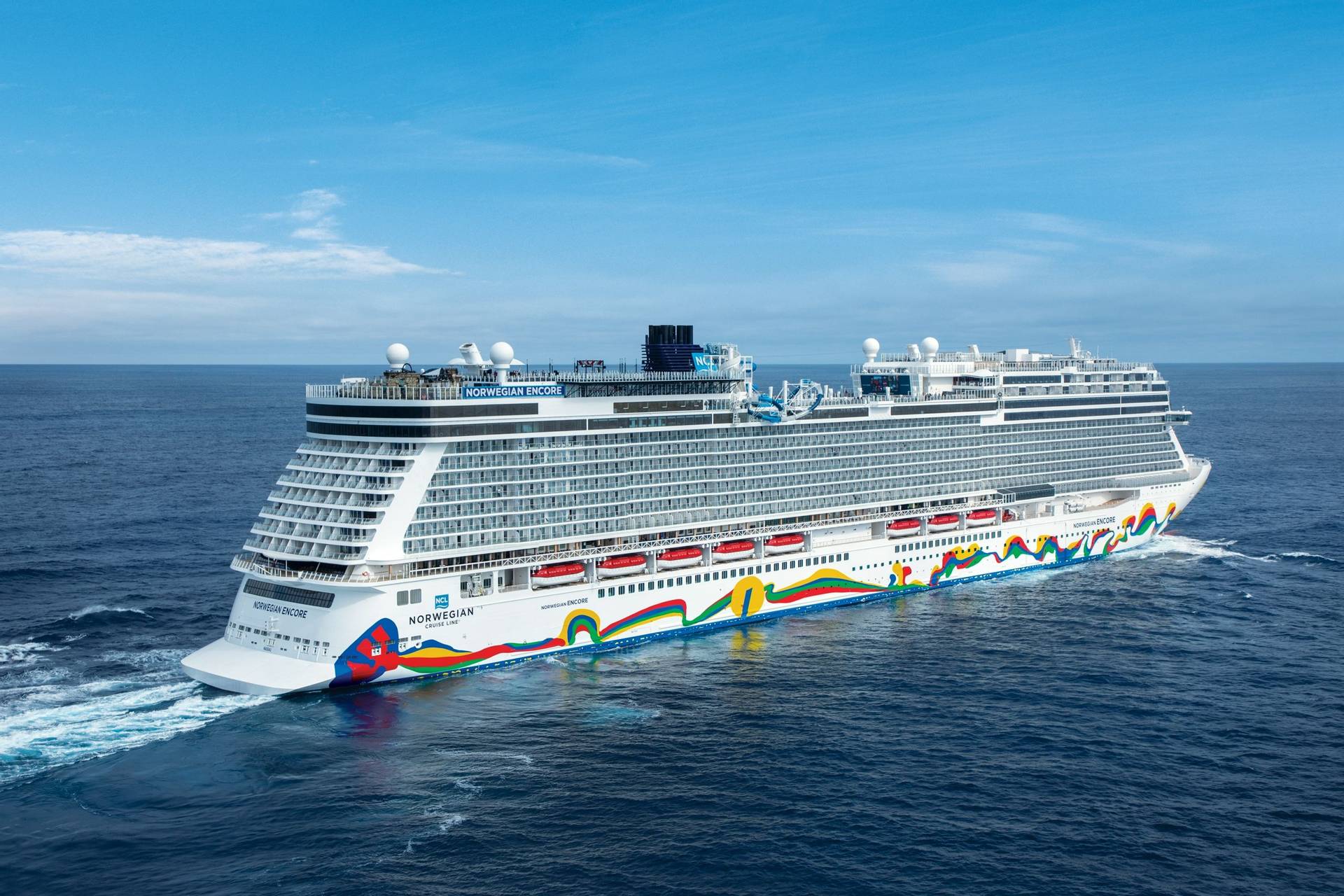 In addition to restarting cruises to Alaska on NCL Bliss in August, eight new ships have restart plans:
Norwegian Joy will cruise from Miami beginning October 19, 2021 with five to 11-day Caribbean voyages.
Norwegian Breakaway will cruise seven-day itineraries to Bermuda from New York beginning October 24, 2021.
Pride of America will offer seven-day Hawaii interisland voyages from Honolulu beginning November 6, 2021.
Norwegian Bliss will cruise from Los Angeles for seven-day Mexican Riviera voyages beginning November 7, 2021.
Norwegian Encore will offer seven-night itineraries from Miami to the Caribbean beginning November 14, 2021.
Norwegian Escape will cruise seven-day itineraries to the Caribbean from Orlando (Port Canaveral), Florida beginning November 20, 2021.
Norwegian Pearl will sail from Miami offering Panama Canal, Bahamas and Caribbean cruises beginning December 23, 2021.
Norwegian Jewel will offer Panama Canal cruises from Panama City and New York beginning January 20, 2022.
Norwegian Sun will sail a five-day Japan itinerary from Hong Kong beginning January 28, 2022, before sailing a variety of 11-day cruises from Hong Kong, Singapore and Bangkok.
Norwegian Spirit will cruise 12-day Australia and New Zealand voyages from Sydney, and Auckland, New Zealand beginning February 9, 2022.
NCL also cancelled scheduled cruises on Norwegian Joy from Montego Bay, Jamaica from August 7 through October 9, 2021. 
Oceania Cruises
Riviera will resume its previously published voyage schedules from Istanbul beginning on October 18, 2021 and sail a series of Mediterranean voyages prior to beginning a winter 2021-2022 series of Caribbean voyages from Miami.
Insignia will resume sailing with the December 21, 2021 Panama Canal voyage from Miami prior to embarking on a sold-out 180-day Around The World cruise from Los Angeles to New York. 
Sirena will commence sailings starting with the January 22, 2022 Caribbean voyage from Miami to Panama City, Panama.
All other Oceania Cruises sailings are canceled up to each ships' respective restart date. 
Regent Seven Seas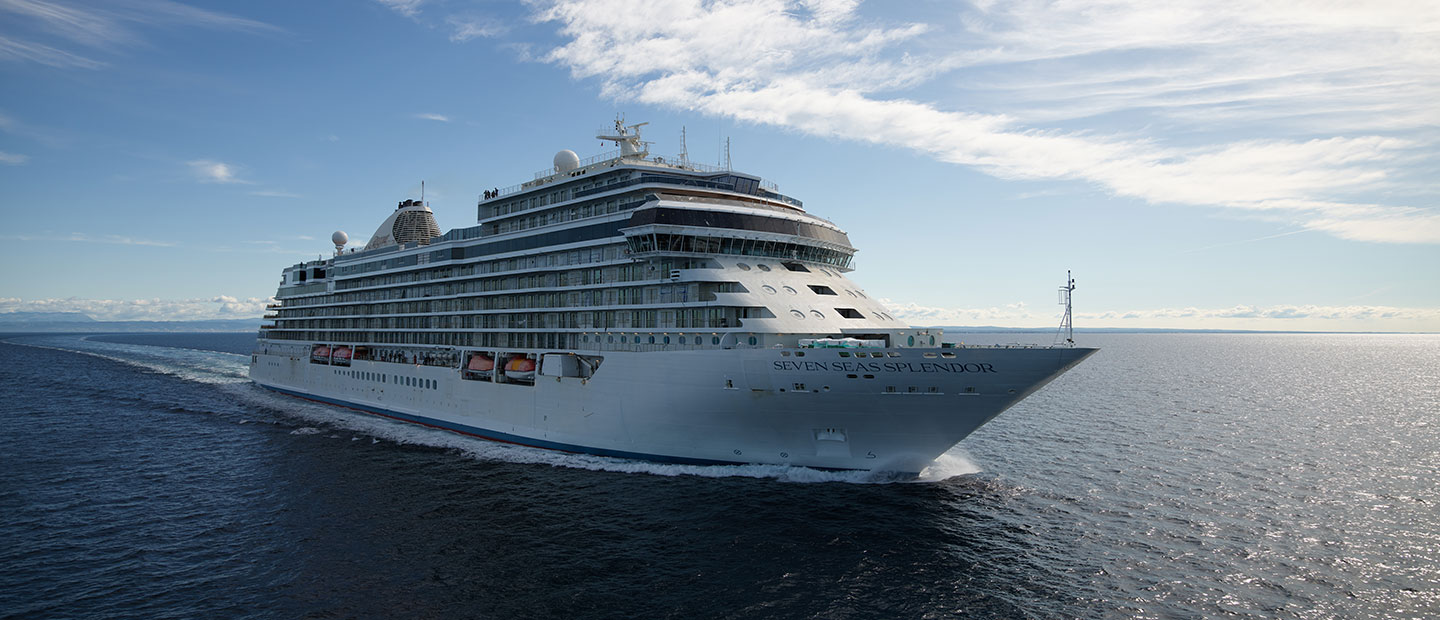 Seven Seas Explorer will welcome back guests on October 16, 2021 sailing from Venice, Italy. She will complete two published Mediterranean voyages before crossing the Atlantic to Miami, Florida and, from November 15, 2021, sail a further two published sailings in the Caribbean. The ship then begins a newly created winter Caribbean season featuring eight new sailings, starting December 20, 2021 with a 14-night Southern Caribbean cruise. After a trans-Atlantic crossing, she will arrive back in Europe on April 10, 2022, sailing three more newly created Mediterranean itineraries before embarking on her published 2022 European summer season on May 14.
Seven Seas Mariner will return to sailing on a published December 18, 2021 itinerary, cruising from Miami, Florida to San Francisco, California where she will begin an epic World Cruise on January 5, 2022.
Seven Seas Navigator's resumption will begin January 6, 2022 from Miami, Florida with her published 2022 Southern Caribbean winter sailings, which include multiple round-trip Barbados voyages.
Seven Seas Voyager returns with five new Mediterranean voyages, the first from Barcelona, Spain on February 15, 2022, before commencing her published 2022 European summer season itineraries exploring the Mediterranean and Northern Europe from April 15, 2022.