When Will Alaska Cruises Resume?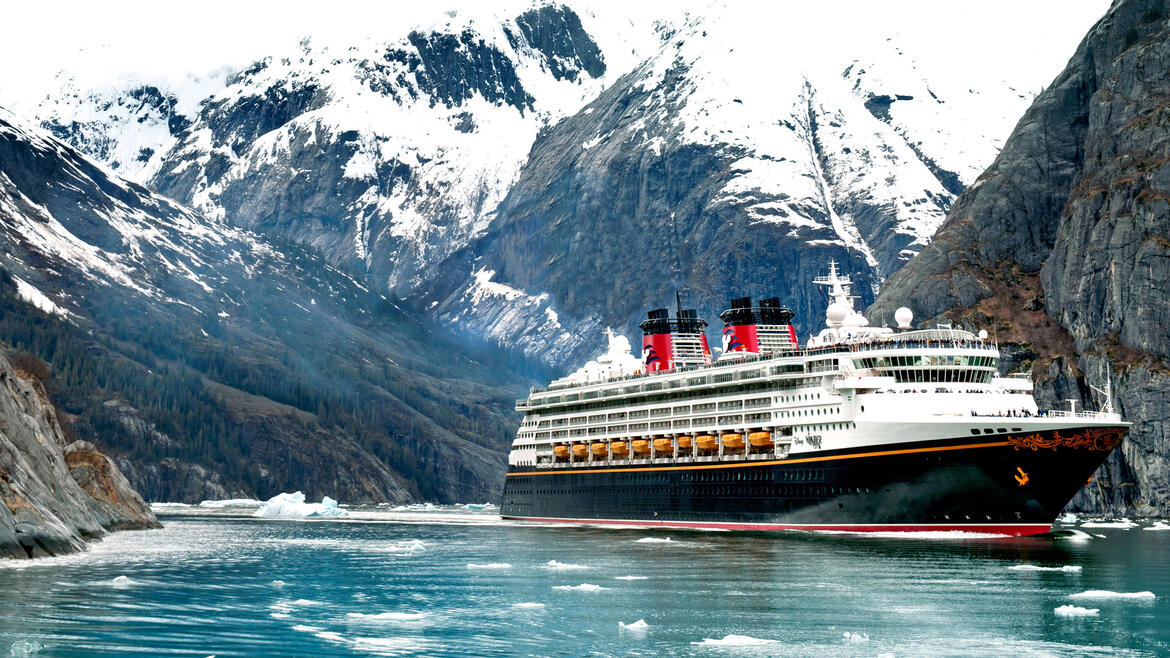 This article was last updated on March 16, 2021.
Editor's note: When will Alaska cruises resume? This summer! Major cruise lines have announced restart plans for Alaska cruises in 2021.
In mid-March of 2020, Canada closed its borders to foreign travelers and large vessels, including cruise ships, and the U.S. Centers for Disease Control and Prevention instituted a no-sail order, all of which effectively forced the cancellation of the 2020 Alaska cruise season.
Since then, the CDC has replaced its no-sail order with a conditional sail order, but Canada has announced that it won't allow cruise ships to enter Canadian waters until at least February of 2022, which means the 2021 Alaska season is also in jeopardy.
So, when will Alaska cruises return? As is the case in any rapidly changing situation, the answer isn't clear. It depends on several factors, including decisions by North American government entities, cruise line health and safety protocols and, of course, the gool ol' Passenger Vessel Services Act.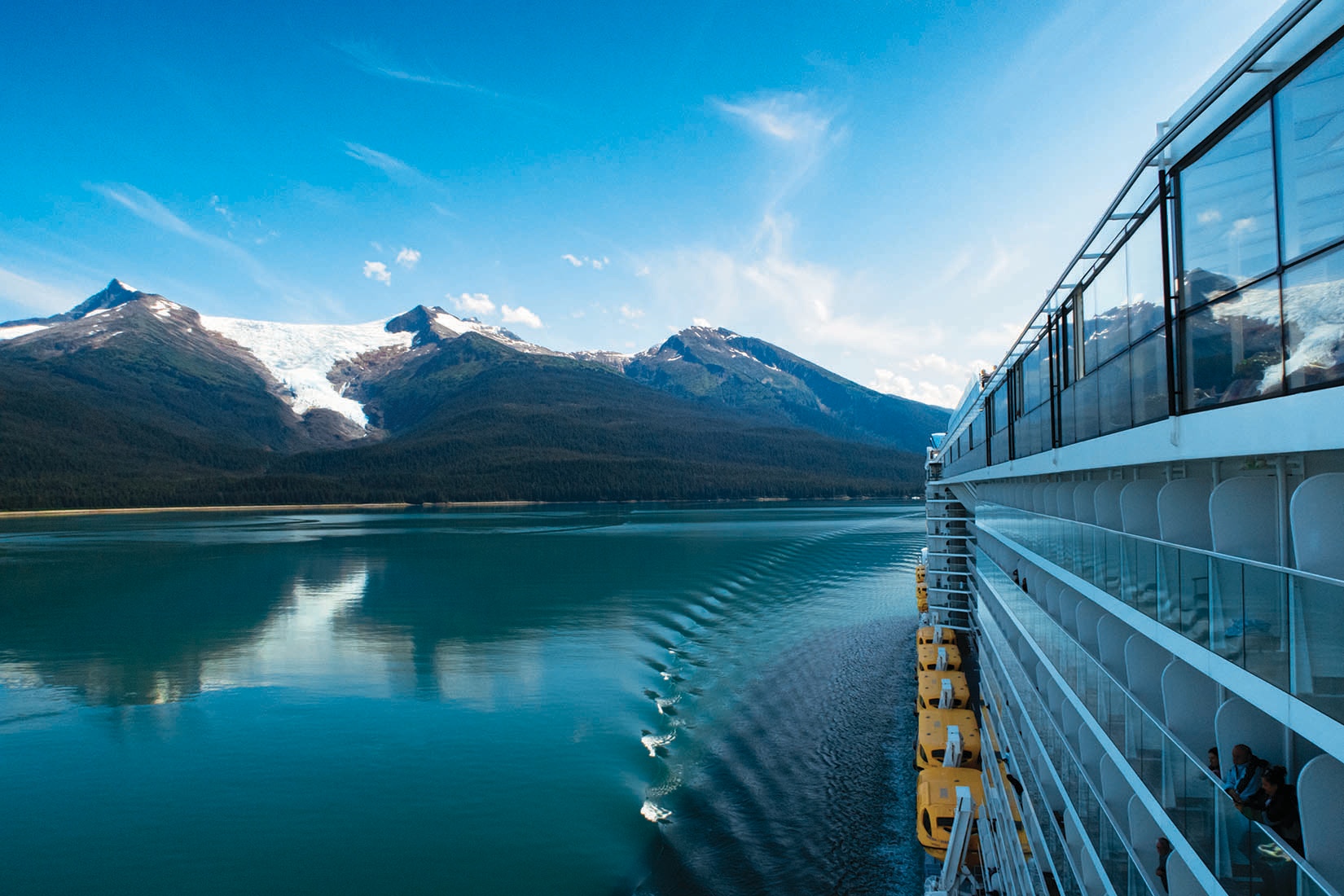 But cruise officials remained optimistic during an Alaska panel discussion in October, part of Seatrade's 2020 virtual cruise industry conference lineup.
"The port of Vancouver is committed to this sector," said Peter Xotta, vice president of planning and operations for the Vancouver Fraser Port Authority. "Big-ship cruising is a key part of ... the economy of the entire region, both in Alaska and in the Pacific Northwest. We're optimistic that we'll return and hopefully go beyond the previous scale."
"We really anticipate that this winter and ... the beginning of next year, we will be getting back into operation," said Josh Carroll, vice president of port development for Royal Caribbean International, referring to the industry's overall restart. (Alaska sailings normally don't take place during the winter, due to logistical challenges presented by unfavorable weather conditions.)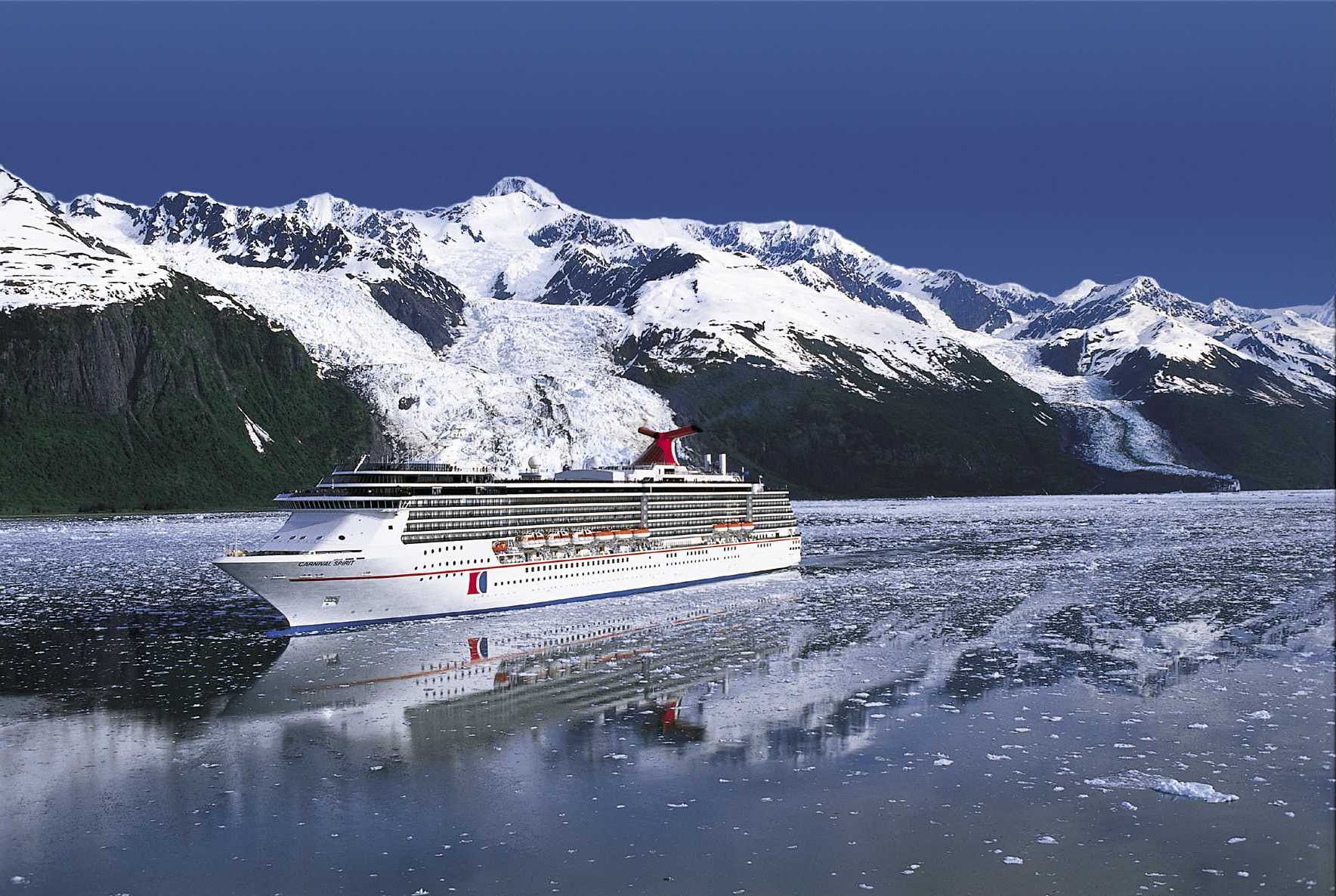 Setbacks: Why was the 2020 Alaska cruise season affected, and what about 2021?
Transport Canada and the CDC both had no-sail orders in place for cruise ships for most of 2020. Although the U.S. allowed its order to expire at the end of October, following a third extension, Transport Canada has lengthened its cruise ban through February 2022, and Canada's land borders are closed until further notice.
Under the U.S. Passenger Vessel Services Act, the only ships allowed to sail exclusively within the U.S. are those registered in the U.S.; foreign-flagged vessels leaving from the U.S. are only permitted to return after they have called on at least one foreign port, which is why most mainstream ships sailing Alaska itineraries either depart from Canada or include a stop in Canada along the way.
With the PVSA in place, the 2020 Alaska season would have been affected even if the U.S. didn't have a no-sail order in place because foreign-flagged ships would not have been able to call on Canadian ports in order to satisfy PVSA requirements.
The same issue now stands in the way for 2021 Alaska sailings, which risk being impeded without ships' ability to call on Canadian ports.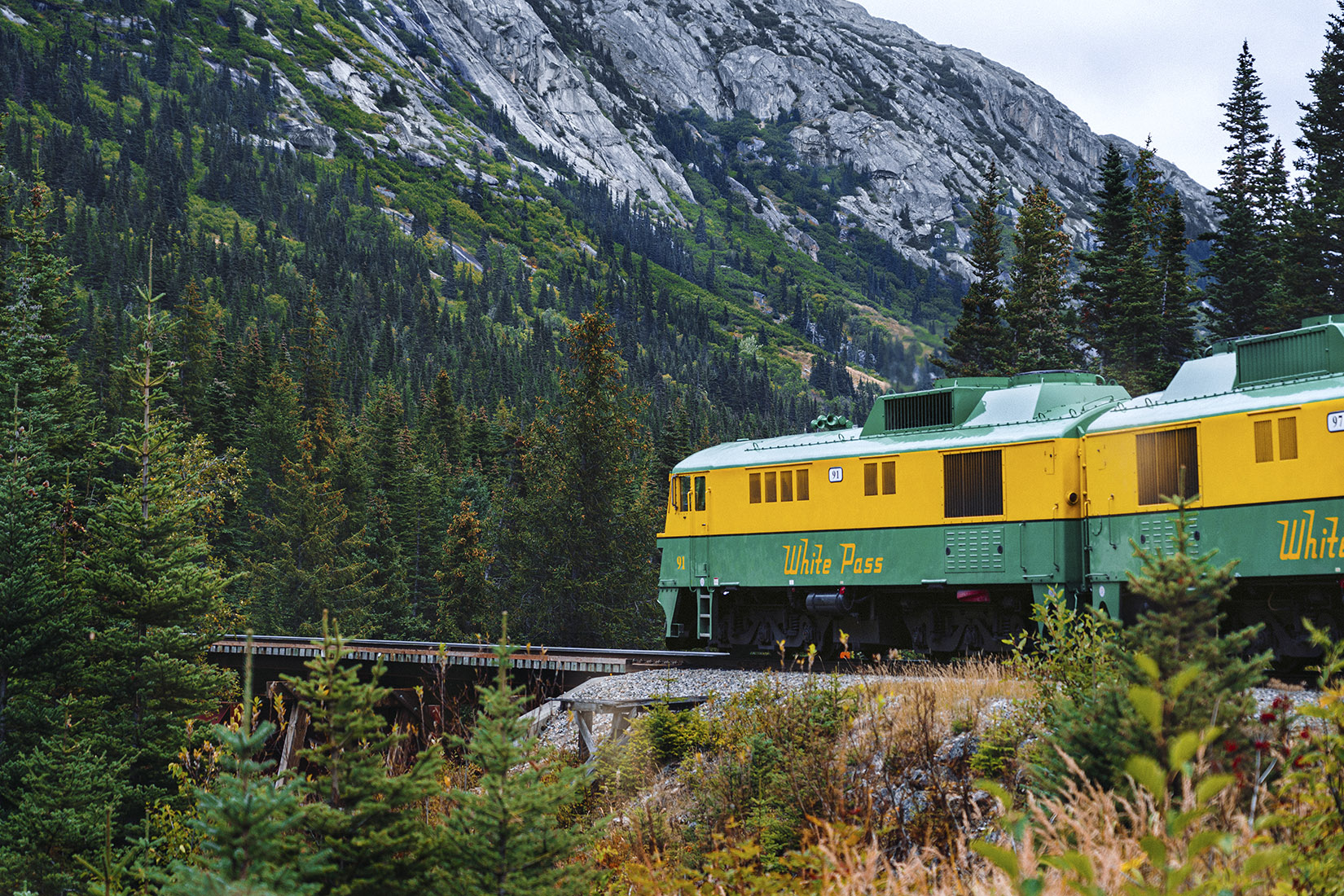 This caused all of the industry's major players -- including Holland America Line and Princess Cruises, the lines with the largest presence in the region -- to cancel Alaska sailings for the 2020 season. Cruise lines are still trying to salvage a portion of the 2021 season.
In summer 2020, UnCruise, a small family-owned cruise line, attempted to restart sailings in the region -- something it was able to do despite the no-sail order, which applies only to vessels of 250 passengers or more, because its ships are small and registered in the U.S. The first voyage was sidelined in early August, thanks to a false positive test result returned by a single passenger. As a precaution, the line canceled all of its 2020 sailings around the Last Frontier.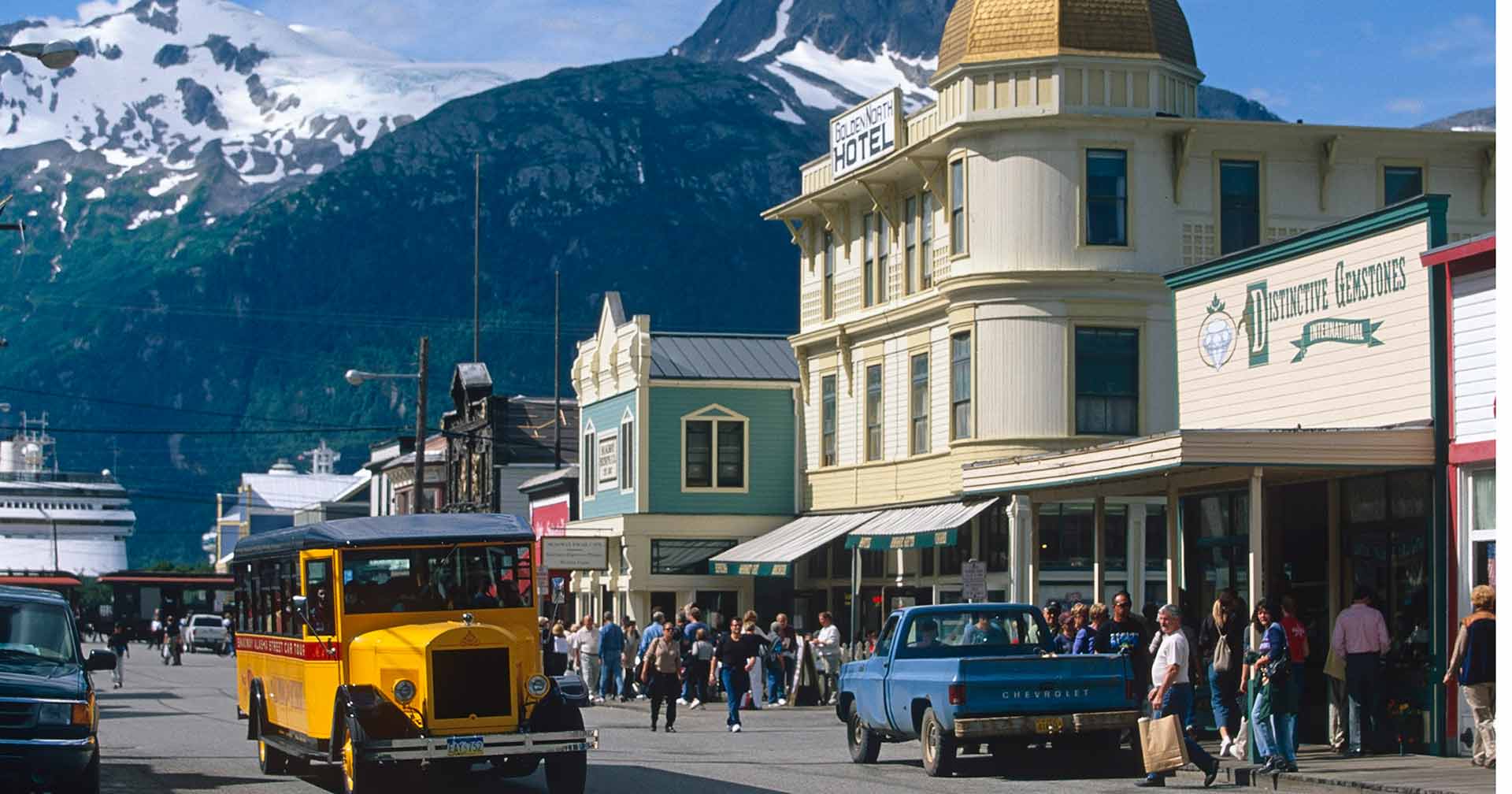 Ripple effect: What have cancellations meant for Alaska's economy?
The Cruise Lines International Association predicted that 1.4 million people would cruise to Alaska in 2020, spending an estimated $793 million in port. In a state where one in 10 jobs is related to tourism, local small businesses and their owners have been hit especially hard.
"They're going to go 17 months, in a best-case scenario, without any revenue," said Andrew Cremata, borough mayor of Skagway. He appealed to cruise lines "to reassure these small business owners, who are reeling and dealing with a great deal of stress, that you're going to do everything possible to make sure that, when you do arrive, not only is their health protected but also the financial wellbeing of their future."
During the panel, Carroll said one of Royal Caribbean's goals is to make sure that its relationships with the communities it visits are mutually beneficial and that passengers are buying local.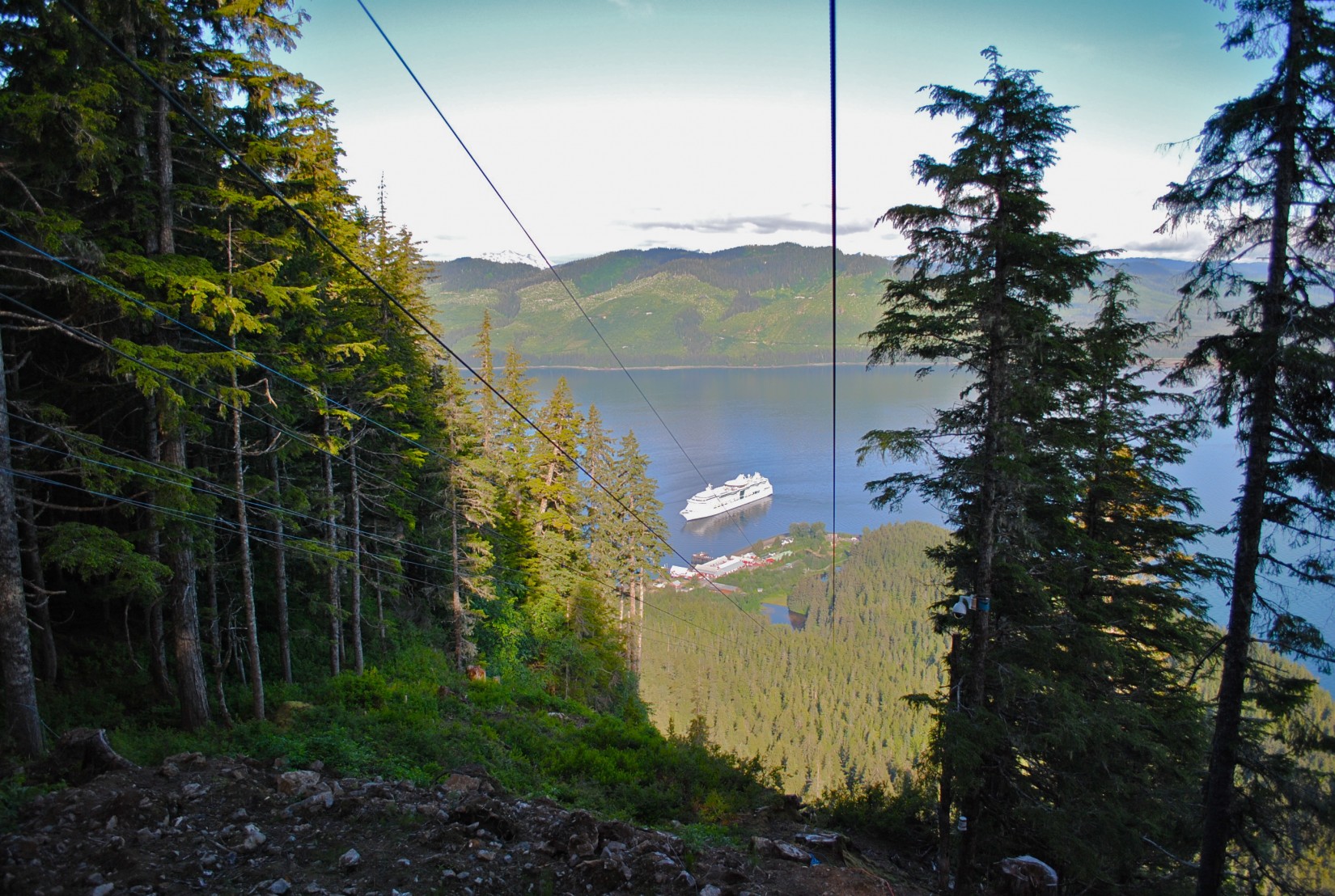 "Over time -- and, candidly, the industry itself has played a part in some of this -- there have been some outside entities, non-Alaskan, that have been able to come into some of these communities, set up shop and take some business there that normally would go to local communities," Carroll said. "We're reevaluating how we do business. We're looking at the way we advertise on our ships [and] how we funnel guests off of our ships."
Cremata explained that, although they want cruise ships and their passengers to return, communities are concerned about the associated risks.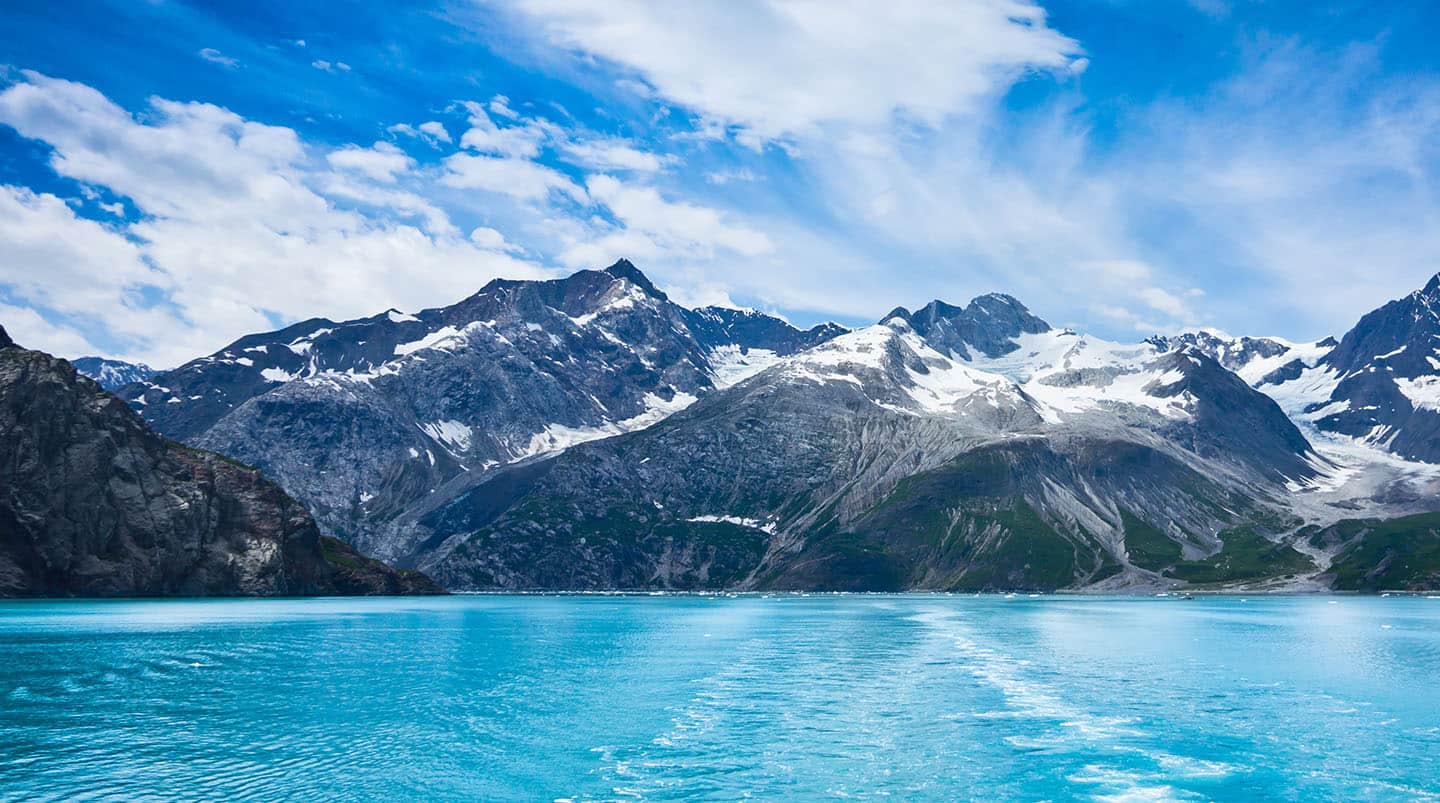 Looking ahead: What will it take for lines to return to service in Alaska?
Health and Safety Protocols
Confidence is key to cruising's successful return to Alaska, and confidence starts with the steps cruise lines are taking to ensure the health and safety of everyone involved. Those steps would serve to quell the fears of both travelers booking sailings and locals who live in the areas cruise ships visit.
The CDC's conditional sail order outlines multiple steps cruise lines must take at the ship level -- including the implementation of health and safety protocols, as well as test sailings -- in order to be granted permission to sail again.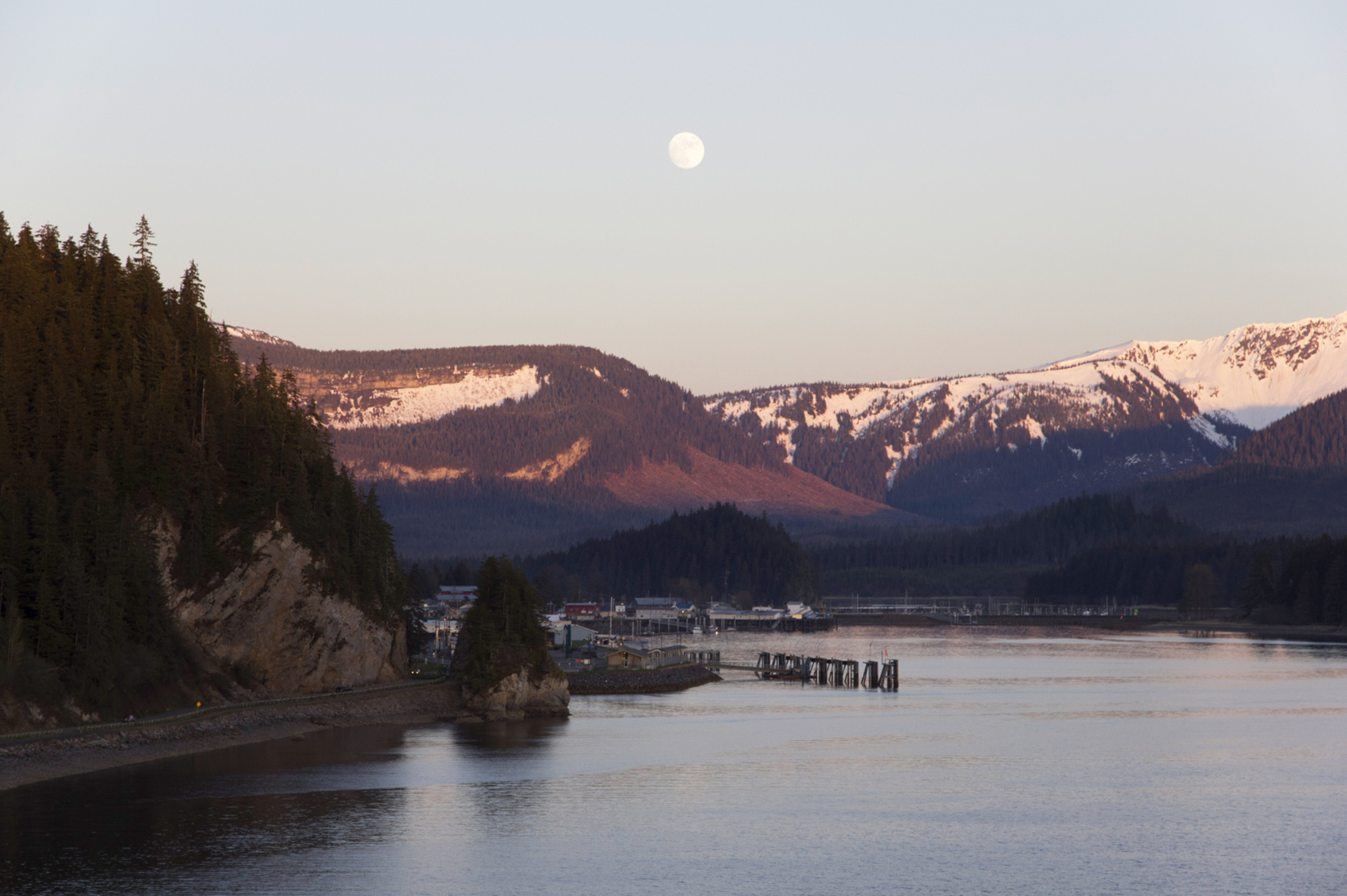 Other things like capacity reduction, mandatory pre-cruise testing and screening, daily temperature checks, onboard social distancing and mask wearing, limiting passengers to ship-sponsored excursions in port, increasing onboard medical staff and equipment, and creating contingency plans would also be required.
"In our communities, there are a number of people who are still concerned, rightfully so, about the health impacts of COVID and what it means to the communities when ships come in and they drop passengers off," Cremata said, noting that, through early action, Alaska has been able to keep its number of cases low.
"Juneau and Ketchikan have hospitals. Skagway does not, which is why it's essential that we work with cruise ship companies to develop a facility here that can manage all of the different scenarios that could potentially take place."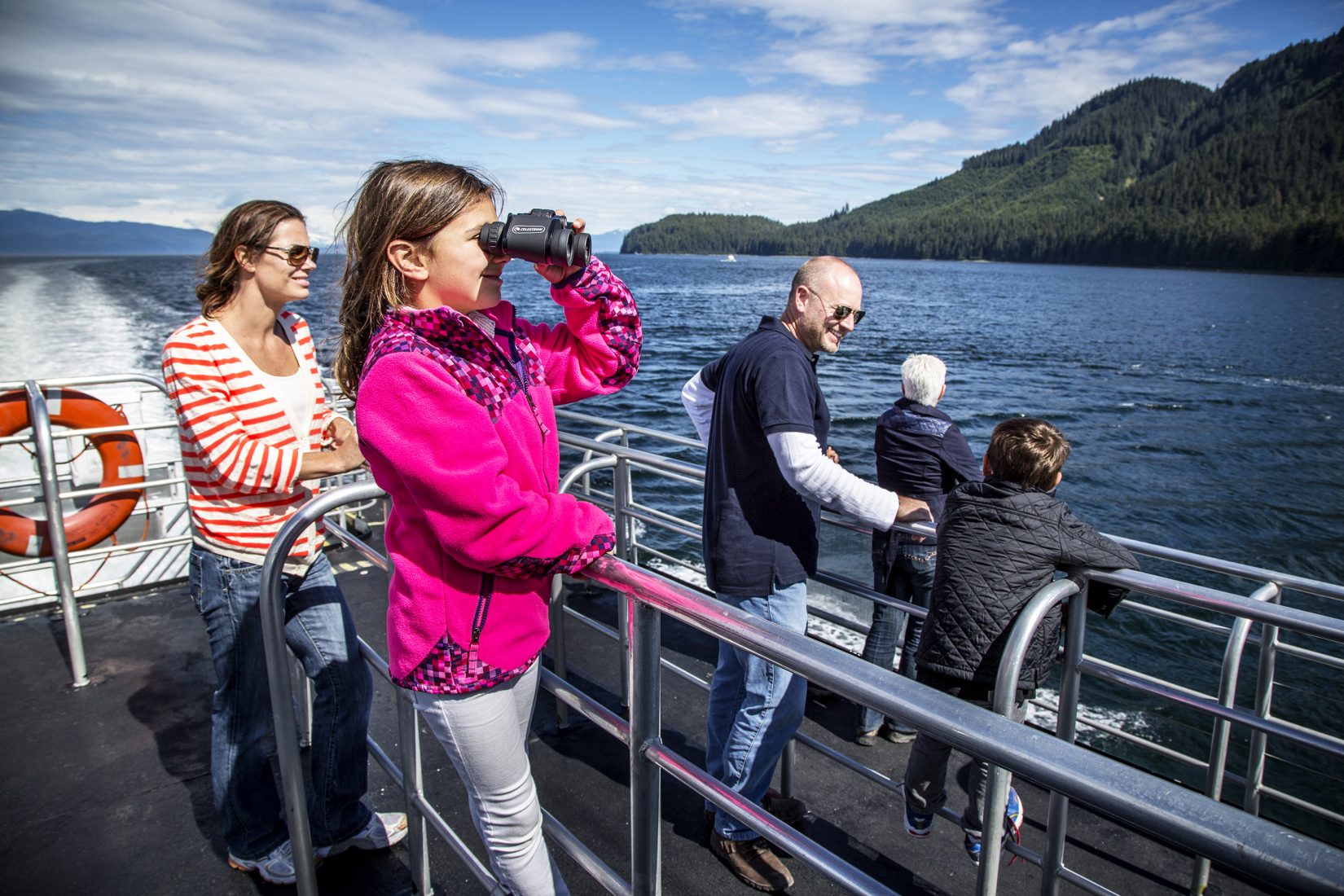 But, Bill Fletcher, the senior director of destination marketing and engagement for Holland America Line, said cruise lines need to find a reasonable balance between keeping everyone safe and preserving the passenger experience. "If we try to control and contain our guests to the point where they're not able to engage with the places we're delivering them, we will not be successful."
Carroll stressed that it's important to distinguish between returning to service and returning to business. "Return to business is really what we're all looking for and need to work our way toward," he said. "Included in that needs to be this balance of protocols that keep guests, crew and communities safe, but at the same time ... allow for the economic wellbeing and the regeneration of these communities.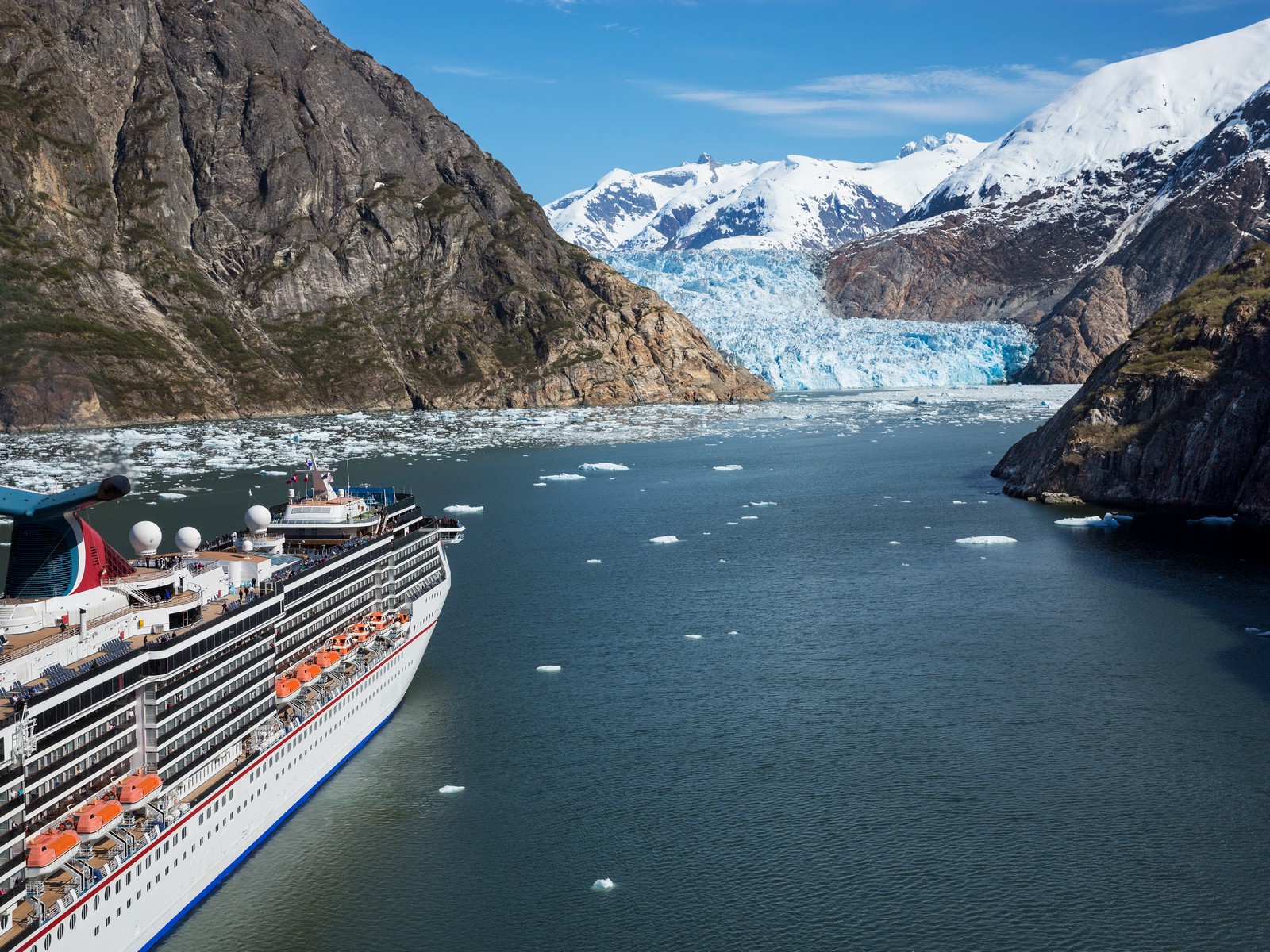 Expiration of No-Sail Orders or Relaxation of the PVSA
In order for Alaska cruises to fully resume, Transport Canada would have to scrap its no-sail order.
If Transport Canada keeps its no-sail order in place into 2022, some cruise industry experts and officials have called for the United States government to waive the PVSA, at least temporarily, in order to allow the 2021 Alaska season to proceed.
Cruise lines say they are currently working with both governments to find a solution.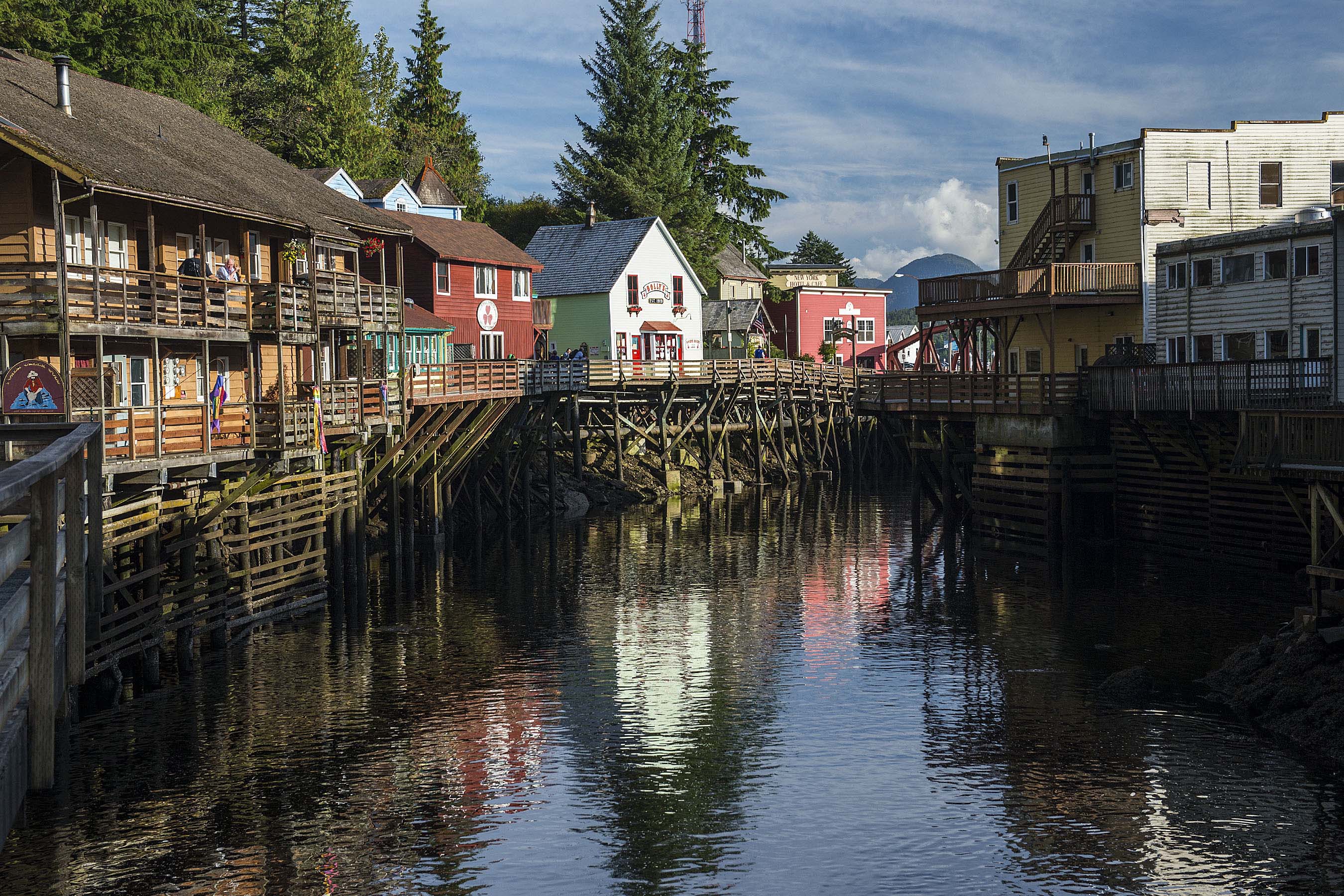 Cremata said the reopening of Canada's land borders would also help Alaska's tourism sector, particularly if the no-sail orders remain in place. "We are concerned about when that border will open because, even if we saw a reduction in cruise ship capacity moving into 2021, independent travel would keep us alive," he said. "But if both of those things are impacted, it's going to be difficult to recover from."
"...[Alaska cruising] is going to return," Cremata said. "We just don't know what, exactly, it's going to look like."
Holding our breath: What does the 2021 Alaska cruise season look like so far?
All major cruise lines have pushed back their overall North American restart dates through at least April 30, 2021, which has, in effect, also pushed back the beginning of the Alaska cruise season. (Normally, Alaska voyages run from late April to early October.)
Lines that have specifically mentioned further alterations to their Alaska plans include Cunard and Seabourn, both of which canceled their 2021 seasons completely; Disney, which won't begin its Alaska voyages until mid-May; Royal Caribbean, which pulled Quantum of the Seas from the region for all of 2021; Carnival, which has yanked Carnival Miracle for the duration of the season; and Holland America and Princess, which have scrapped some cruises there as far out as June, including all of the ones that leave from or finish in Canadian ports and all sailings departing from Seattle.
Additionally, Holland America and Princess Cruises -- both of which own land-based resorts and are known for offering pre- and post-cruise tours in the region -- are now offering land-based vacations that will utilize the lines' connections in places like Denali National Park.
Although they have not yet canceled the sailings, Royal Caribbean and Celebrity Cruises have removed bookable Alaska and Canada/New England voyages from their websites.
Barring a change in Canada's no-sail order or a temporary waiver of the PVSA by the U.S. Government, ships that are not registered in the U.S. (which is nearly all cruise ships), lines will be forced to cancel 2021 Alaska sailings in their entirety.