This week Royal Caribbean officially announced that self-service buffets will be coming back to their cruise ships.
As first reported by RoyalCaribbeanBlog.com, beginning with cruises departing on, and after, April 2nd 2022, passengers will now be able to serve themselves at buffet locations onboard Royal Caribbean ships.
Prior to this announcement, guests had been served by crew members while eating at buffet locations.
Image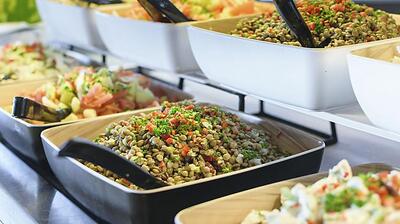 At drink locations and stations, guests are also now able to serve themselves, where they can choose from coffee, water, and juice.
"On cruises departing on or after April 2, 2022, Royal Caribbean International will bring back self-service dining in guest-favorite venues on board, including the Windjammer Marketplace, Solarium Bistro, and at private destinations."
"Grab-and-go dishes and single serving portions will continue as a permanent offering - they have become popular options, and keeping them is among the top requests from our guests," said Royal Caribbean in a statement.
Image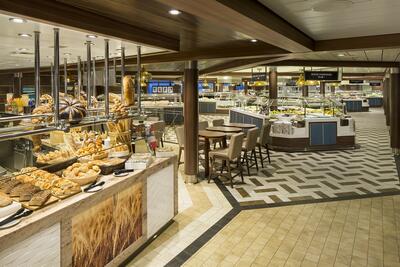 However, there is still precautions being made at buffet locations onboard. While guests can now serve themselves, the food choices at these locations will be that of the single-serve variety, making it so passengers will not be required to handle serving utensils.
The change and addition of crew members serving guests onboard at buffet locations, was an early change and health precaution that many cruise lines adopted during the COVID-19 pandemic.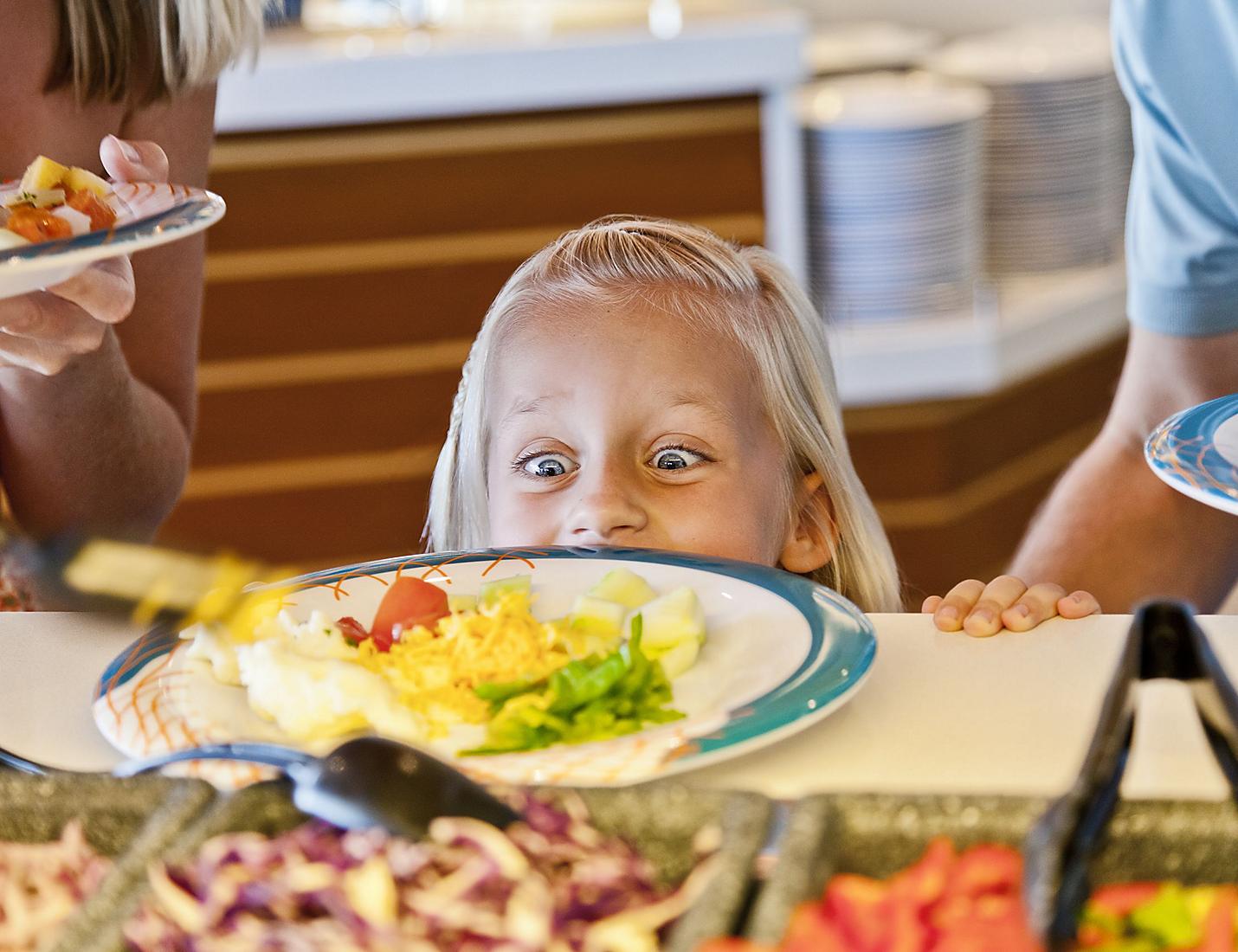 Limiting the number of individuals who came in contact with serving-wear was intended to help curb any spread of the virus from person-to-person. An example of how this worked, was crew members only would handle tongs and serving spoons at buffets and would assist guests by placing food items on their plates for them.
Read more: 10 Tips for Healthier Cruising
In addition to the changes made at buffet locations, Royal Caribbean also joined the CDC's voluntary COVID-19 monitoring program, and also was part of the 'highly vaccinated' program.