Falling ill on vacation isn't fun, but it can be especially unnerving on a cruise ship, where you're confined to close quarters and can't head to the nearest doctor's office to seek relief. Or can you?
Although the U.S. Centers for Disease Control and Prevention says there is no agency that officially regulates medical facilities on cruise ships, the American College of Emergency Physicians is widely accepted as the authority, setting the recommended guidelines for passenger vessels.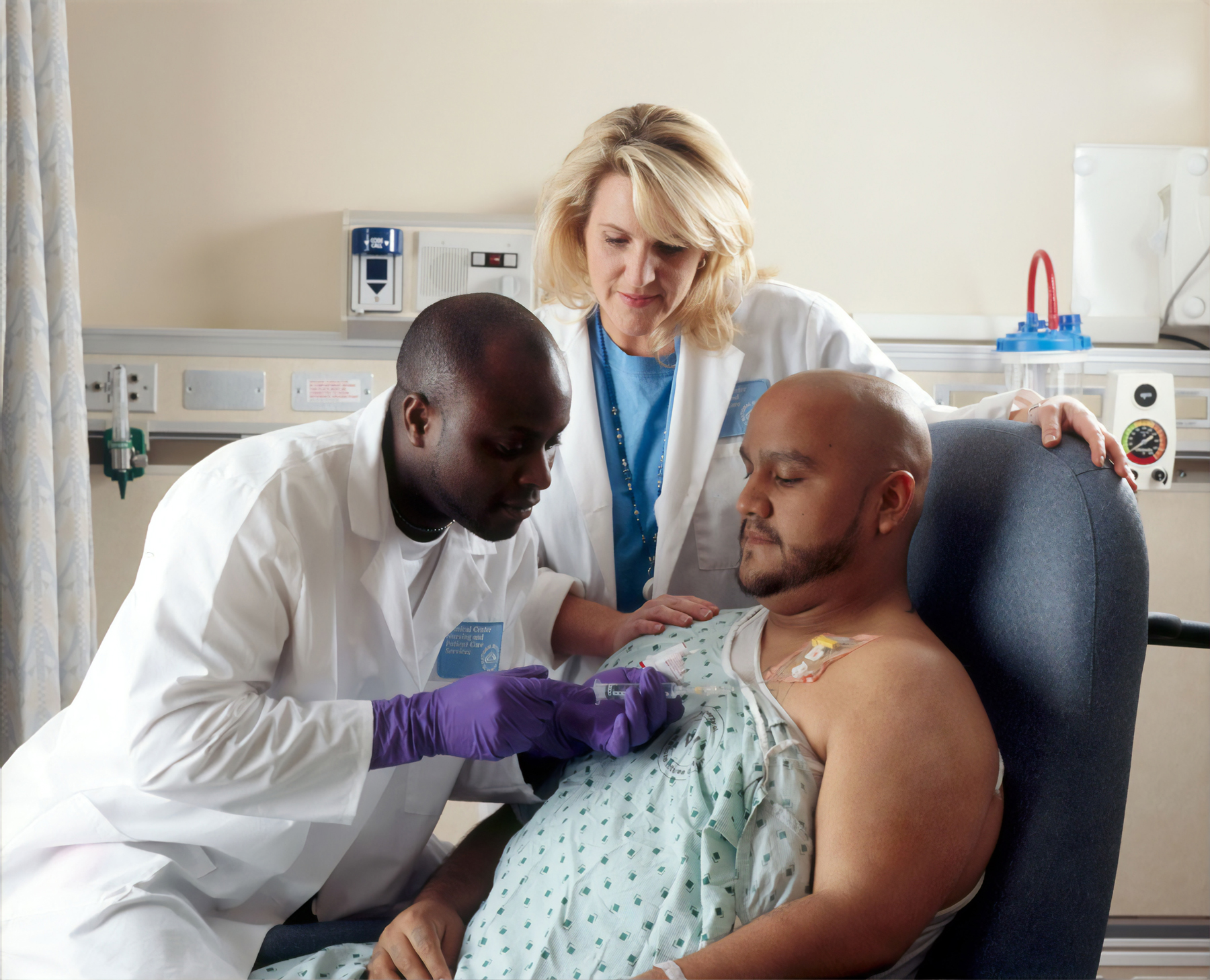 So, do cruise ships have doctors onboard? Yes, they do. Nurses, too. All oceangoing cruise vessels have at least one doctor and two nurses who live onboard and are on call 24/7. Larger ships might have a second doctor and additional nursing staff.
Cruise ship hospitals don't exist, but each ship does have an infirmary, generally on one of the lowest decks, where passengers can go to receive treatment for minor injuries, seasickness, norovirus and other non-life-threatening ailments. It's also where a passenger might be taken temporarily prior to disembarking for additional care if the ship is unable to provide it.
Note that it's not common for river cruise ships to have medical facilities or medical staff onboard because the boats are never far from shoreside hospitals and clinics.
What qualifications do cruise ship nurses and doctors have?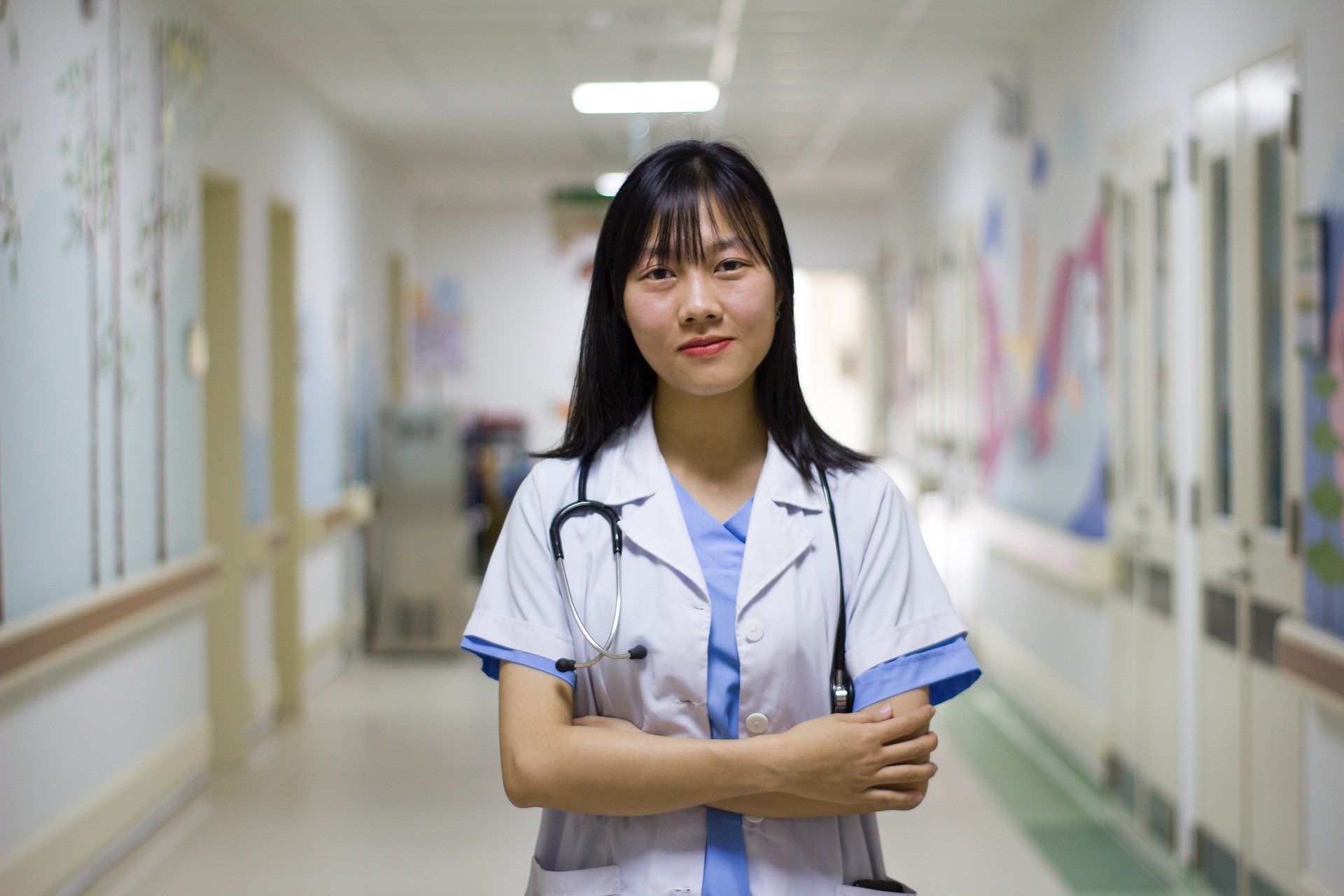 Cruise lines' requirements vary, but the brands -- including Carnival, Royal Caribbean, Norwegian, Holland America, Princess, Celebrity, Disney and others -- that follow the ACEP require cruise ship doctors and nurses to have valid licenses to practice, along with certifications in both cardiac and basic life support, and the ability to speak fluent English.
Doctors must also have a minimum of three years' postgraduate experience and/or certification in emergency medicine, family practice, internal medicine or similar areas. Nurses need at least three years' (five years' for some lines) postgraduate experience in emergency rooms, the intensive care unit or acute care.
What can I expect from onboard medical facilities?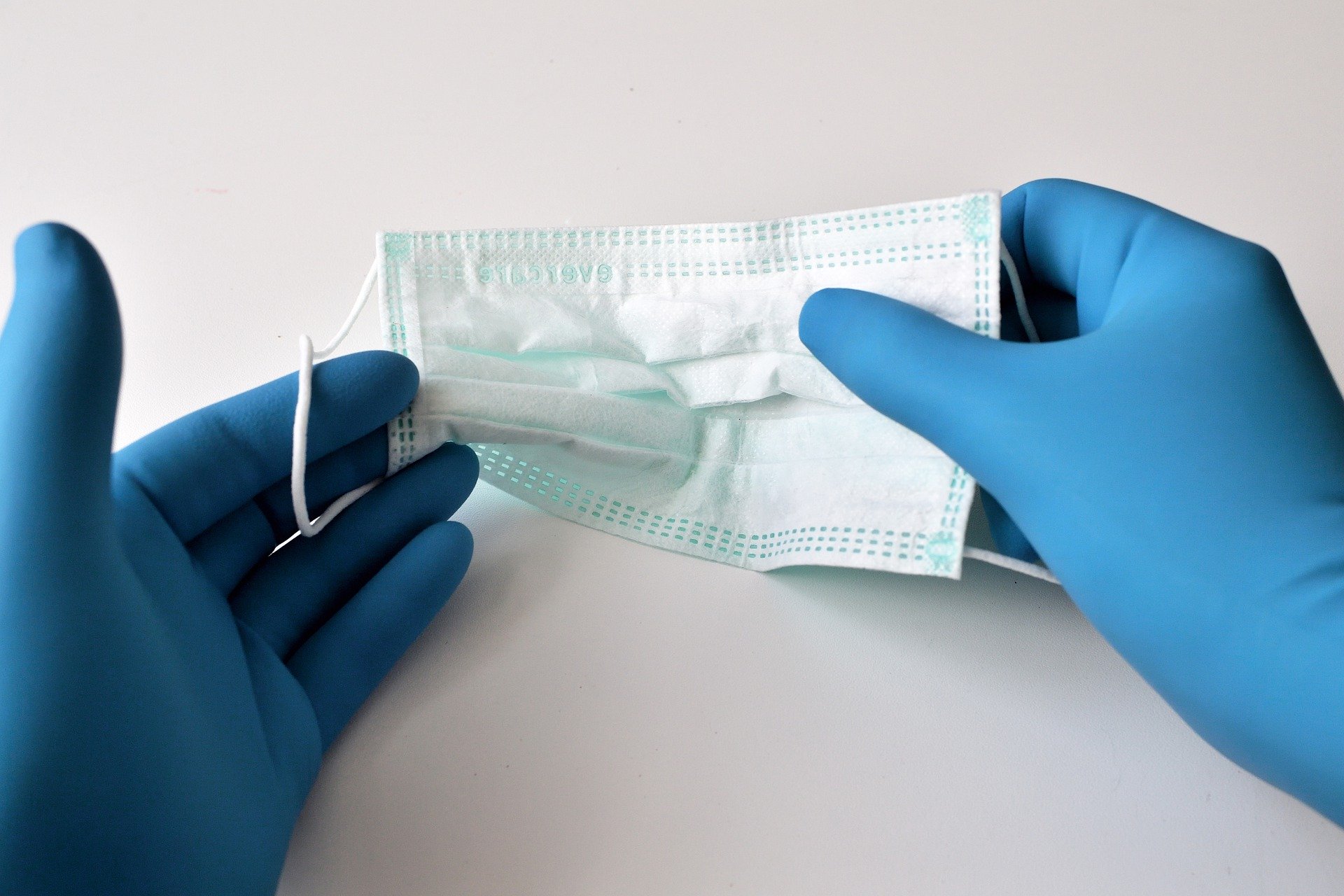 The ACEP's guidelines recommend that ships have at least one bed per 1,000 passengers, along with at least one examination room and one ICU room. It is also advises that vessels should have the ability to quarantine passengers in the event of the outbreak of contagious illness, as well as continency plans for alternate spaces that can be used as medical facilities in the event of an onboard power outage or other emergency.
A list of supplies with which each onboard infirmary should be outfitted includes IV fluids, immobilizers, diagnostic and lab supplies, dressings, PPE and places to properly dispose of medical waste.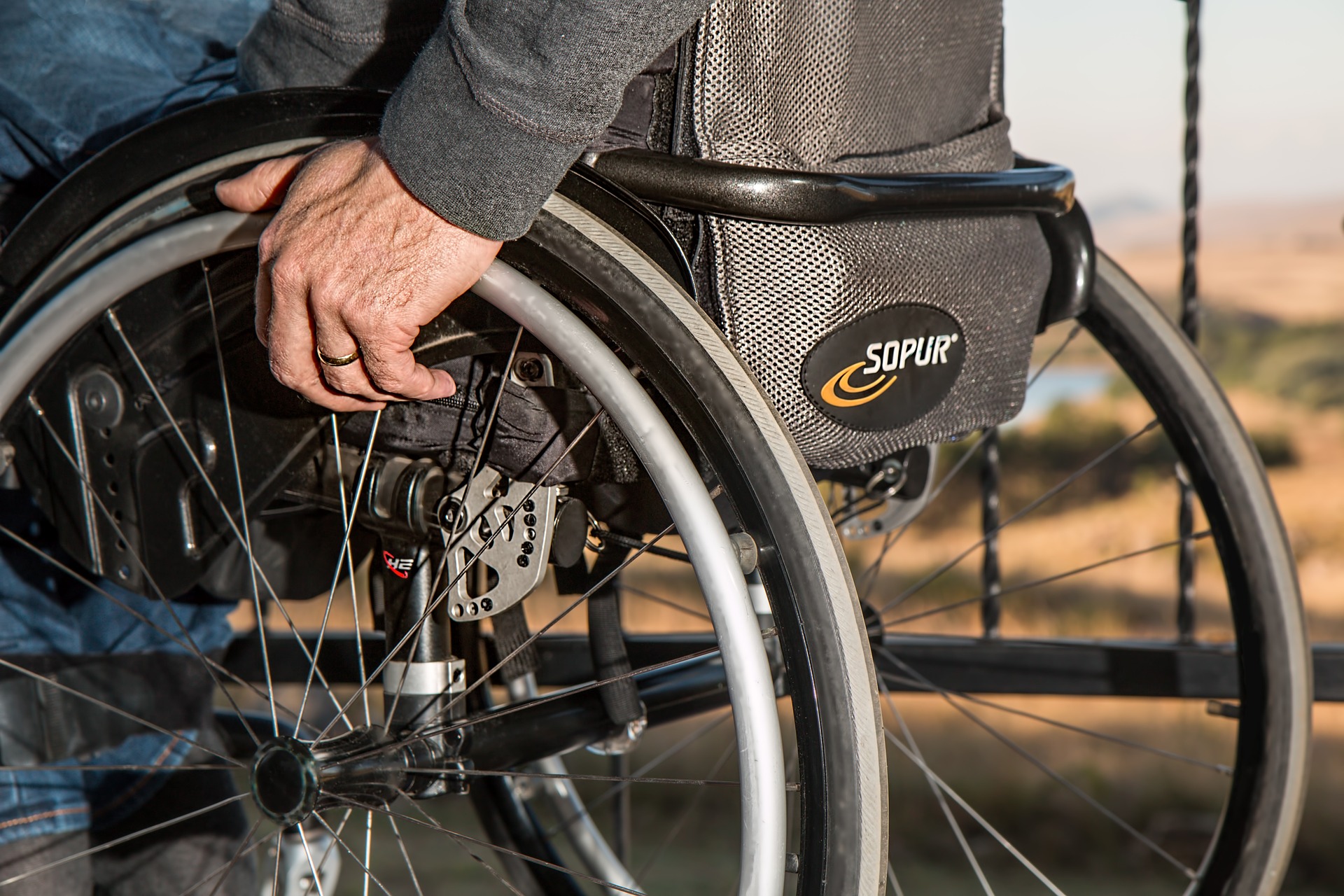 Additionally, the list calls for two cardiac monitors, two defibrillators, an electrocardiograph, two sexual assault evidence collection kits, an x-ray machine, a nebulizer, respiratory support equipment (including oxygen), wheelchairs, trauma supplies and basic lab capabilities.
Ships are stocked with pharmacy supplies, as well. The list suggests medications used to treat everything from gastro-intestinal problems to heart, eye, skin, respiratory, and ear, nose and throat conditions.
Will I be allowed to stay on the ship?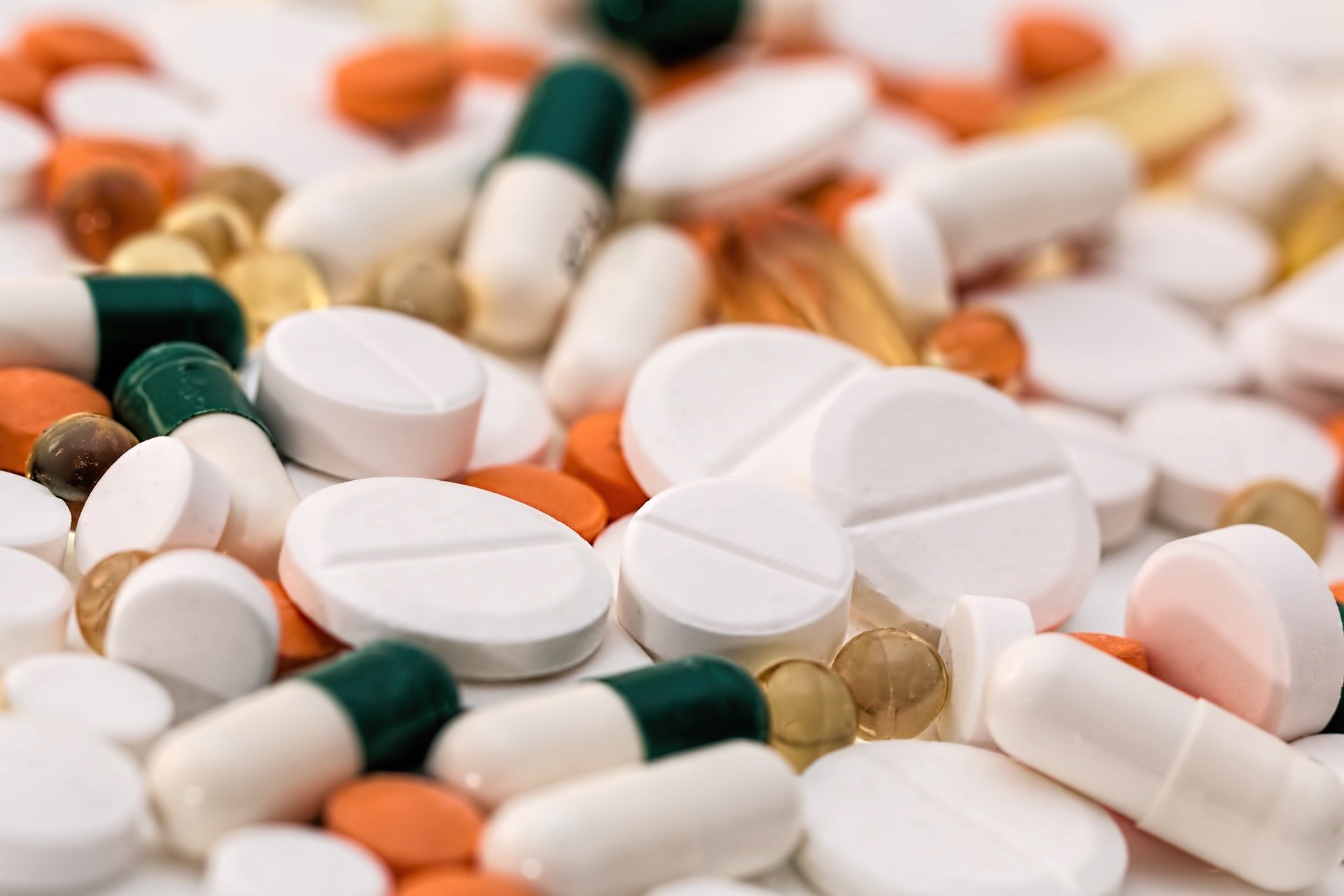 It depends. If you have a minor injury or treatable illness, yes. You might also be allowed to remain on the ship if you come down with something contagious, but it's likely you'll be quarantined in your cabin, possibly with your card deactivated and/or a security guard stationed outside your room to discourage you from leaving.
However, if you or someone in your party becomes critically ill or seriously injured and cannot be properly treated within scope of the onboard facility's capabilities, it could be necessary for you or your travel companion to disembark the ship and head to a hospital at the next port. 
If the ship is too far from its next destination, a medevac could be necessary.
How much does cruise medical treatment cost?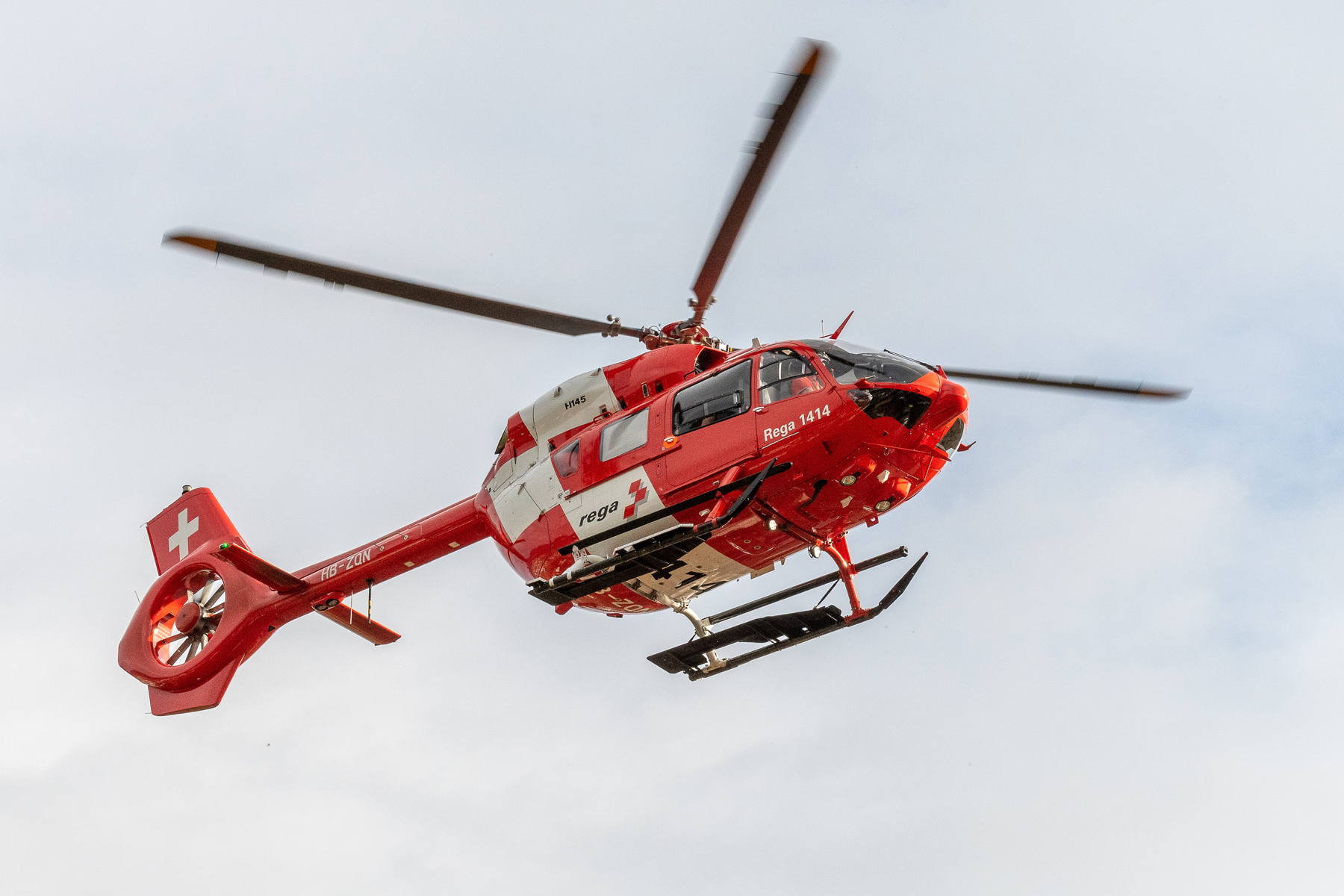 Some ships will administer minor treatment and/or medication for free -- if you become seasick, for example. However, the cost for most onboard medical treatment isn't cheap, and the charges will show up as part of your passenger account bill.
In most cases, your regular medical insurance will not cover the cost of onboard treatment, treatment abroad or medevac services, so you could be stuck paying for all of it out of pocket. That's why it's crucial to purchase travel insurance that covers these things, particularly if you're of a certain age or have chronic medical conditions. (Look for policies that offer coverage for things like medical expenses, medevac services and trip interruption.)
You might also be interested in: