NCL Latitudes Benefits, Tiers and Cruise Loyalty FAQ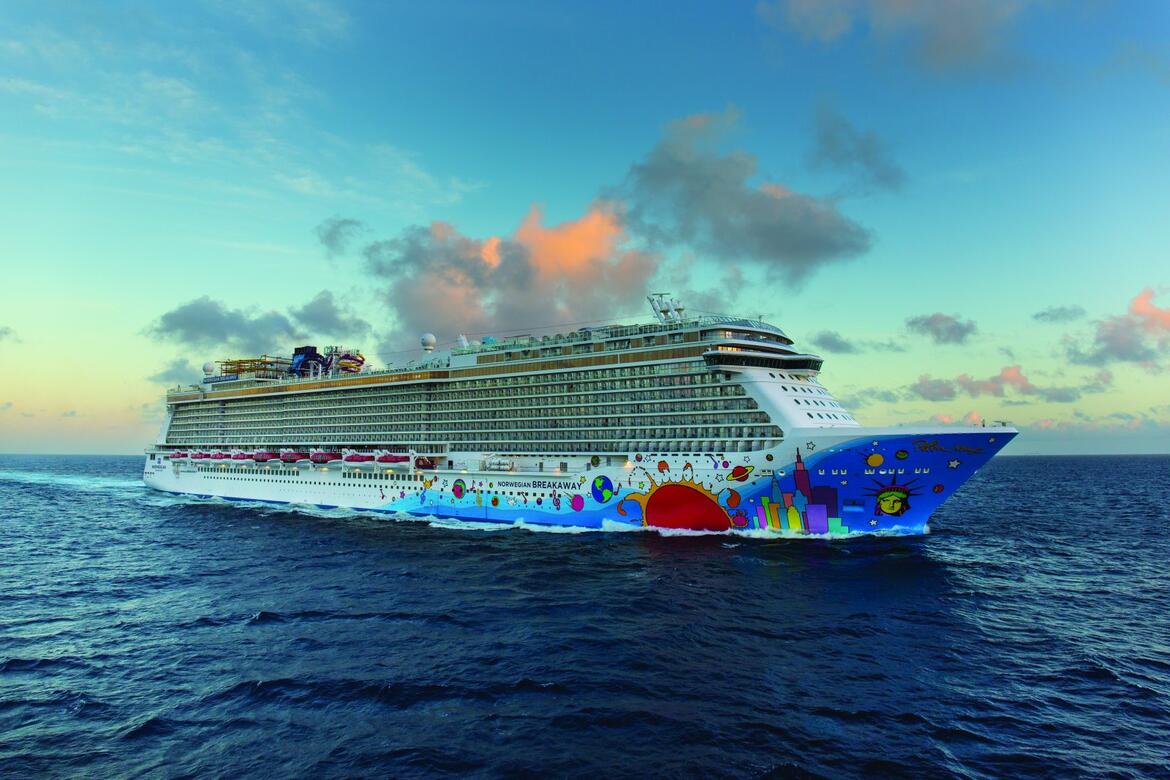 Latitudes, Norwegian Cruise Line's cruiser loyalty program, is designed to reward passengers who cruise frequently with the line, offering them extras like shore excursion discounts, free laundry and specialty dinners and even complimentary cruises.
Want to know more about each level, what it takes to get there and which perks you're entitled to when you do? We've compiled all of that information and more, including some of your most burning frequently asked questions.
Norwegian Latitudes Tiers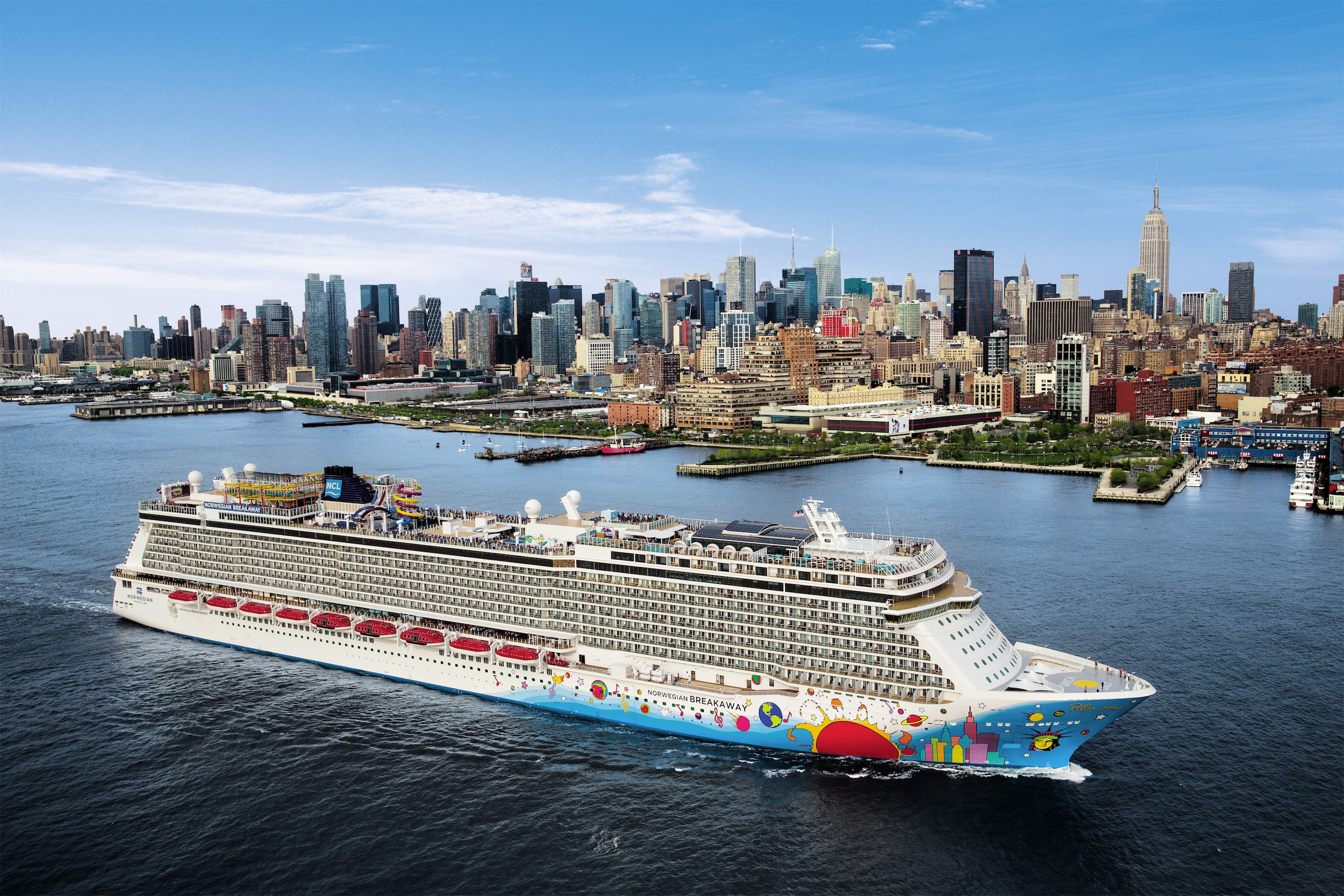 When it comes to ascending the ranks of Latitudes, NCL has six levels, each requiring a set number of points to be earned. Points are accrued 1:1 -- one point for each night you cruise. Book a suite or The Haven, the line's exclusive luxury enclave, and you'll score double points for each night.
Bronze: 1 point
Silver: 30 points
Gold: 55 points
Platinum: 80 points
Platinum Plus: 175 points
Ambassador: 700 points or more
Norwegian Latitudes Rewards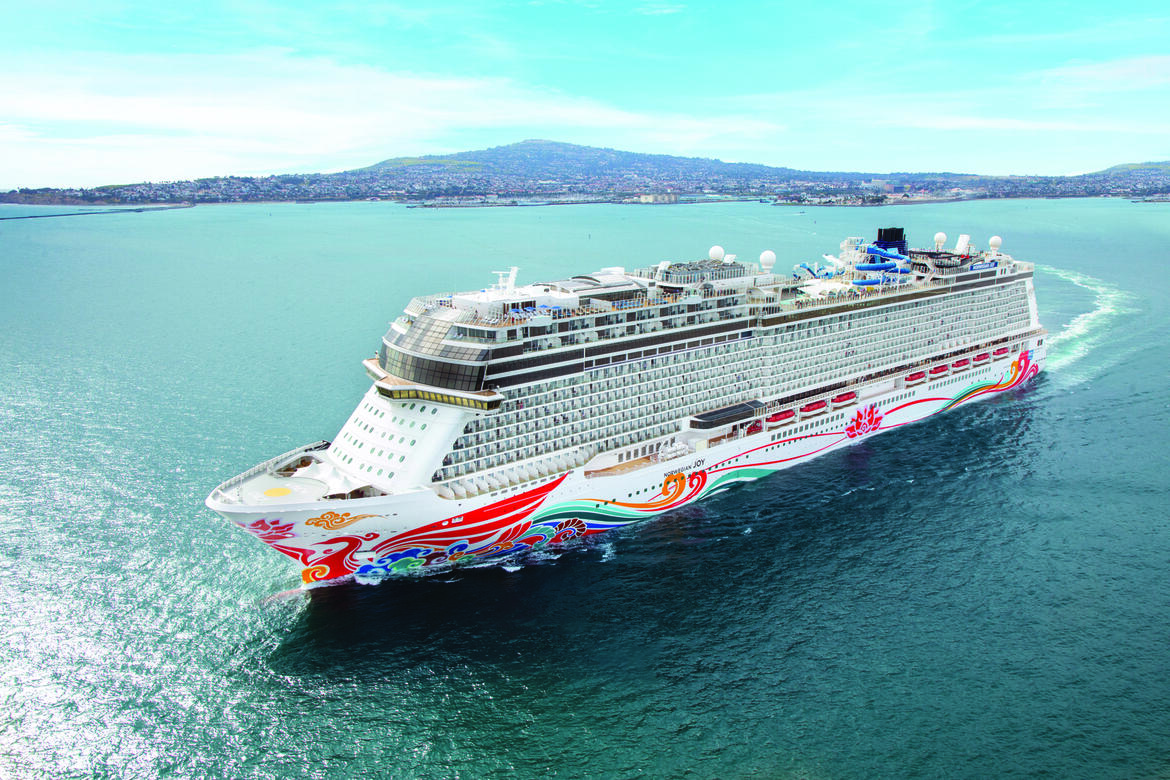 Latitudes Bronze Perks
Priority check-in at pier
Keycard recognition
Free bottle of sparkling wine in cabin
Discount in onboard duty-free shops
Additional internet minutes with purchase of package
Free artwork for attending art auction
Access to onboard rewards representative
Monthly insider offers on select sailings
Latitudes e-letter
Latitudes Silver Perks
All Bronze perks
Exclusive cocktail party
Shore excursion, photo and spa treatment discounts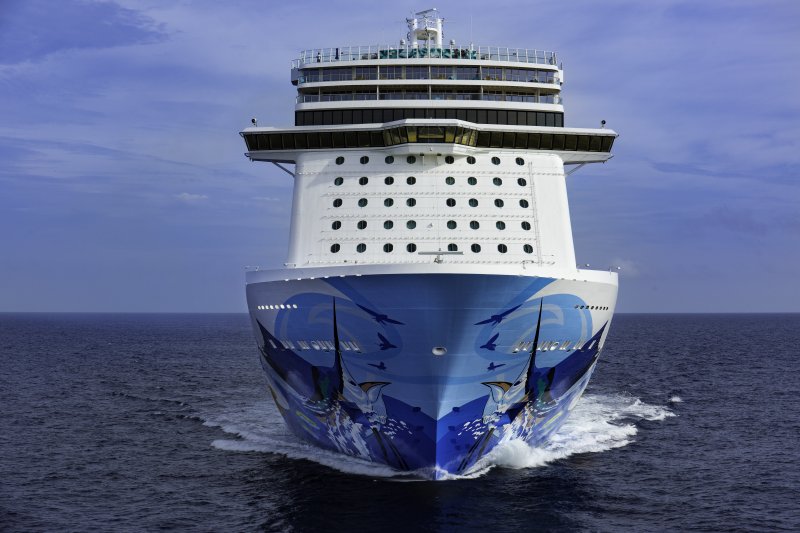 Latitudes Gold Perks
All Bronze and Silver perks
Free water carton
Laundry discount
Priority tender tickets (where applicable)
Priority disembarkation
Latitudes Platinum Perks
All Bronze, Silver and Gold perks
1 free bag of laundry
Priority embarkation
Complimentary dinner for two at Cagney's or Le Bistro (with wine)
Complimentary dinner for two at Moderno or La Cucina
Free internet minutes
Chocolate-covered strawberries
Behind-the-scenes ship tour
Concierge service to help with reservations for dining, shore excursions and shows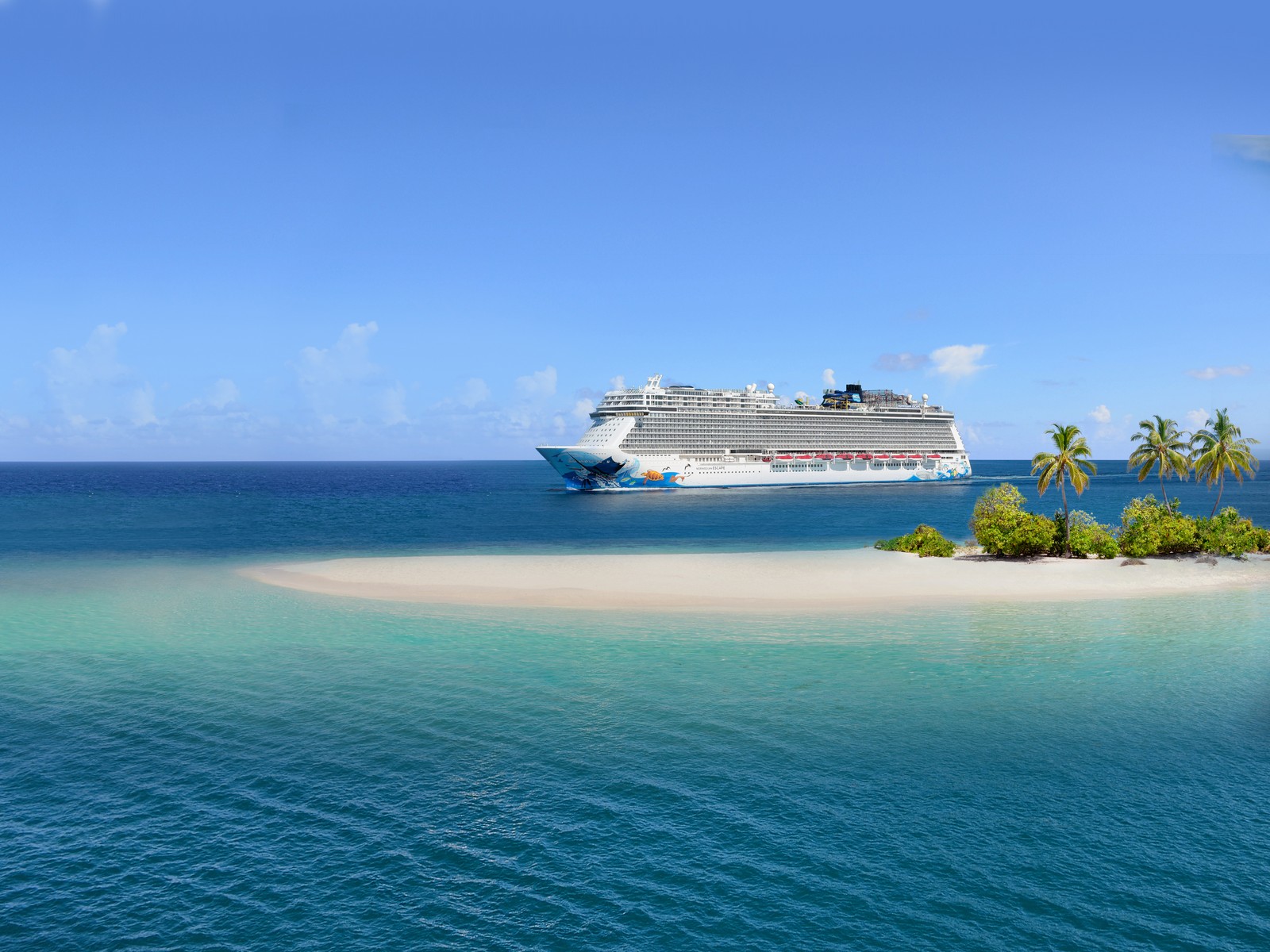 Latitudes Platinum Plus Perks
All Bronze, Silver, Gold and Platinum perks
Dinner with officers
Priority entertainment and restaurant seating
Latitudes Ambassador Perks
All Bronze, Silver, Gold, Platinum and Platinum Plus perks
Free seven-day cruise (must be redeemed within one year of reaching Ambassador status)
Norwegian Cruise Line Loyalty Program FAQ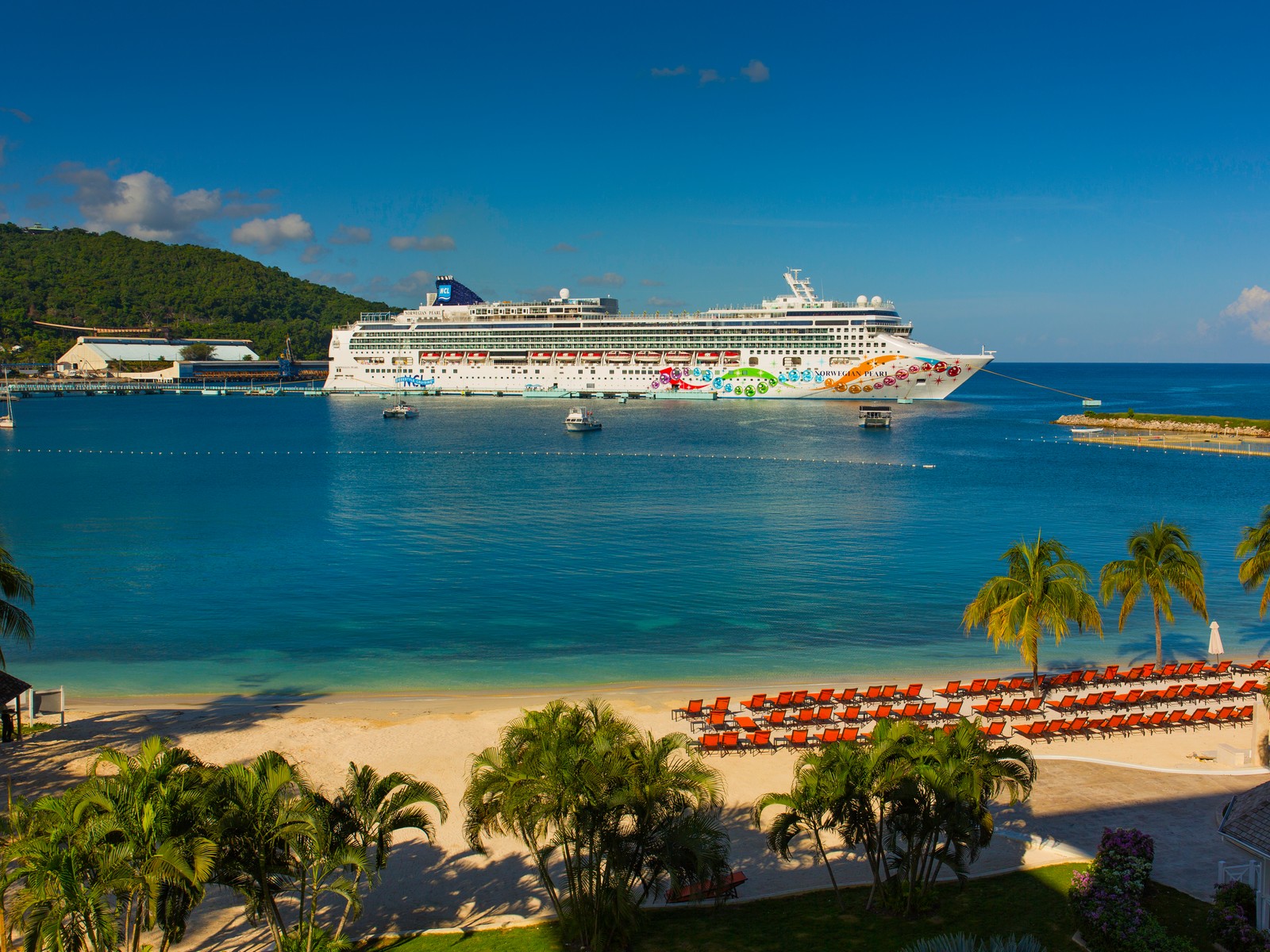 How do I enroll in Latitudes?
All cruisers 18 years of age and older will be automatically enrolled in the Latitudes program after their first voyage with Norwegian Cruise Line.
When does my loyalty status take effect?
Reward points are awarded within 48 hours after each cruise is completed. So if a sailing will give you enough points to bump you to the next level, you won't be able to take advantage of the higher tier's perks until the sailing after the one on which you reached the new status.
I'm cruising with my friends/spouse, and we're at different loyalty tiers. Can perks be shared?
No. Points and perks cannot be shared or transferred. Each cruiser must earn his or her own respective points and status in order to take advantage of the associated benefits and amenities. The only exceptions are rewards that are offered on a per-cabin basis, as opposed to a per-cruiser basis.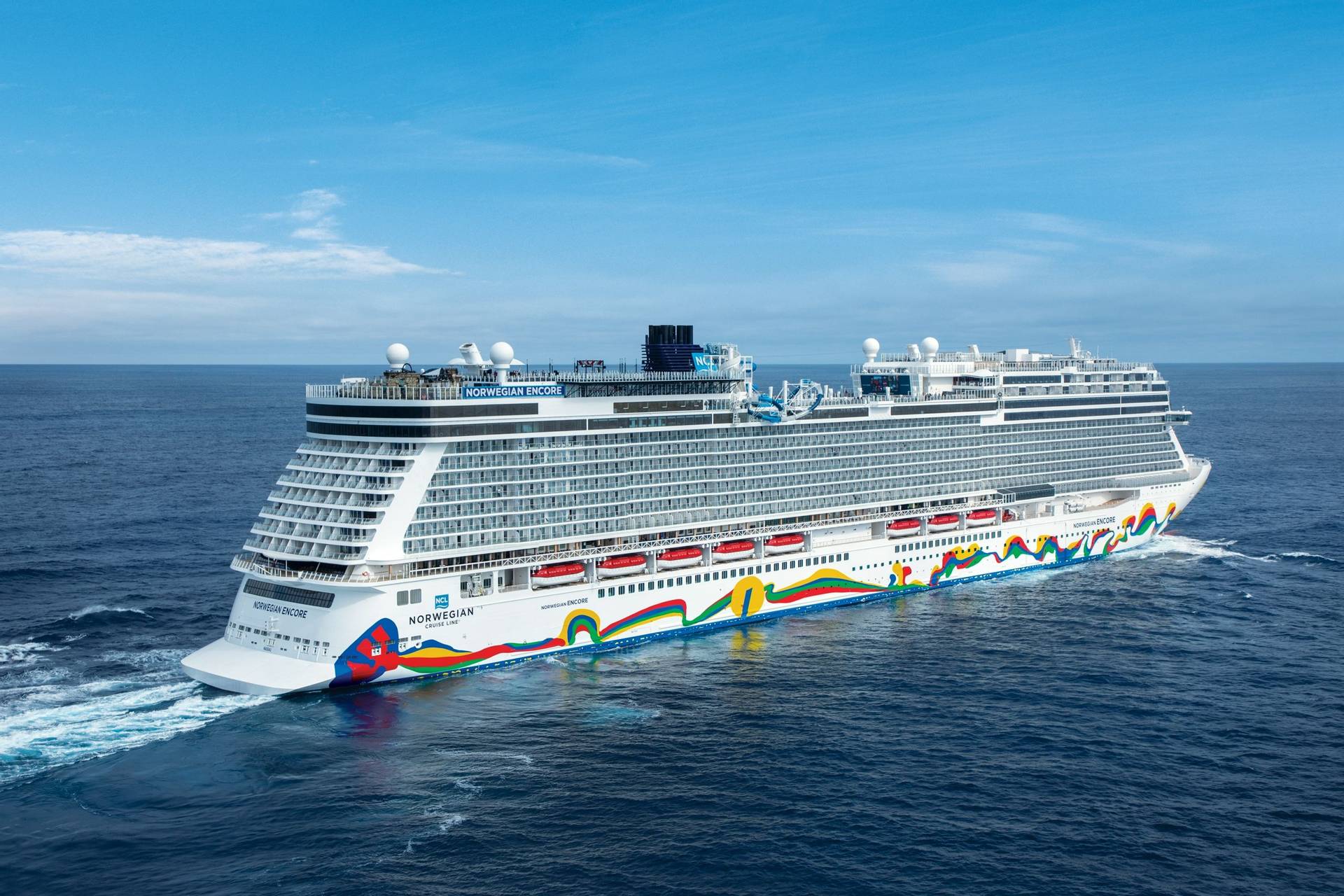 If I have status and I'm cruising with my child(ren), will my status carry over?
No. Children must earn their own points. Because Latitudes members must be at least 18 years of age, points will be accrued, held and added to their Latitudes accounts upon completion of their first sailing after turning 18. The loyalty status they're awarded will directly correlate to the number of points they accumulated prior to that point.
Will other Norwegian Cruise Line Holdings brands honor my Latitudes status if I sail with them?
No. Your loyalty status will not be honored, nor will perks be given, on voyages with Regent Seven Seas Cruises or Oceania Cruises. Similarly, sailing with one of those lines will not earn you reward points toward your Latitudes standing.
Need more answers? Check out Norwegian's Latitudes page, or peruse other common FAQs.