Disney Cruise Cancellation Policy: Can I Get a Refund If I Cancel My Sailing?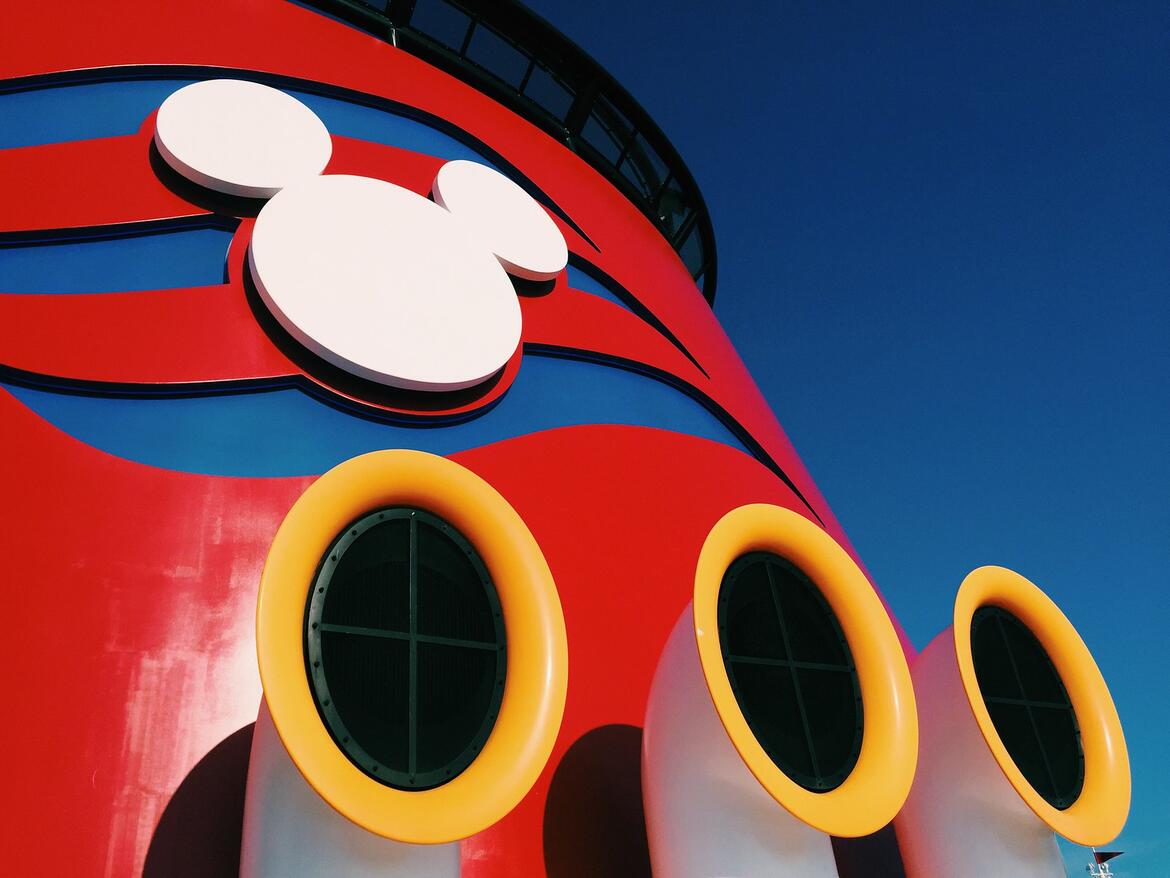 Update, 5/1/2021: On October 31, the U.S. Centers for Disease Control and Prevention allowed its no-sail order to expire and issued a conditional sailing framework, to which all ships must adhere in order to resume cruising. Since that time, Disney Cruise Line has pushed back its restart date through June 30, 2021, for Disney Dream and Disney Wonder and through July 31, 2021, for Disney Fantasy. Disney Magic will resume sailings from the UK in the summer of 2021.
Passengers booked on sailings canceled by the line will have the choice of a full refund or a future cruise credit if they're paid in full. Anyone with a booking that hasn't yet reached final payment will see any money paid automatically refunded to the original form of payment. See below for information on refunds for passenger-canceled sailings.
Even if you've booked one of the happiest sailings on Earth, you'll want to know the Disney cruise refund policy in the event that you need to cancel.
Whether you're worried about the current state of the worldwide health crisis or something else has come up and you're simply unable to sail, we've broken down the time frame in which you're allowed to cancel and how you can get the most money back.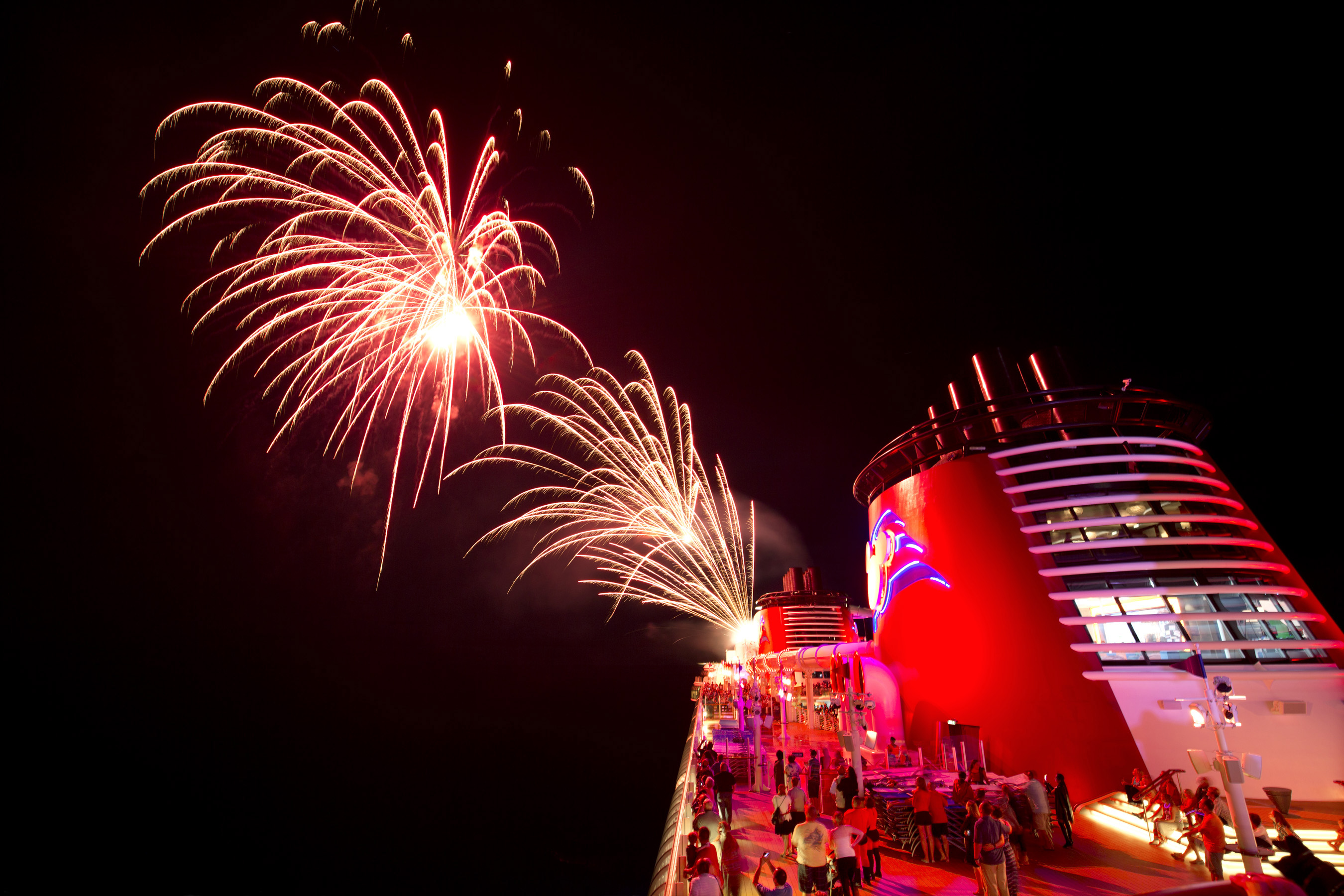 Disney Cruise Line Cancellation Policy
Passengers booking sailings through Disney Cruise Line usually pay an up-front deposit, which is a portion of the overall cruise fare. Final payment in full is then due at a later date, generally a set number of days prior to sailing.
Cruisers have a certain time during which they can make cancellation requests. The amount refunded depends on several factors, including whether final payment has been made before the time of cancellation, how close cancellation is to the sailing date and the length of the sailing booked. Generally, the longer or more expensive the sailing, the further out you'll have to cancel in order to receive the highest refund amount.
The below chart indicates the standard timelines for final payments to be made and cancellations to be requested.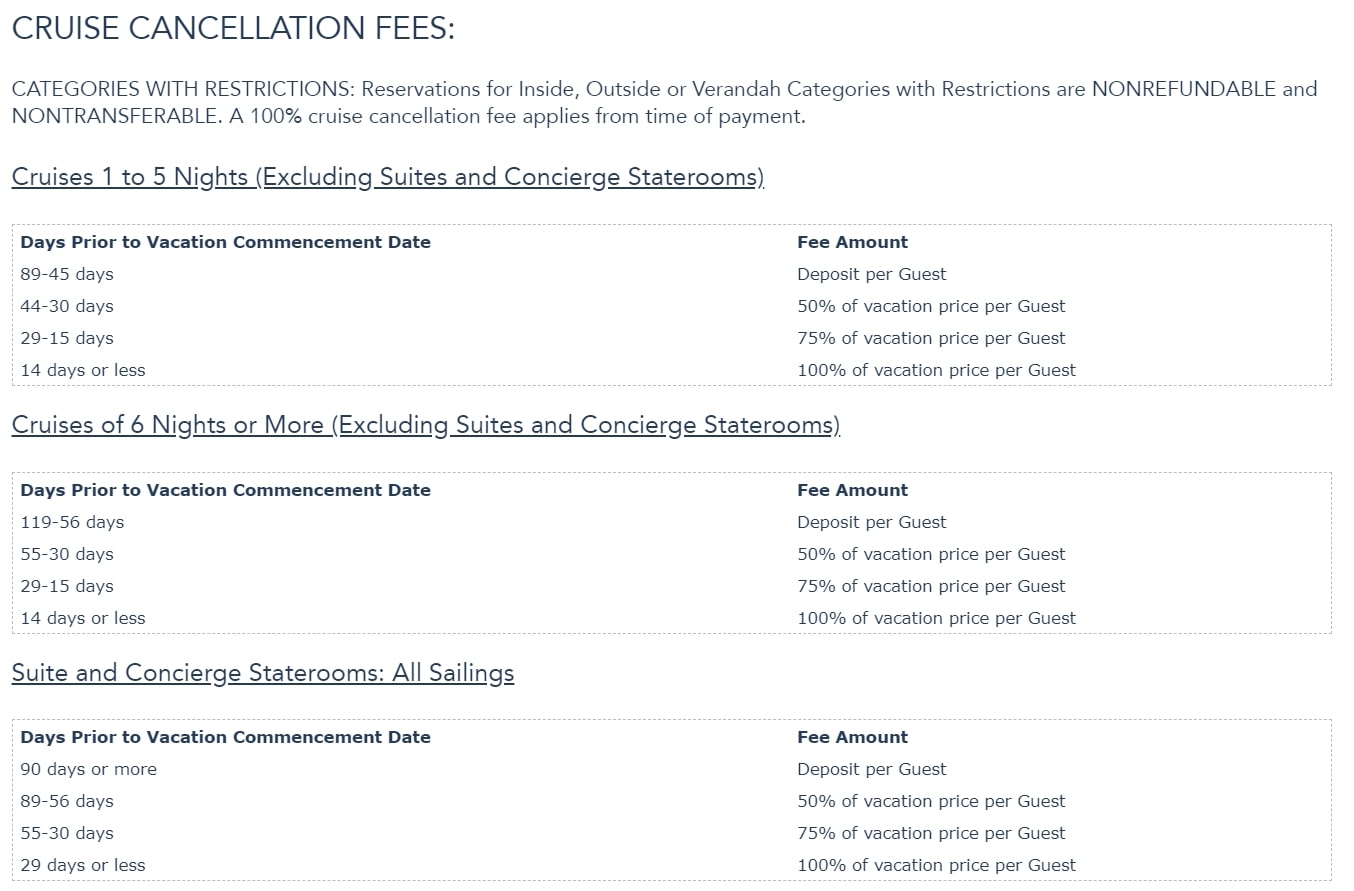 During the global pandemic, Disney is offering a modified cancellation policy that allows travelers to make final payment up to two months before the scheduled embarkation date for any sailing departing through September 2021.
Additionally, for sailings through September 2021, the cancellation fee schedule has been temporarily relaxed from beginning as early as 119 days prior to sailing to beginning 59 days prior to sailing for travelers booked in non-Suite and Concierge categories. For those booked in Suite and Concierge categories, the cancellation fee schedule has been temporarily relaxed from beginning 90 days prior to sailing to beginning 60 days prior to sailing.
Also under the revised terms, cruisers who book voyages by April 30, 2021, which are scheduled to depart before September 30, 2021, can change their sailing date as little as 15 days prior to embarkation. The change must be from the original cruise booked to one that departs before September 30, 2022.
Booked passengers who experience Covid-19 symptoms, have tested positive or have been around someone who has had symptoms or tested positive within 14 days of sailing can change to another sailing departing prior to September 30, 2022, or opt for a full refund. Passengers who experience symptoms the day of embarkation will be denied boarding and receive full refunds.
Under its protocols during temporary suspension of service, if Disney cancels your booked cruise (as opposed to your canceling it yourself), you will be given the choice of a future cruise credit equal to the amount paid or a full refund if your booking has been paid in full. Passengers on canceled sailings who have not yet paid in full will receive a full refund of any amount paid.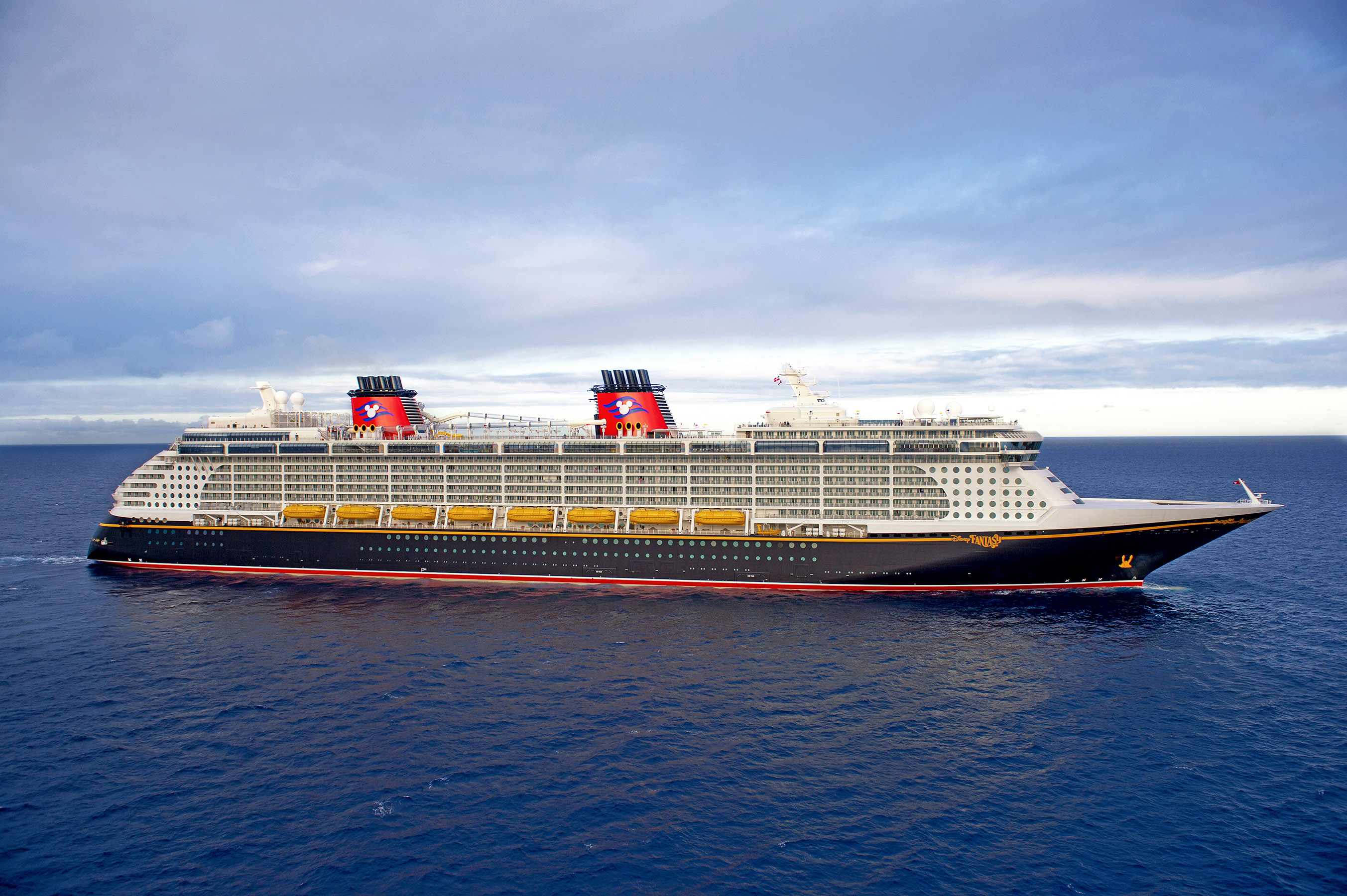 Exceptions and Fine Print
Cancellations can be made either in writing or over the phone to Disney Cruise Line or your travel agent. Date or name changes will result in a cancellation of the booking.
Refunds will not be given for nonrefundable deposits or fares, regardless of when a cancellation is requested. Refunds will be made to the original form of payment, less any fees owed, after all related travel documents and related tickets are forfeited.
Refunds will not be given for no-shows or passengers who decide to disembark their cruise early after it has begun.
Are My Other Travel Arrangements Refundable?
Flights booked through Disney Cruise Line will be canceled if the associated cruise reservation is cancelled, and passengers will be responsible for all cancellation or change fees levied.
The below charts represent the penalty fee schedule for the cancellation of Flexible Fare flights under normal circumstances. (Passengers will forfeit all flight costs for the cancellation of restricted fares.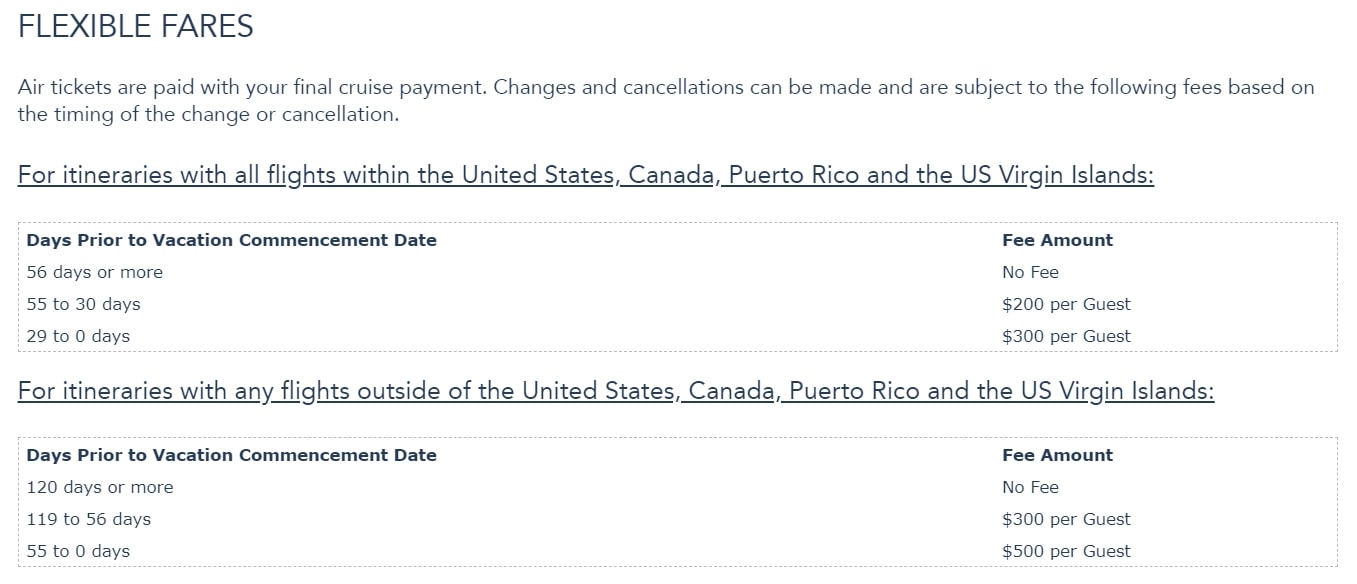 In order to avoid forfeiting the total cost for Disney hotel stays, hotels outside of Orlando must be canceled 14 days or more prior to the date of your stay. Bookings in Orlando or at Aulani resort must be canceled 4 days or more from the date of your stay to receive a full refund.
Ground transportation purchased through Disney must be canceled at least seven days in advance for a full refund.
For flight, hotel, shore excursion or transfer arrangements not made through Disney, contact your travel agent or the service provider directly to inquire about cancellation and refund policies.
Cruise.blog strongly encourages passengers to purchase travel insurance for all legs of their trip, including hotels and airfare in addition to merely the cruise itself. Those purchasing policies that include "cancel for any reason" coverage can file claims to recoup additional costs if the cruise line, airline or hotel is unable to refund the full amount of your booking.
Check with a travel agent or travel insurance provider, and be sure to read the fine print before making a purchase.