Packing for any trip can be a stressful endeavor. You are, after all, leaving your home with only a limited amount of your belongings. 
While there are those things that you should always bring with you (i.e., undergarments, toothbrush and toothpaste, appropriate clothing, etc.), there are certain "good to have" items that are not as obvious. 
Before you leave for your vacation, make sure that you packed these 20 things that will make your cruise better. 
Please note that we have linked Amazon items, which contains an affiliate link. The affiliate link costs you nothing extra, but Cruise.Blog will make a small commission if you purchase the item through the link. 
At time of publication, everything on this list was under $10. 
Cruise lanyard 
Image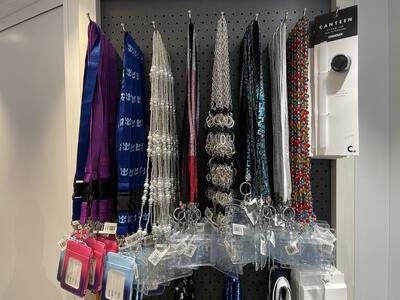 Cruise lanyards make great travel accessories. They are convenient and help protect your key card and other miscellaneous items (i.e., cash or credit cards when in port). 
While you can wait to purchase one on the ship, you will most likely find a better deal if you get one in advance. Amazon has a set of two for only $7!
If you want, you can also find one that is more akin to your personality and hobbies. It might be more expensive, but you will probably enjoy it more than a solid black one! 
Towel clips
Image
It is no surprise that the top deck of a cruise ship can get pretty windy during sea days. To keep your towels safe and secure, you will want to bring some clips. 
They are relatively inexpensive and can be used for future vacations, too. You can grab an 8-pack off of Amazon for around $7-- that is less than $1 per clip! 
Collapsable laundry hamper
Image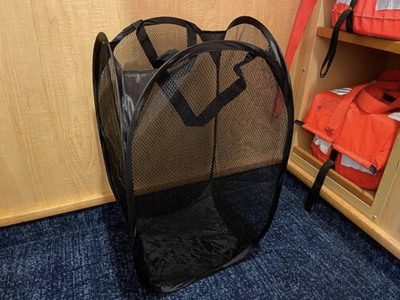 Taking laundry hampers on a cruise is actually a controversial topic among frequent cruisers. Some argue that it is not worth the space and that you can use your empty suitcase, while others enjoy being able to have a separate place to store dirty clothes during the trip. 
If you do not already have one, Amazon sells them for only $8!
It is up to you on whether or not you think bringing a collapsable hamper is worth it or not. If you choose not to, I recommend bringing at least a large trash bag that you can store in the closet!
Luggage tag holders
Image
By purchasing luggage tag holders, you can ensure that you baggage tags stay secure during transit. Plus, you will not have to wait for a porter to staple your paper tag on or fill one out. Simply hand your bags to a porter, give them a tip, and head on your way! 
Cruise lines have different sized bag tags, so you will have to make sure that you purchase tag holders that are compatible with your cruise line. This pack of 8 from Amazon has tags that come in two different sizes, so no matter what cruise line you are sailing on, you will have a tag that will work!
The best part? The set only costs $7.75. 
Chapstick
Image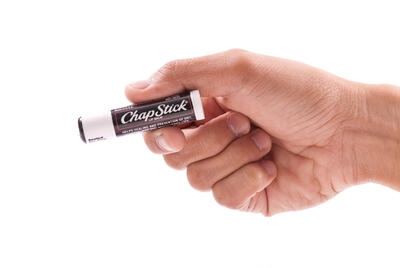 There is no worse feeling than having chapped lips, and if you are sailing on a cruise that is prone to colder temperatures (i.e., Alaska or Northern Europe), you will definitely want to make sure you have a tube or two in your bag! 
A single pack from Amazon can cost as little as $1.49, while a 3-pack can cost around $5.  
Magnetic hooks
Image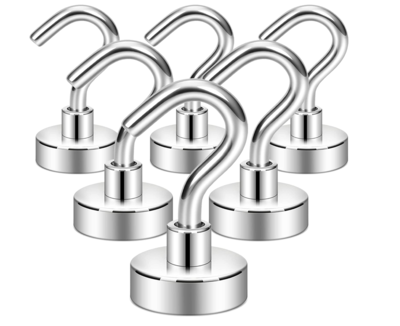 Did you know that most cruise stateroom have magnetic walls? You can take advantage of this by bringing magnetic hooks to keep your cabin more organized and increase storage space. 
They can be used to hang wet swim suits, hats, cruise lanyards, jackets, or day bags, just to name a few. 
On Amazon, a 6-pack starts at only $5.50. 
Read more: Top 10 cruise cabin hacks to make your stateroom more livable
Night light
Image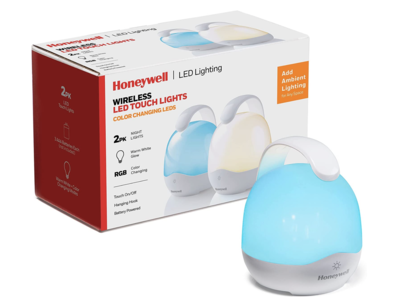 Those staying in an ocean view, balcony, or suite might not find this as useful, but if you have booked an inside cabin, I would plan on bringing a night light! Since interior staterooms do not have access to any natural light, unless you are booked in a special category, your room will be pitch black when the lights are turned off. 
You will want to make sure that you get one that is battery run. Cruise staterooms tend to have a limited number of outlets, so those should be reserved for electronic devices. 
For $10, you can purchase a 2-pack of portable night lights from Amazon!
Read more: Inside cabin vs. oceanview on a cruise ship
Reusable water bottle
Image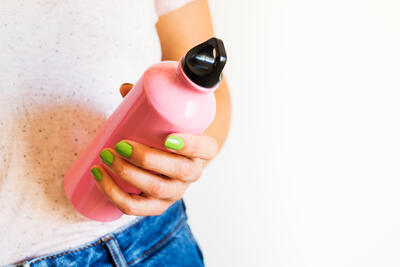 If you are not purchasing a drink package that includes bottled beverages, then you might want to consider bringing your own water bottle onboard. 
Since you will be able to fill it up, you'll have more liquid on hand than just a small cup of water. Plus, you can refill it right before you retire for the night, as you might find yourself thirsty at night and not wanting to leave your stateroom to go get water. 
If you already have a water bottle, great! If not, you can purchase one off of Amazon for $10. 
Snorkel mask
Image
Renting snorkel equipment in each port of call can be expensive, especially when some places, like Royal Caribbean's Perfect Day at CocoCay, charge $30!
If you want to snorkel during your upcoming cruise, we recommend buying your own set of equipment. While you can use it as much as you want in each port, you can also reuse the mask during future vacations. 
A basic snorkel mask starts around $10 on Amazon. If you want to purchase a full set, it will be a little bit more expensive, as most masks do not come with the breathing tube. 
Snorkel breathing tube
Image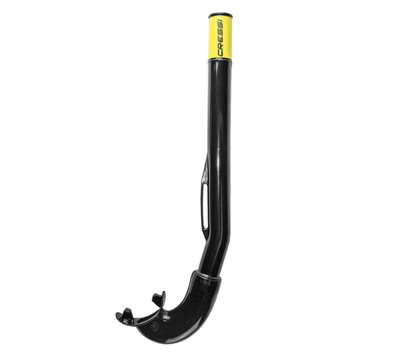 In addition to the snorkel mask, you can buy an individual breathing tube for $7.95 from Amazon. In other words, for less than $20, you can purchase a mask and tube that can be reused!
It is a simple piece of equipment that does not come with all the bells and whistles as some more costly tubes, but it will get the job done! 
Aloe vera lotion or gel
Image
Some people are more prone to feeling the sun's harsh effects. Even if you tan easily, you never know when you will get sun burnt, especially if you are sailing further south in the Caribbean. 
If you happen to find yourself a little bit more red than you would like, it is great to know that you have aloe vera in your stateroom, as it will help soothe your skin. 
For $8.55, you can purchase a 300ml container from Amazon. 
Motion sickness medication
Image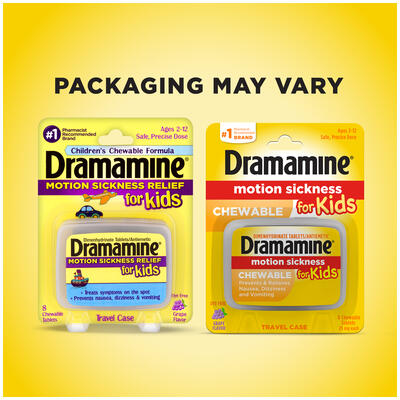 I am a huge believer in bringing a lot of over-the-counter medication on a cruise. The ship's inventory is limited, and if you find yourself needing something, you will be paying more than what you would pay for the same medication on land. 
On my last cruise onboard Symphony of the Seas, we faced some rough seas one day, and I found myself not feeling too well. Normally, I do not get seasick; however, I eventually had to go to the medical facility. I was appreciative of the fact that they had some free medication that was pre-packaged. 
To avoid having to stumble to the medical center, make sure that you have either Bonine or Dramamine readily available! 16 chewable Bonine tablets cost around $6 on Amazon, while an 18 count of non-drowsy Dramamine cost $7.60. 
Read more: Bonine vs. Dramamine for Motion Sickness: Which is Better for a Cruise?
Wrinkle release spray
Image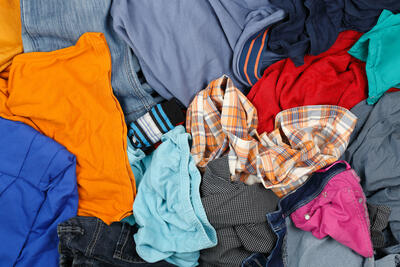 By the time you get to unpack your suitcase, there is a good chance that some of your clothing will be wrinkled, and unfortunately, steamers are prohibited on most cruise ships. 
No fear! Just pack some wrinkle release spray, which can be purchased on Amazon for $7.20. 
If you purchase the Bounce Rapid Touch-Up, you will get more than just a wrinkle remover. The spray acts as a 3-in-1 product and also refreshers clothing, as well as removes static! 
Instant stain remover stick
Image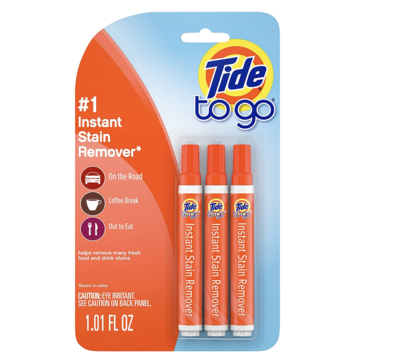 You never know when an unfortunate incident will occur. Maybe you are sitting at dinner and accidentally get pasta sauce on your brand-new dress or button-up shirt. Perhaps you are sipping on a beverage and spill some. Rather than stuff the piece of soiled clothing away for the rest of the trip, go grab an instant stain removing stick!
For $7.75 on Amazon, you can get a 3-pack of Tide To-Go pens. Plus, you will have multiple handy after your trip ends and can keep one in your car, office desk drawer, purse, etc. 
Band-aids
Image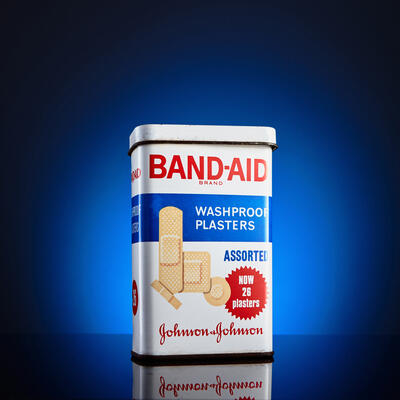 Blisters and minor scrapes happen to even the best of us. While the medical center onboard will have band-aids available (Guest Services will sometimes have some band-aids on hand, too), what happens if you need one in port? 
Make sure you have some band-aids in your day bag, so you can patch yourself up without having to go out of your way to trek to the medical center, Guest Services, or locate a nearby pharmacy while exploring the port. 
Awhile back, I purchased this 8-count kit for $2, and what I love about it is the compact case! I am able to easily refill it before each vacation or to even just keep in my purse when I am out.  
Travel toiletry kit
Image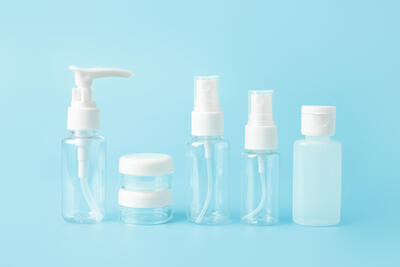 It is tempting to want to bring your entire bottle of shampoo and conditioner, but do you really need all of it? If you are flying, do you want that to count towards your total weight? 
Save yourself the room by purchasing a reusable travel toiletry kit like this one from Amazon that is currently $8.80. It includes five different bottles for your liquids, as well as a few other extras that might come in handy, including a foldable comb, cream jars, label sheets, and a make up spatula!
Inflatable wine pouch
Image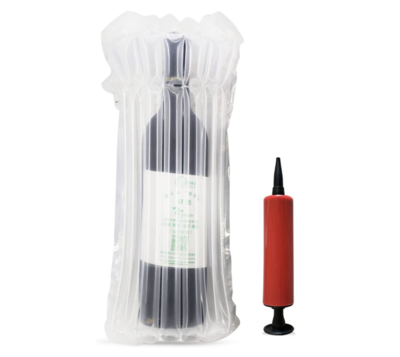 If you are planning on bringing wine onboard a cruise line that permits it, consider buying an inflatable wine pouch to keep it from breaking! A stain remover stick will not help if a bottle of red wine cracks open in your carry-on bag!
You can purchase an 8-pack from Amazon for $8 that includes a pump, meaning that you can easily throw them in your checked luggage without them taking up too much room!
Read more: How to sneak alcohol on a cruise and why you should not do it
Over-the-counter pain reliever 
Image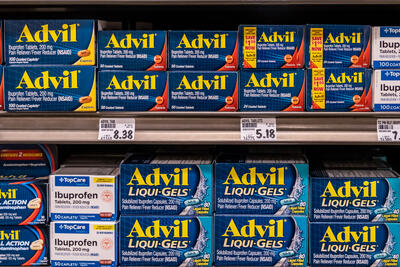 Between drinking and/or the heat, there is a chance that you will get a headache at some point during your cruise vacation. 
Having a bottle of Advil, Aspirin, or Ibuprofen is helpful when you really need it! Plus, there is no excuse as to why you shouldn't bring some on your cruise with you. A single bottle of Advil only costs $10 on Amazon. If you go to your local grocery store or pharmacy, you can most likely secure some for even less. 
Like the band-aids, it is crucial that you be able to take some off the ship with you in port, as you do not want to suffer from a headache all day!
Sunglasses
Image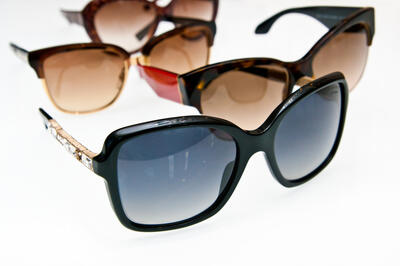 You will want sunglasses to shield your eyes from the bright Caribbean sun or reflections off of glaciers in Alaska! 
Even if you have a favorite pair of sunglasses, it is best to travel with a cheaper pair in case they break or are misplaced! Losing a $10 pair is much better than losing a $200 pair of Ray-Bans!
On Amazon, you can find many different styles of sunglasses for under $10, but here are a few options to kickstart your search:
Ziploc bags 
Image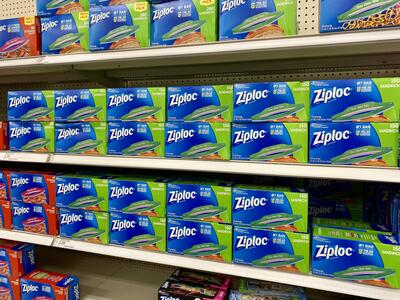 These versatile bags are great to bring on cruises. They can be used to store wet clothing or to safely carry cash, your phone, or other miscellaneous items around ports of call, especially if you are planning on going to the beach. 
A 90-count box of sandwich bags only costs $5 on Amazon, so you will have plenty left over! You can, however, use whatever size you prefer or have on hand.