If you are thinking ahead to your next cruise vacation, you might be thinking about how you want to decorate your stateroom door. It does not matter if you're staying in an inside cabin or a luxurious suite, stateroom door decor is a popular cruise tradition that a lot of people like to take part in! 
Most cruise door decorations don't have a special meaning, but there are some that you should be aware of, so you do not accidentally convey a message that you don't mean to! 
Upside down pineapples, for instance, are more than just a cute tropical fruit. If you see an upside down pineapple on a stateroom door, it might mean that the couple is trying to let others know that they are looking to swap sexual partners in a subtle enough way without offending anyone. 
What about pink flamingos? What's the secret meaning behind these wading birds? Keep reading to find out!
Read more: Upside Down Pineapple: What it really means
What do pink flamingos mean?
Image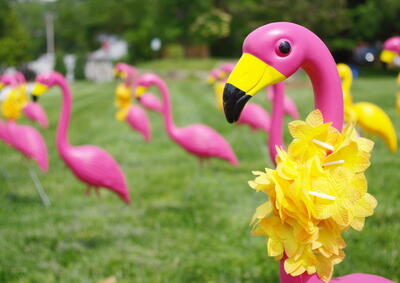 Pink flamingos are another subtle symbol to indicate that the person is into the swinging lifestyle. Of course, just because you see a pink flamingo does not mean that you should automatically assume anything. 
Upside down pineapples are the more common symbol. Today, however, swingers are more likely to embark on an adults-only cruise, rather than rely on finding people with similar interests on a family-friendly cruise line. If, for instance, you run into a family wearing flamingo t-shirts while onboard a Disney ship, it's unlikely that they're trying to advertise a certain sexual lifestyle!
Plus, flamingos are often associated with summer fun. In fact, I've been to a bar on land before that had a special drink that was served in an inflatable flamingo! With that knowledge, it's probably safest to assume someone is a swinger if they are touting both an upside pineapple and flamingo. 
Swingers on nude cruises
Image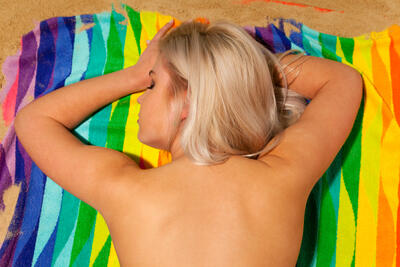 If anything, you are more likely to run into swingers on a nude cruise. Thankfully, if you book directly with a cruise line like Royal Caribbean or Carnival, you don't have to worry about your specific sailing being chartered. 
Nude cruises allow passengers to wear as little clothing as they'd like. While there might be some restrictions, such as when you're eating in the main dining room, it's a chance to experience something other than a conventional family-friendly cruise in a judgment-free zone. 
Plus, all nude cruises are child-free, so even if you choose to keep your clothes on, you don't have to worry about children running around the lido deck.  
Image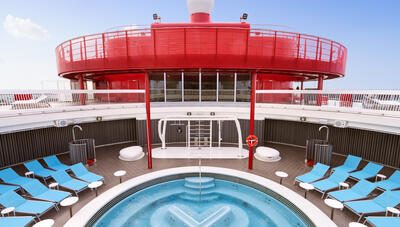 When looking for a cruise that really embraces the swingers lifestyle, you'll want to look at one that is lifestyle friendly, such as those offered by Temptation and Desire Cruises.
Temptation offers programming like "streamy workshops" and "sexy theme nights." The 2024 cruise even has an R-Rated Red Room, which allows guests to "...expand, experiment, and explore their sexuality in an uninhibited, intimate safe space.
Similarly, Desire Cruises says that they offer "provocative pool parties, erotic theme nights, seductive daytime activities, and sexy workshops," in addition to clothing optional areas.
Image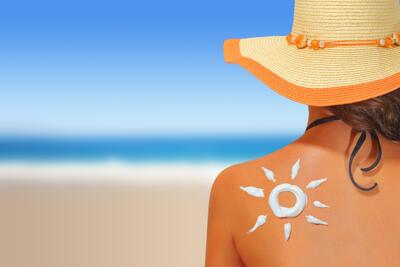 Some resorts offer lifestyle friendly experiences, too. Temptation, for instance, has three different resorts: Temptation Cancun Resort, Temptation Miches Resort, and Temptation Grand Miches Resort. 
According to their website, "All [resorts] cater to adults 21+, offering a vibrant, energy-infused environment for the chic, confident and free-spirited traveler...Temptation is a favorite amongst those seeking an unforgettable, adults-only escape." 
This means that there are options both on land and at sea for those seeking to embrace their inner swinger, meaning that you're extremely unlikely to run into a large group of swingers onboard your next cruise onboard Norwegian Cruise Line. 
Read more: What is a themed cruise?
Are pink flamingos common on land?
Image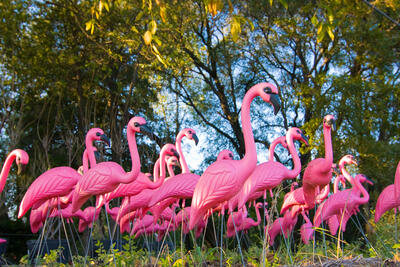 You shouldn't be surprised if you're driving down the road and see a pink flamingo in someone's yard. It is possible to find ornamental flamingo statues at outdoor stores, and everyone is entitled to decorate their yard however they see fit!
Have you ever heard of someone getting flocked by flamingos? It's a fun and festive way to get pranked by friends and family. Plus, it may even be a fundraiser of some sort. In order to get the birds removed from their yard, they have to pay a "ransom."
Flocking can really be for whatever you want it to be, whether you're celebrating a birthday or graduation or simply wishing someone well. 
Image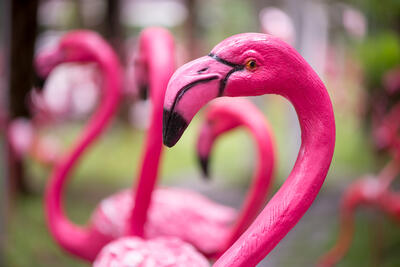 If you are planning to flock someone, you should be prepared for the cost. You'll need at least a dozen plastic flamingos. On Amazon, you can buy a flamingo flocking set for around $80 that includes 12 standard flamingos, as well as a 13th that's holding a sign that reads, "You've been flocked." 
Please note that we have linked an Amazon item above, which contains an affiliate link. The affiliate link costs you nothing extra, but Cruise.Blog will make a small commission if you purchase the item through the link.
Read more: 20 best things to bring on a cruise that cost less than $10
Should you leave your pink flamingo gear at home?
Image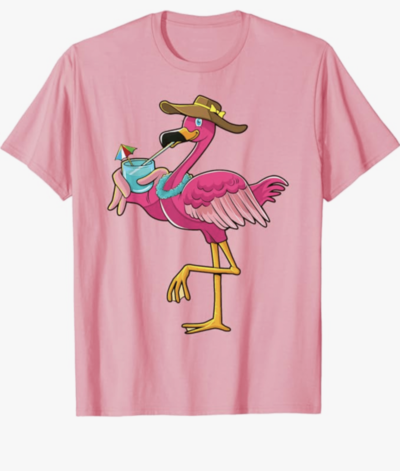 (Above is a pink flamingo t-shirt available from Amazon.com for $16.99)
There are other ways that swingers identify themselves, whether they're on a cruise or at the supermarket. Black rings, for instance, aren't just cute fashion accessories. They are yet another symbol that swingers use sometimes. 
If you have a super cute t-shirt with a flamingo on it or purchased some pink flamingo towel clips, you don't have to leave them behind! 
Pineapples have a stronger implication for the swingers lifestyle, especially if they are upside down. That, however, doesn't mean that you cannot wear your favorite pineapple clothing or put a cute pineapple magnet on your cabin's door, either! 
Image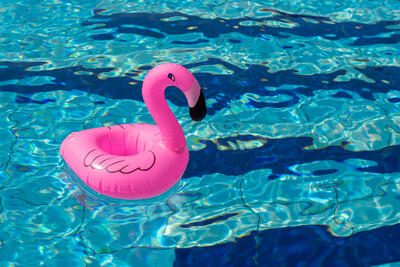 Perhaps, though, you shouldn't wear pineapples and flamingos at the same time. Both of those symbols together could easily send a mixed signal, even if that was not your intention!