When Will U.S. Cruises Resume?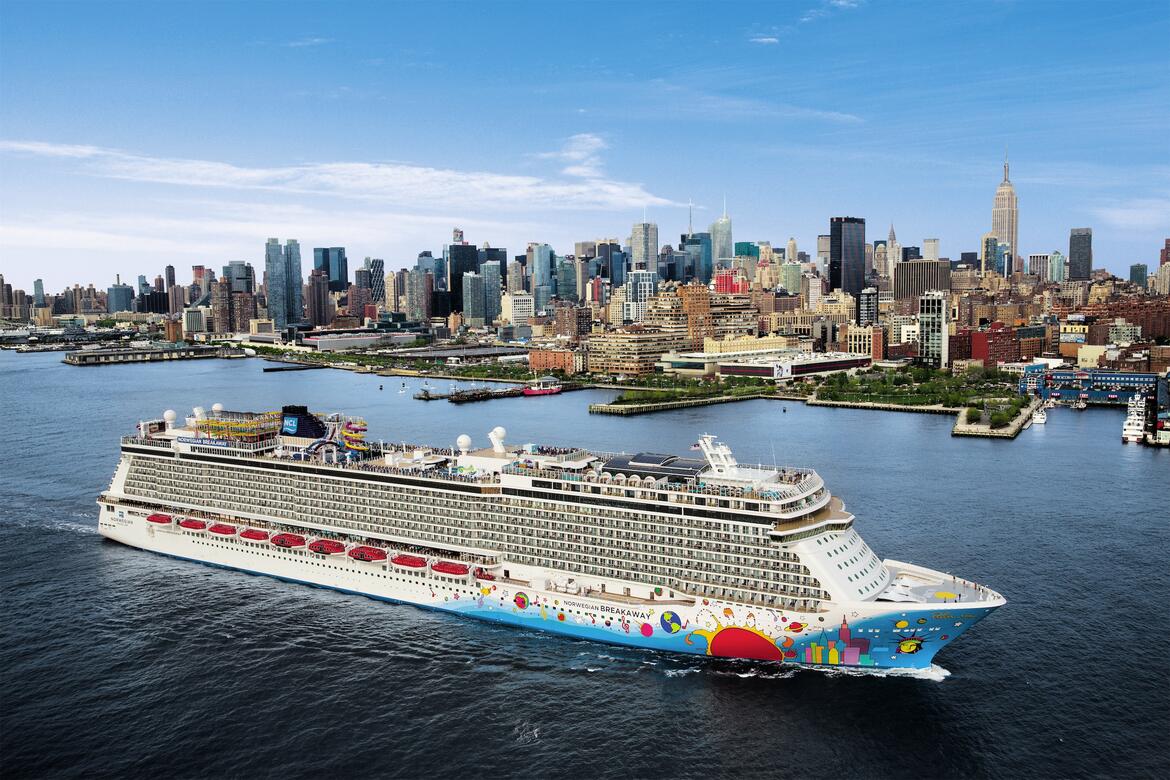 When the U.S. Centers for Disease Control and Prevention issued a no-sail order in March, nobody expected cruises would still be suspended more than six months later. The biggest question on our vacation-starved minds right now is: when will sailings resume in the U.S.?
The short answer is that nobody knows for sure, but as the situation continues to unfold, this is what we know so far.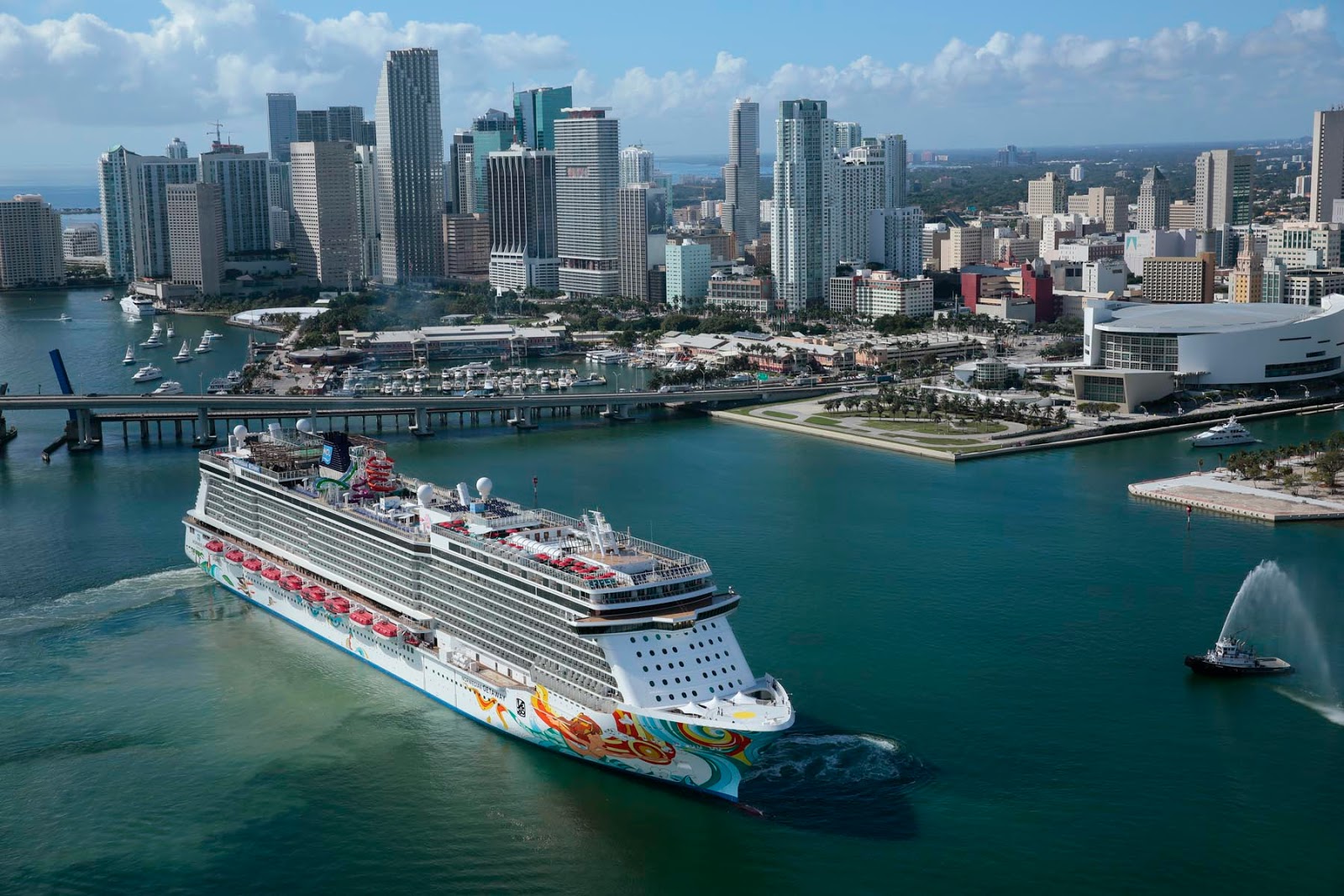 When does the CDC's no-sail order expire, and will it be extended?
Following three previous extensions, the order is set to expire on October 31, 2020.
In July, the CDC opened a two-month public comment period for Americans to advocate for why they think voyages should start up again and how they can do so safely. In addition to the public comments, the CDC is considering suggestions from a study put together through a Healthy Sail Panel partnership between Royal Caribbean Group and Norwegian Cruise Line Holdings, which also involved scientists, medical professionals, former government officials and a list of other stakeholders.
The Cruise Lines International Association, which governs and advocates for most of the cruise industry's major brands, has voluntarily pushed back sailings for its member lines until November 1. During a CLIA press conference to discuss the Healthy Sail Panel's suggestions, Arnold Donald, president and CEO of Carnival Corporation & plc, which has begun Europe sailings with its Costa and AIDA brands, said that lines could be ready to restart operations within 30 days once they're given the green light by the CDC.
Pierfrancesco Vago, executive chairman of MSC Cruises, which successfully resumed voyages in Europe in August, agreed. "We are a very efficient industry with lots of good intentions, and I think that with our professional approach, in 30 days we could be up and running."
It is unclear whether there will be another no-sail extension, but the CDC will either have to extend the order or give the cruise industry the all-clear by October 31. Realistically, it could take a while for the agency to comb through the more than 10,000 public comments it received, but in the event that it allows the order to expire, we could see some cruises to and from U.S. ports before the end of the year.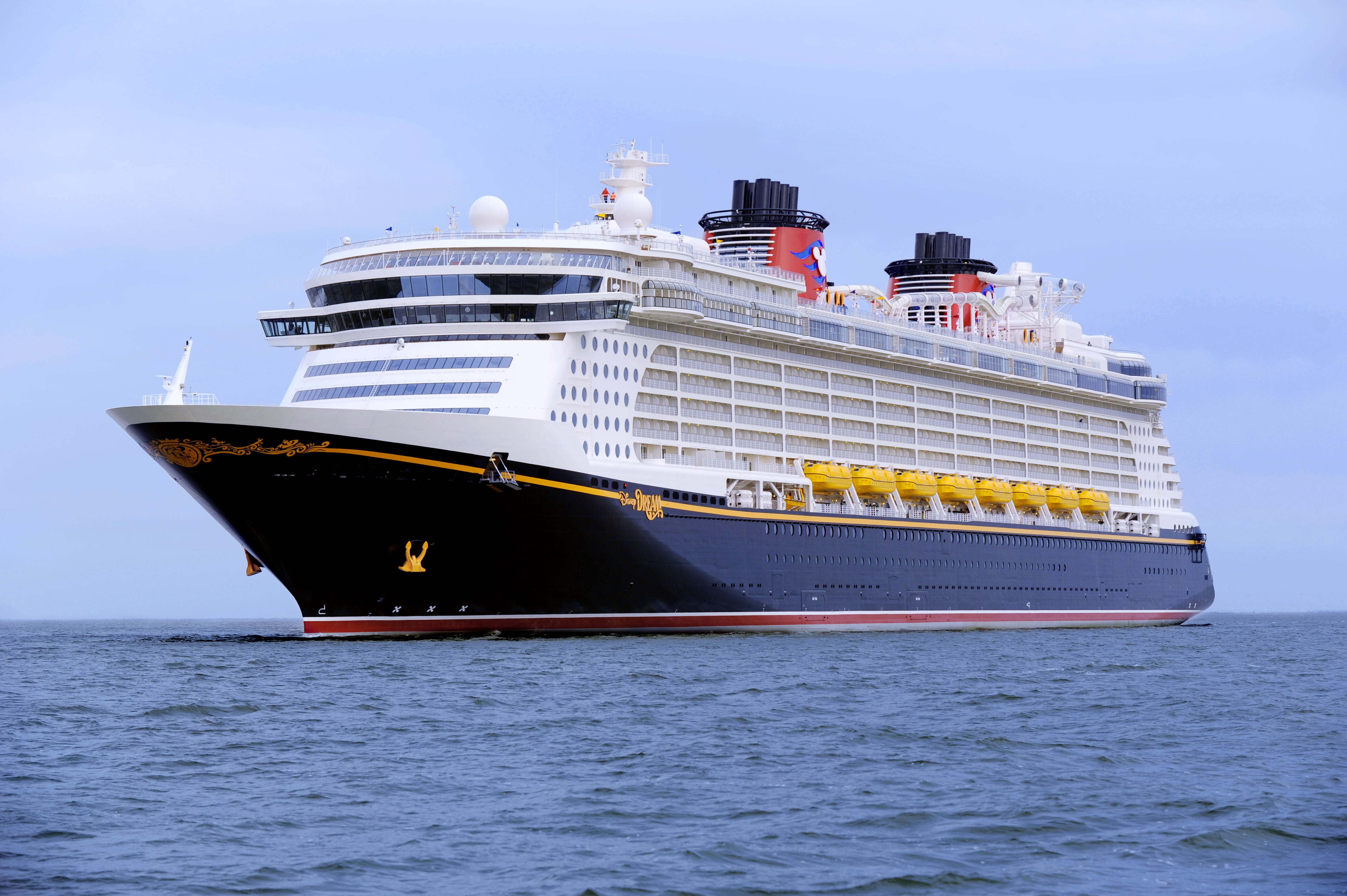 Could some cruise lines take even longer to return?
Yes. Even if the no-sail order expires at the end of October, some cruise line executives say it could take as long as 60 days to stand up ships. They have also said operations will resume gradually, with just a few ships returning to service at first.
Some major cruise lines have pushed cancellations into December and beyond. Some lines have also been forced to cancel sailings in certain regions. For example, Carnival doesn't plan to resume its Australia/New Zealand voyages until early December, and Celebrity won't be active in the region until at least January 2021.
Princess has canceled its early 2021 world cruise departures, and Cunard has done the same in addition to axing its entire 2020 Alaska season and opting instead for a phased return of its ships in spring 2021. Royal Caribbean has also decided to postpone Alaska, Australia/New Zealand, Bermuda, Canada/New England and transatlantic itineraries for the remainder of 2020.
Although unlikely, it's possible that cruise lines will reevaluate late 2020 and early 2021 cancellations, depending on when the CDC clears sailings to come back.