How do cruise ships work?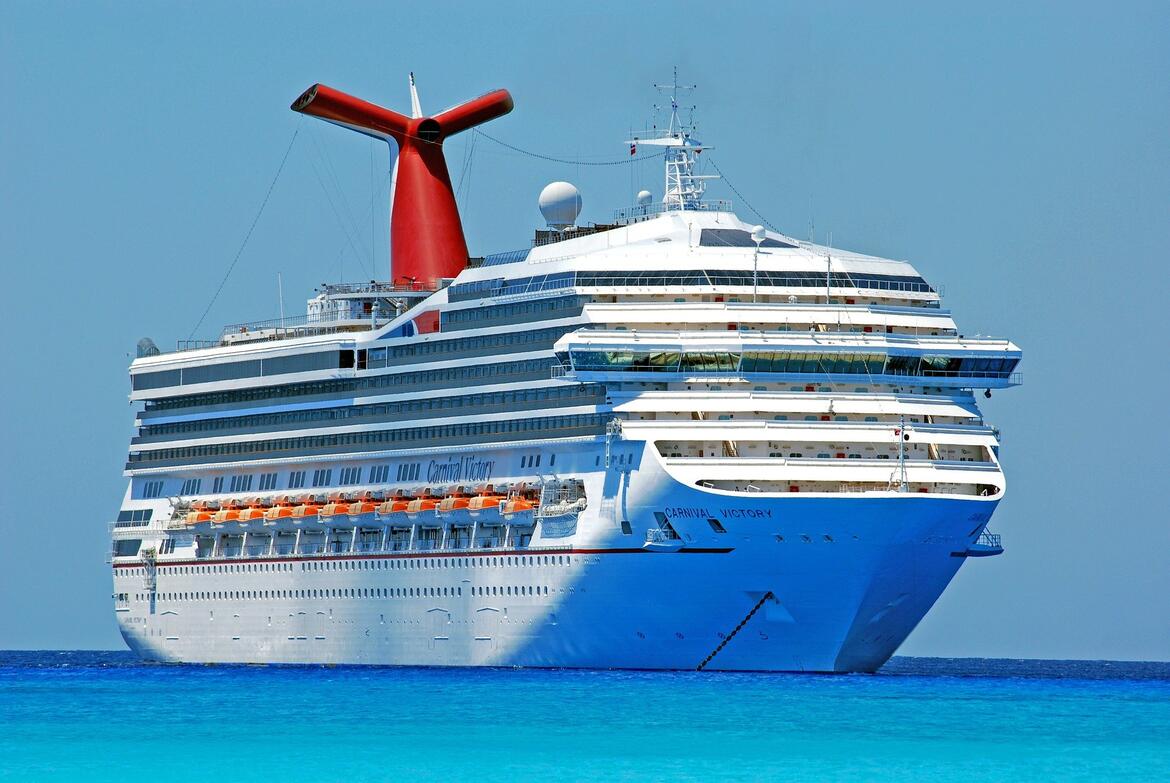 Ever wonder how a cruise ship works?
A new cruise ship costs well over one billion dollars, and will only last a cruise like around 20 years. There are then costs for maintenance, food, fuel and crew members.
If you think the cruise fare covers all of those costs, think again. It is not uncommon for cruise fares to dip as low as $60 or $70 dollars a day, so how can these ships ever be profitable?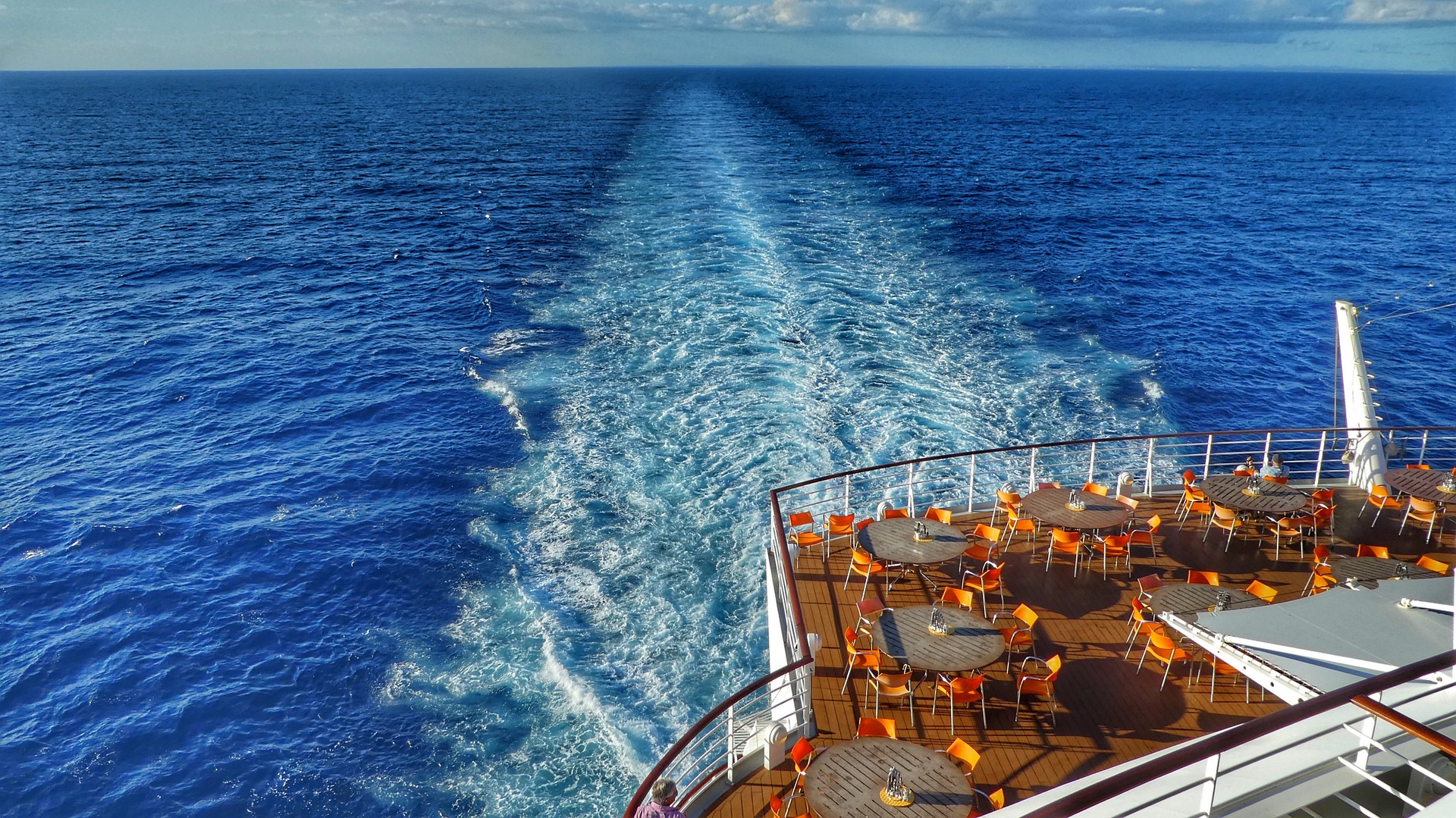 Making money to be profitable means optimizing everything, down to the condiments on the dinner table and what you watch on your stateroom television.
Like airlines, the business of cruising is one of low margins, at extreme scale. Cruise lines are experts at finding clever ways to save money.
From the moment you step on board until you leave 10 pounds heavier, you're under their magic spell. But that's also the beauty of a cruise: total convenience.
Types of cruises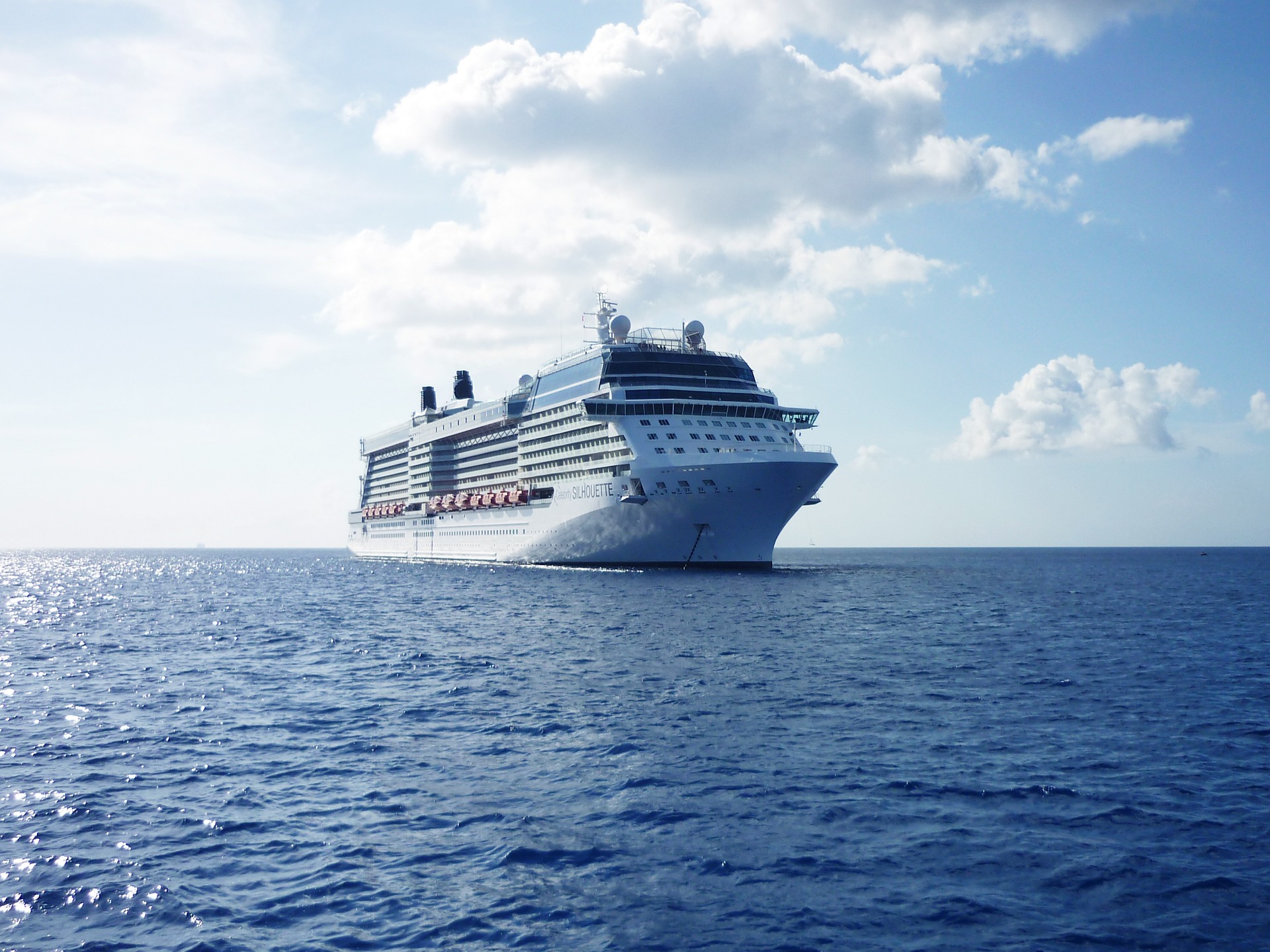 Cruises all fall into all fall under three basic categories.
Mainstream cruise lines are optimized for scale. They sell lots of tickets for not a lot of money, sometimes even at a loss. The average ticket sells for $1293, but costs the company even more in food, fuel, wages, marketing and lots more.
If no one spent anything extra on their cruises once onboard, cruise lines would fail to make any real money. Luckily for them, the average person spends $429 on board. Being a captive audience means there is a lot of choices to spend extra.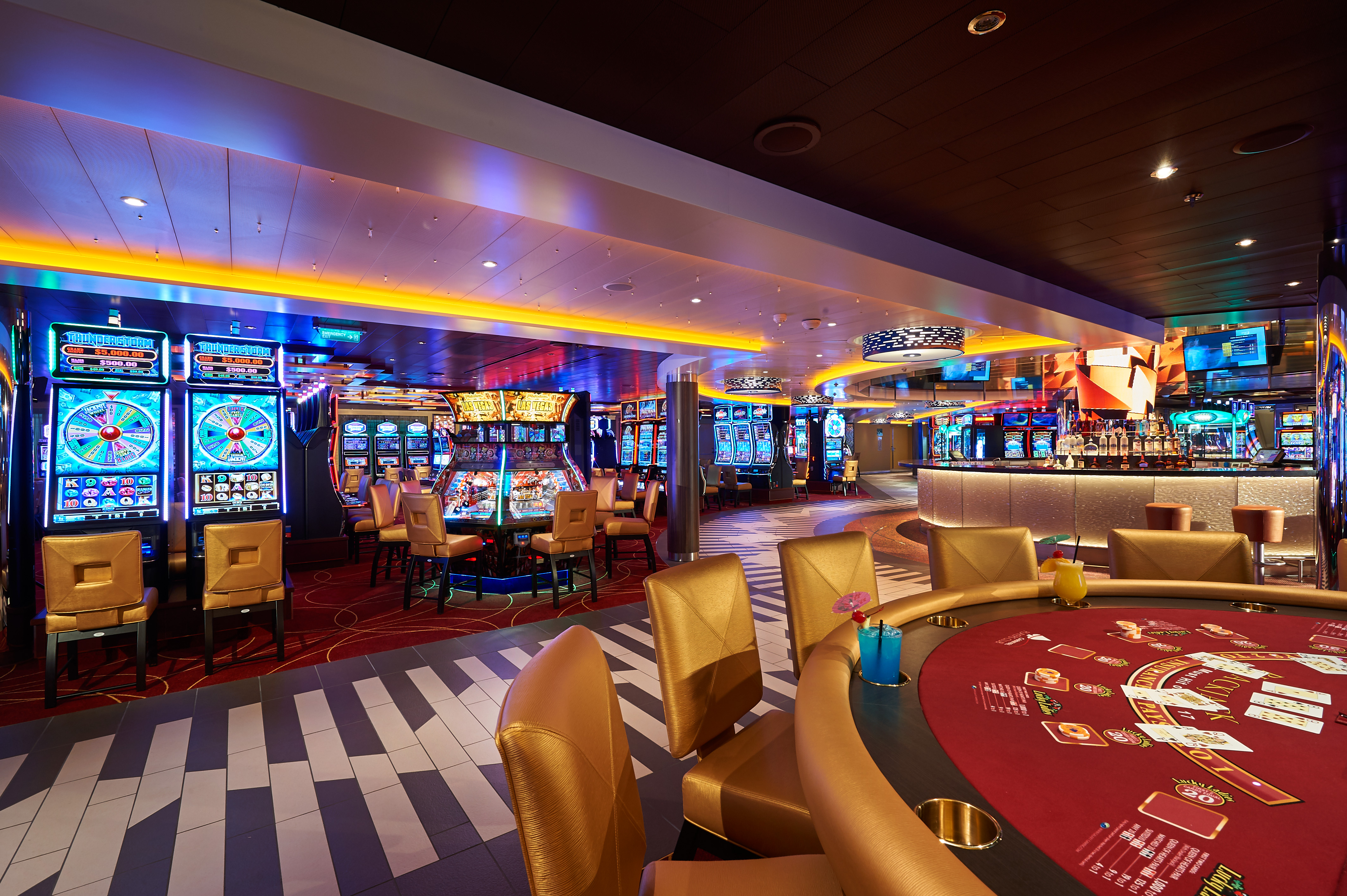 Casinos, spas, shopping and drinks are key to making profit, and why you can't bring your own. Since everyone walks from cabin to dining room at least once a day, that's where they place lounges, bars and casinos.
Premium lines are run in the opposite of mainstream lines. They make most of their money up front.
Luxury cruise lines operate very small ships, which are designed for passengers who want to spend more time in ports and luxury ships may only hold a few hundred passengers, but each pays more than enough to make up the difference.
All three categories serve very different markets, so a good company catches them all. Which is why so many brands are owned by just three giant corporations.
Carnival Corporation owns Holland America, Princess, P&O, Costa, Cunard and more lines. Royal Caribbean Group owns Celebrity and SilverSea. Norwegian Cruise Line Holdings owns Oceania Cruises and Regent Seven Seas Cruises brands.
A year-round business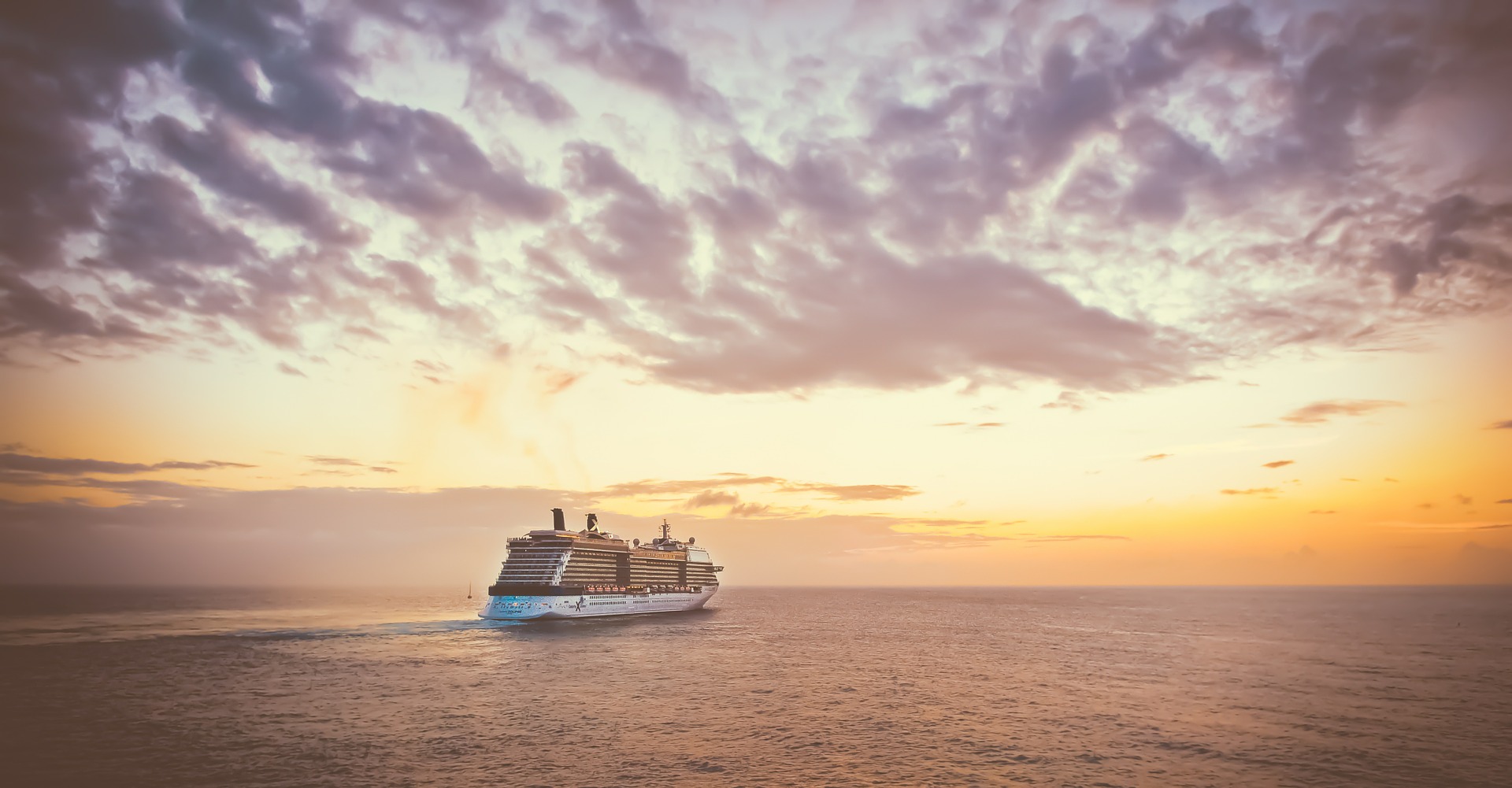 A cruise ship is a vacation machine, but it can never take a vacation itself.
November to April is when cold Americans escape to the Caribbean, but keeping that many ships there all year round would be extremely costly. So is moving around empty ships from one region to another.
When Caribbean ships to switch to Europe in April, they sell repositioning tickets. An example is a one way two week cruise from Florida to Amsterdam.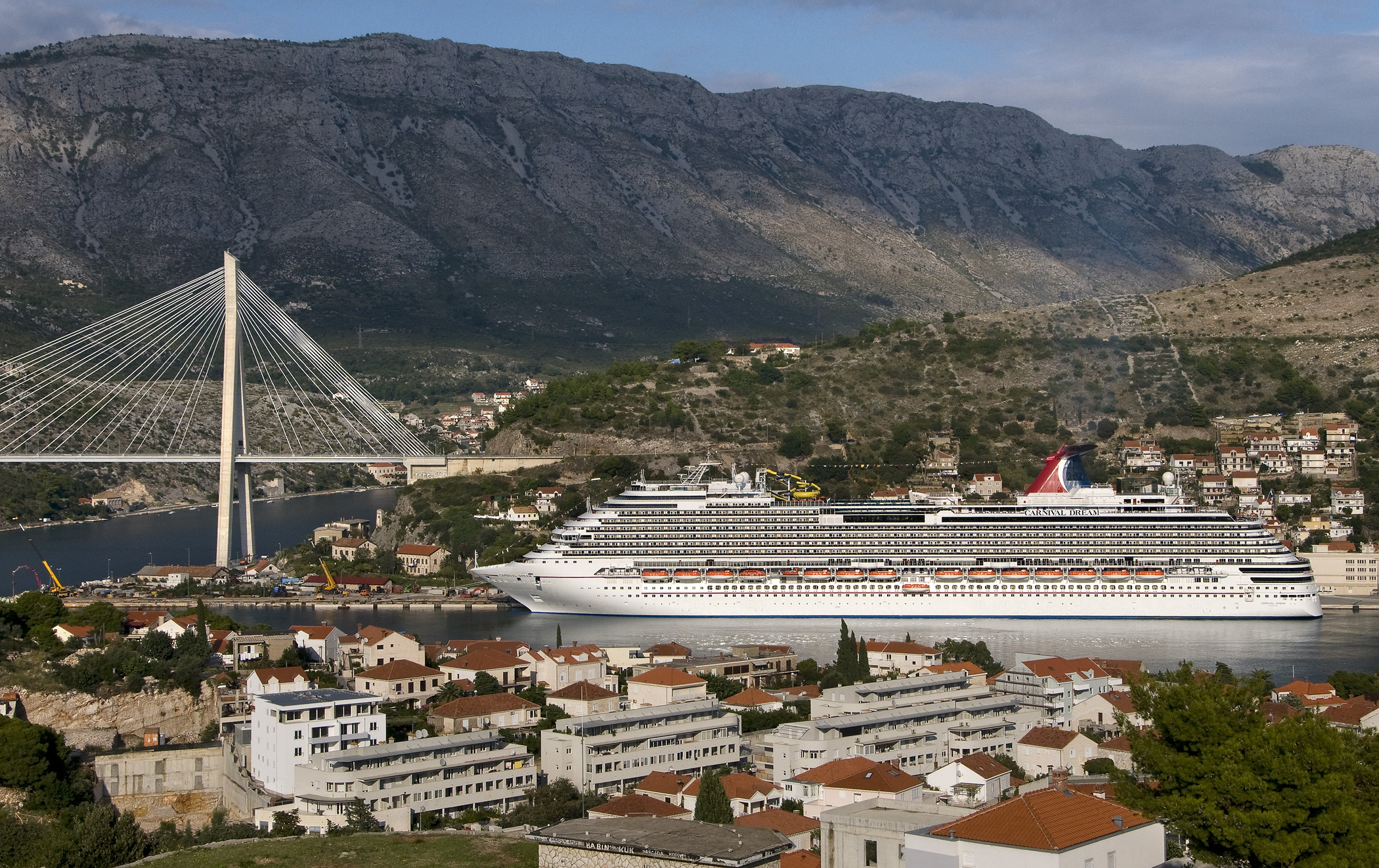 This way, the ship is always making money, and when one cruise ends, the next begins.
Turnaround day is a miracle of coordination. In less than half a day, 6000 people exit the ship and a hotel, restaurant, a theater, laundromat and theme park clean and reset as if nothing ever happened.
When the ship arrives back at port early in the morning, the clock starts ticking.
While passengers sleep, all their luggage must be carried ashore. Meanwhile, trash is dumped, crew members switched, fuel pump and a warehouse of food and supplies loaded onto the ship: 70000 eggs, 3000 gallons of soda and fifteen thousand pounds of potatoes.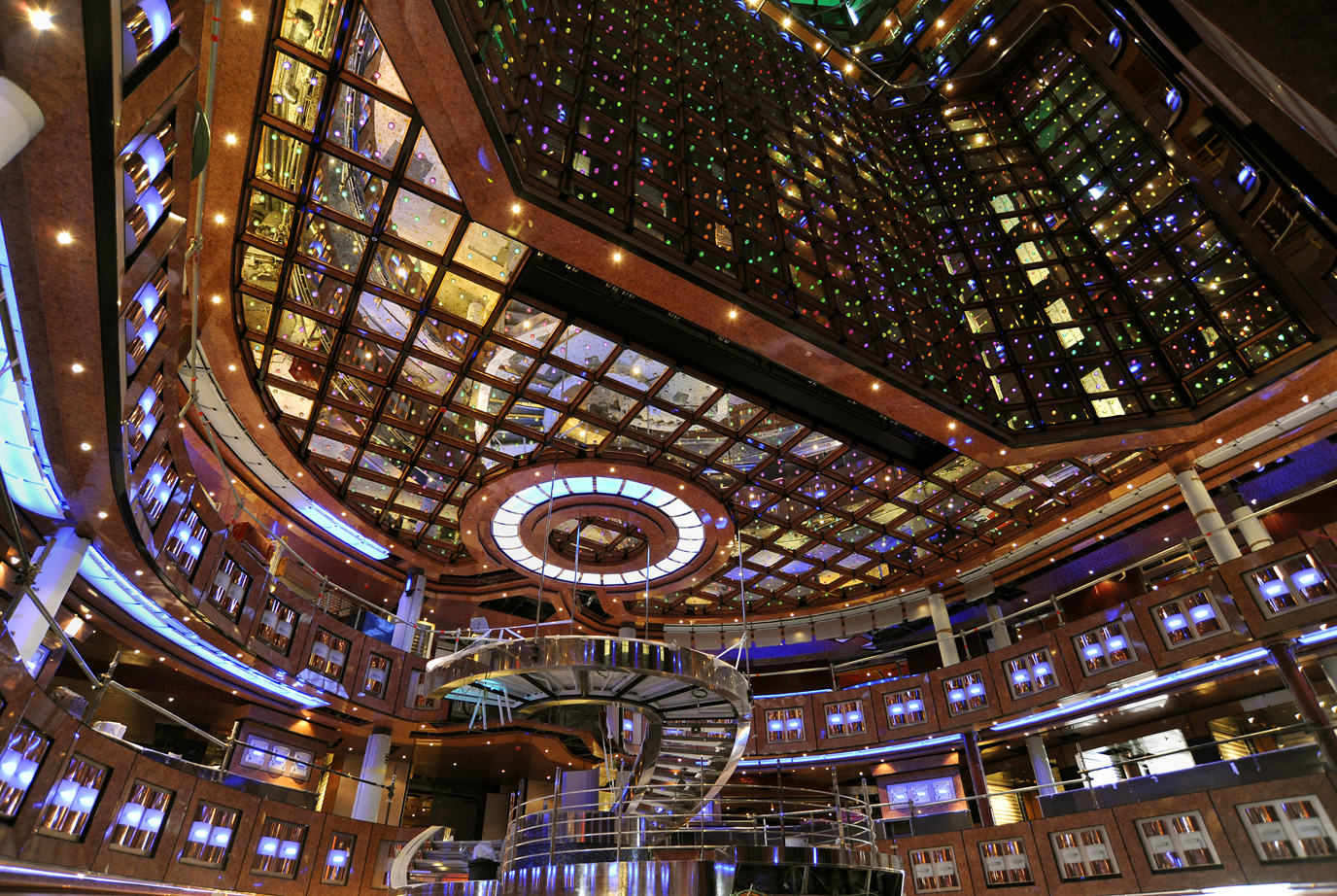 By 10:30am, passengers are gone and hundreds of housekeepers rush to clean all three thousand rooms.
Before new passengers arrive at 1pm, paperwork needs to be filed, maintenance performed, towel animals folded and lunch cooked.
By five o'clock, the ship is on its way, whether you're on it or not, because the sooner it reaches international waters, the sooner the casino can start making real money with its casino.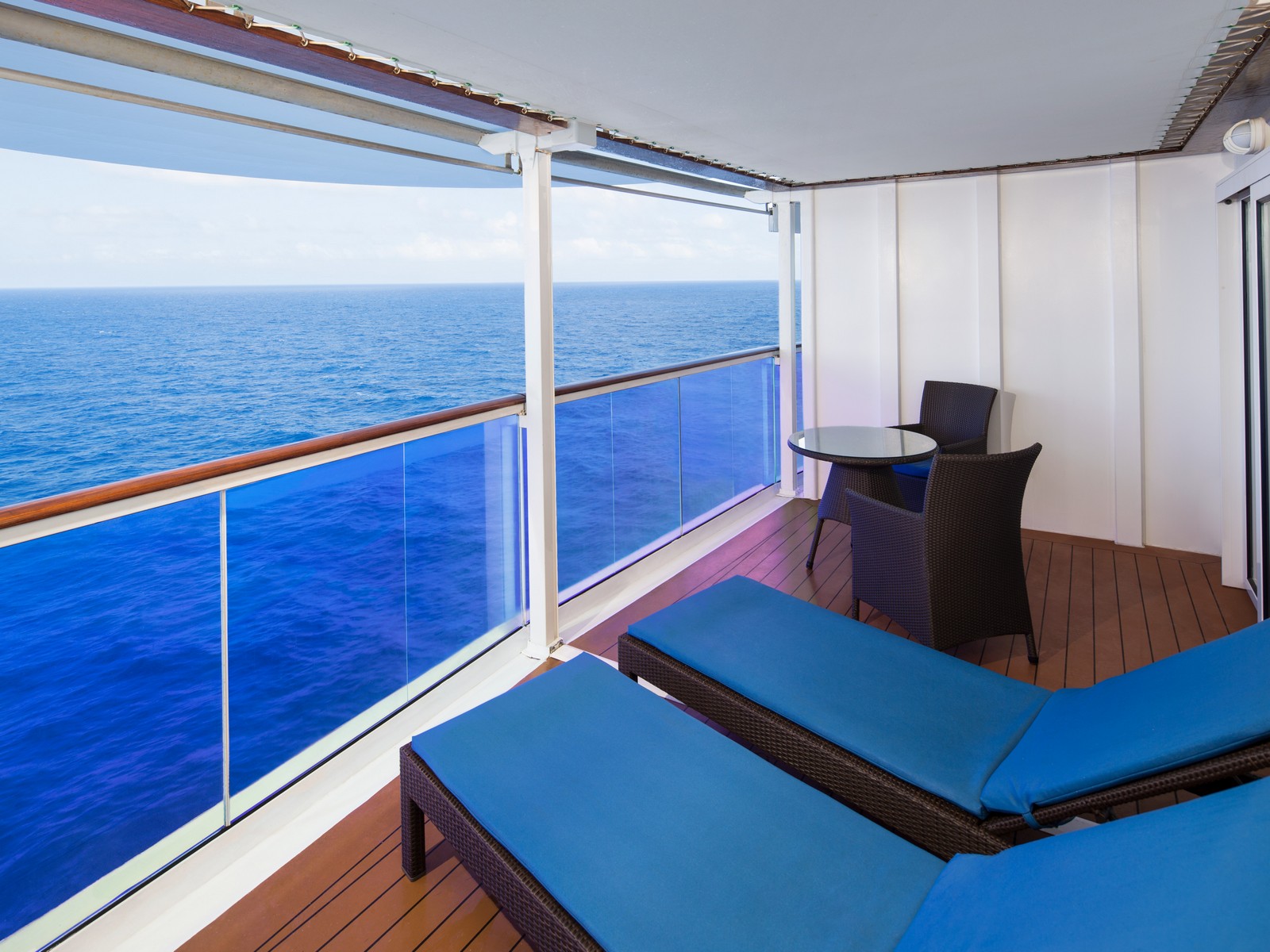 Ocean water is pumped in, desalinated and sent to rooms. Speaking of staterooms, there are plenty of cabins onboard, but the real moneymakers are suites and balconies.
The other part of the business is the crew.  Cruise ships are almost always registered in a foreign country to save on labor costs.  It's why your housekeeper is from Barbados, and your bartender is from Latvia.
Where the ships go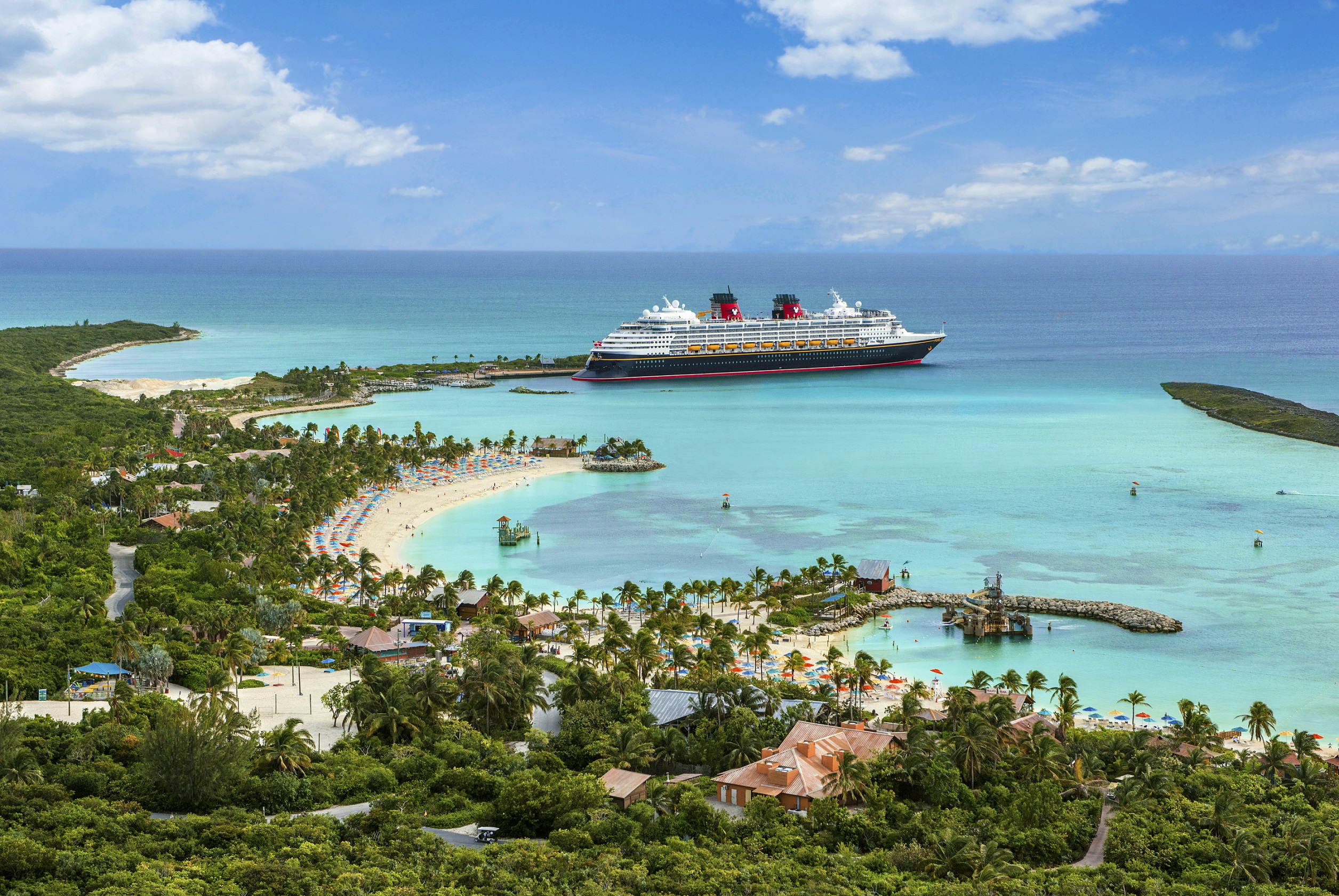 In addition to being a floating city, cruise ships visit a lot of ports and this is another source of income.
Cruise lines sell local activities for high commissions, and port fees are passed onto the passengers.
Ideally, the passengers would never not spend their money with the cruise line. Shore excursions in foreign ports means opportunity for passengers to do just that, so cruise lines got creative.
Many cruise lines have private islands that are in foreign countries, but leased and operated by the cruise line. Everything you spend money on while visiting the private port goes right back to the cruise line.
Private islands have become a major draw for guests who love an easy-to-plan port of call, while the cruise lines draw bigger profits from it.