I'm sad to report that it's now the eighth day, disembarkation day, which means I'm no longer onboard Celebrity Millennium.
Disembarkation
The process went quickly, given the ship's reduced capacity, and despite the fact that two passengers tested positive for COVID-19 during the voyage, the process for leaving the ship this time was no different than how it has been on any other sailing I've done.
Crew members thanked us profusely as we said our goodbyes and scanned our keycards for the final time. But here's hoping we all have many more sailings to come.
If you're prepping for your first voyage post-pandemic, here are some of the key takeaways from my trip.
What I learned
1. Planning ahead is key.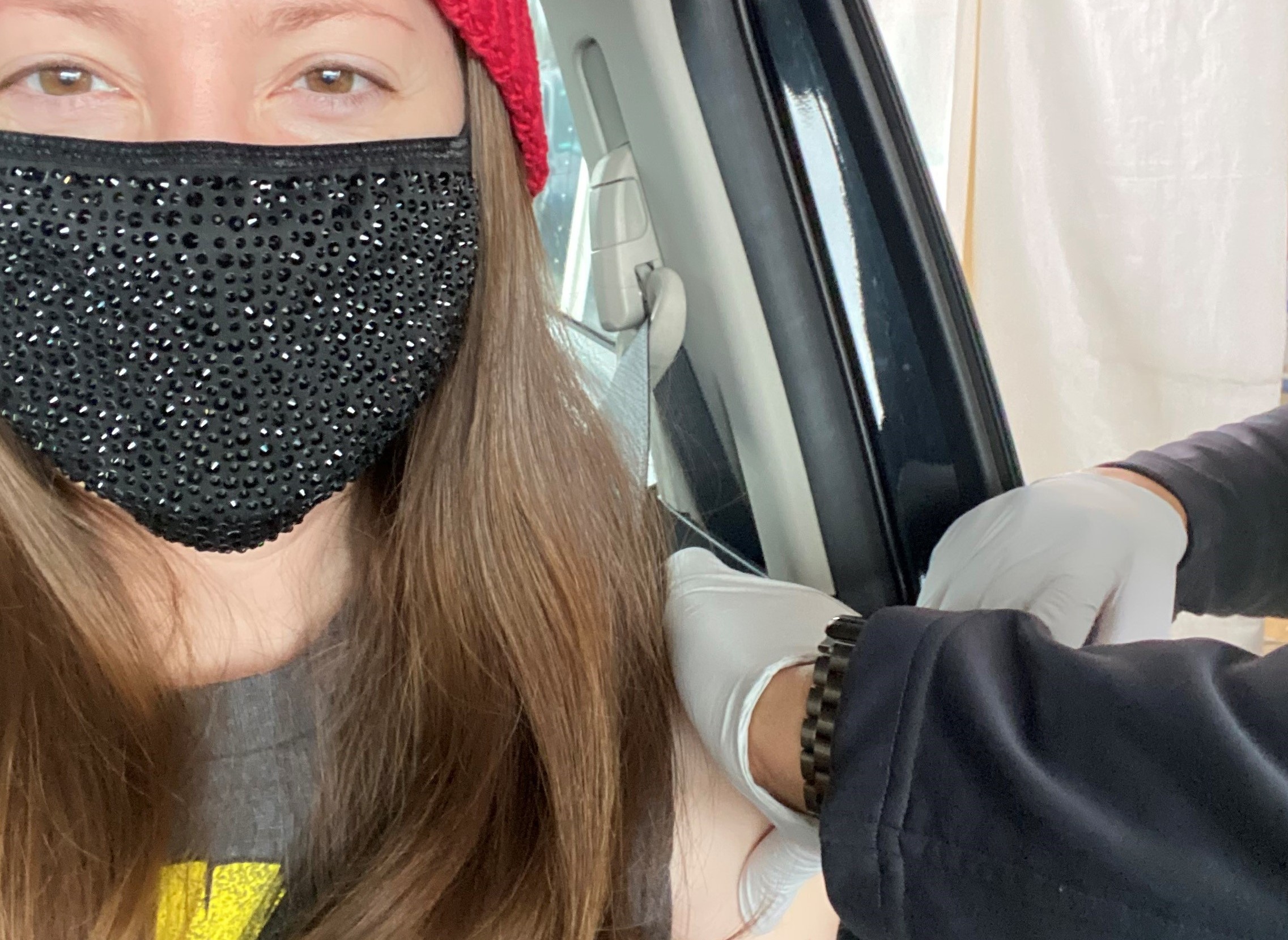 Start by thoroughly reading all emails your cruise line sends you about your upcoming voyage. Make your way to the line's website early to fill out all necessary information and familiarize yourself with the requirements for your sailing and the terms of your cruise contract.
Make sure you know the cutoff dates for receiving any mandatory vaccines, and time any required tests so that you receive your results ahead of sailing but not so far ahead that they'll no longer be valid on the day your board your ship. First, determine exactly which type of test you'll need, if any, and find out where you can get one in your area. Also research whether your health insurance will cover the cost.
If your cruise line has an app that works on your vessel, download it pre-cruise, and make sure your reservation is linked. Digital check-in eliminates additional touchpoints at the terminal during embarkation and helps to ensure you can board as quickly as possible.
Whatever you do, don't wait until the last minute.
2. You need to be flexible.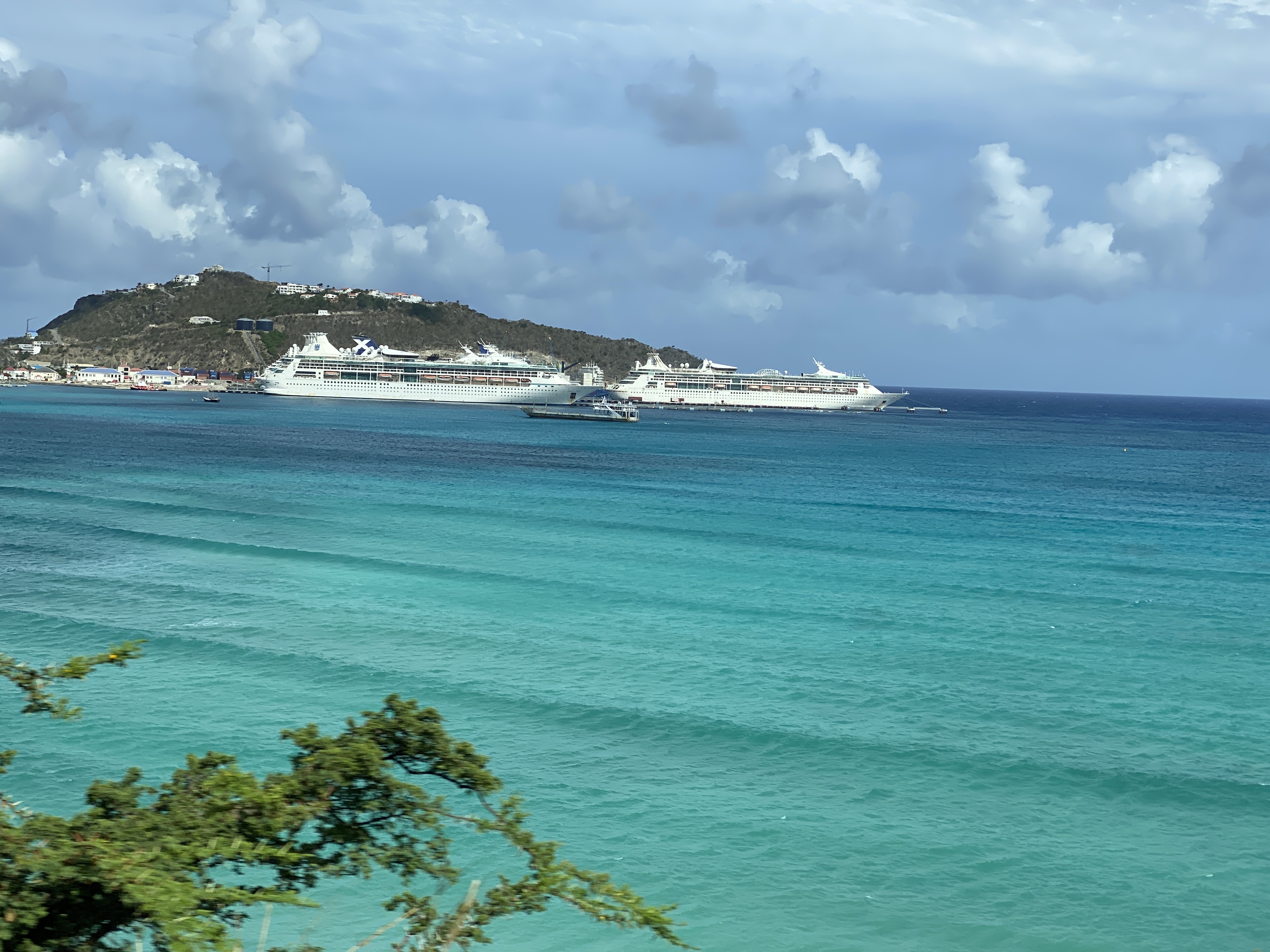 If you've got a sailing coming up, it's good to set expectations early. Be aware that everything from testing requirements to port schedules can change by the day.
For example, on this sailing, Celebrity didn't tell passengers until four days prior to the sailing date that they would need PCR tests in order to board, even if they were vaccinated. Additionally, the order of all ports on the original itinerary was rearranged just three days before embarkation.
Patience and understanding that the current situation is new to everyone will go a long way in helping you to keep your cool, even when things around you might seem chaotic. If you're someone who is easily stressed by spontaneity, it might be best to push your voyage to a later date.
3. Protocols vary.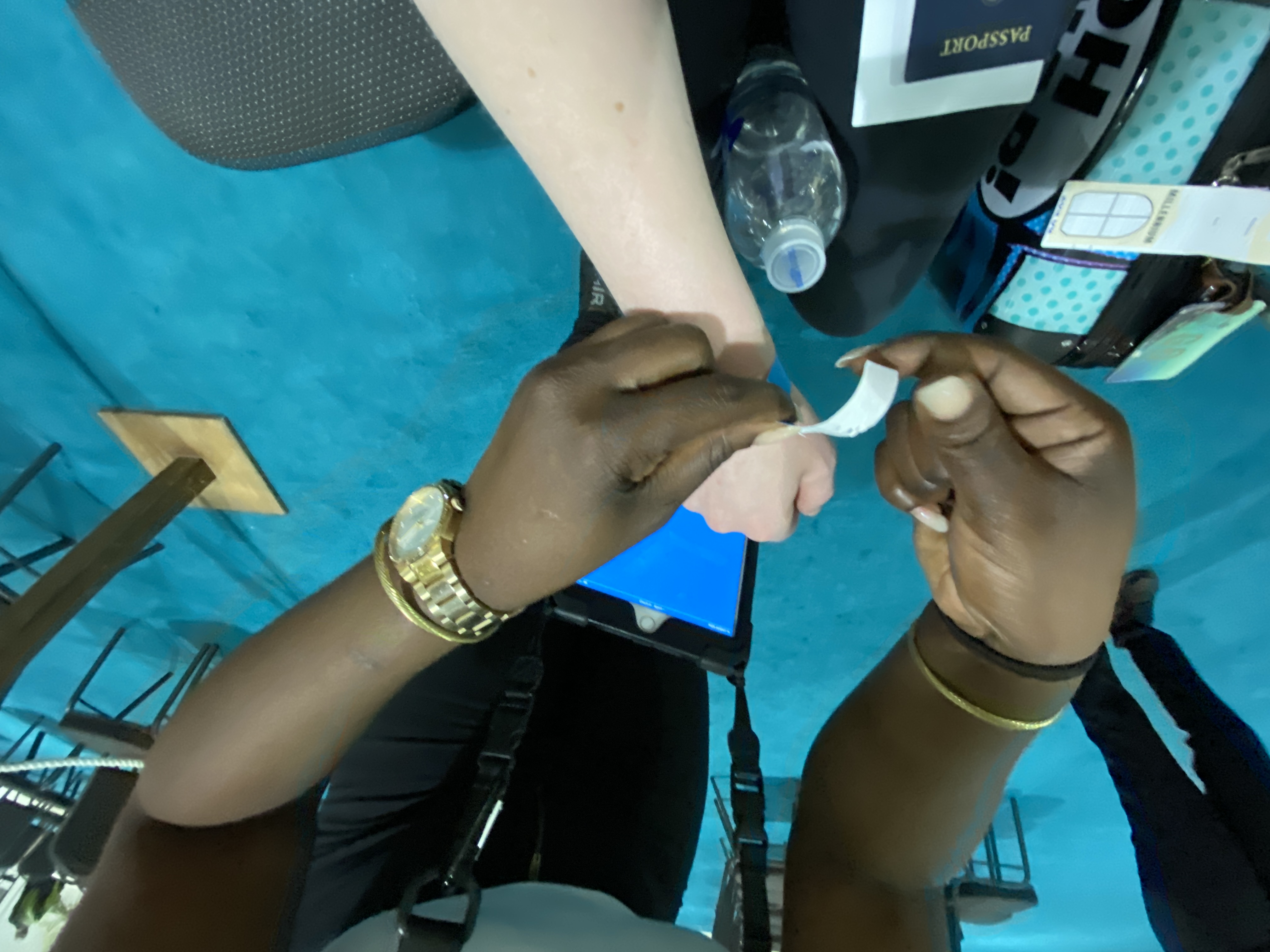 Just about all sailings will require some combination of vaccinations and testing. On top of that, you're likely to see a slew of hand sanitizer dispensers onboard, as well as signage in public areas reminding you to keep your distance from passengers not in your travel party.
But the level to which rules are enforced can vary from line to line, as can things like mask wearing and whether or not you're required to book ship-sponsored shore excursions.
In Celebrity's case, it says it's leaving the latter up to each port of call. On the Millennium sailing, Barbados required us to book tours through the ship, while Aruba and Curacao said we didn't need to book tours at all. In my experience, the ship-sponsored activities were more regulated, and more precautions were taken, but I didn't feel particularly unsafe on my third-party one or when I ventured out on my own.
4. Cruise lines are ready.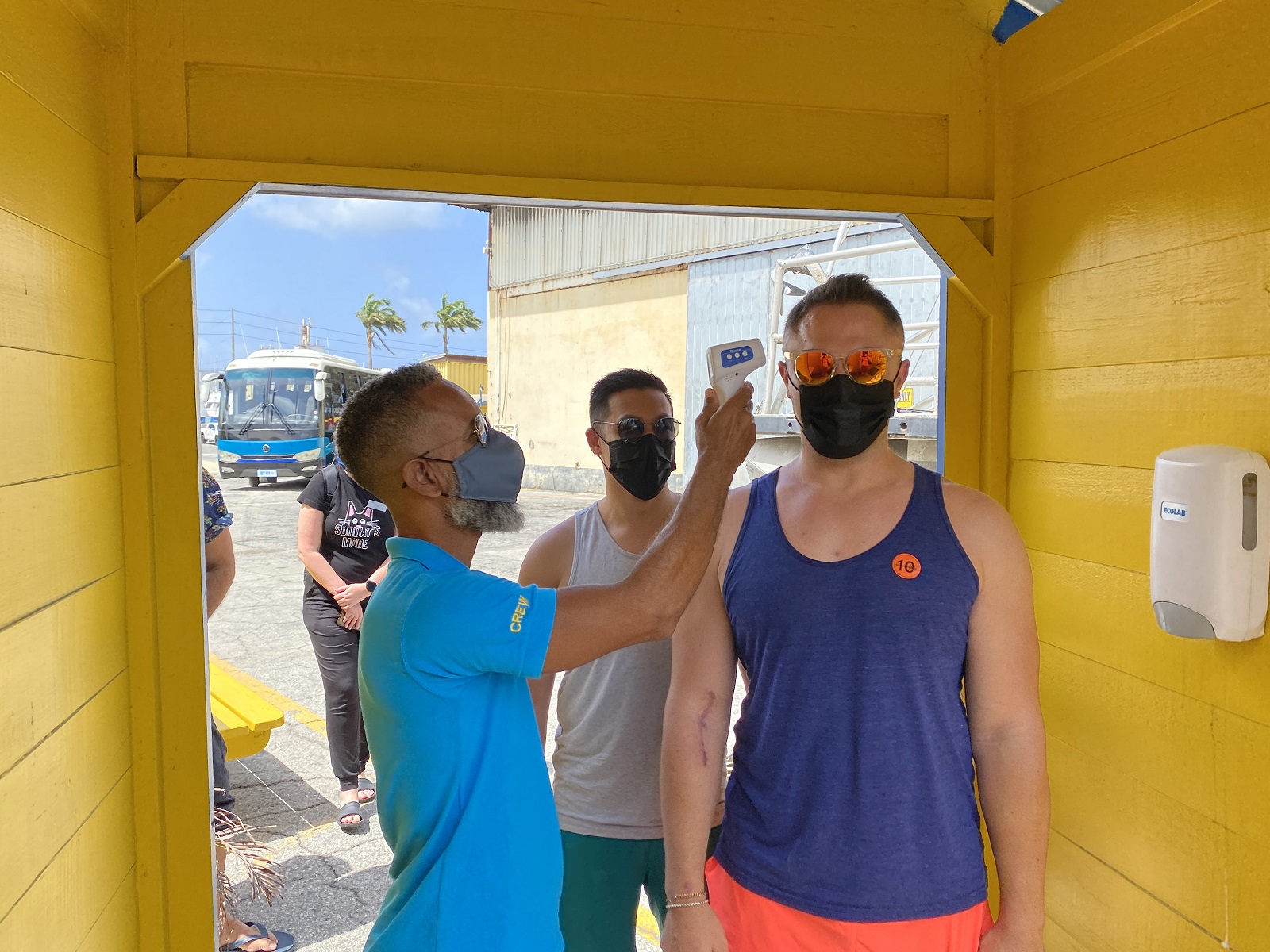 Cruise lines are eager to be back in business, and they have a lot riding on the success of the upcoming U.S. restart. On Millennium, crew haven't missed a beat. Service was friendly and nearly flawless, with constant expressions of how much we, the passengers, were missed.
Further, due to two positive cases of COVID-19 on our voyage, I was able to see firsthand how Celebrity used contact tracing, mandatory quarantines and testing to contain the spread. The procedures were activated professionally, transparently and seamlessly, which has further convinced me that a return to cruising can be done safely with the right combination of measures in place.
5. It's great to be back.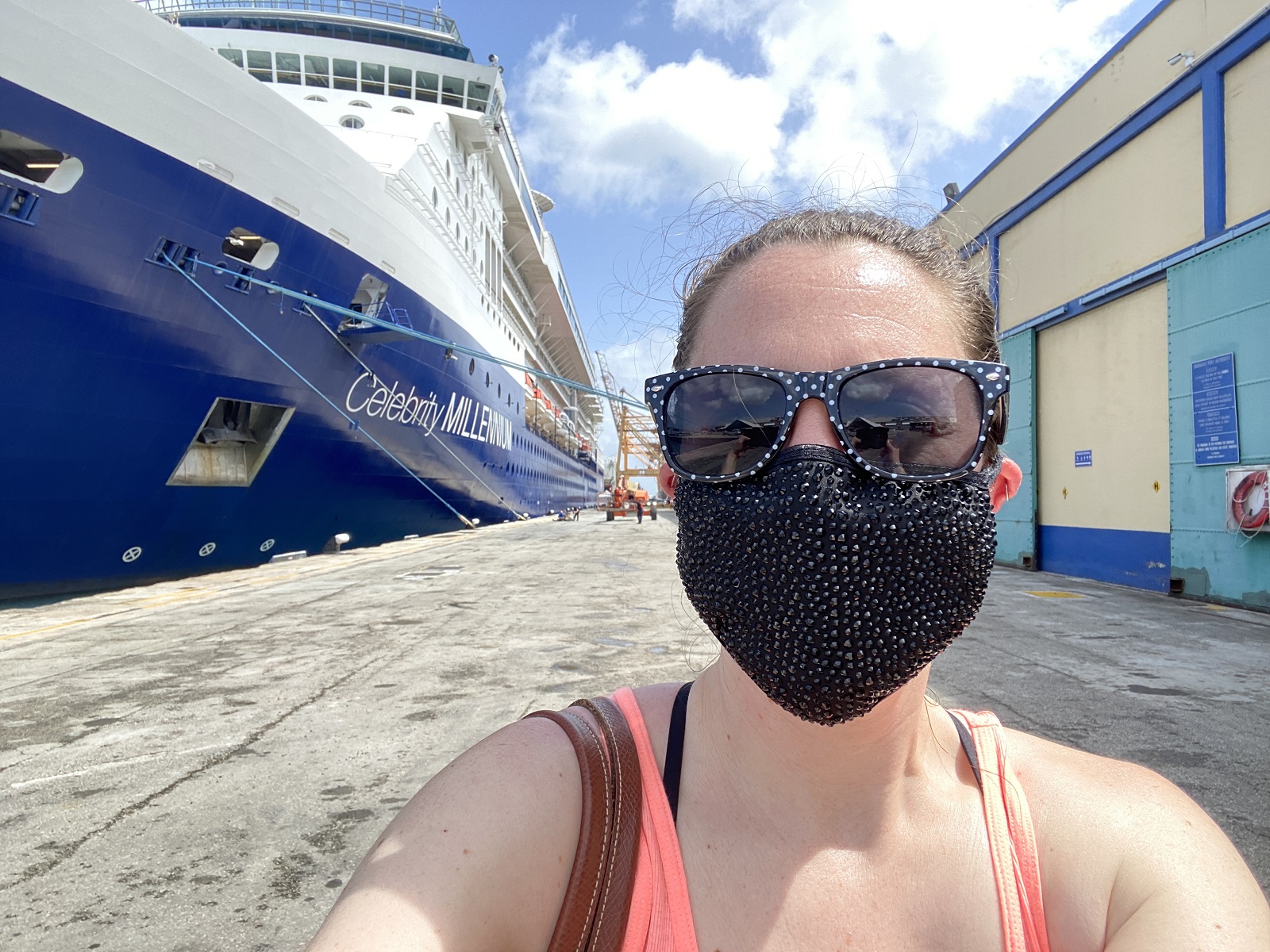 I've said this several times in my posts throughout the week, but it felt surreal to be back on a ship again. Sailing into port after port to celebration after celebration gave me hope.
In most cases, we were docked next to other cruise ships, empty except for skeleton crews. It was a sobering reminder of how much still has to be done, but I think we're still closer than we know to the normalcy we've all been craving.
And business won't just be booming in the Caribbean and U.S. this summer. In fact, Greece is gearing up to be the season's hot European destination (given that Americans are still largely blocked from the U.K. and most countries in the European Union).
To that end, I'm embarking on another Celebrity sailing later this month, departing from Athens on Celebrity Apex. I'm looking forward to the chance to explore the new ship while chronicling my first cruise experience in the Greek Isles.
Bon voyage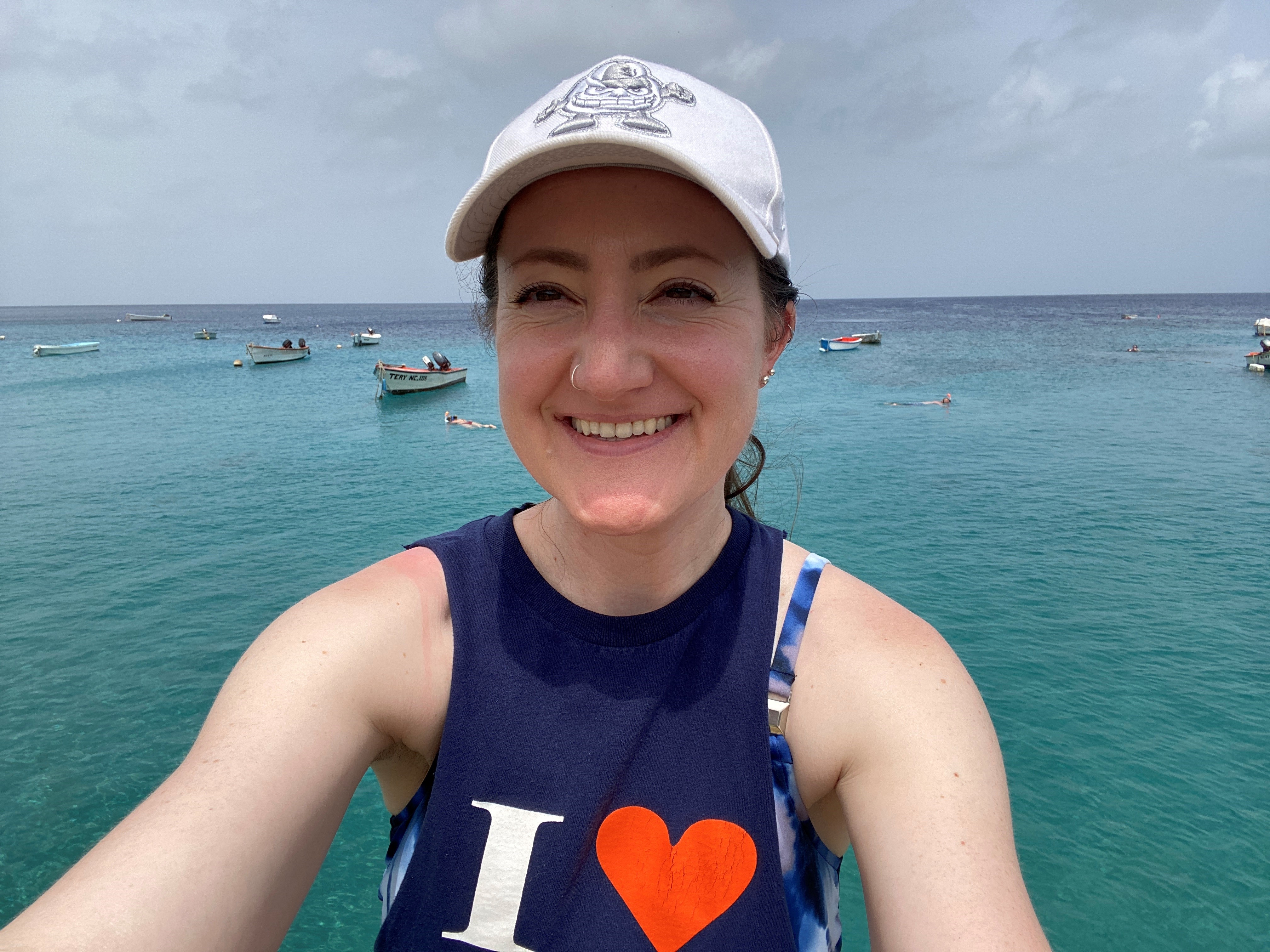 During the shuttle transfer from the ship to the terminal after disembarking Celebrity Millennium, I reflected on what a bittersweet ride the past 15 months has been for the cruise industry. Hundreds of thousands of canceled sailings and lost jobs, tens of billions of dollars in debt and several scrapped ships have led to one bright, new beginning -- for the industry and for me.
Sadly, this first sailing back marks my last round of posts for Cruise.blog. Contributing to this site for the past year has given me purpose, focus and a way to keep up with everything going on in the industry. Thank you for reading along, and I hope our paths will cross again, perhaps onboard. Bon voyage!
To catch up on the other posts in this series, check out the list below: