Cruise Ship Restart News: Week of August 2, 2021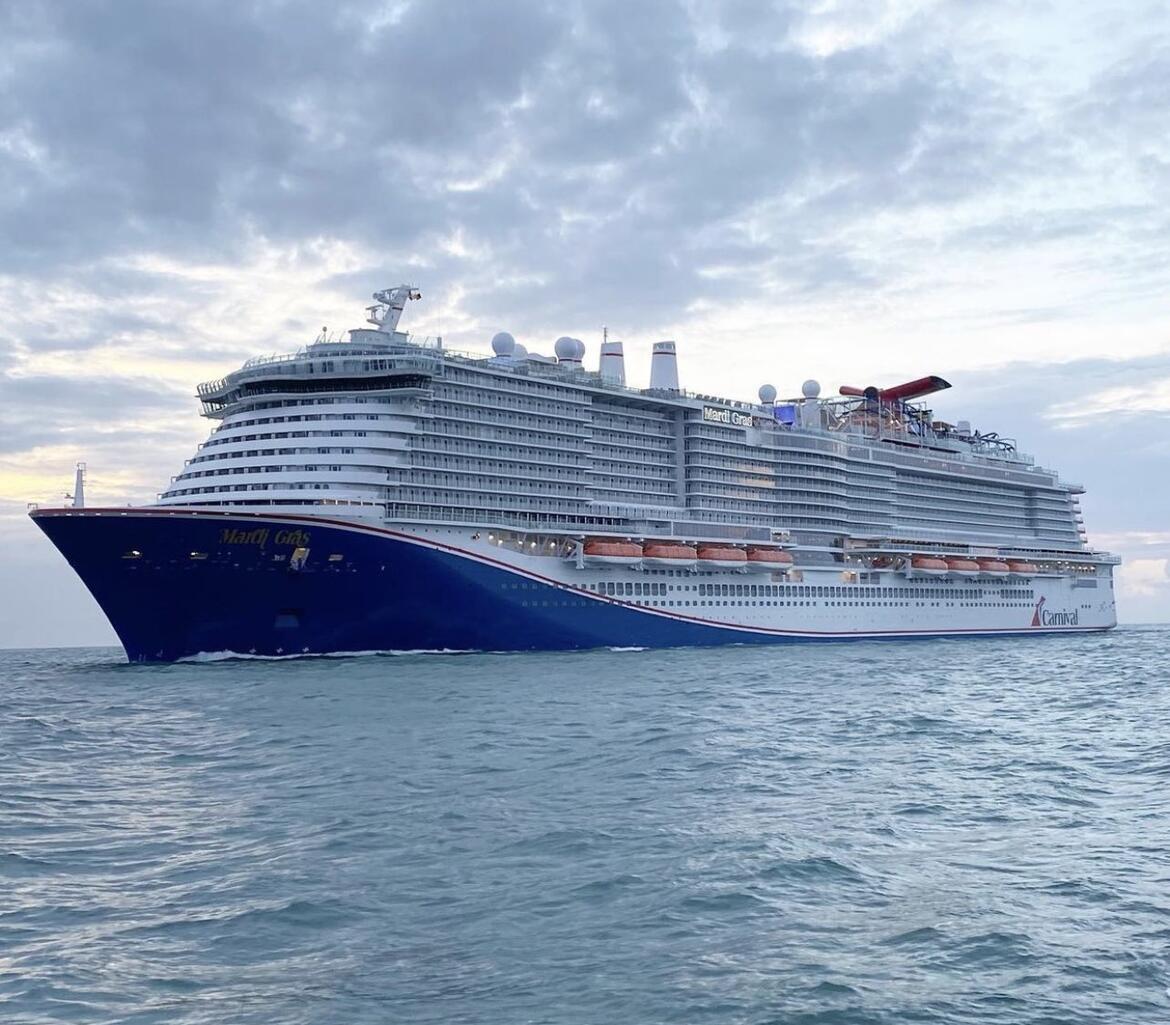 This Hot Cruise Summer has hit its midpoint, and more and more cruise ships are returning to service. Read on for this week's cruise ship restart and test cruise news. Is your favorite ship finally sailing the ocean blue?
Get all the details about ship launches and simulated voyages with Cruise.blog's master list of test cruises and 2021 debut sailings.
Return to Cruise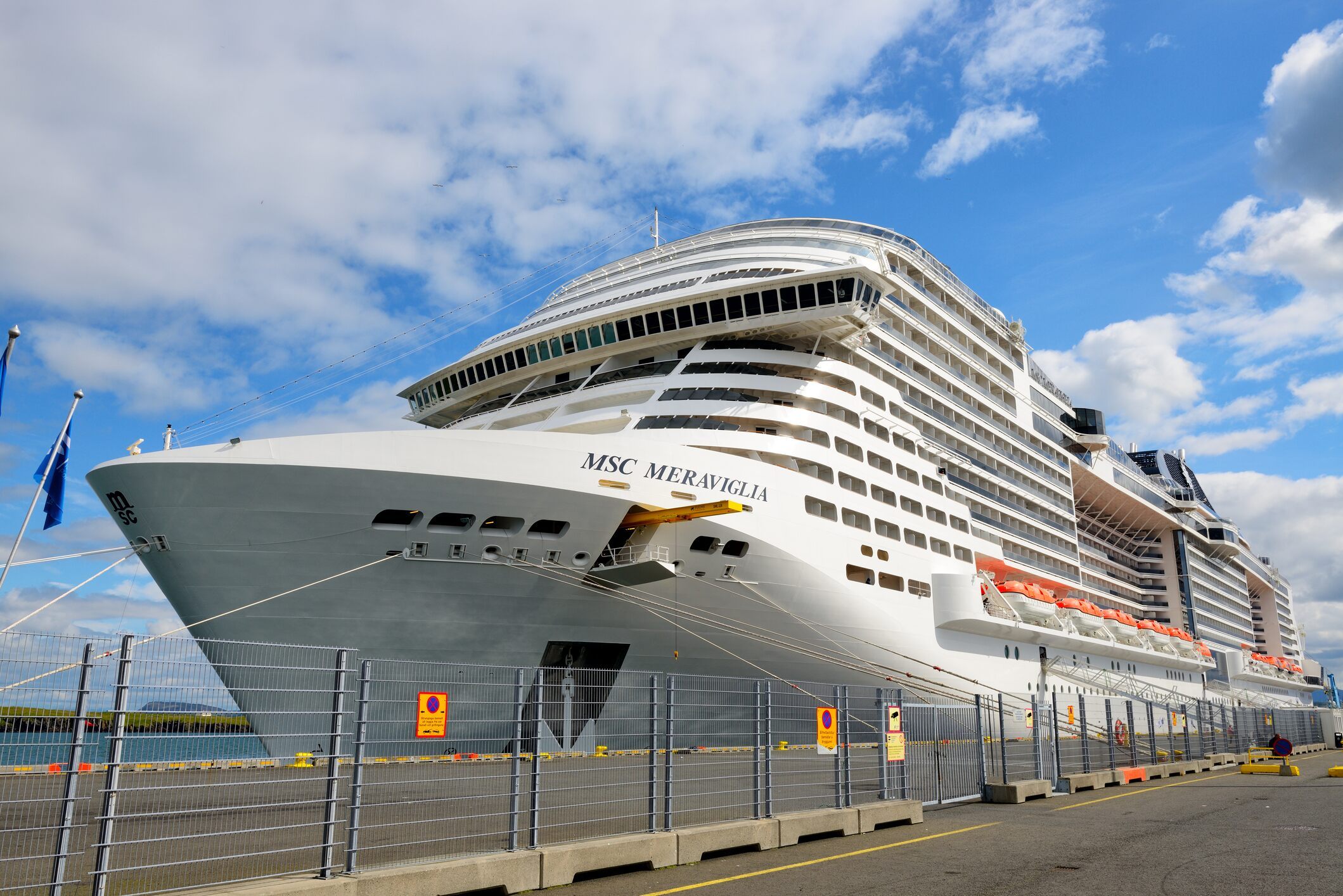 MSC Cruises: MSC Meraviglia will depart from Miami today on its first official cruise after a successful test cruise.
The ship will sail a series of three- and four-night Bahamas cruises this summer, followed by weeklong Bahamas and Caribbean sailings.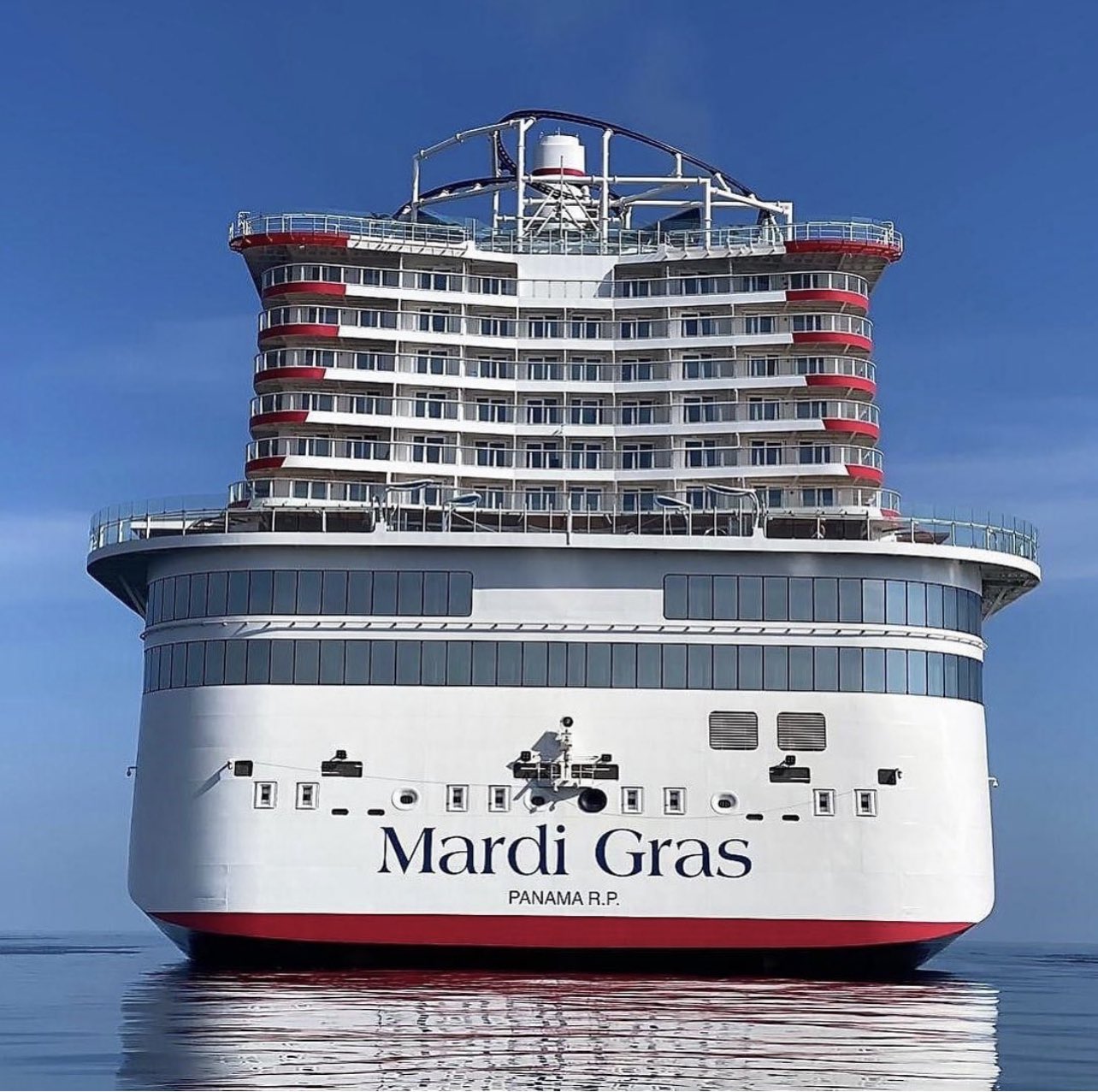 Carnival Cruise Line: Carnival's newest cruise ship, Mardi Gras, set sail on its delayed maiden voyage on Saturday, July 31, almost a year after its originally planned debut date.
The ship is carrying a whopping 4,000 passengers, about two-thirds of its capacity, while other cruise ships are sailing only half full.
The ship is Carnival's largest ever and runs on liquefied natural gas (LNG), with an industry-first rollercoaster ride and themed neighborhoods featuring restaurants by Emeril Lagasse, Guy Fieri, and Shaquille O'Neal. Mardi Gras will sail six- to eight-night Caribbean cruises from Port Canaveral. 
Not to be lost in all the Mardi Gras celebrations, Carnival Magic will return to cruise a week after its new fleetmate, setting sail from Port Canaveral on August 7. The ship will offer four- and five-night cruises to the Bahamas and the Eastern Caribbean this summer, ramping up to longer cruises in the fall. 
Royal Caribbean: After a successful simulation, the brand-new Odyssey of the Seas set off on its first ever cruise with paying passengers on Saturday, July 31.
The ship is homeported in Ft. Lauderdale and will sail six- and eight-night Southern and Western Caribbean cruises.
Odyssey had quite the run of bad luck; it was originally set to debut in 2020, then planned to debut in Rome, then Israel, in spring 2021, but both of those inaugural sailings got canceled. Its U.S. launch got pushed back nearly a month, but finally the first Quantum Ultra ship to sail from a U.S. homeport is out at sea.
However, Royal Caribbean is planning its official inaugural cruise for November 2021.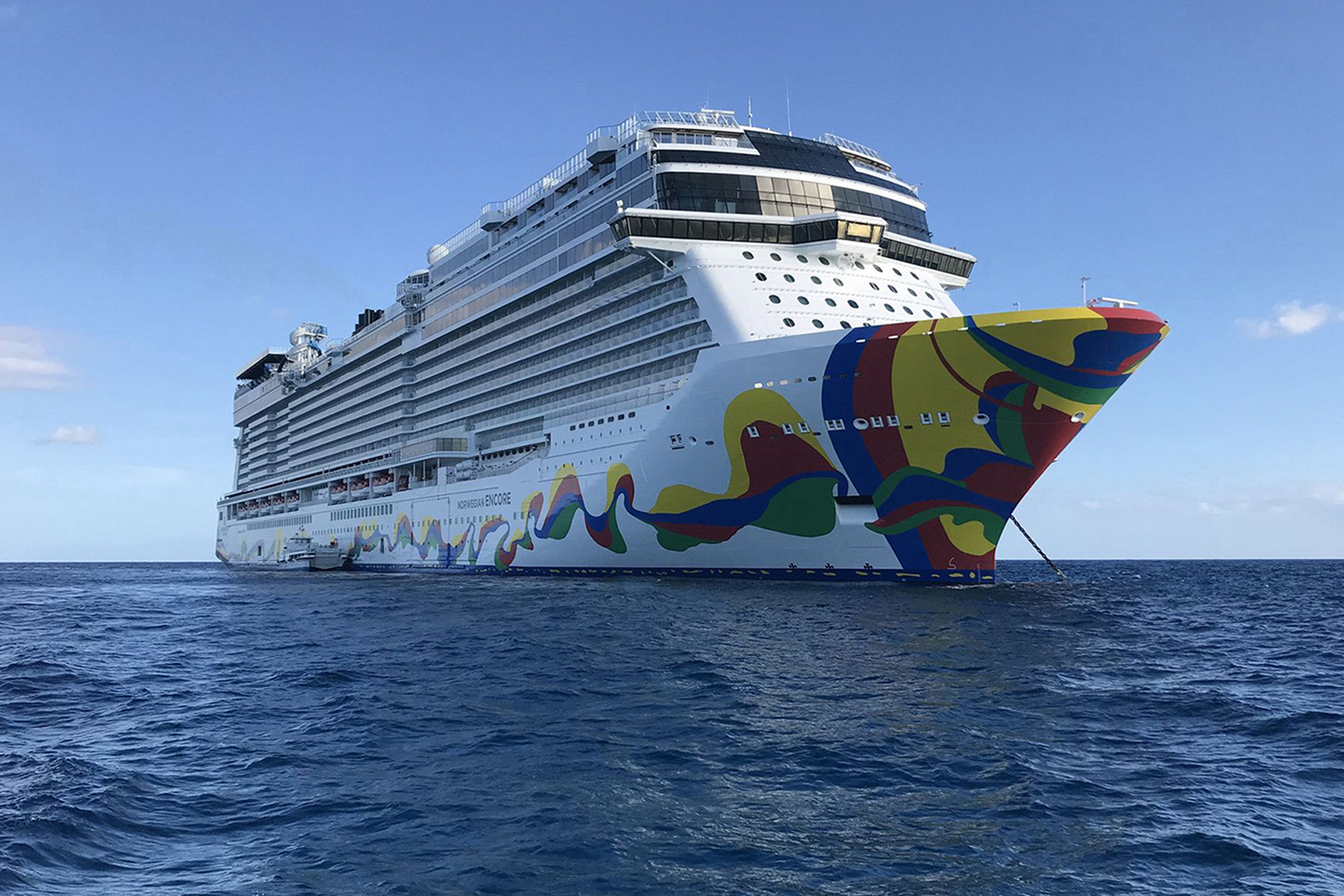 Norwegian Cruise Line: NCL will restart its U.S.-based sailings on Saturday, August 7, when Norwegian Encore cruises out of Seattle to join Royal Caribbean, Celebrity, Holland America, Carnival, and Princess ships in Alaska.
The weeklong cruises run through mid-October and call in the Alaskan cruise ports of Skagway, Juneau, Ketchikan, and Icy Strait Point, with scenic cruising in Glacier Bay or Holkham Bay.
Test Cruises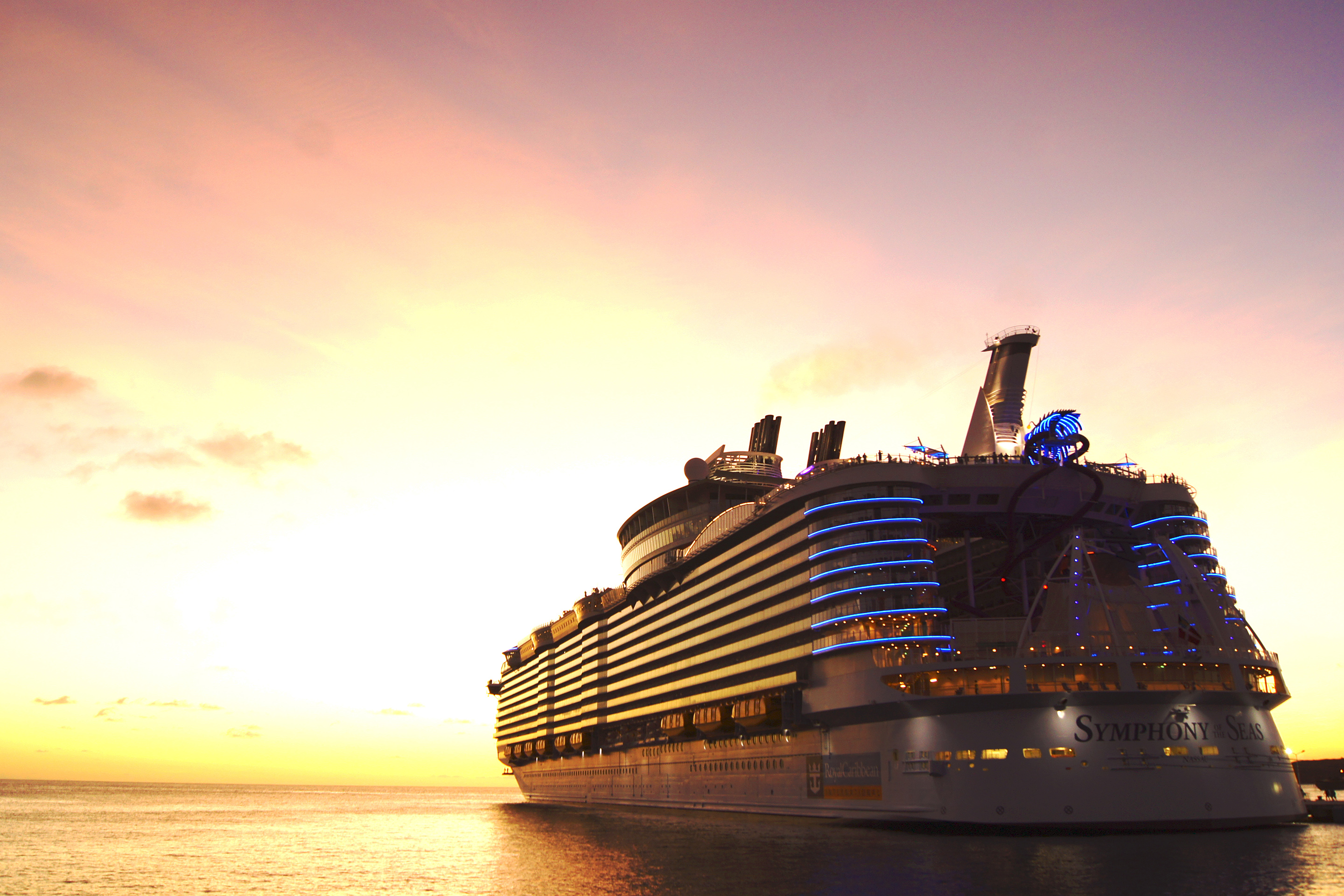 Royal Caribbean has fully embraced the test cruise concept because it wants its loyal families, with kids too young to be vaccinated, to be able to keep sailing. On Sunday, August 1, two ships set out on simulated voyages: Independence of the Seas from Galveston and Symphony of the Seas from Miami. 
Sister ship Ovation of the Seas will return from its July 30 test cruise on Wednesday, August 4. That ship is planning to restart Alaska cruises from Seattle next week on August 13.
Itinerary Announcements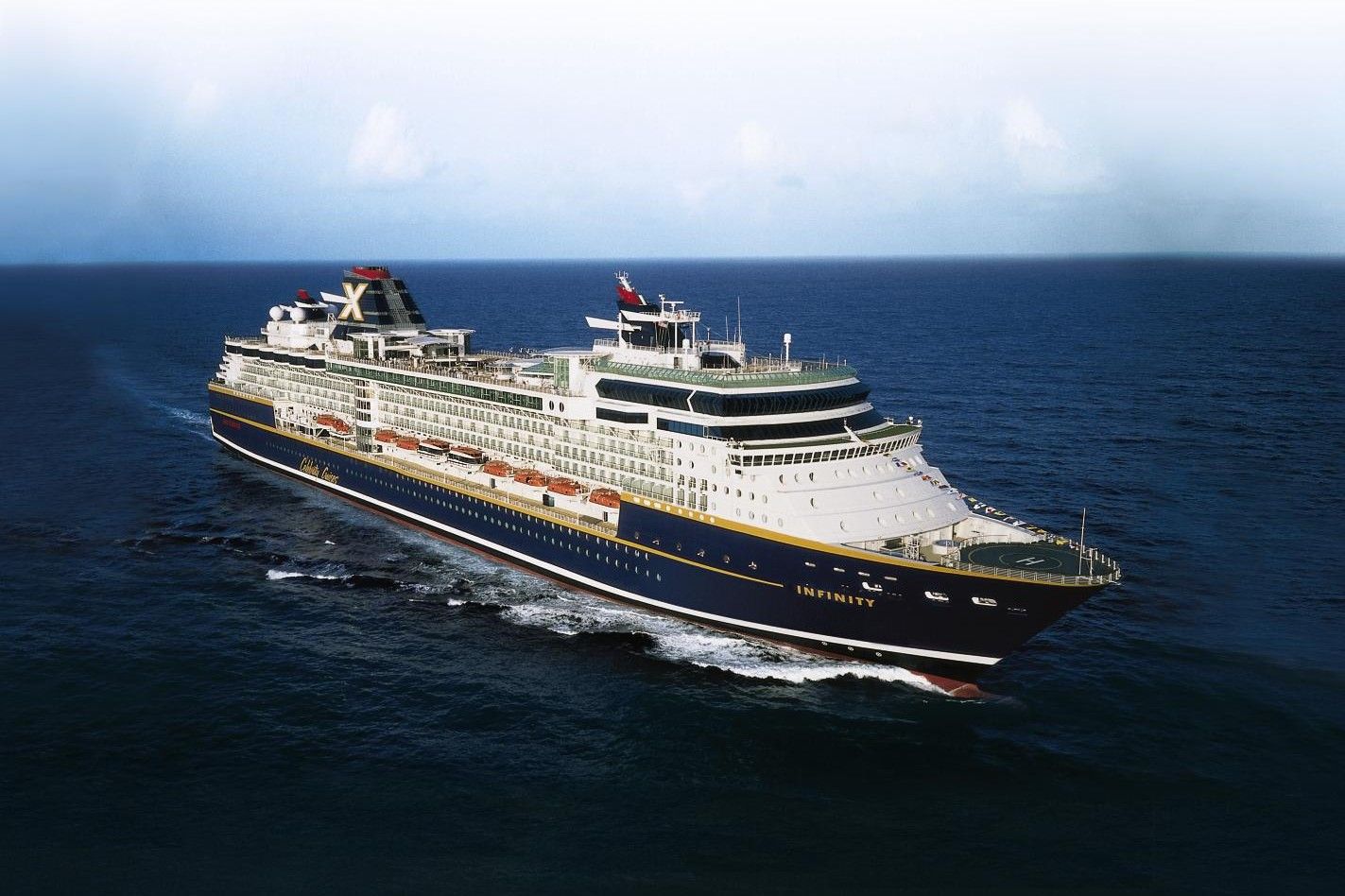 Celebrity Cruises announced a new round of canceled sailings as it refines its return-to-cruise plans. Canceled sailings include the following:
Celebrity Eclipse: Cruises departing January 3 through April 17, 2022
Celebrity Infinity: Cruises departing December 13, 2021 through March 23, 2022
Celebrity Solstice: Cruises departing September 26 through December 19, 2021
In addition, on select Celebrity Apex sailings, the port of Limassol, Cyprus, will be replaced by Dubrovnik, Croatia, and the order of ports rearranged.
Policy Updates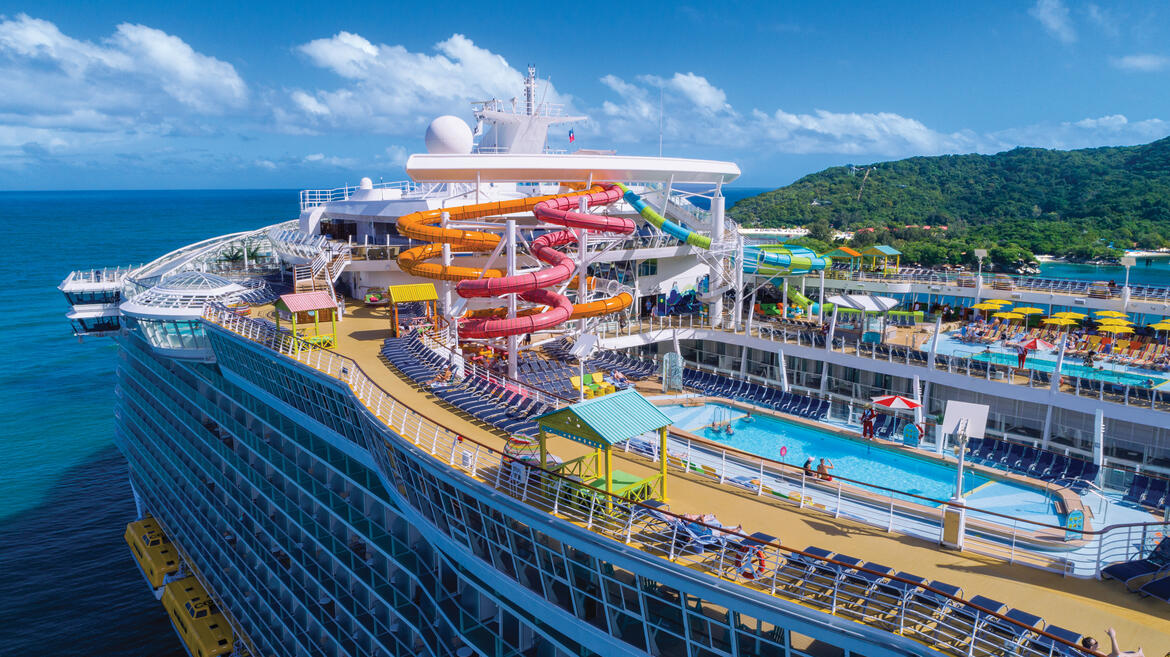 In case you missed it: Royal Caribbean now requires a negative Covid-19 test result for all passengers, vaccinated or not, boarding a five-night or longer cruise. The policy took effect on  July 31.