When Will Norwegian Cruise Line Ships Sail Again?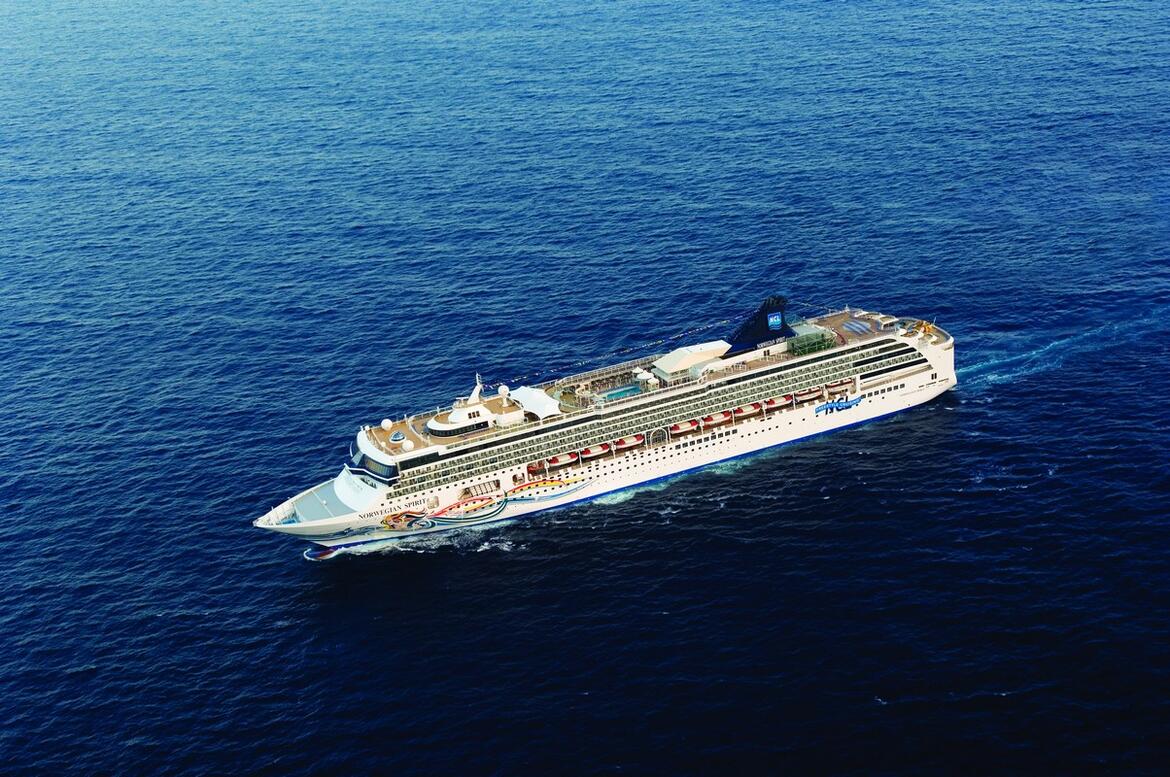 This article was last updated on May 1, 2021.
More than one year into the cruise industry's voluntary suspension of North American operations, passengers are curious when they might begin to see Norwegian Cruise Line's ships sailing again.
New developments -- conditional sailing framework requirements, vaccination roll-outs and an extension of Canada's no-sail order -- have made the situation even more dubious since late 2020, when the U.S. Centers for Disease Control and Prevention's sailing ban expired.
So, when will NCL ships sail again? Here's what we can tell you so far.
Which NCL ships are operating?
Although most of Norwegian's vessels have scrapped sailings through July 31, 2021 (with voyages on select ships canceled even further out), three members of the line's fleet will resume cruises, the first beginning in July:
Norwegian Jade: weeklong Greek Isles sailings from Athens, Greece, beginning July 25, 2021
Norwegian Joy: weeklong Caribbean voyages from Montego Bay, Jamaica, beginning August 7, 2021
Norwegian Gem: weeklong Caribbean cruises from La Romana, Dominican Republic, beginning August 25, 2021
Additionally, Frank Del Rio, Norwegian's president and CEO, said he remains "cautiously optimistic, particularly about Alaska sailings, which are in danger of being scrapped due to Canada's decision to ban all cruise ships from Canadian waters until March of 2022.
Under NCL's Peace of Mind policy, passengers booked on voyages scheduled to depart through October 31, 2021, can cancel as few as 15 days from their sailing dates for a full refund in the form of onboard credit.
What does the CDC have to do with it?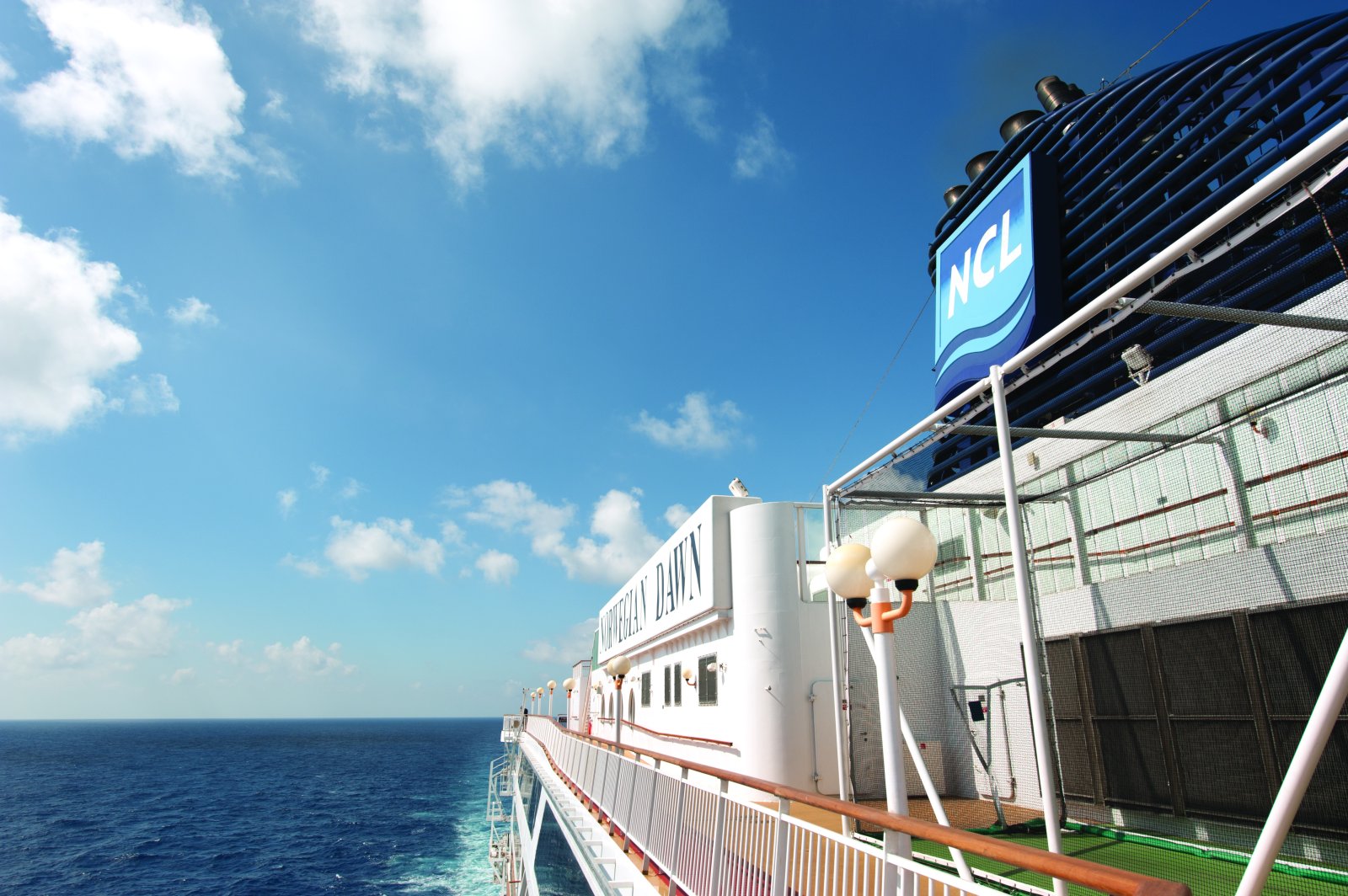 As part of the CDC's conditional sailing order, every ship in the Norwegian fleet must individually request and be granted permission to depart from and call on ports in the U.S.
In order for the CDC to give the go-ahead, lines must complete test voyages for each vessel. Newly developed protocols will be tested on these sailings with the help of passengers who volunteer to cruise.
No test voyages have taken place so far, and cruise lines have yet to confirm when they will happen. Several have said they're waiting on additional information from the CDC.
In the meantime, several major cruise lines and the Cruise Lines International Association have pushed the CDC to either scrap its conditional sailing order or speed up the release of its particulars. Led by Governor Ron DeSantis, Florida has also filed a lawsuit against the U.S. Federal Government, citing its failure to allow cruises to restart in a timely manner.
Following Alaska's filing of a similar lawsuit and the proposal of two bills at the federal level that would allow cruise lines to bypass the CDC, the agency sent a letter to lines, indicating that voyages could resume as soon as mid-July 2021.
What else should you know?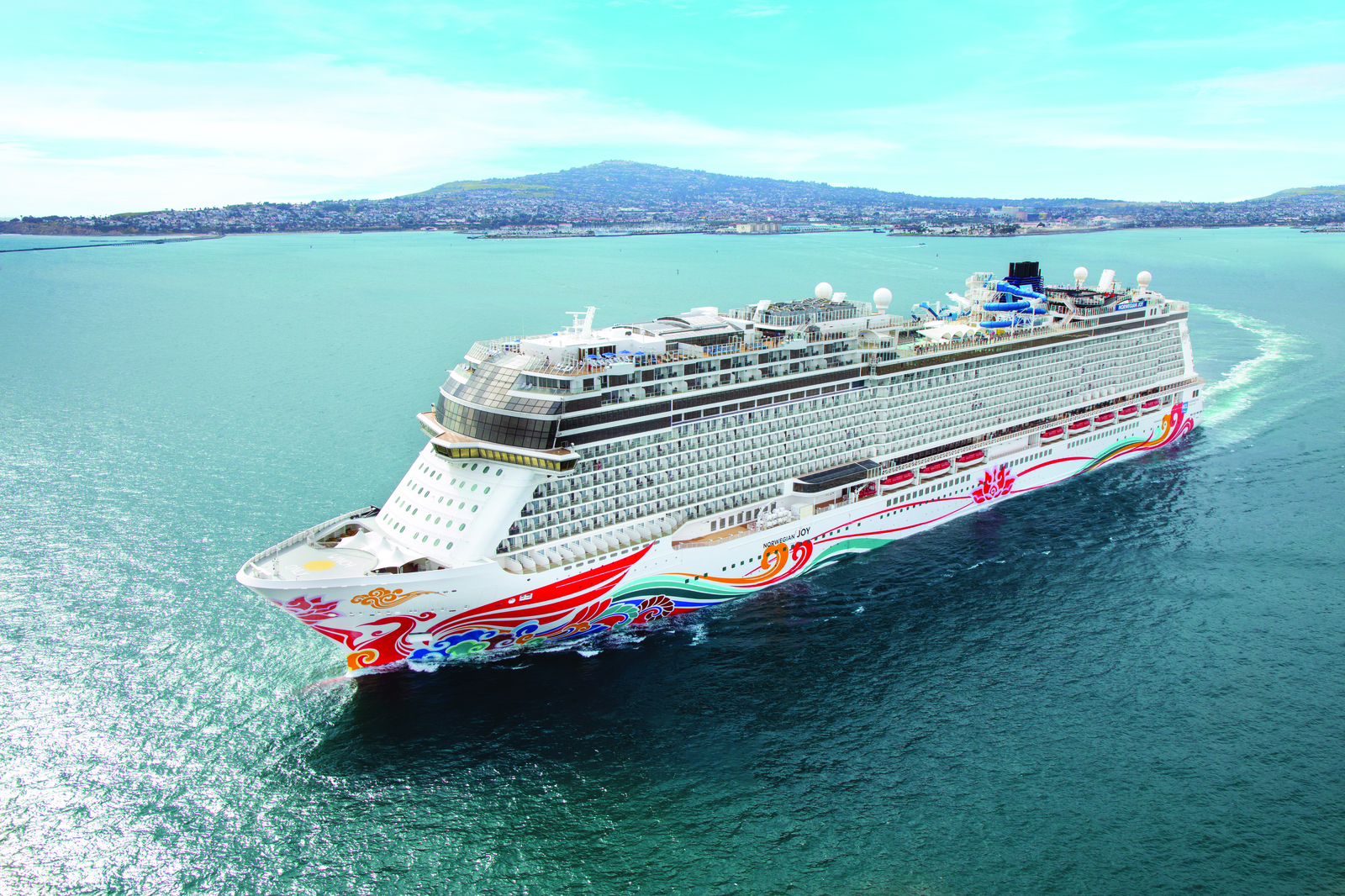 In January, NCL committed to requiring all crew members to receive covid vaccinations in order to work onboard the line's ships. In April, the line said vaccines will be mandatory for all passengers when its sailings resume.
Although no official announcements have been made about other specific passenger requirements Norwegian will implement when revenue cruises restart, the Healthy Sail Panel's recommendations -- combined with requirements set forth by the CDC -- give a good indication.
Cruisers will likely have to provide proof of a negative covid test and submit to temperature checks prior to embarkation and as necessary throughout each sailing. They could also be expected to wear masks and remain socially distant.
Additionally, cruise lines are apt to limit overall passenger capacity, as well as the number of people in each public venue onboard at any given time. (Think theaters, bars, lounges and restaurants.)
Lines have also generally committed to air filtration improvements and enhanced cleaning and sanitation procedures.