Planning a vacation is stressful enough without having to worry about what you'll need to bring. If you're wondering which things to pack for a cruise, we've compiled a cruise packing checklist that will help to ensure you don't forget any of the essentials, from boarding passes to bathing suits.
Of course, what you pack will depend on several factors, including cruise length, the climate of the destination in which you'll be sailing, whether you're sailing with children in tow and the amount of luggage with which you're willing to travel.
To begin, you'll want to round up all of your travel documents. Although you can board a closed-loop cruise with just a government-issued photo ID and an original birth certificate, a passport is recommended. Most cruise lines will require your passport to be valid for at least 6 months from the date your cruise ends.
Check in online if you're able to do so; it will save you time at the port. Also be sure to find out if any countries on your itinerary will require you to obtain a visa in order to visit. Pay attention to any time constraints that will determine when you need to apply.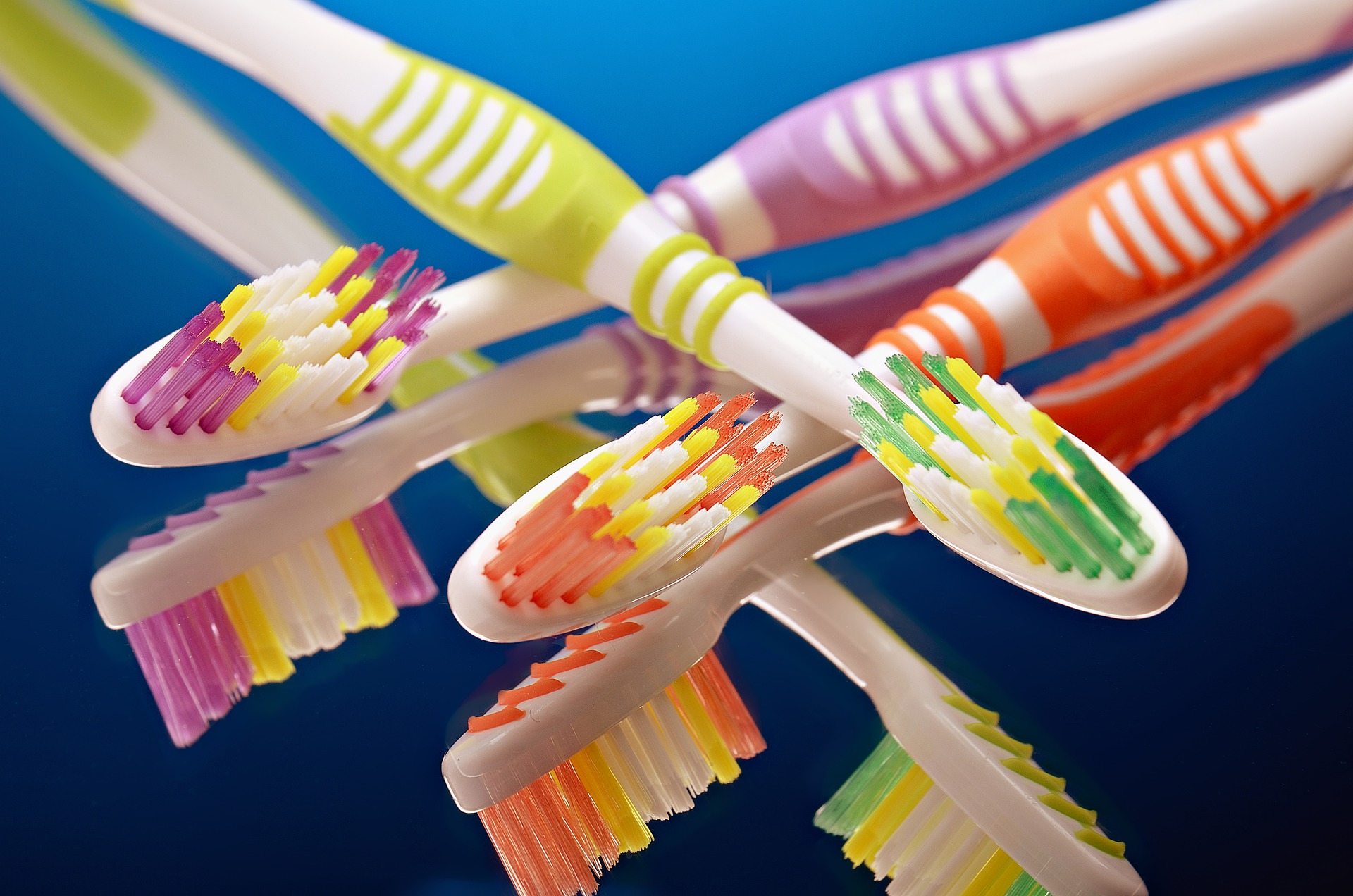 Start gathering your toiletries and medications at least a week in advance so you have time to shop for anything you need but don't yet have. There are no size limits for liquid toiletries on cruise ships, but if you're flying to your embarkation port, the Transportation Security Administration (TSA) only allows bottles of 3 ounces or less. They must all fit into one clear quart-sized zip-top bag per person if you're taking a carry-on. (Liquids of any size are allowed in checked luggage.)
When it comes to clothes, pack neutral pieces that can be mixed and matched to form several outfits, and use accessories like jewelry, pashminas or ties in fun colors and patterns to add some personality.
Gather all of the clothes you think you might need, and spread them out to see what you have. If you're a chronic over-packer who wants to reform, cut out approximately one-third of your original choices. (We promise you won't miss them.) Many ships also have laundry facilities if you'd rather pack less and do a load of wash onboard.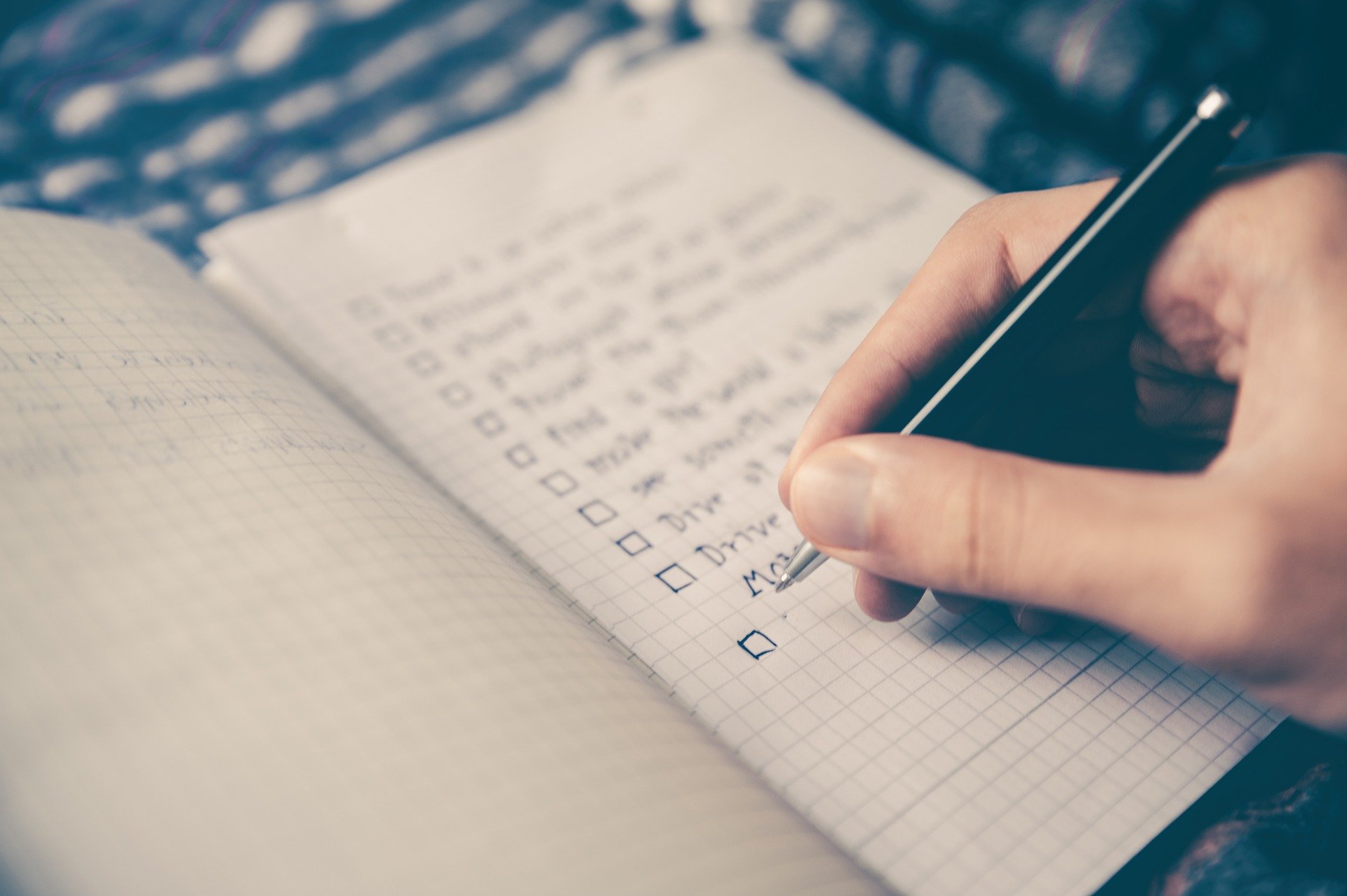 Travel Documents
Passport (or driver's license and birth certificate)
Boarding passes (for cruise and flight), if applicable
Visas, if applicable
Travel insurance information
Printed luggage tags
Hotel information, if applicable
Medical insurance cards
Photocopies of important documents (passport, credit cards, insurance cards)
Emergency contacts list (relatives, travel agent, airline)
Document holder
Clothing
Bathing suits/cover-ups
Dress shirts
Slacks
Skirts
Dresses
T-shirts/tank tops
Shorts/jeans
Bras/underwear
Suit/cocktail dress
Workout clothes
Pajamas
Socks/pantyhose
Outer layers (sweatshirt, sweater, jacket)
Toiletries
Contacts/contact solution/case
Toothbrush/toothpaste/mouthwash/floss
Deodorant/perfume/cologne
Shampoo/conditioner/styling products
Facewash/body wash/soap
Shower puff/washcloth (especially on European voyages)
Moisturizer/lotion
Razor/shave gel
Makeup/makeup remover
Wet wipes
Lip balm
Hand sanitizer/antiseptic wipes
Sunscreen/aloe/bug spray
Feminine hygiene products
Tissues/cotton swabs/cotton balls
Nail clippers/file
Accessories
Jewelry
Pashminas/shawls
Ties
Glasses (eye glasses, sunglasses)
Purse/wallet
Backpack/tote
Belts
Hat/gloves/scarf
Keycard lanyard
Shoes
Flip-flops/sandals
Flats
Formal shoes
Waterproof hiking boots
Sneakers
Water shoes
Gadgets
Cell phone
Laptop
Tablet/e-reader
Charging plugs and cables/portable charger
Camera/memory card/batteries
Headphones/earbuds
Power strip/plug adapters and converters
Other
Credit cards/cash (small bills for tipping)
Hair styling tools and appliances (brush, comb, curling iron)
Prescription medications/vitamins/supplements
First-aid kit (bandages, alcohol pads, aspirin, seasickness meds, cough drops, etc.)
Books (including phrase books and guidebooks)
Highlighters
Plastic bags/zip-top bags
Umbrella/poncho
Games/toys
Laundry bag/detergent
Snacks
Duct tape
Eco-friendly water bottle
Baby supplies (diapers, wipes, etc.)
Binoculars
Money belt
Facemask
House keys/car keys (if applicable)
Over-the-door shoe pockets

Clothespins/magnets/magnetic hooks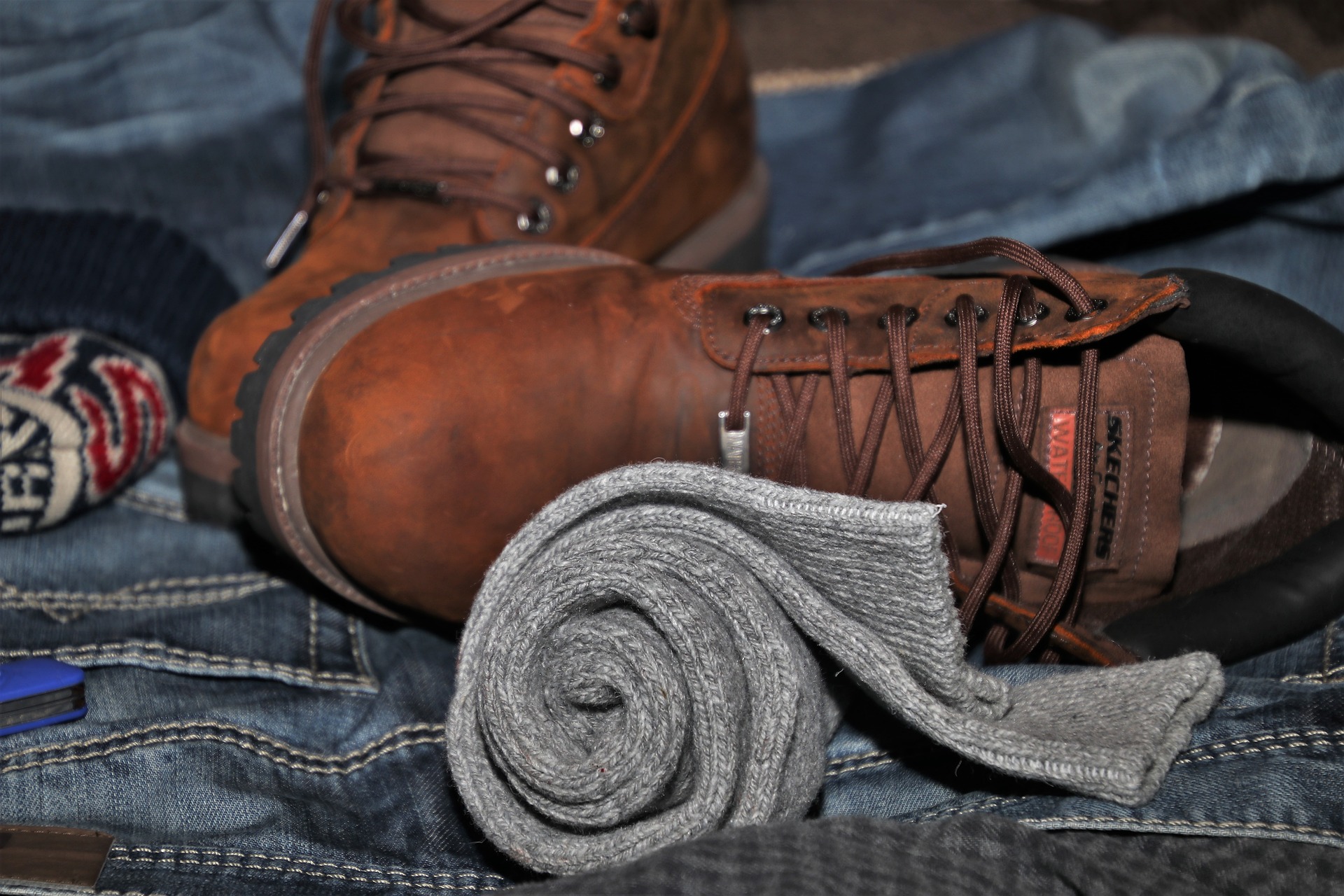 When it's time to actually put everything in your suitcase, here are few quick tips:
Pack essentials -- a change of clothes and underwear, pajamas, medications, travel documents, electronics and expensive items -- in a backpack or tote that you'll keep with you until you reach your cabin.
Roll your clothes instead of folding them to reduce wrinkles and fit more in the same space.
Pack as few shoes as possible; they take up the most room.
Seal all liquids in plastic bags to protect your clothes from accidental spills or leaks.
Attach quirky, colorful, unique tags or adornments to your luggage to help you quickly identify your checked bags. (Wait until after your flight to attach any printed tags specific to your cruise.)
You should also be aware of which things you are not allowed to bring on a cruise ship.