Packing for a cruise and can't decide what to bring?  Trying to whittle down that enormous pile of stuff to fit in your bag, you may be surprised to know what's not allowed on an MSC cruise ship.
And then there's stuff you can probably do without. You do, after all, need to leave room for souvenirs and great bargains you find in ports. 
Having recently sailed on an MSC cruise, I spent some time reviewing what's not allowed to be brought on to MSC cruise ships, as well as some practical suggestions for things that aren't necessary.
Here is a list of what not to bring on your MSC cruise.
More than two suitcases
Image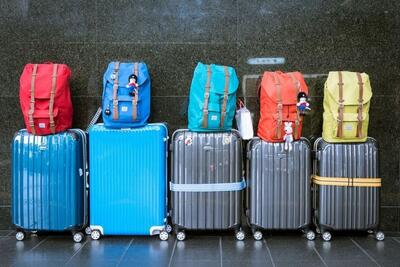 Most cruise lines don't specify the number of bags you can bring, but MSC does.
According to the cruise line, there is a limit of two suitcases per person, and the luggage cannot exceed more than 50.7 lbs per bag. They even have maximum dimensions of 35 X 30 X 17 inches per bag.
Although they do allow two additional pieces of hand luggage, which cannot exceed more than 50.7 lbs each (which are quite heavy for carry-ons.). In total, the maximum amount of luggage in each stateroom must not exceed 220 lbs and/or 8 pieces total for all passengers in the same stateroom. 
Tip: If you are going on a longer cruise and worrying about these packing limits, the cruise line provides laundry services for an extra fee.
Alcohol and other drinks
Image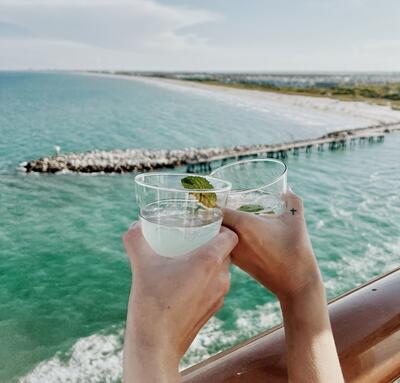 Carrying on your own drinks is a popular choice among cruisers who want to save money or make sure they have their favorite beverage while onboard. Many cruise lines allow you to bring alcohol onboard, such as a bottle of wine; however, MSC does not allow guests to carry-on any adult drinks on the ship.
This extends to beverages in general, so soda also needs to stay at home. Don't try to sneak it on; this can cause issues and potentially delay embarkation.
If you drink a lot of water, it is a good idea to bring your own reusable water bottle. For more options,  MSC Cruises offers its customers five different drink packages with and without alcohol. If you buy them pre-cruise with discounts of up to 20%.
Food
Image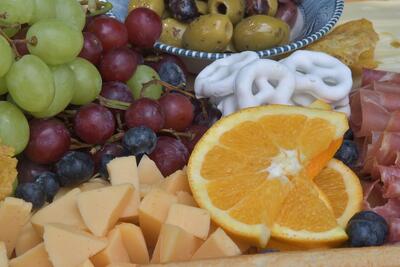 Some of us can't do without our favorite treats. Bringing additional snacks can certainly make life easier, especially when traveling with kids.
While you can bring on dry, packaged commercial products like crackers, partially eaten or home cooked foods can't be brought onboard. So leave the spicy salami or Grandma's homemade cookies at home.
This also goes for food prep. I recently saw a question from a cruiser regarding bringing a rice cooker onboard. It is surprising how many people want to pack small appliances from home, but these items are no gos. Electric kettles, hotplates, bottle warmers, and other heating devices are not permitted onboard. If you are worried about food prep for your littlest ones, MSC has 24 hour service to warm baby food and bottles, and the buffets have tons of options.
Comfort/ home items
Image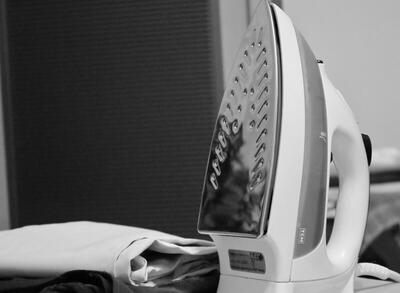 There are a few things you may be tempted to bring along to make your cabin more cozy and relaxing, such as some scented candles or incense, but these items pose a fire hazard and are therefore not allowed onboard. In addition to this, electric blankets, clothes irons and steamers are not permitted.  
The only exception to the heat rule is hair straighteners, curlers and blow dryers. If you are not fussy, the cruise line provides complimentary hair dryers, so you can leave yours at home. 
Some guests prefer to bring their own mattress toppers, but with luggage restrictions, this seems like a bit of a pain. The bed in my MSC cabin was quite comfortable, so I certainly would not recommend such a bulky item based on my experience. The cruise line also has bath and pool towels in your stateroom, and I found them to be of sufficient size for a day at the beach or hanging out by the pool.
Kids stuff
Image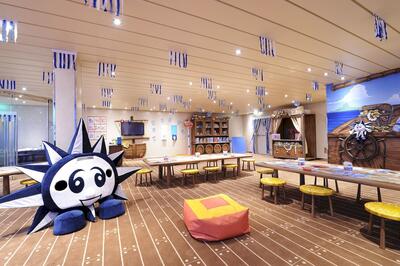 There are lots of things to consider when packing for kids, especially younger ones who seem to have an endless amount of stuff.
Many parents love double strollers; however, when I recently sailed on MSC Seashore, I saw guests struggling with the size of these strollers. Navigating narrow hallways and doorways seemed to be problematic. There is no clear rule against them, but it may be best to leave this bulkier item at home or settle for a more sleek option.
MSC Cruises has partnered with Chicco, a renowned Italian company that manufactures high quality children's products. As a result of this, MSC has some products onboard, such as high chairs. Have your travel agent send a request to confirm what is available and what you need prior to the cruise.
Tech gadgets
Image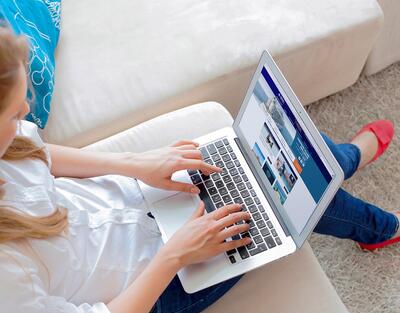 There is no formal policy against them, but based on my cruising experience cruising, walkie-talkies should be left at home. They don't always work, can be loud and plagued by static, and, most of all, bothersome to other guests.
Instead, consider using MSC's free app - MSC for Me Chat. This allows guests to communicate with others onboard directly through the app without an internet package. It is available for guests traveling on MSC Seashore, MSC Bellissima, MSC Grandiosa, MSC Meraviglia, MSC Seaside, MSC Seaview and MSC Virtuosa. Just make sure to download the app ahead of time.
Although many people love to record memorable images of their cruise vacations, MSC Cruises does not permit drones onboard their cruise ships. Some countries have banned drones, or at least they are restricted in some areas, such as beaches.
Illegal items/drugs/weapons
Image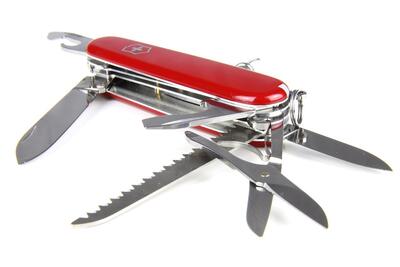 Even though your Swiss Army knife may be super handy, it will not make it onboard. Any sharp objects, such as blades and scissors, are considered prohibited items.
Added to this forbidden list are any flammable and explosive materials, guns, or illegal drugs. Even though some products like cannabis may be legal in your region, in the United States, possession of these products are illegal at the federal level. International rules vary as well. 
MSC warns its guests that If explosive material, guns or illegal drugs are detected, law enforcement will be immediately alerted.
Country specific considerations
Image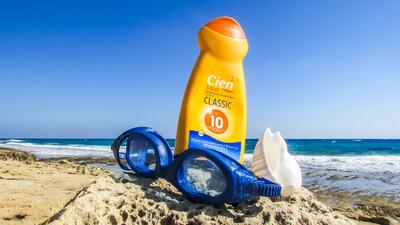 Not MSC specific rules, but the cruise line sails throughout the world, and some of its destinations have some unique laws and traditions that may help you decide what to leave home.
Camouflage - In the Caribbean, camouflage is illegal in many nations such as  Barbados, St. Vincent, St. Lucia, Antigua, Barbuda and Jamaica. It is reserved for military personnel, so maybe leave some at home, swapping out for some more neutral options.
Sunscreen - Many Caribbean countries (and Hawaii or US territories such as the U.S. Virgin Islands) require reef-safe sunscreen to help protect the health of their coral reefs. These products don't contain harmful chemicals such as oxybenzone, octocrylene and octinoxate.
E-cigarettes/ vaping - are banned in Thailand, and authorities take these rules very seriously. Travelers have reported that unknowing tourists have been fined immediately on their first offense.
Chewing gum - Singapore is an exciting port of call for many cruisers. If you plan on heading there, it is essential to be aware that they have a ban on chewing gum to preserve the cleanliness of their country. Spitting out gum can cost you $1,000.
Stilettos - if you are planning a day out in Athens en route to your cruise, you may want to think twice about your footwear selection. The Greek government has banned high heel shoes in order to protect against damage at historic sites such as the Acropolis.
Codeine is not allowed in Japan, so consider alternative forms of medication. In addition, it is always best to review what prescription and over the counter medications are permitted in the countries you are traveling to. Government websites provide lists of such items.
What happens if you bring a banned item ? 
Image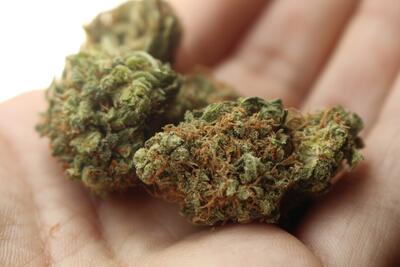 Many cruisers innocently bring on items that are not permitted, and they may be withheld until the end of the cruise. If you bring on extra luggage, do not assume that they will accommodate the overage.
Attempting to sneak on prohibited items, such as alcohol in different containers, is a more serious matter. It can lead to delays in boarding, and is definitely not worth the risk.  
For more serious infractions, the cruise line can deny boarding or, in more extreme cases, bring in law enforcement as needed.